Saving the planet depends on reclaiming our communities, rebuilding our social life and creating a sense of place—a Social Life Project update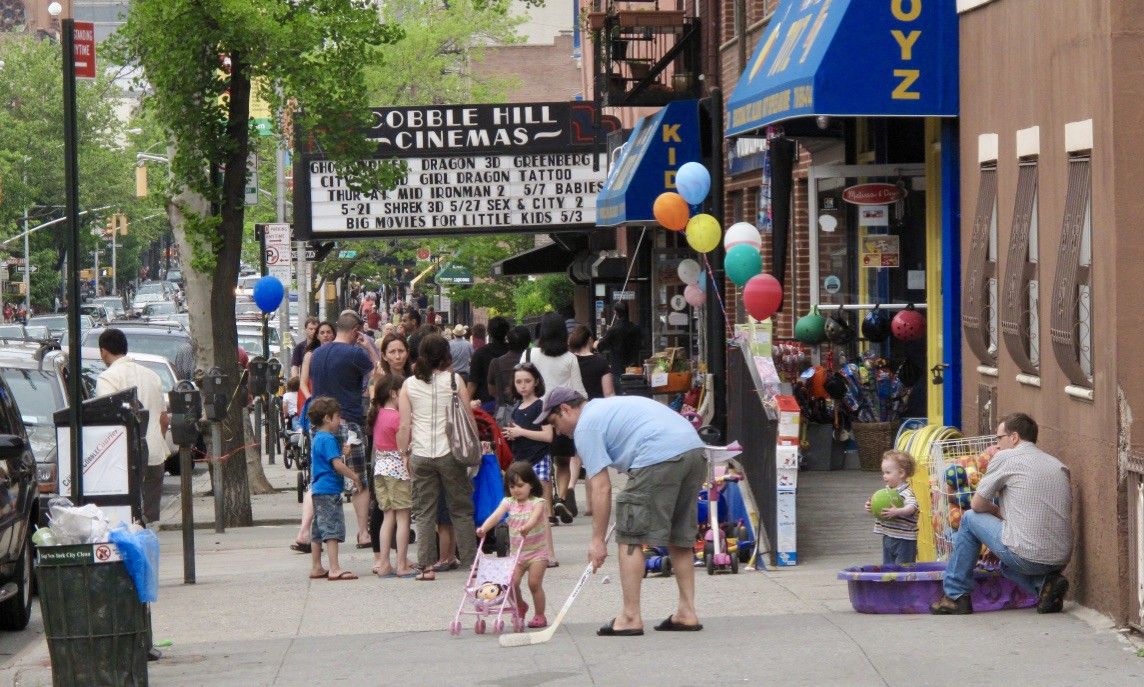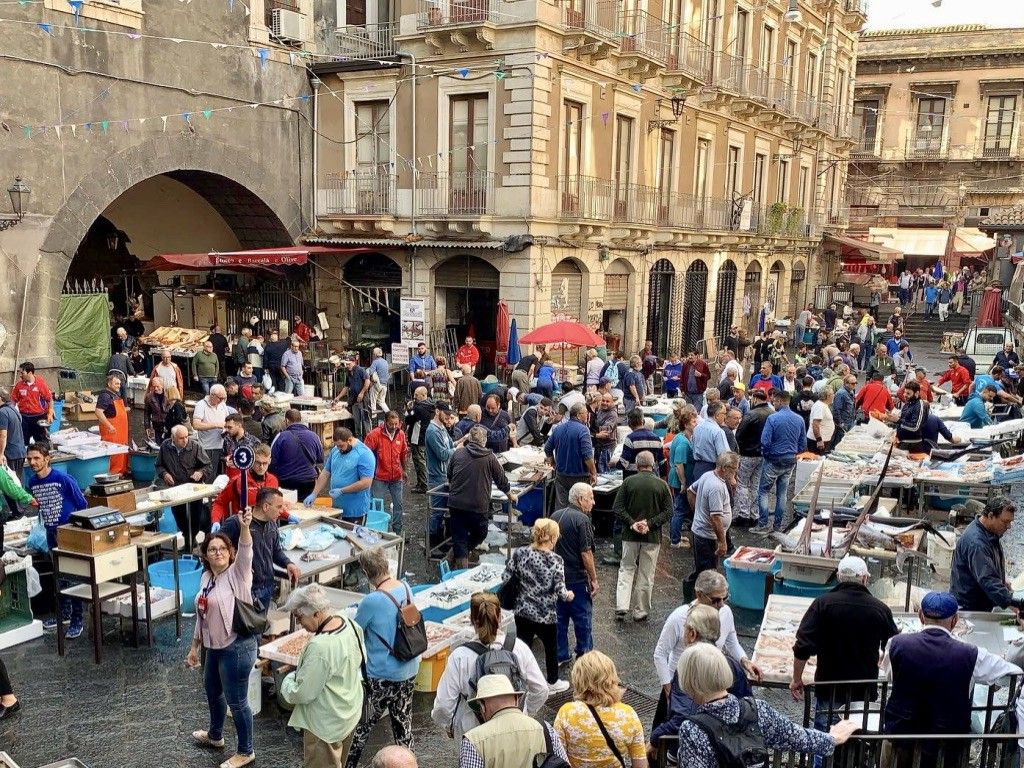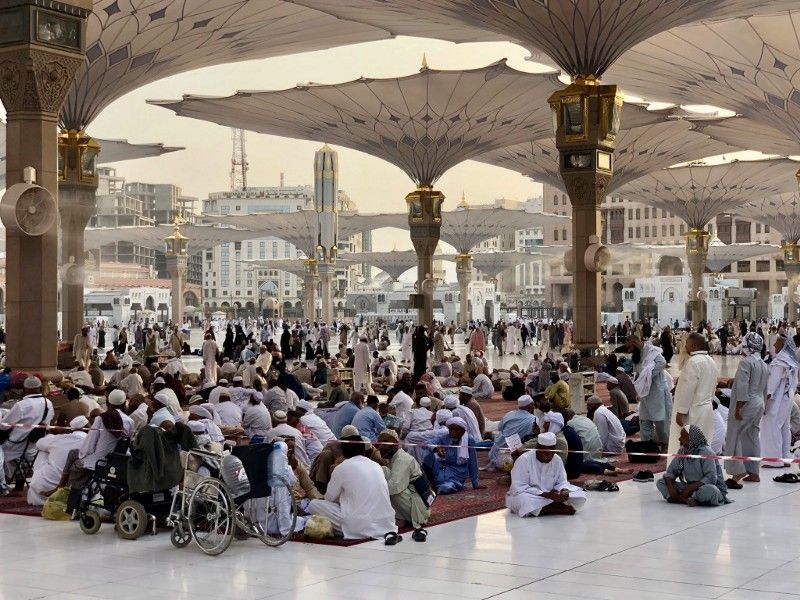 You know a great place when you see one—it's where people naturally want to gather. But it's shocking how many times our public spaces miss the mark—becoming drab, ugly, boring, uncomfortable or forgettable spots where no one wants to go.
The surest way to make great public spaces is Placemaking—the conscious act of fostering communities that allow everyone to thrive, prosper and enjoy themselves in inspiring settings.
Ever-increasing research proves that walkable, convivial places are more healthy for residents, more sustainable for the planet and more fun for all of us. The practices and principles of Placemaking are now being recognized as a key element of overcoming the climate emergency and widening inequity.
The Social Life Project is an initiative to enhance social connections in everyone's life by dramatically expanding access to high-quality "social" spaces that naturally bring people together. These can include parks, plazas, sidewalks, business districts, community centers, libraries, playgrounds, public markets, waterfronts, streets, trails, gardens and anywhere else we love to be.
Improving these places is the way to transform a neighborhood, town or city from mediocre to extraordinary—and a critical step in reversing climate, inequity, defining the future post Covid19 and other global issue we are dealing with.
9 Transformative Agendas for Communities
Any place can become more sociable, more walkable, more sustainable and more inclusive. We present the most effective ways to make make it happen in your neighborhood, with dozens of photos capturing best practices from around the world. These nine steps are the heart of The Social Life Project's work in collectively reinvigorating communities .
1. Bringing Back the Public Square
Historically, Public Squares were common ground where people connected as citizens, friends and neighbors. Today, we need to reinvent these community anchors to rouse vital public interaction. The best squares—which can be parks, markets, shopping streets or plazas— become sources of civic pride as well as sociable hubs.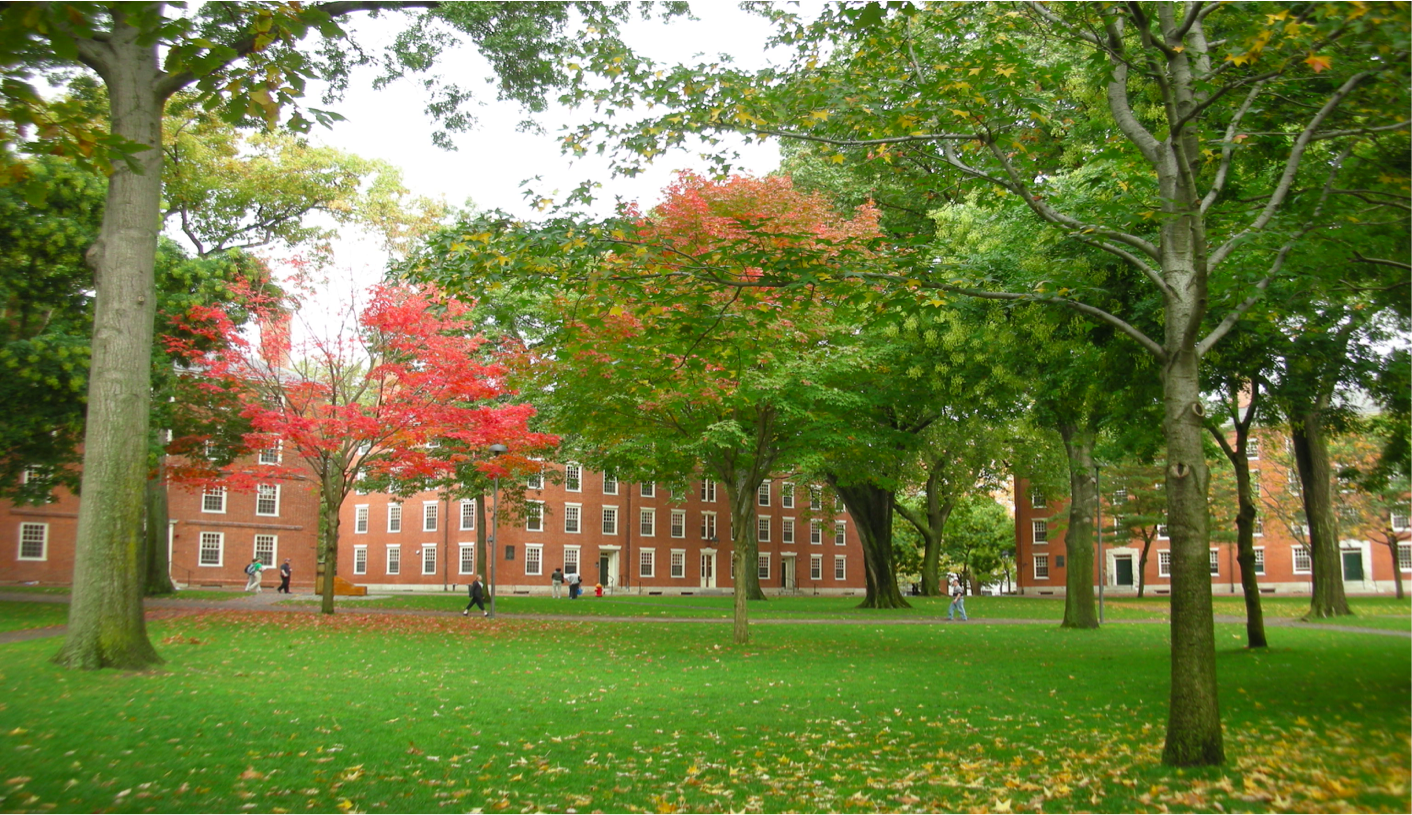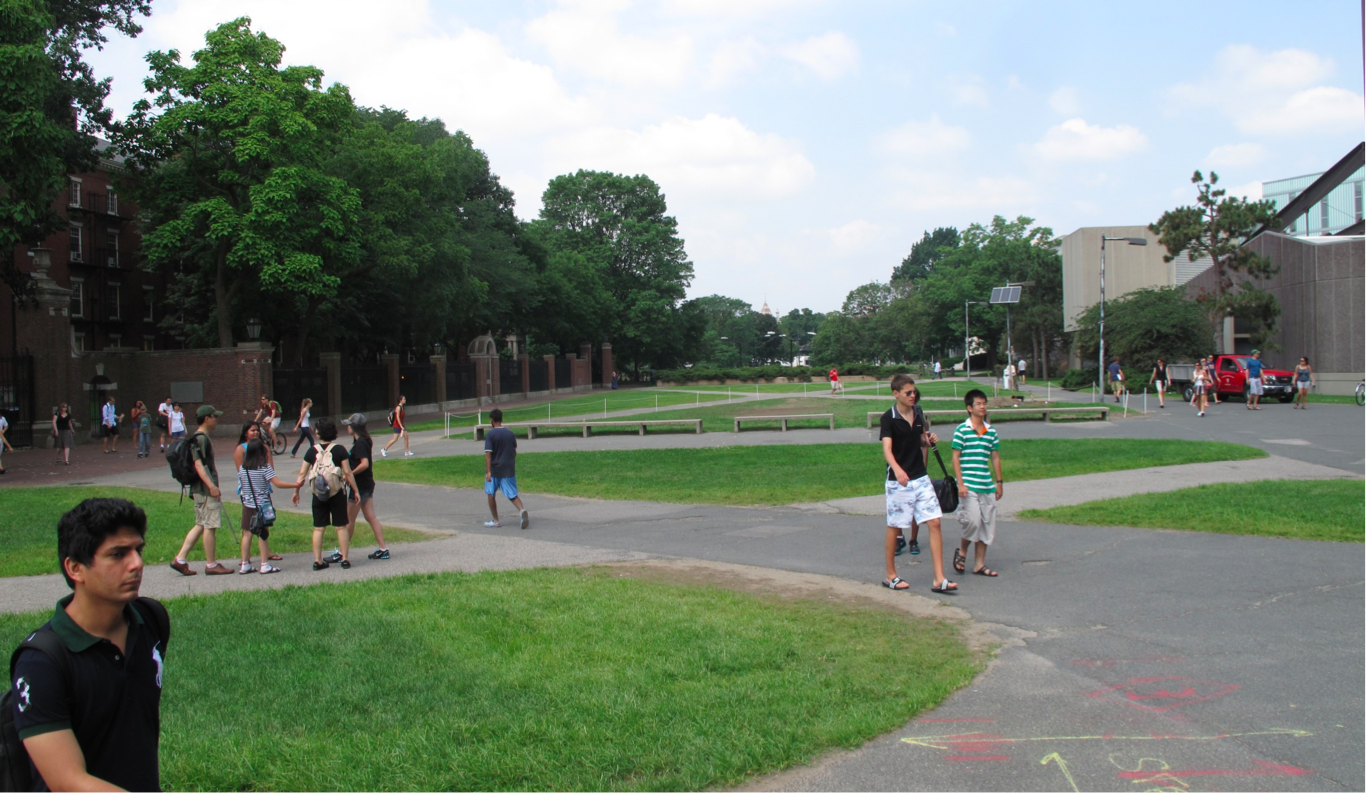 Downtown Detroit is one of the best global examples of a city changed by Placemaking in less than a decade. They made use of easily achievable LQC (Lighter, Cheaper, Quicker) activations and then kept the momentum going, creating an ever changing city center.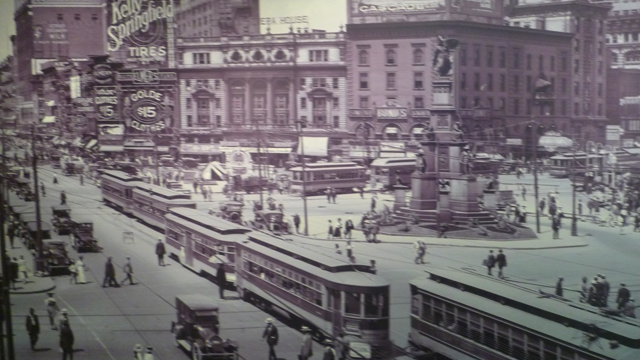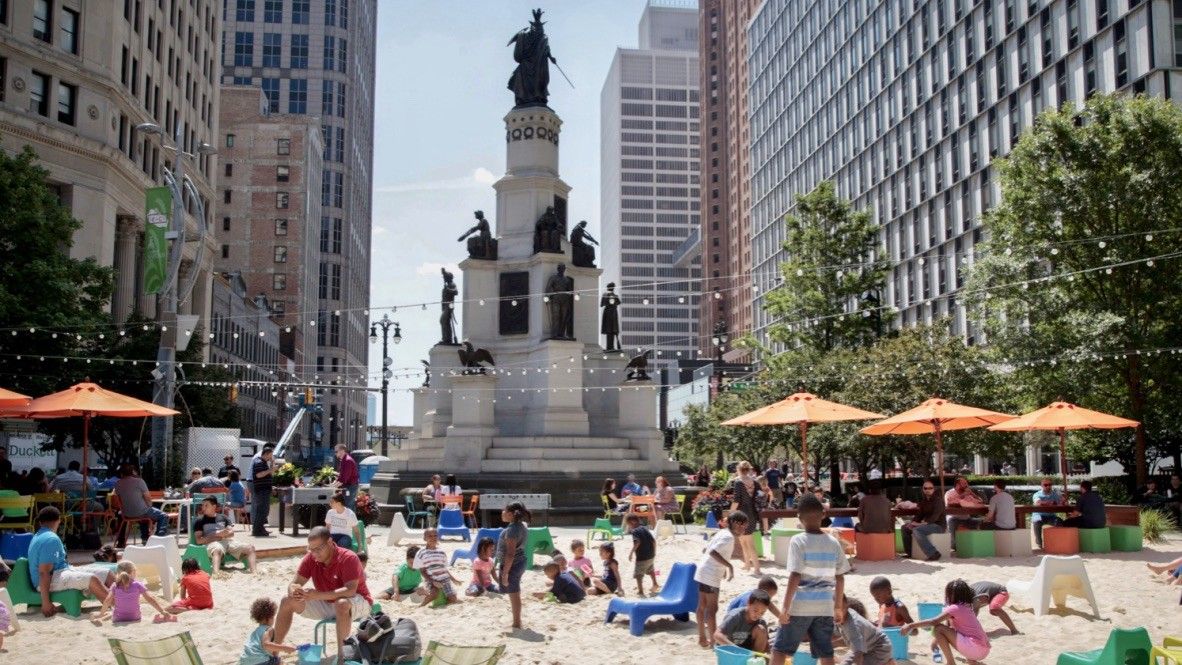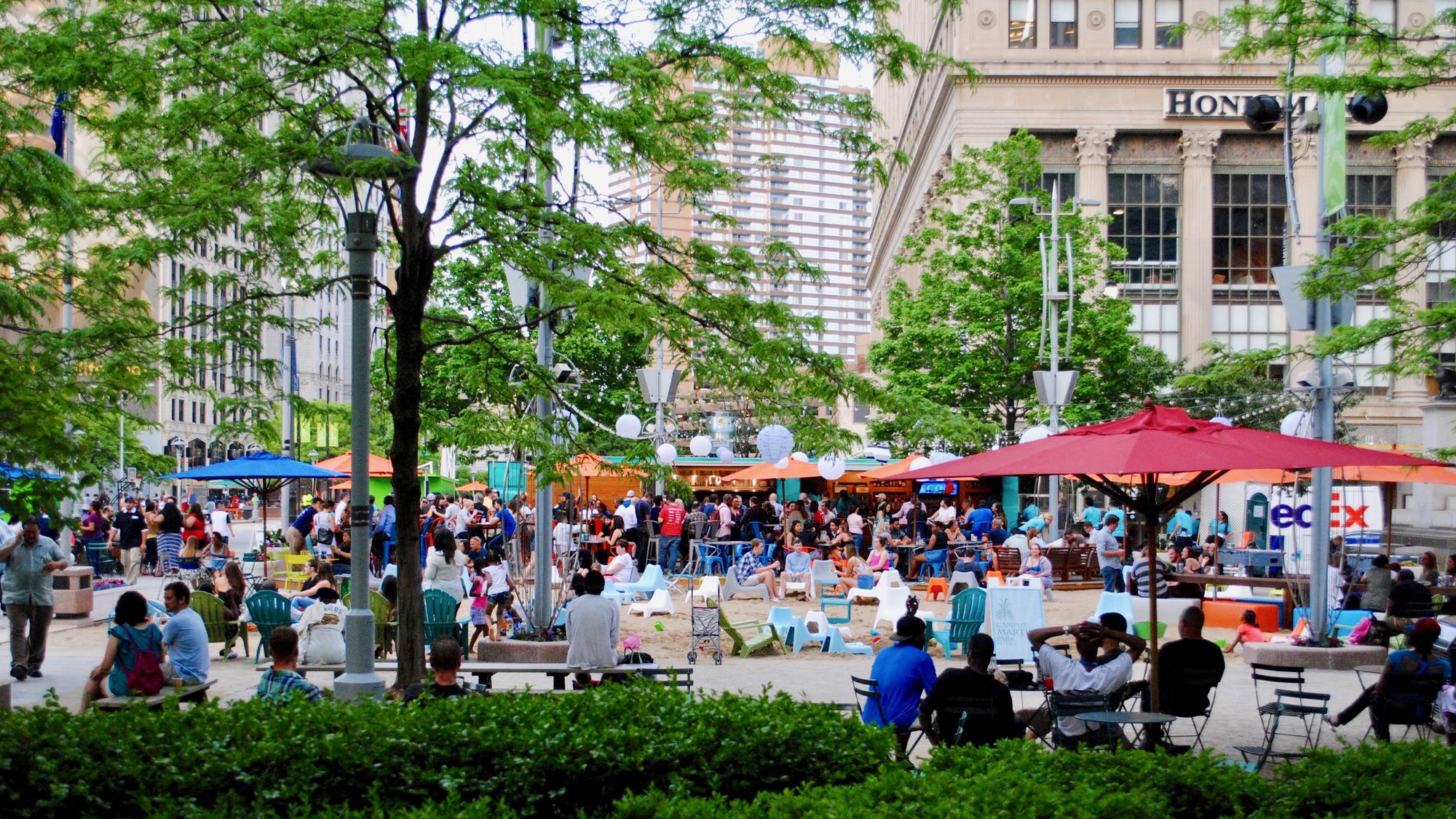 2. Using Markets to Strengthen Neighborhoods
Destination markets such as Pike Place in Seattle and Eastern Market in Detroit attract citizens and visitors alike, which set the stage for urban revival in both cities. (Seattle in the 1970s; Detroit in the 2010s.)
Local markets are where the action is now. People just naturally mingle in the midst of fresh vegetables and homemade hot sauces. But the magic of markets does not stop there. They also play a pivotal role in creating local jobs and launching successful businesses.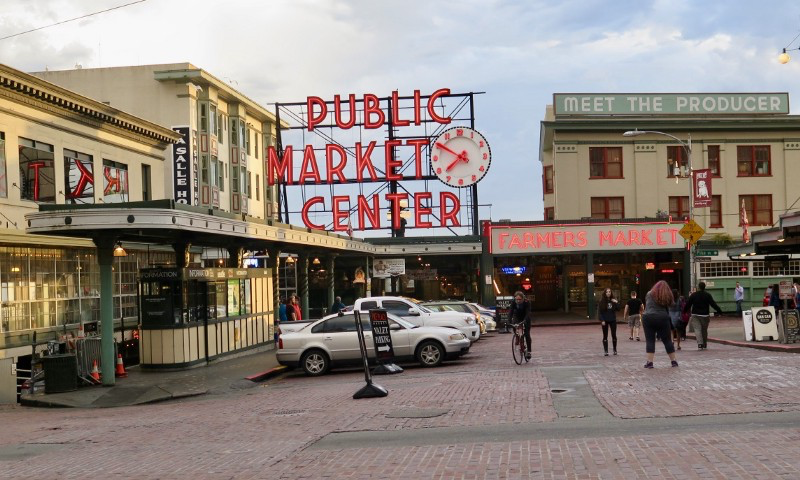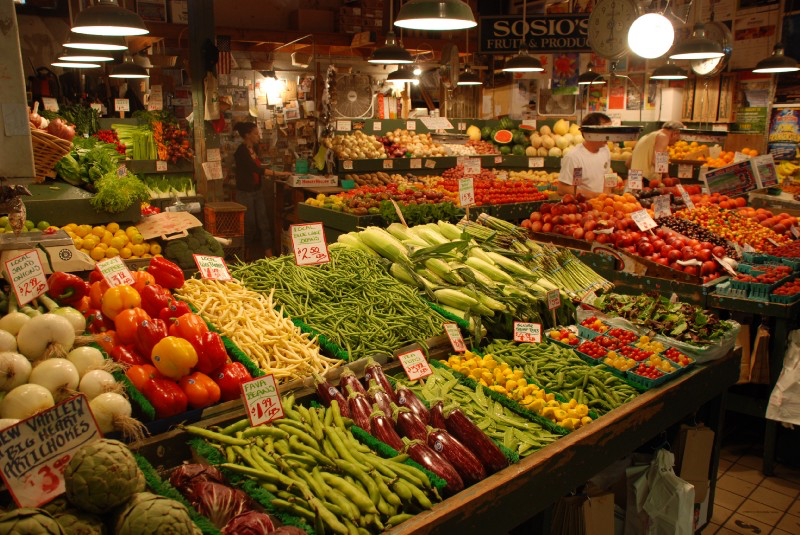 3. Turning Streets Into Places
If a community focuses on accommodating car traffic, they will get even more of it. That's why it is crucial to think beyond the windshield. Repurposing space for people in intersections, street corners and city blocks will bring more streetlife to the area, resulting in lively places that promote connection, commerce and conviviality.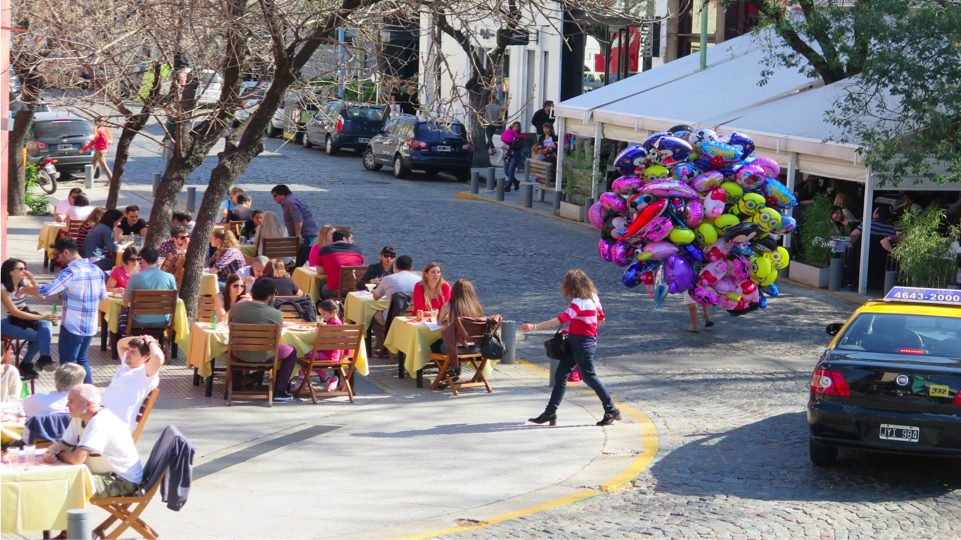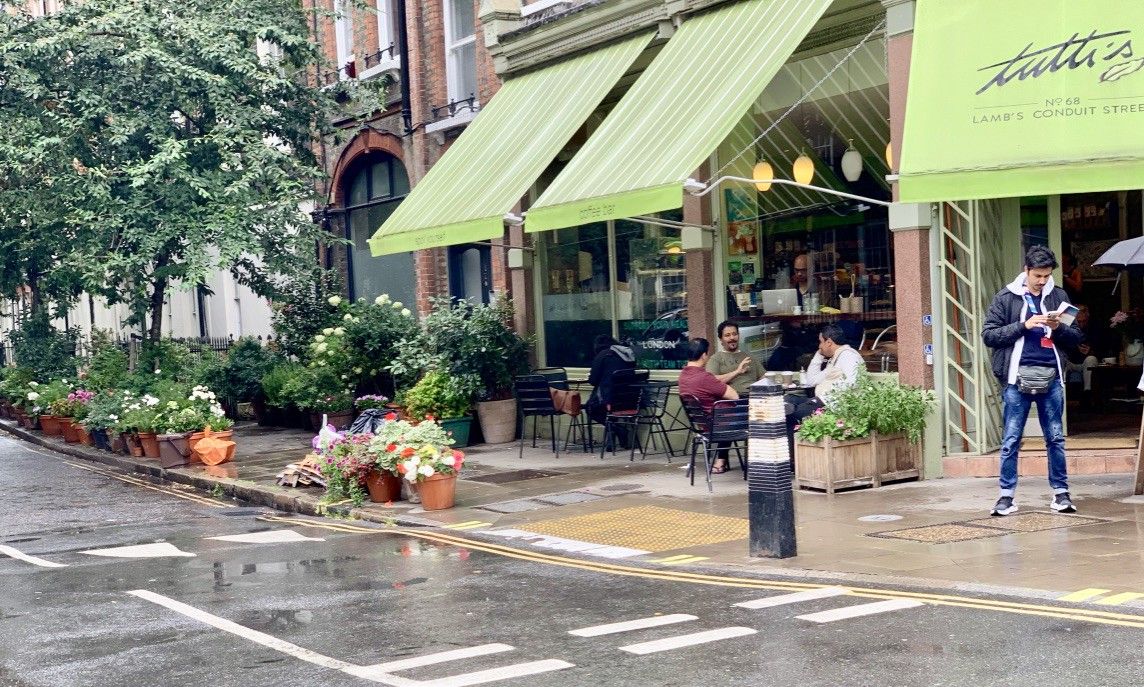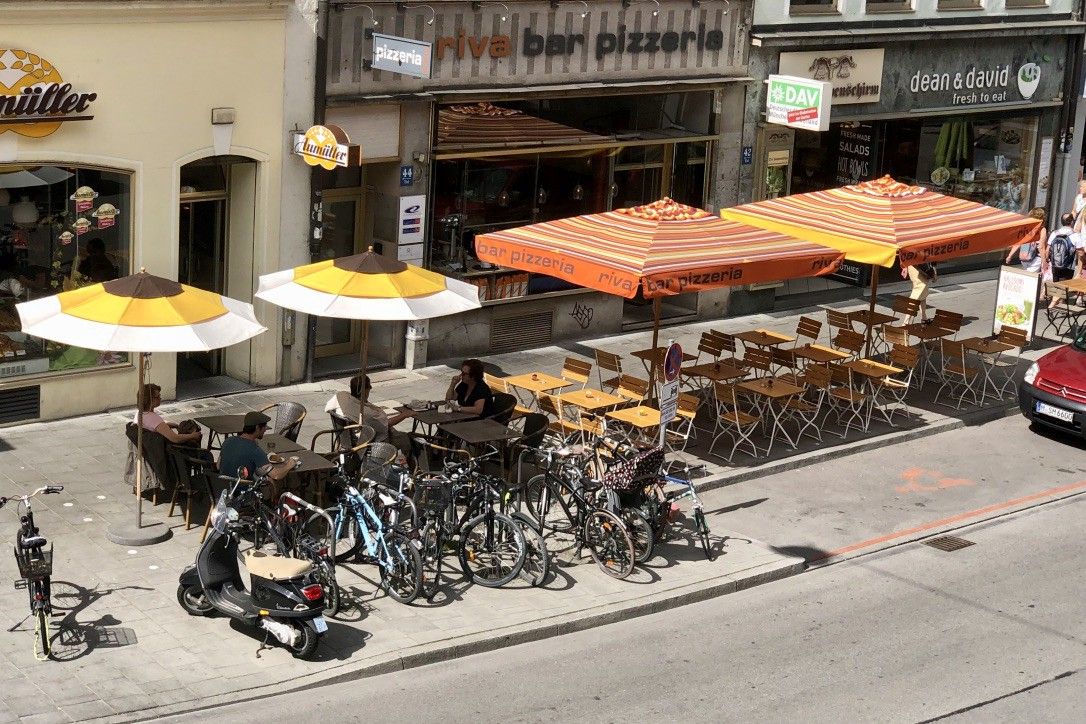 4. Applying Design as a Tool For Creating Destinations
We need to deploy the talents of designers to help create great places where communities come together, rather than settings that look good in a skyline photo but are inhospitable in real life. This will encourage businesses and government as well as religious and cultural institutions to take on bigger roles in fostering a vivid social life. Imagine top architects breathing life into schoolyards, branch libraries, shopping districts or city hall.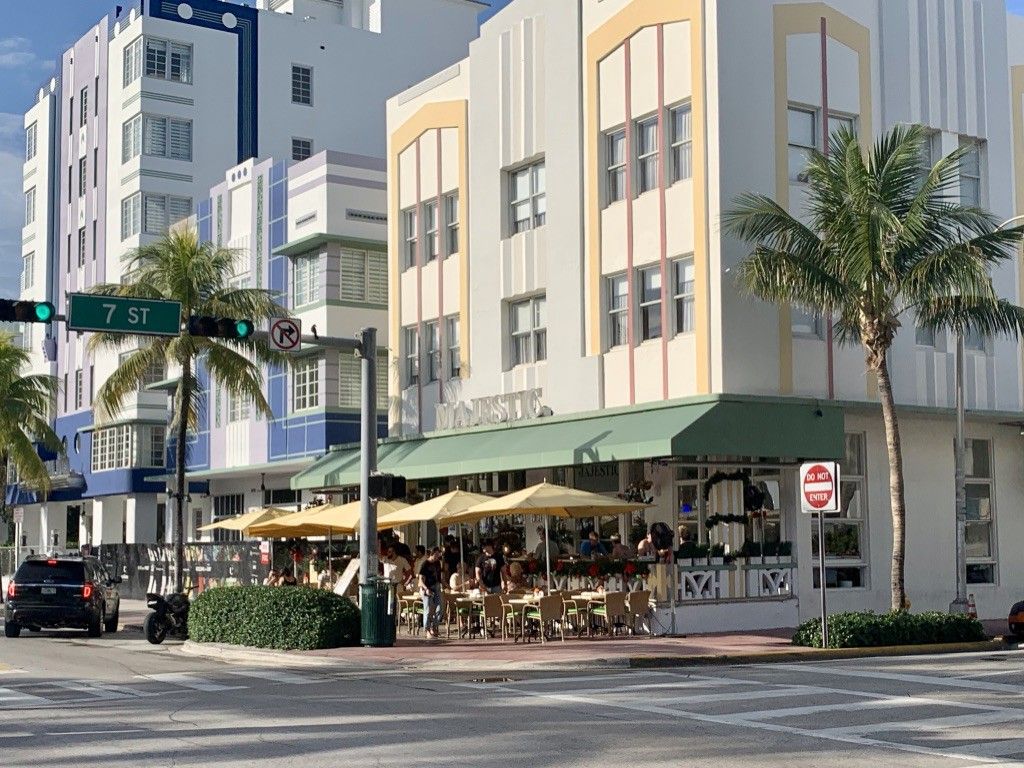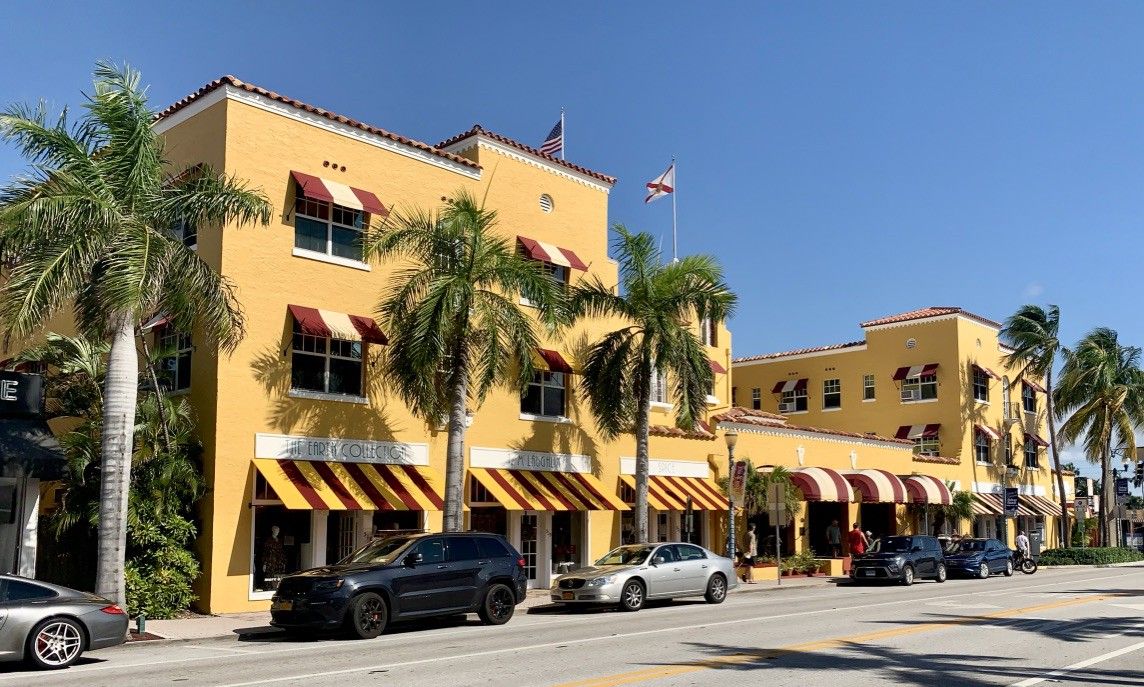 5. Spawning New Community Hubs
College campuses, entertainment zones, cultural districts, hospital complexes, neighborhood commercial centers and large-scale developments such as innovation districts can become important hubs of social interaction that complement rather than compete with traditional city centers.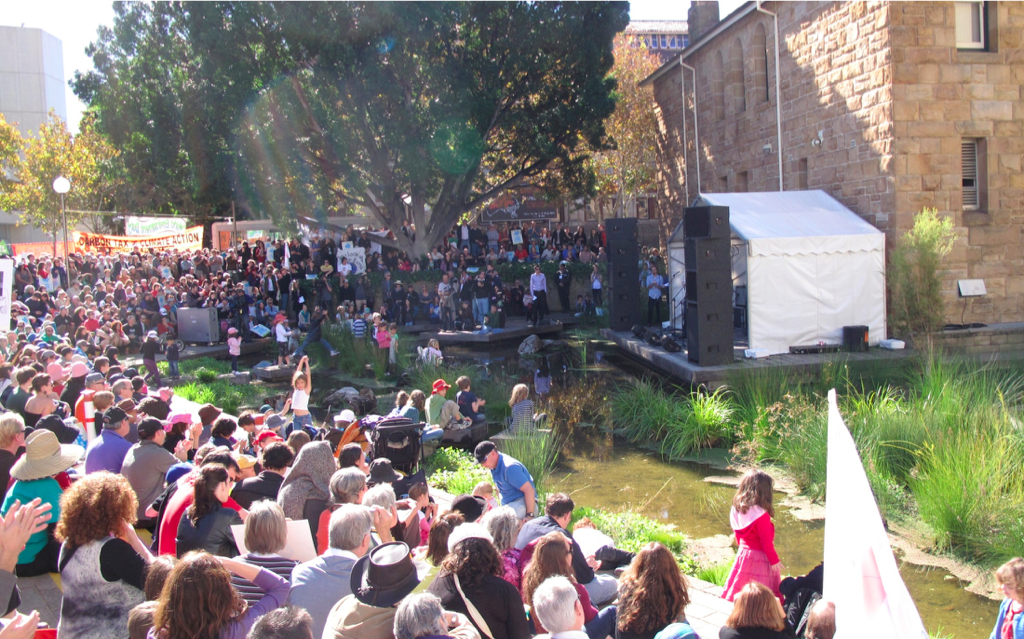 6. Capitalizing on the Appeal of Waterfronts
The best waterfronts showcase a city's rich history and offer diverse activities which create a dynamic place to live, work and play. With one-of-a-kind commercial spaces, entertainment venues, parks, plazas or markets, waterfronts frequently serve as a city's living room and highlight its special qualities. The increasing incidence of flooding also means that waterfronts are particularly open to temporary activations, which is a key tool of Placemaking.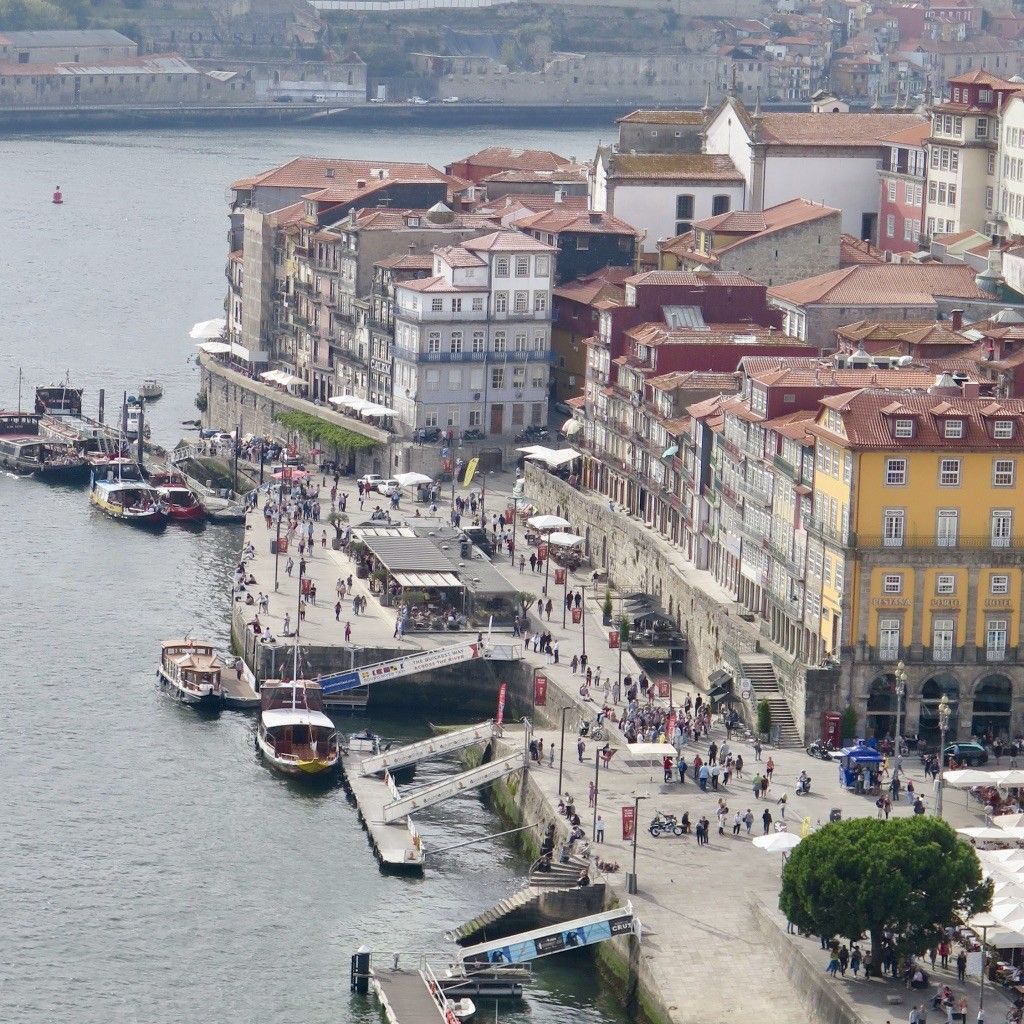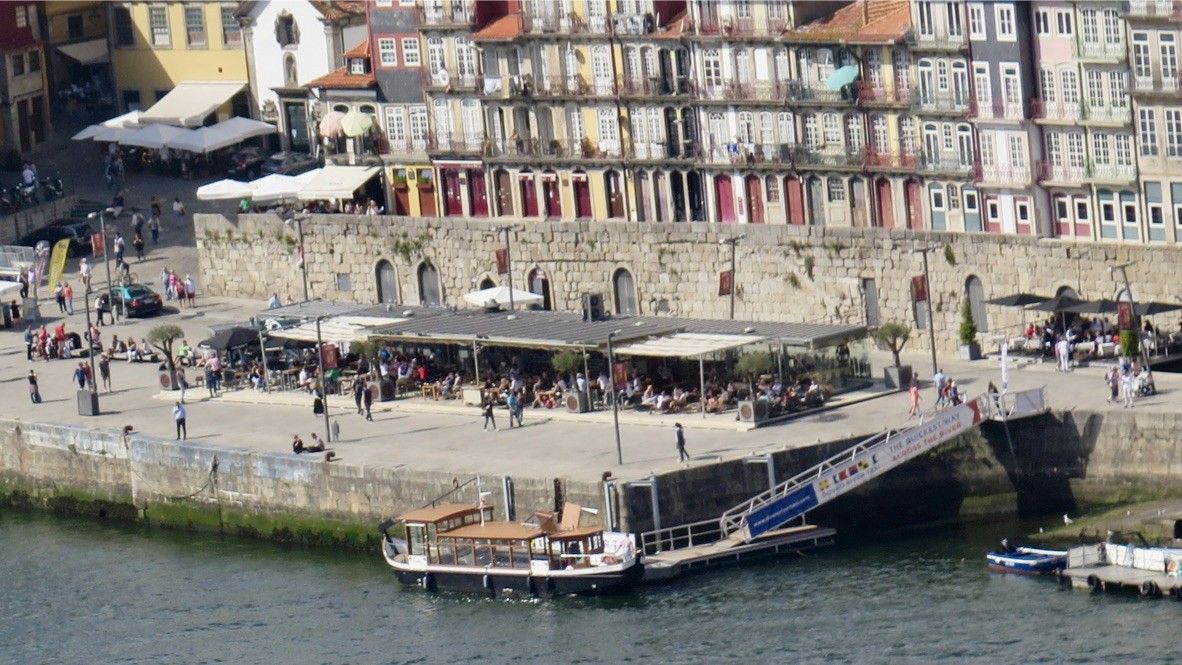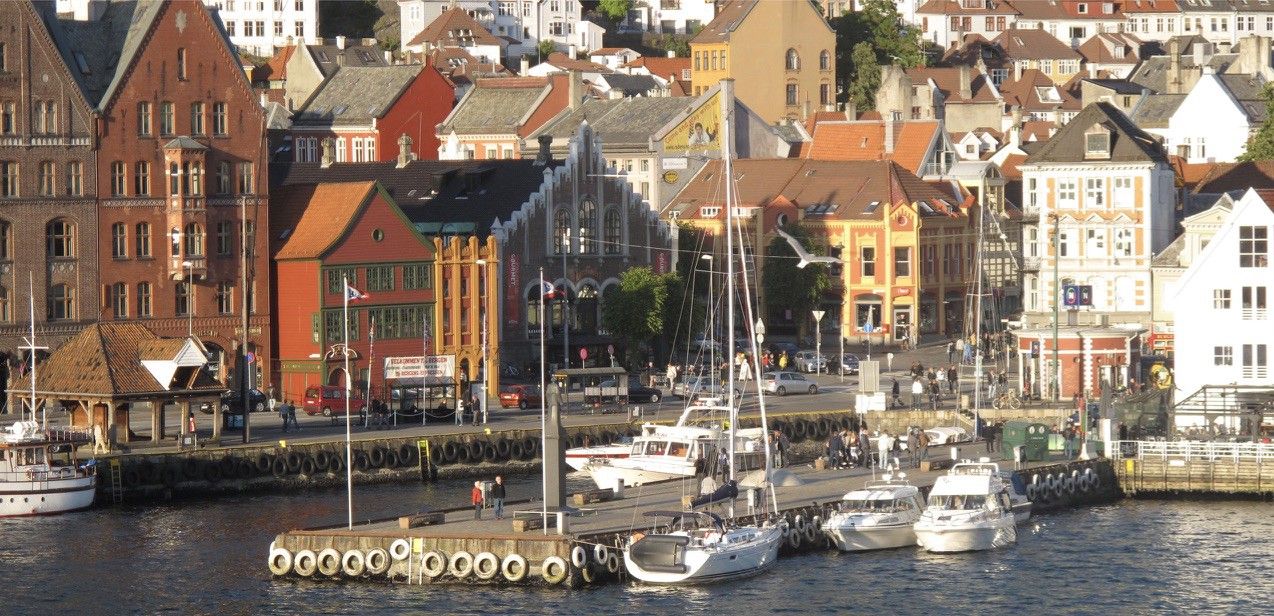 7. Expanding Cultural Destinations to Spark Everyone's Imagination
More than storehouses of artifacts, museums and other cultural institutions are fast becoming cultural hubs that enrich the imagination for people of all ages, incomes and walks of life. This is easily done by extending their presence into the community itself, encouraging activities that can give a distinct identity to neighborhoods.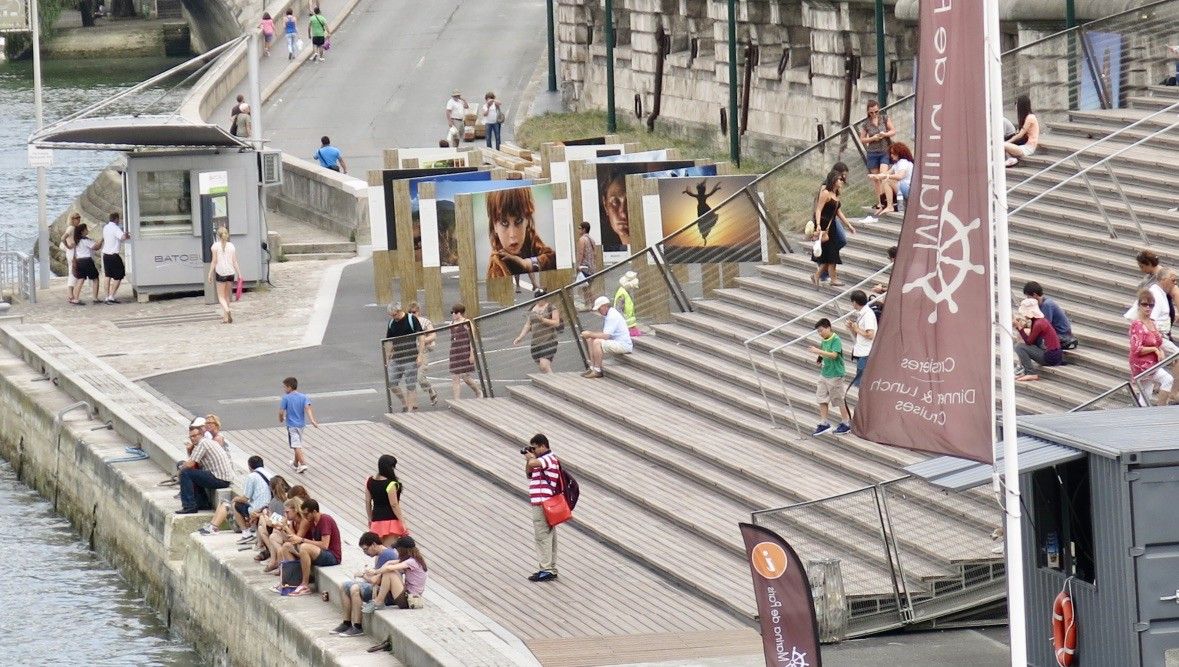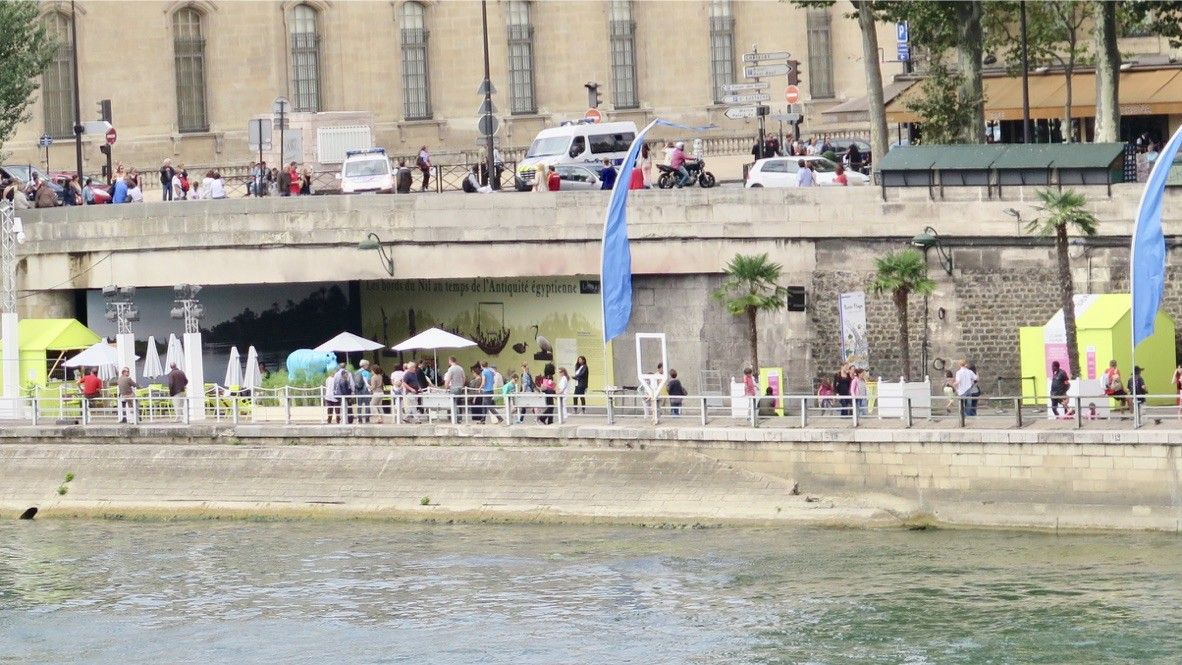 8. Strengthening Assets that Express a City's Character
The potential for enlivening a city is limitless. Murals, water fountains, sculpture, play structures, games, plazas and small parks, kiosks, vendors and storefront displays are just a start.
Paris, Munich, Venice, Miami Beach, and Copenhagen have been at the forefront in using these kind of assets to define their cities. The are best when they attract the locals and visitors feel comfortable about joining in.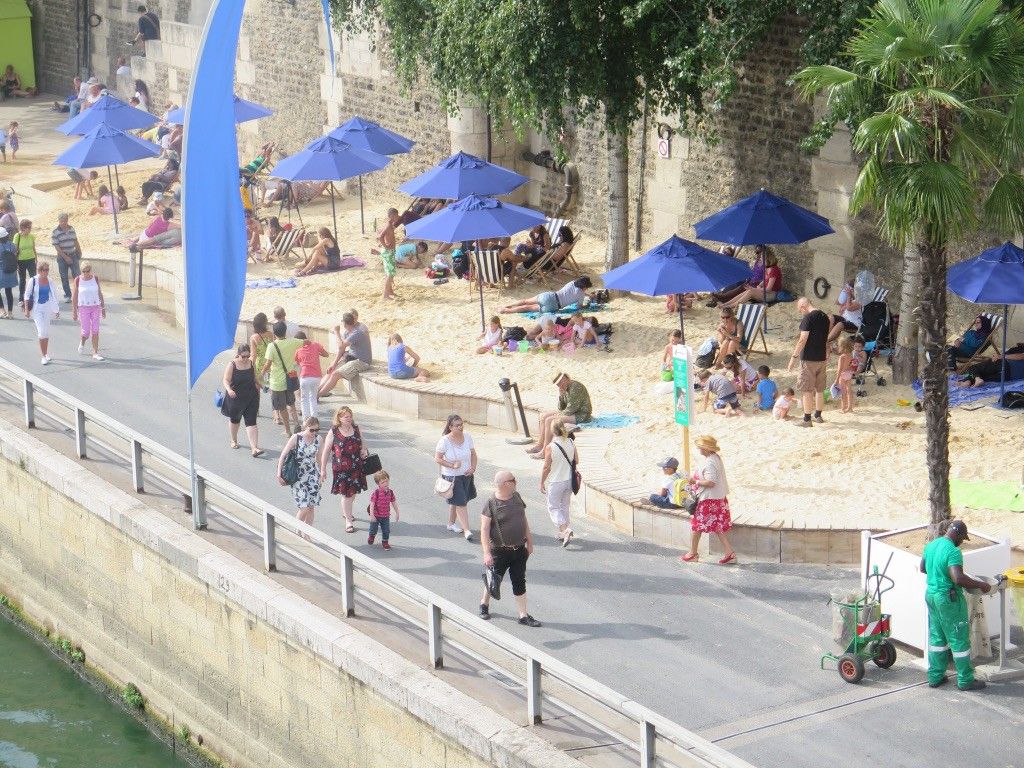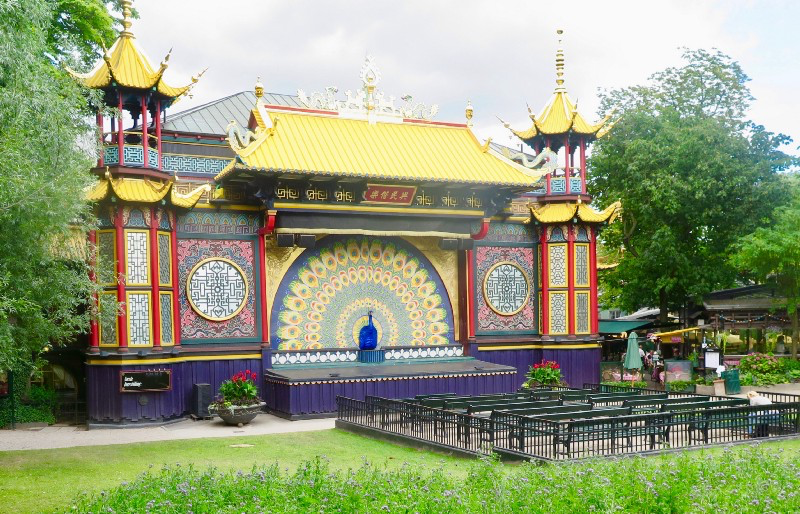 9. Highlighting a Community's Identity by Creating Great Amenities
Serving the the needs of residents and visitors alike is important to creating and maintaining great places. Paris has achieved the Gold Standard in this category, by placing amenities throughout the city to serve local populations as well as the many tourists who flock to the City of Light every year.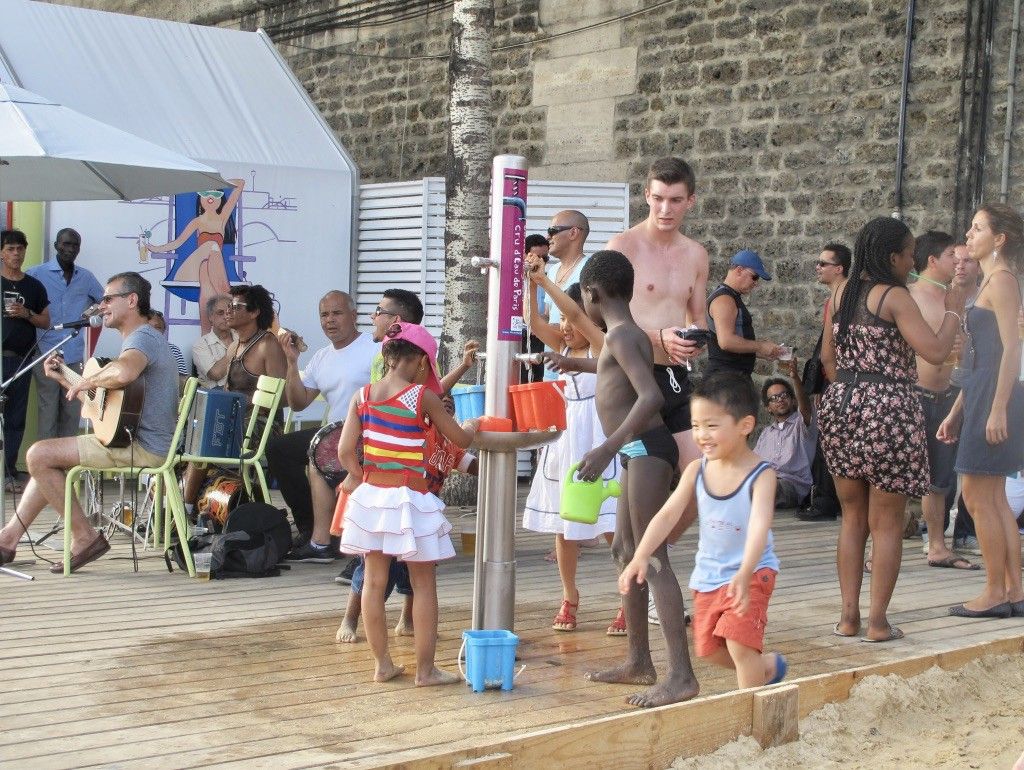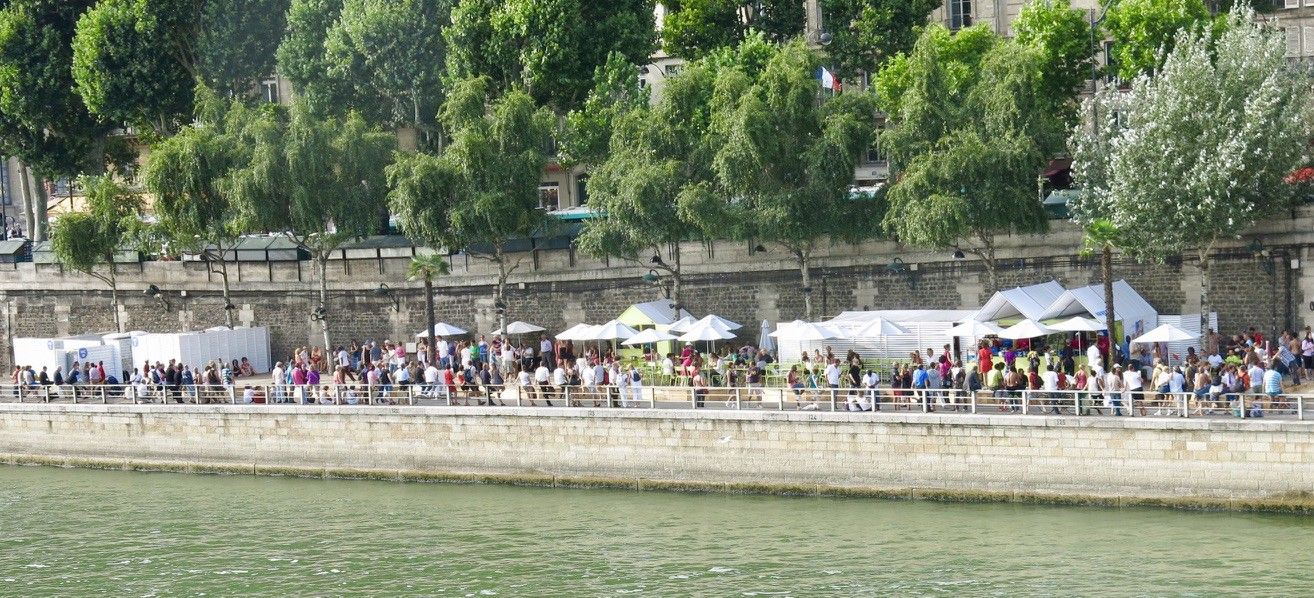 The mission of Social Life Project is to incite a renaissance of community connection around the globe. It is an initiative of of The Placemaking Fund, along with PlacemakingX — a global network of activists and community champions propelling the movement forward.