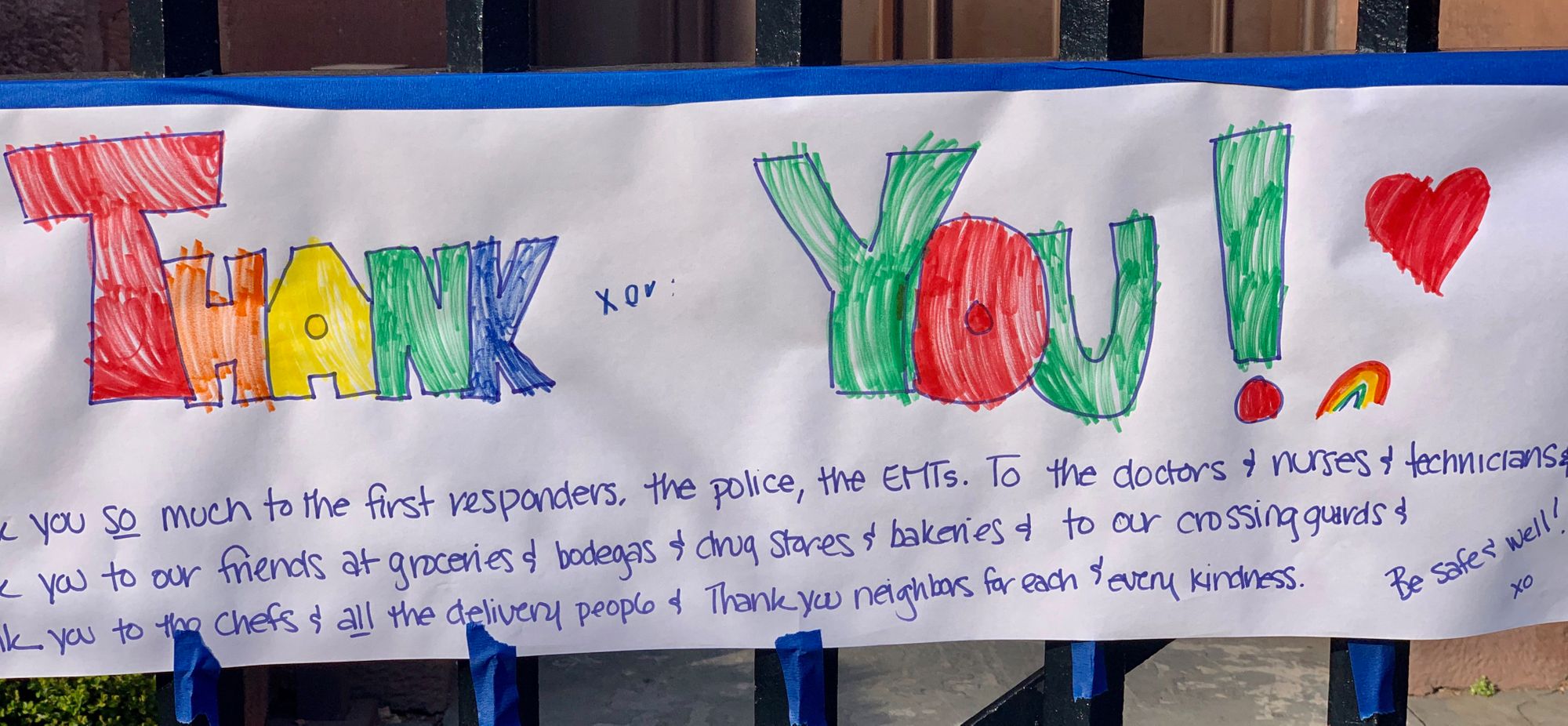 A little over three weeks ago we were in Brisbane, Australia working as part of a team to take their already well functioning South Bank Waterfront into a new era that would serve a new generation of users and a growing city that is shaping a much bigger future on an extended waterfront. We also conducted a training programs, and delivered a Keynote address to the Brisbane city leadership about how to use Placemaking as the foundation for their future work. The trip was cut short because fears about the virus were starting to unfold and we came back to Brooklyn on the 14th of March. Everything changed almost overnight. A 68-bed field hospital was erected in Central Park; a 1000-bed hospital ship arrived in New York Harbor; and the Convention Center was converted into a hospital with a thousand beds.
Being in the epicenter of the pandemic we wanted to comment about a few things. The term "social separation" is misleading.  Some people think that they can't talk to people at all. What should be stressed is that we do need "physical" distance or separation, which is  necessary but not social separation. For many people, that might mean the solution is worse than the disease. We suggest taking a more humanitarian approach with rules that have a required physical distance, but encourage social connections. That means making eye contact, smiling, nodding, a wave, a comment, even a short converation or even a small social gathering in a public space at a safe physical distance but allowing the social life to emerge. Using different language could actually mean more support and reasonable compliance.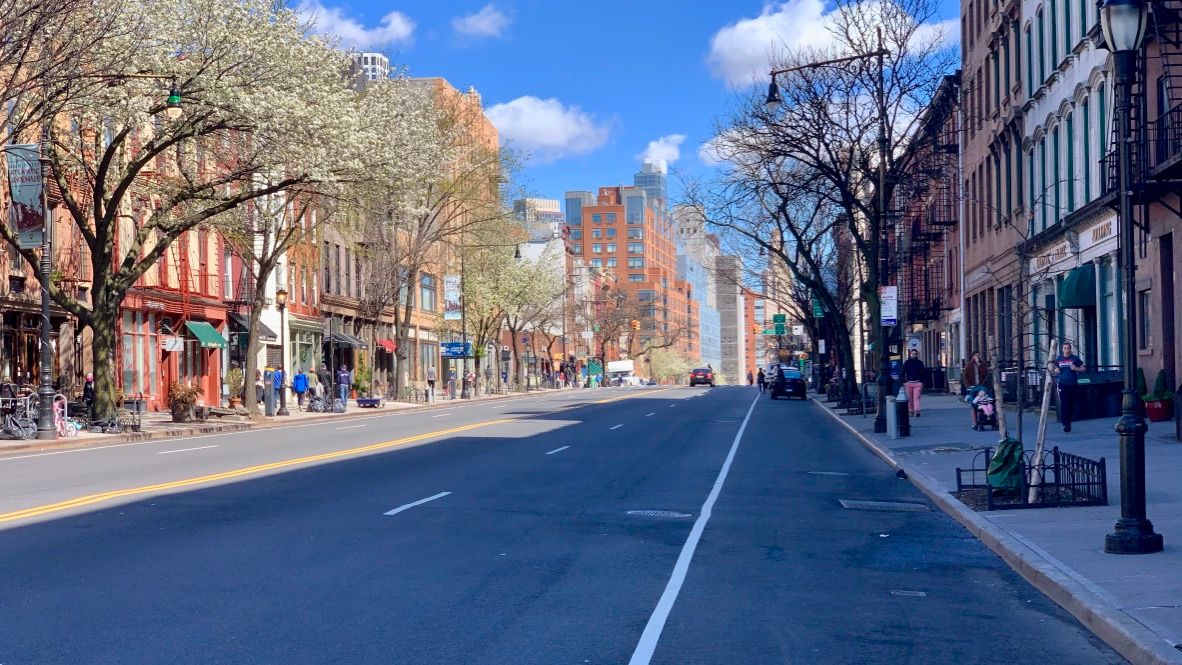 We will spend, like all of you, an extended "vacation" in our home in Brooklyn...very likely the longest stretch of time in our many years here.  Our neighborhood is eerily quiet except for ambulance sirens that remind us of the emergency engulfing the city. The streets are mostly empty but there are signs of life as people begin to appear, inventing new ways to connect socially but keeping a proper physical distance.
Now that we are we are starting to work on our several hundred thousand images, and exploring our full library of books and maps that we have accumulated over the last 40 plus years and focusing on our new activity...SocialLifeProject.org.
We have taken several photos in our neighborhood that show what people have done and we hope you might add your story/photos.
We are collecting those ideas and will share them in the coming weeks. Please send them to: kathy@placemakingfund.org

In the meantime, here are images capturing the indomitable spirit of our neighborhood in Brooklyn.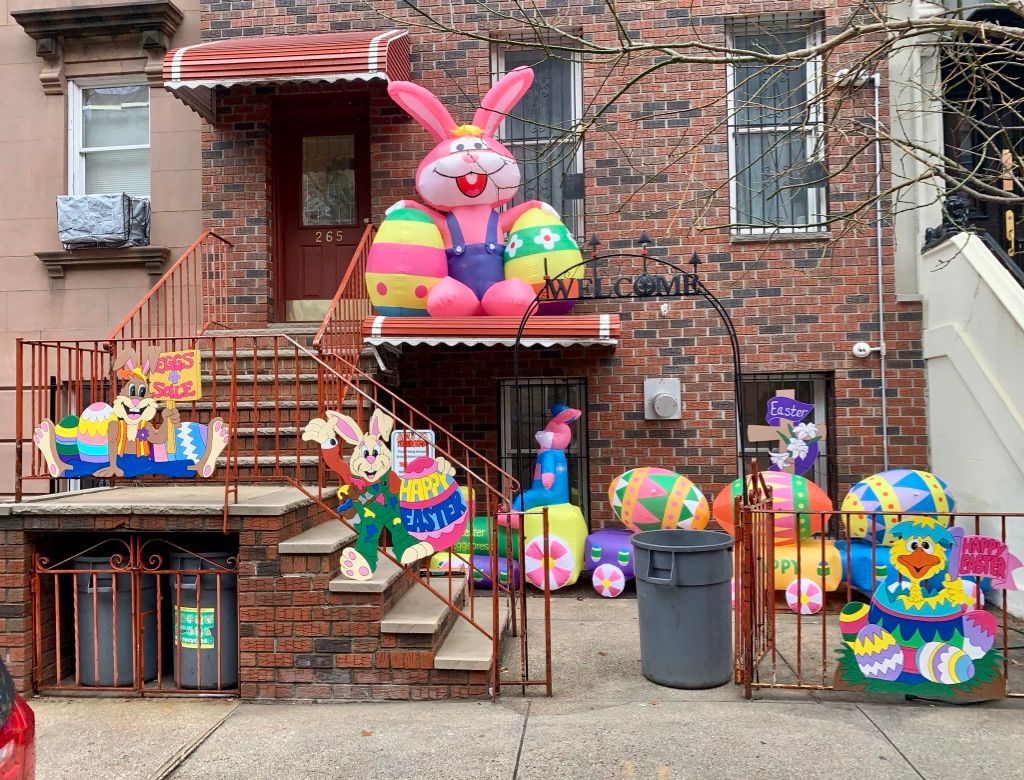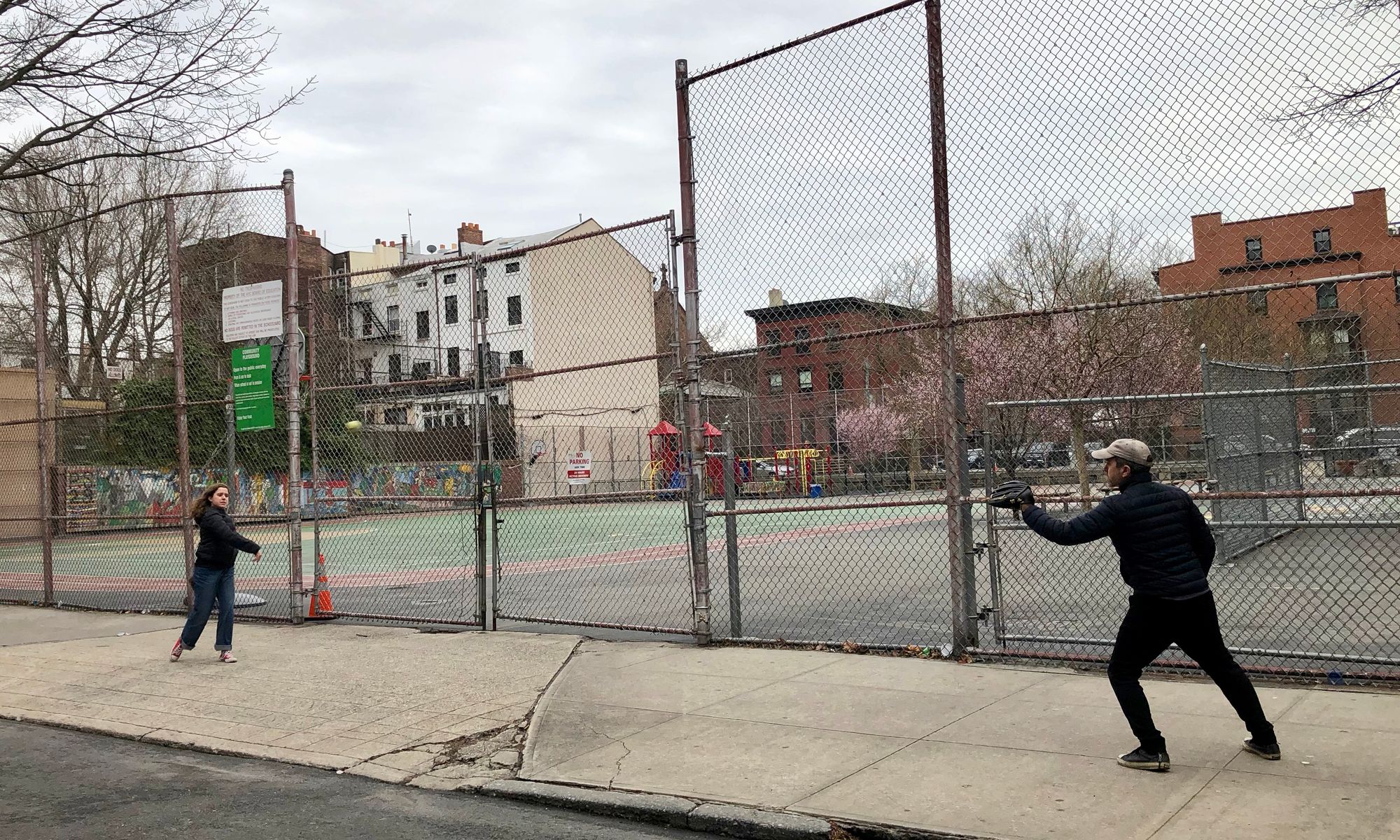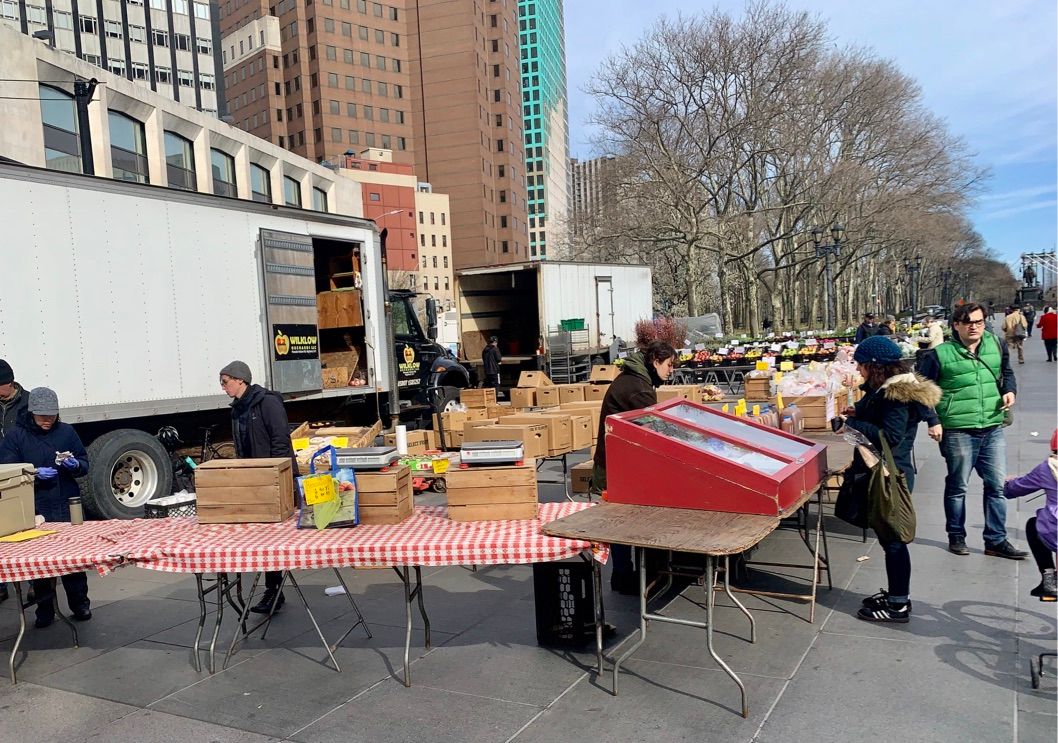 Stay well and healthy!
The mission of Social Life Project is to incite a renaissance of community connection around the globe and is one of two inaugural program of our new non-profit the Placemaking Fund. Our second program is PlacemakingX, a global network of leaders who together will accelerate placemaking as a way to create inclusive, healthy, and beloved communities. To make the spaces we live into places we love.
Learn more about our two programs: