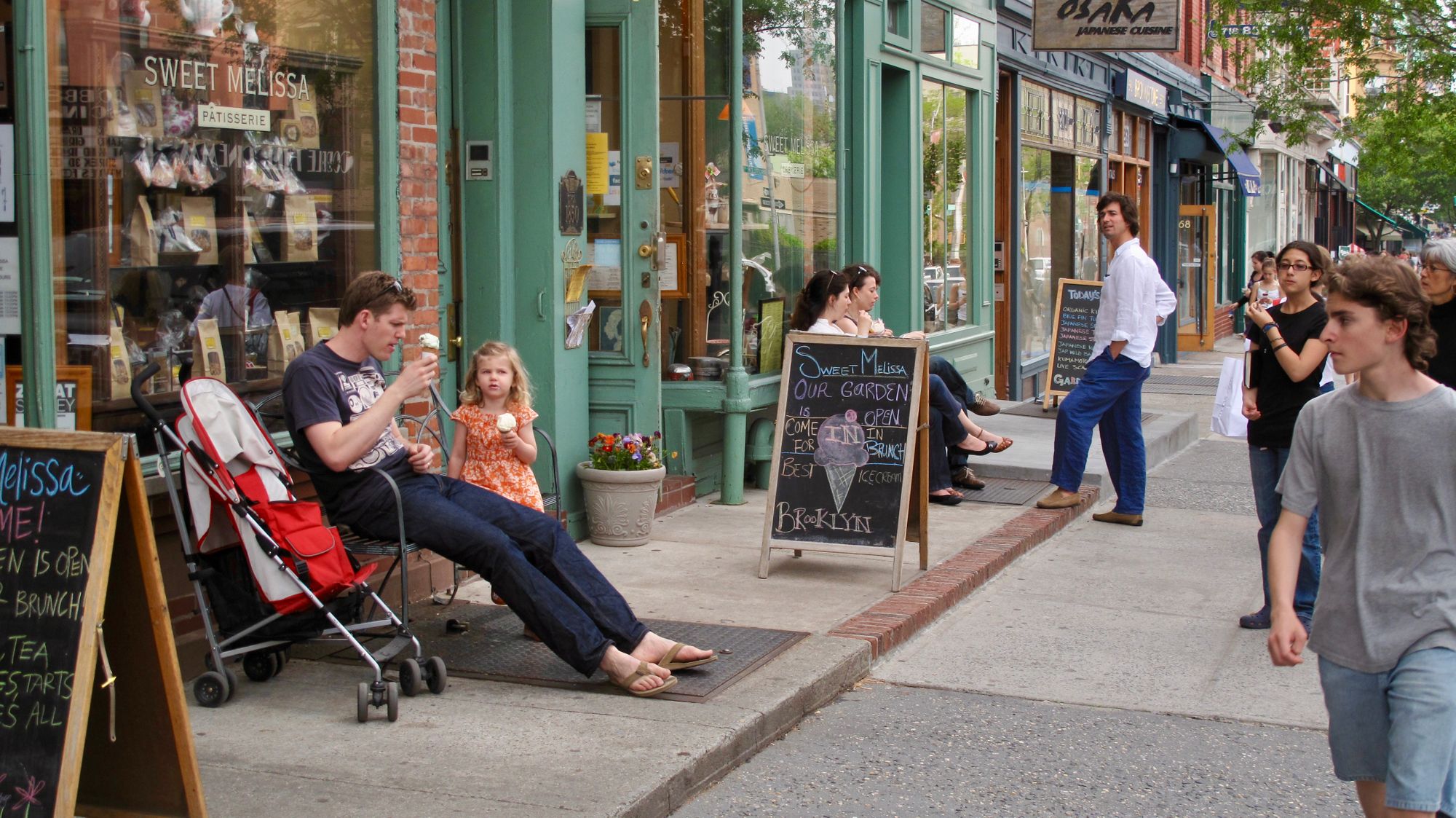 It's amazing how inside-out spaces fulfill our social longings, provide our material needs and forge community connections that make us stronger—the equivalent of a thriving ecosystem in the wilds. This is what Jane Jacobs, using a different metaphor, called "the sidewalk ballet" where the movements of many individuals come together to a create a powerful shared experience.
Here is a photo essay sharing great examples from around the world where indoor private life meet the outdoor public realm.
A bookshop that became an international neighborhood hub
Shakespeare and Company in Paris, serving English-language literary lovers since 1951, includes a year-round outdoor cafe that functions in all seasons. The outside of the shop buzzes with people meeting, searching through the stands or eating lunch.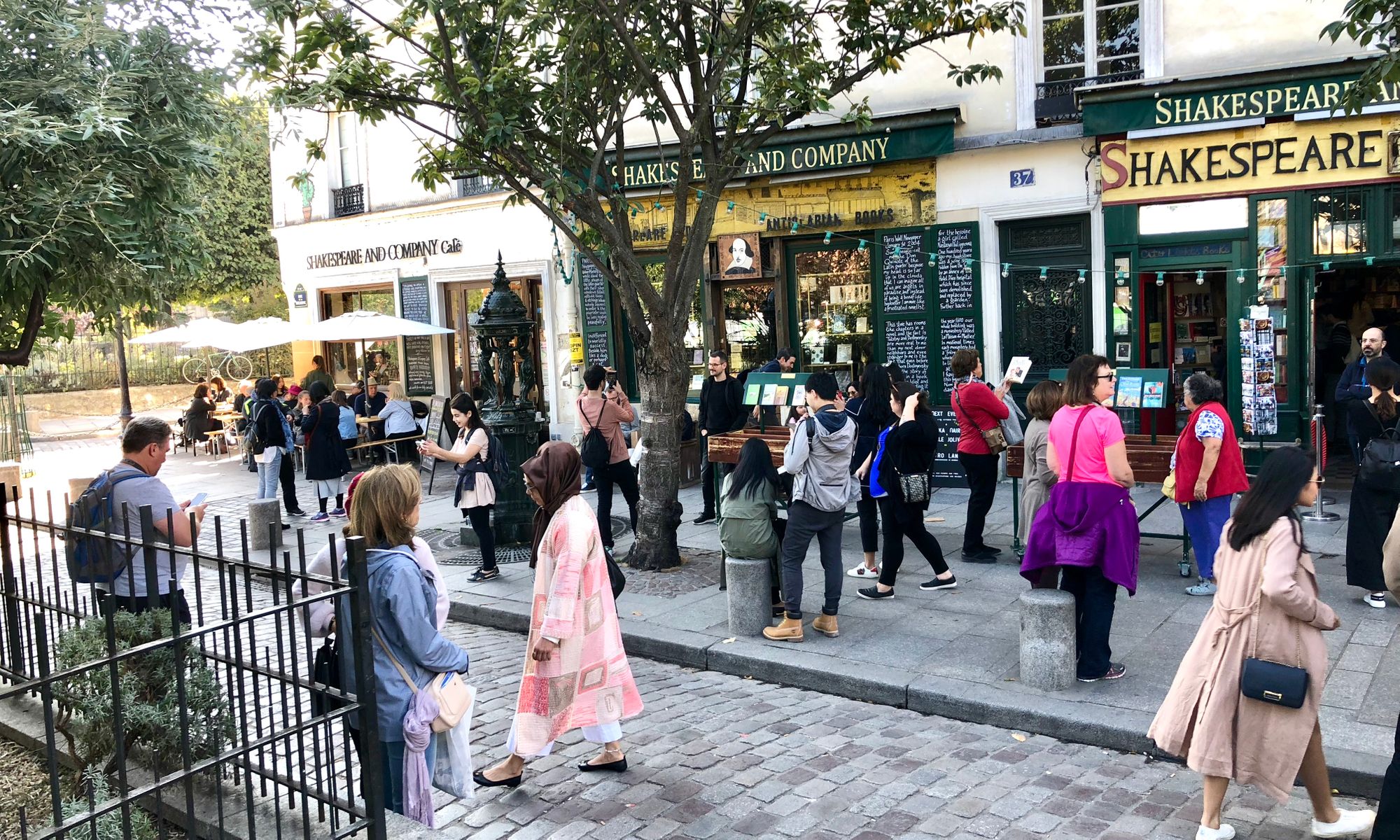 Sidewalk displays bring the streets alive
Throughout the world shops display vegetables, pastries, fruits, fish, candy and other treats to entice customers. How products are presented is key to the success of the social experience. Careful presentations of these goods in baskets, bins and tables is an art form that pays off in sales.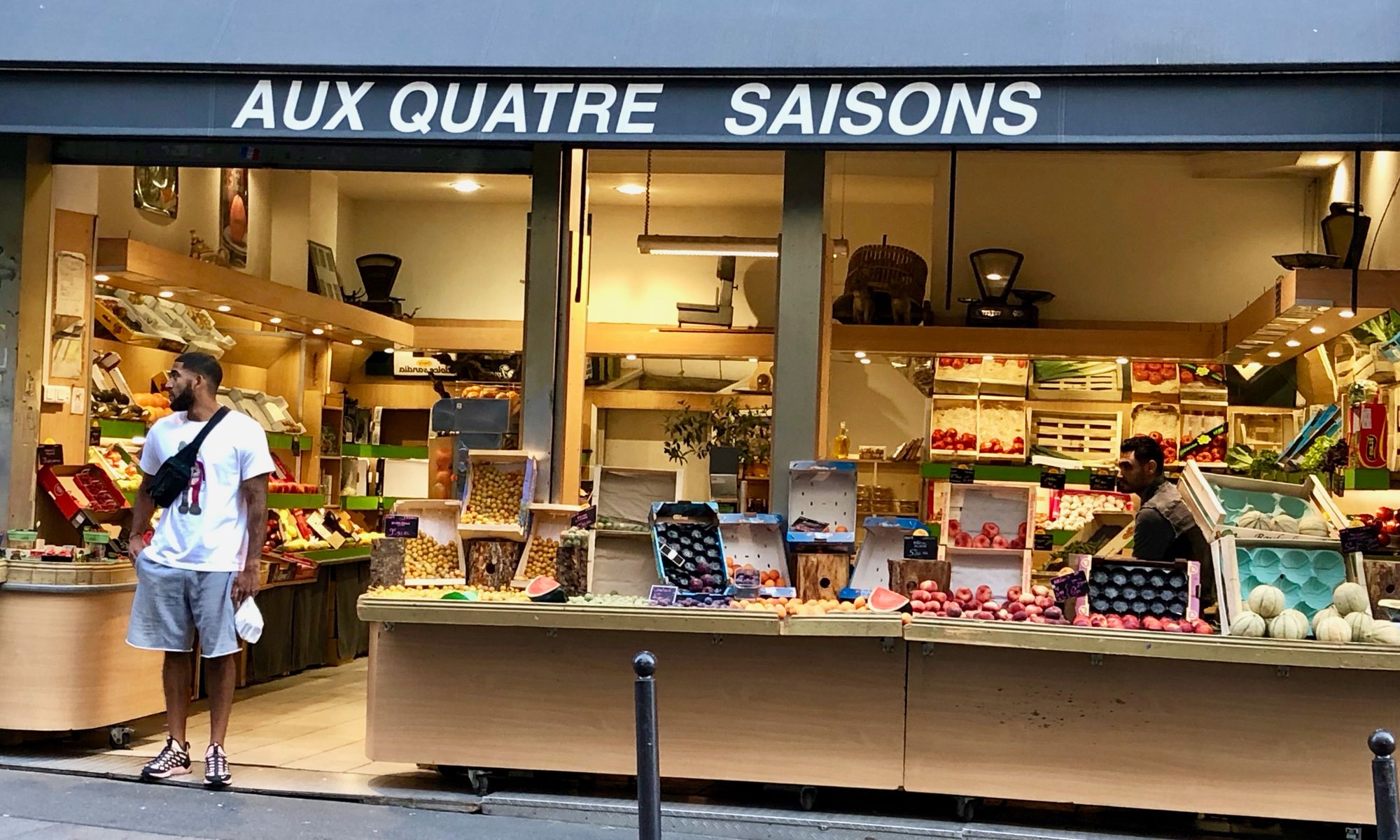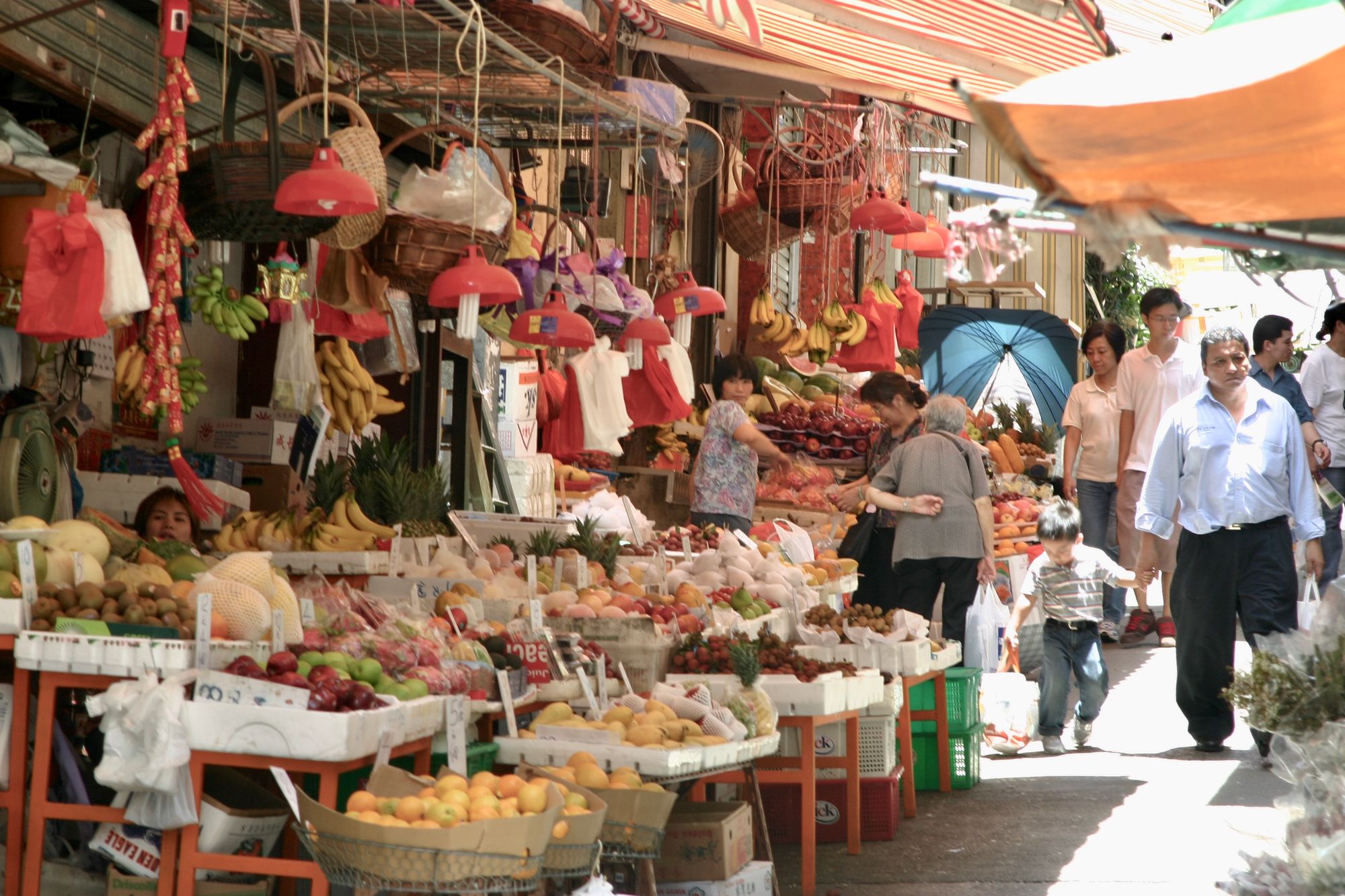 Store windows bring the inside out
Shop windows create an ambience that is just as important to the store's success as the design and displays inside.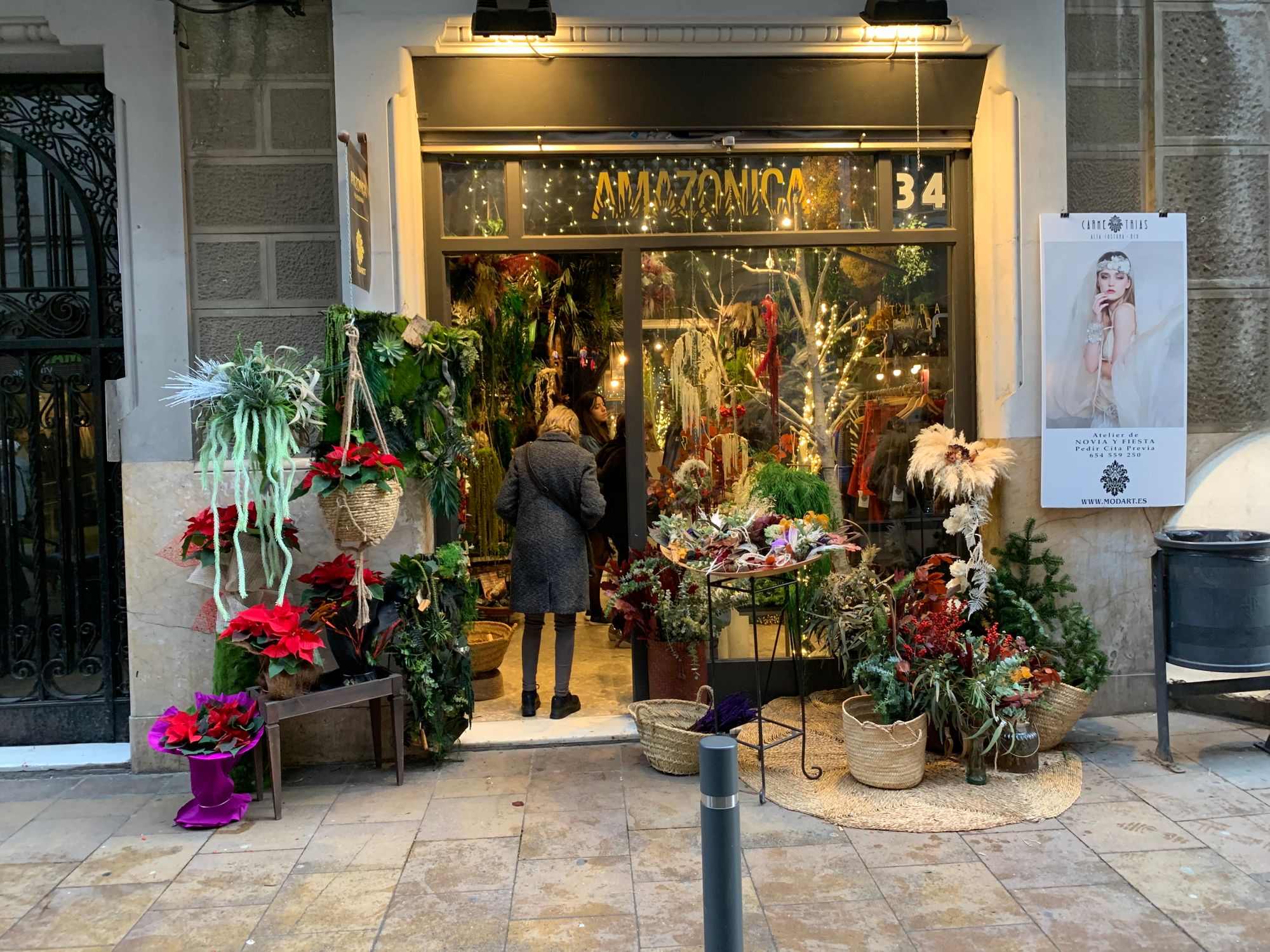 The unifying power of ice cream
What is it about ice cream? It's a way for people, whatever their age, to share something with their families when out for a stroll or meeting with friends.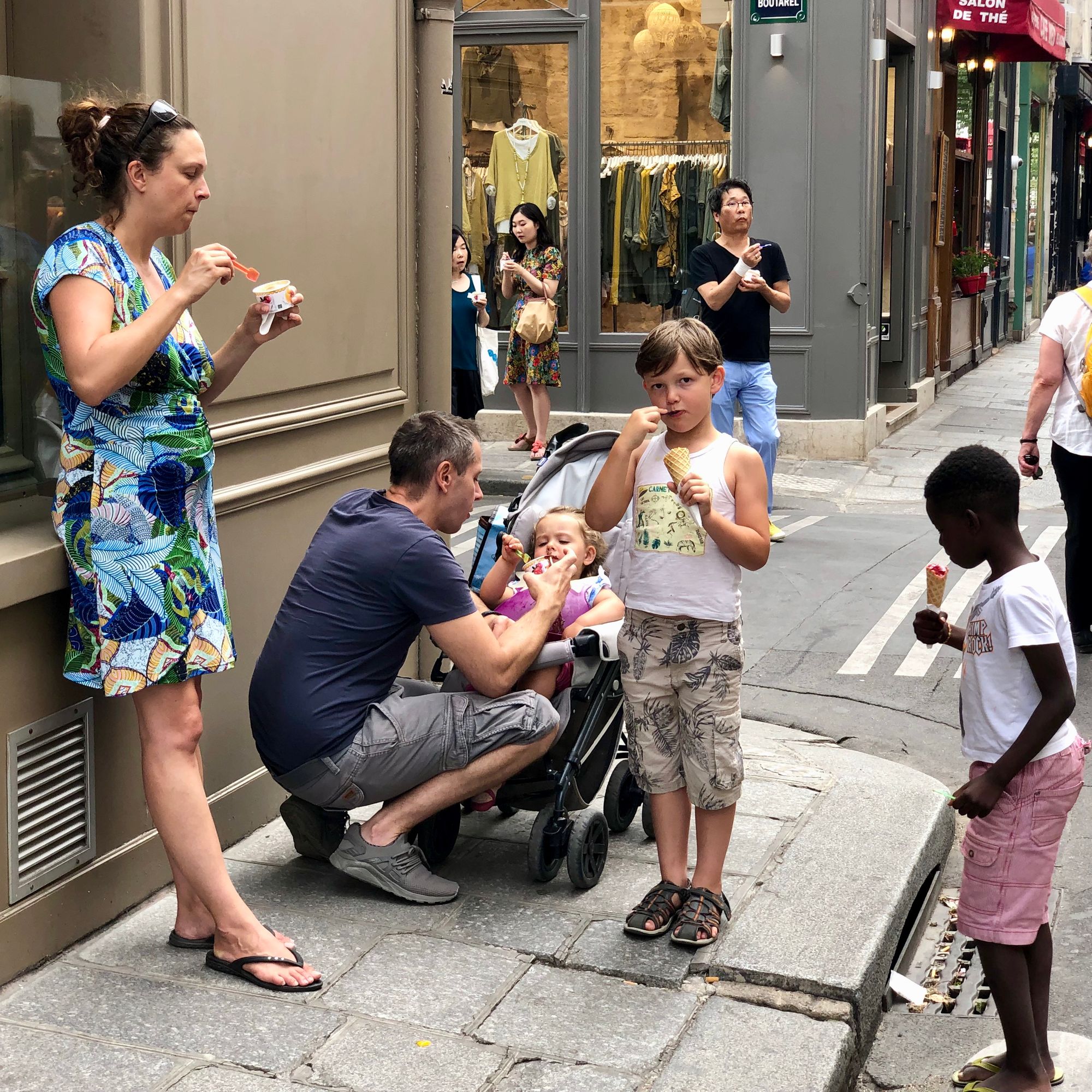 It's all happening on the steps
Steps allow people to participate in a place and it gives them legitimacy to be there. Some steps introduce important destinations, like this church in Barcelona (just below left). In a square of Seville (just below right), steps provide a meeting and resting spot for everyone . In New York's Bryant Park (lower left), steps delineate the cafe and restaurant spaces from the main green space. Rome's famous Spanish Steps (lower right) are one of the city's most famous landmarks.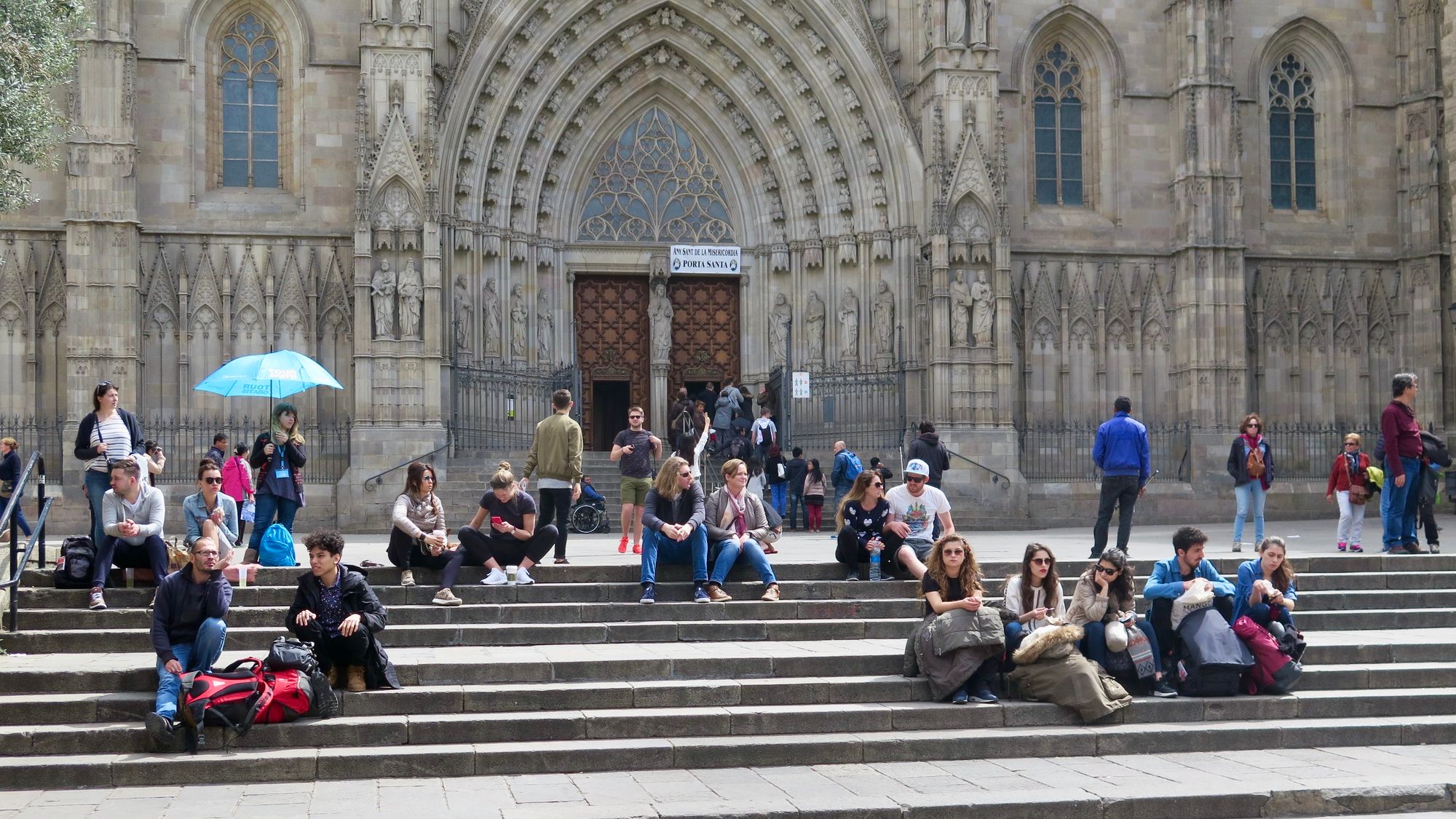 A front "porch" attracts more life to public buildings
Public Buildings like the Hotel de Ville (City Hall) in Paris (just below left) use their forecourt as a way of showcasing the special activities that go on throughout the city. Sand was trucked in here to create volley ball courts, publicizing the city's annual summer pop-up beach "Paris Plage" on the riverfront. Melbourne's Federation Square (just below right) is the epicenter of public events and sport tournaments. In Barcelona, the entrance piazza to Gaudi's Parc Guell (lower right) is the gateway to one of the great park experiences in the world. In a twist, the "porch" at New York's Metropolitan Museum actually brings the "outside in" with an indoor space used for special events and socializing.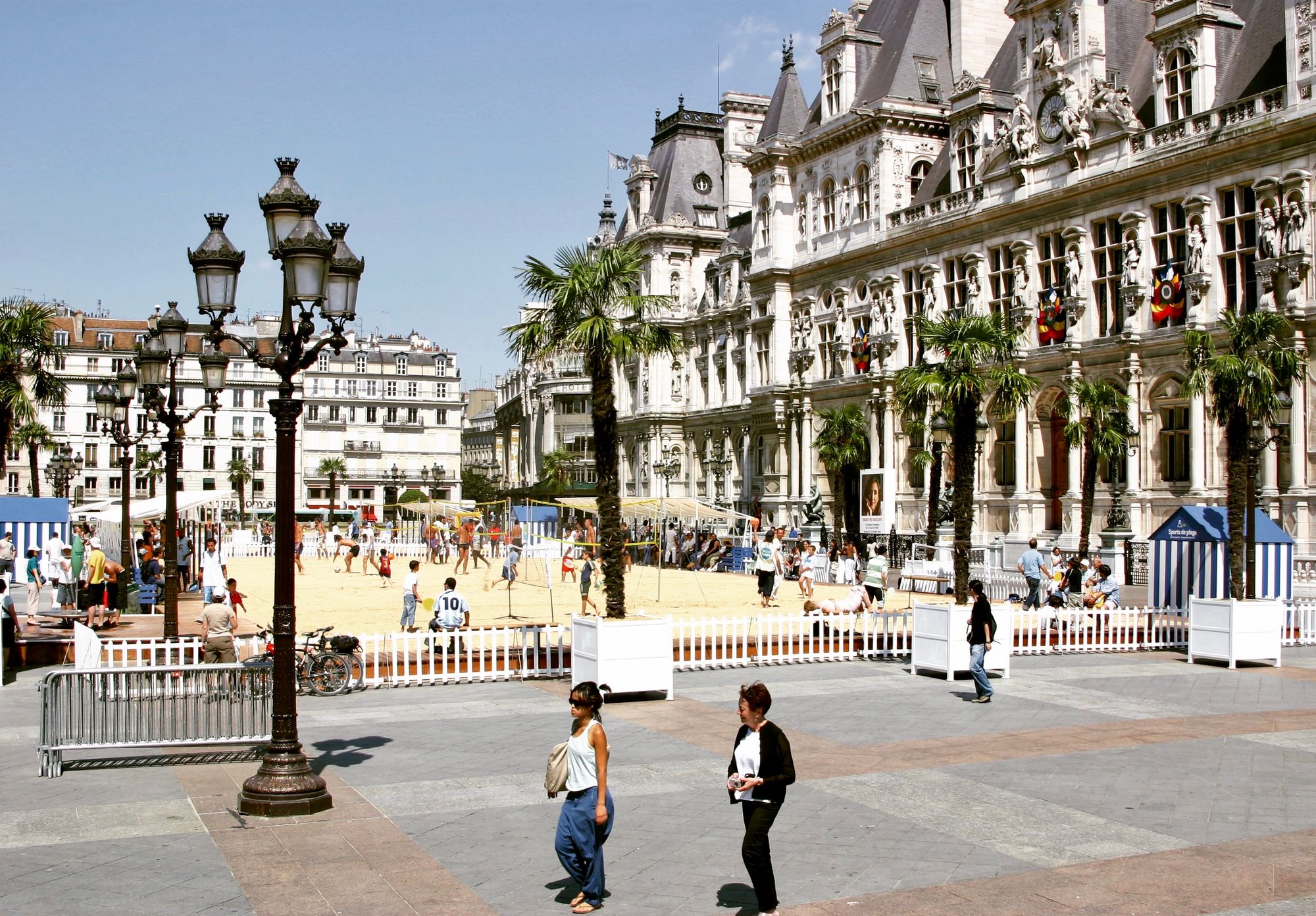 Stands and stalls are perfect for browsing
New York's Bryant Park (just below left) hosts a wide range of amenities including a free "Outdoor Reading Room". People can peruse books, newspapers or games—and there is a children's reading room too. In Madrid, Spain (just below right) there is an open-air bookstore packed with books, postcards and etchings. At closing time, the shutters come down. In Paris, there is a long tradition of book stalls (lower) along the Seine near Notre Dame Cathedral.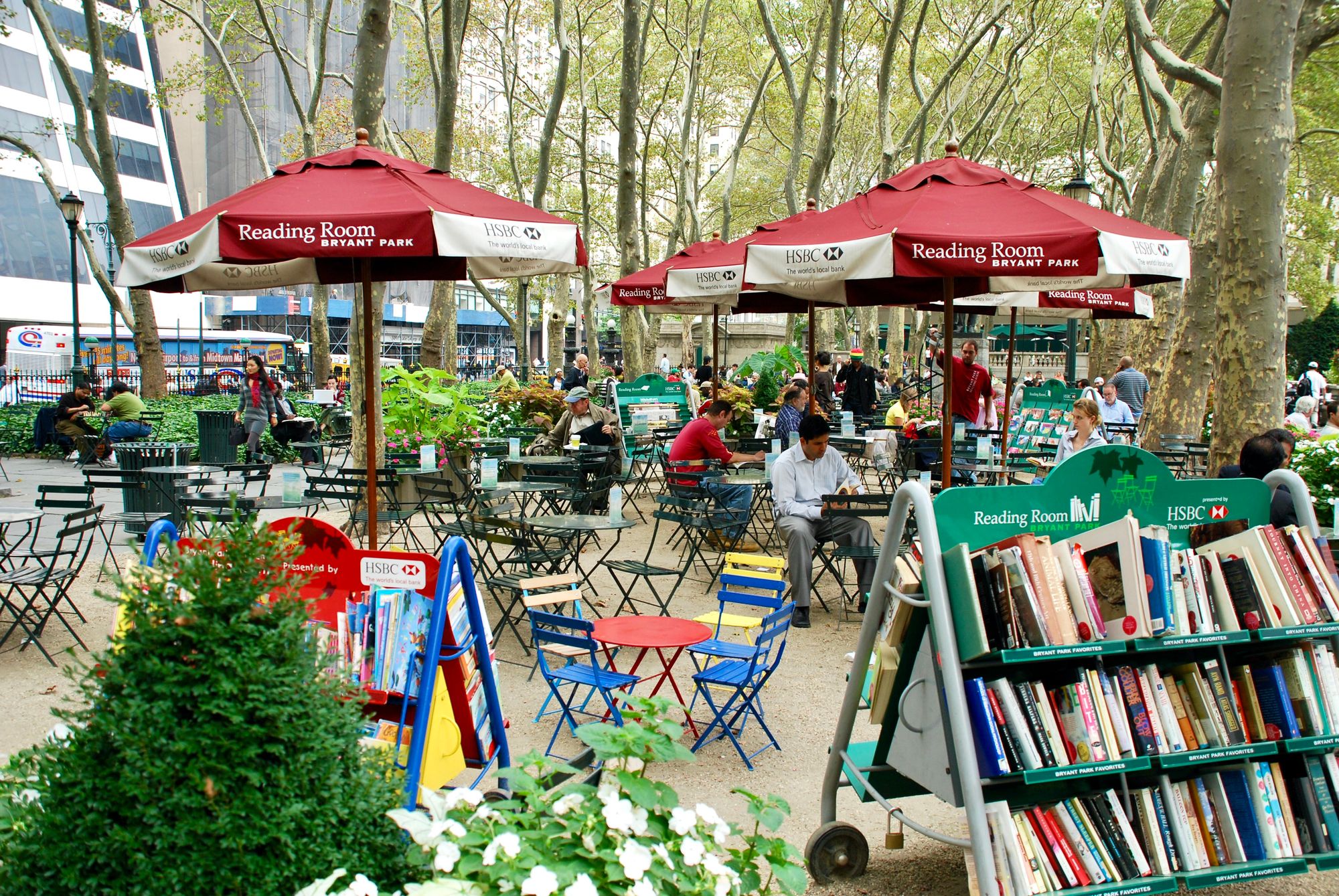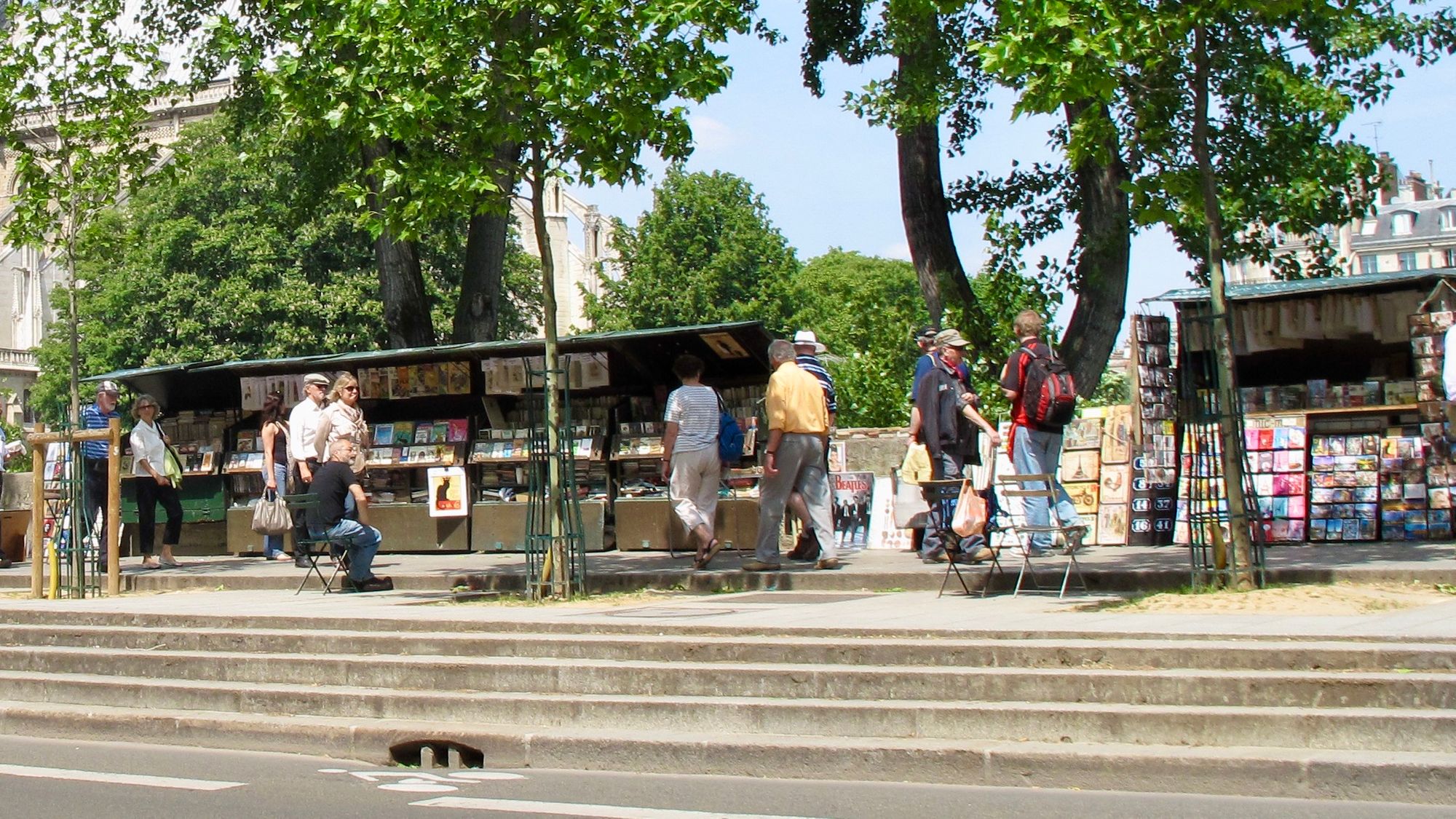 Food carts boost small business and social life
Throughout the world, there are a wide range of moveable vehicles that give food merchants and cooks a less expensive way to launch a business . They serve coffee, crepes, hot dogs, tacos, ice cream, eggrolls, ears of corn, chestnuts, hot soup and anything else that appeals to hungry passers-by.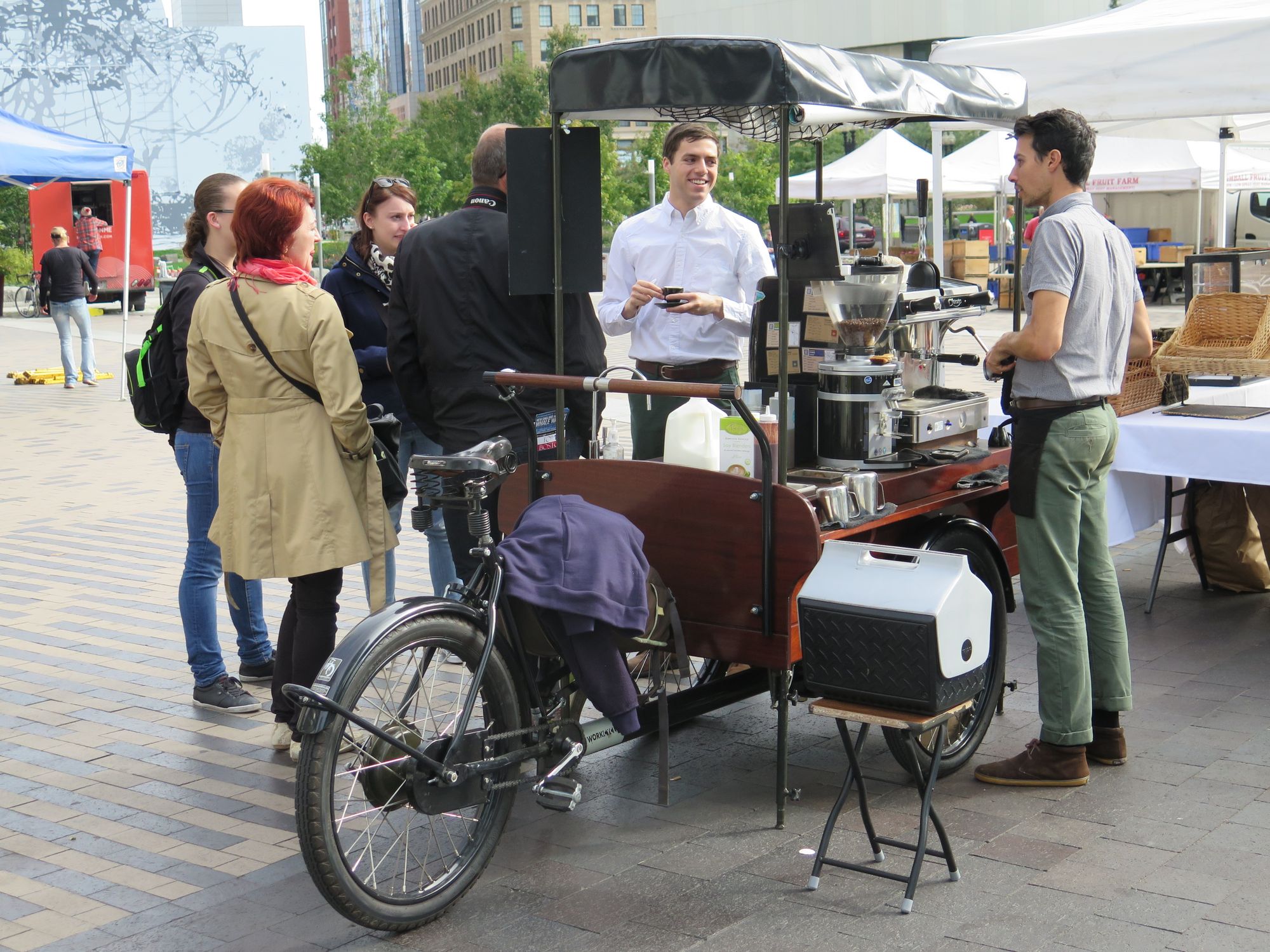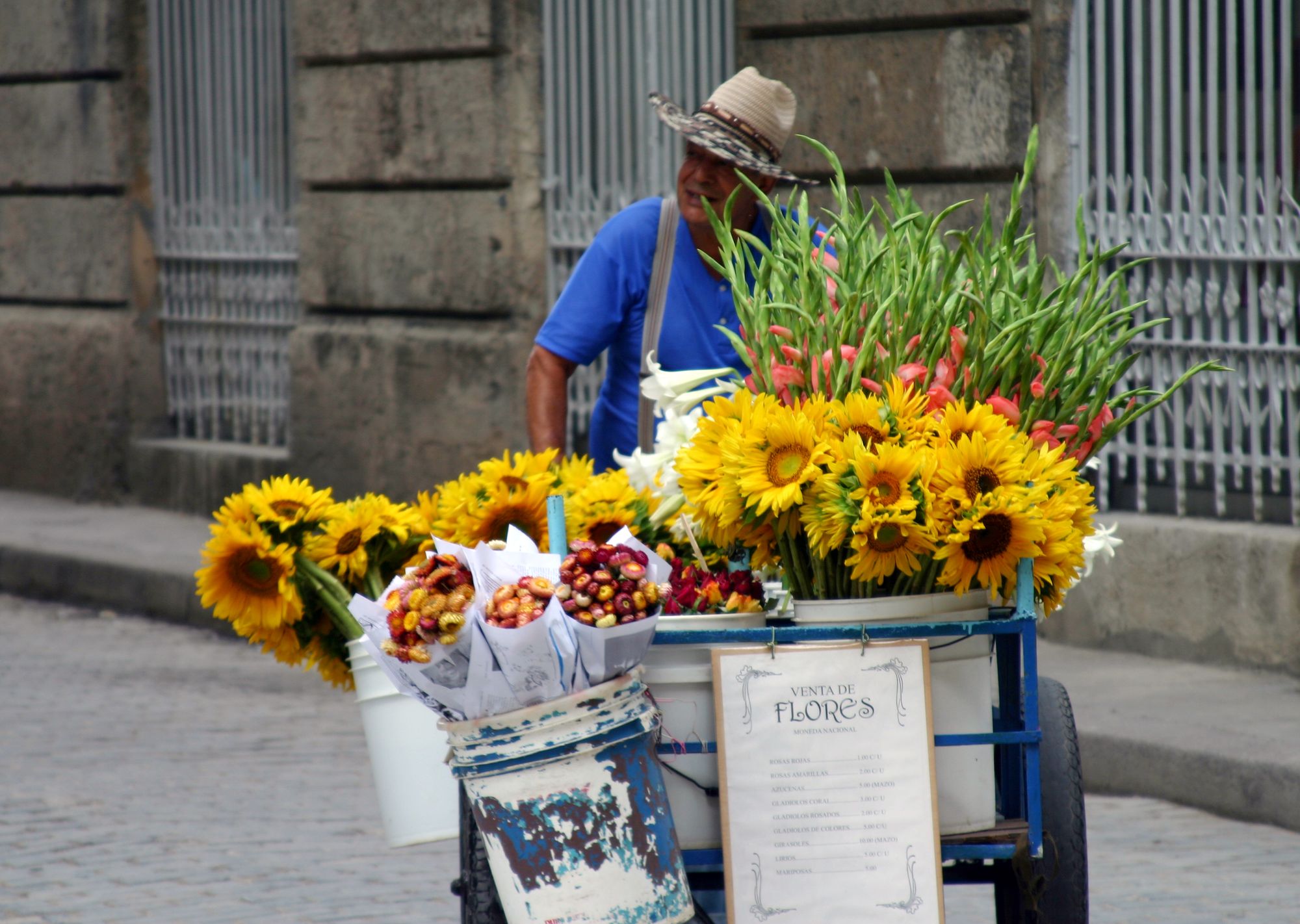 Street performers showcase local talent
Street performers enliven cities around the globe, making people happy but also supporting artists of all kinds. (The Grammy-winning blues star Sugar Blue was "discovered" by Mick Jagger playing harmonica on a Paris streetcorner.) In Buenos Aires (just below left and right), drummers, tango dancers and other entertainers appear on a street called Pasaje de la Defensa to strut their stuff. In Barcelona (lower), portrait artists cluster along one stretch of the Rambla pedestrian street.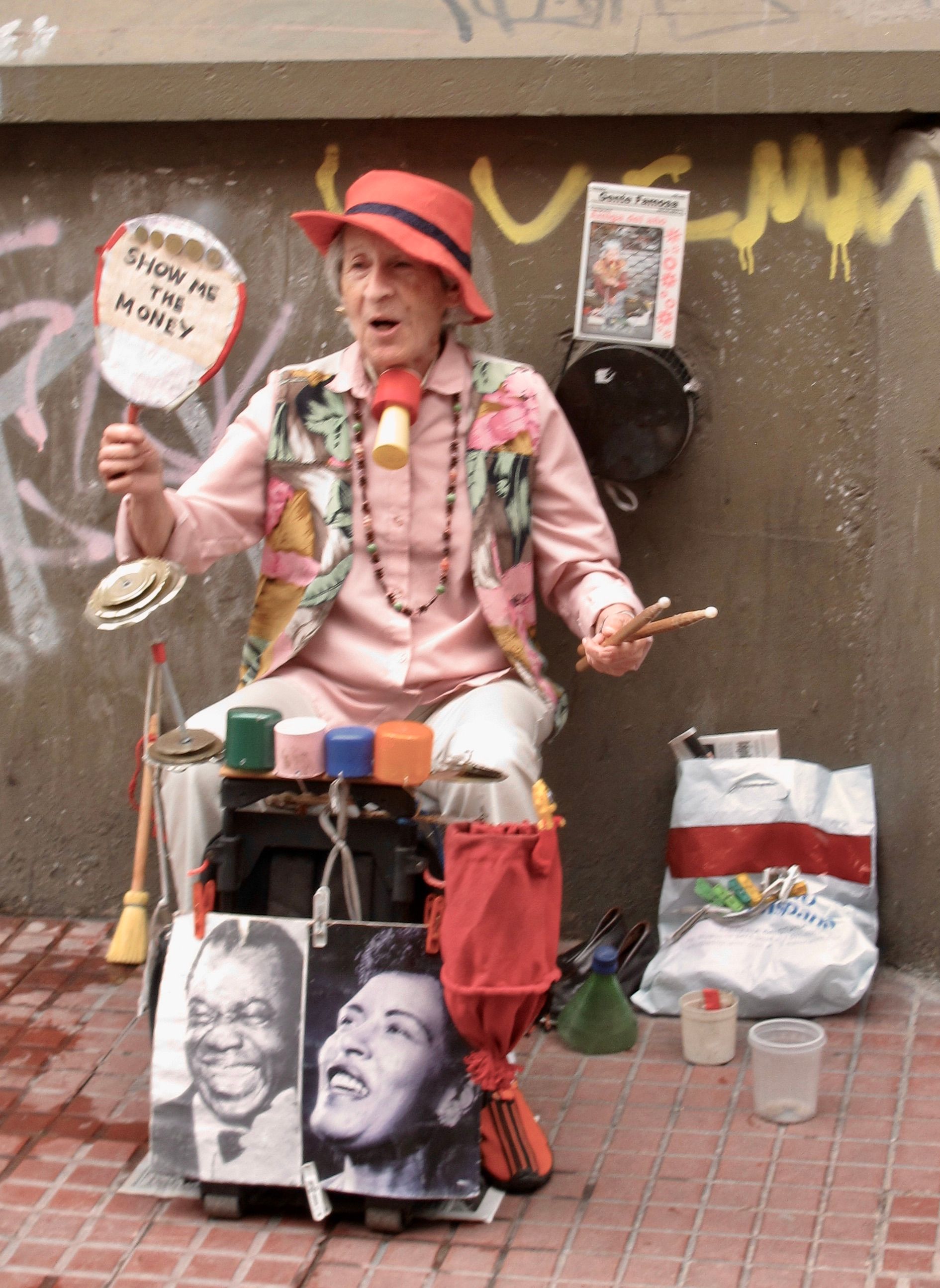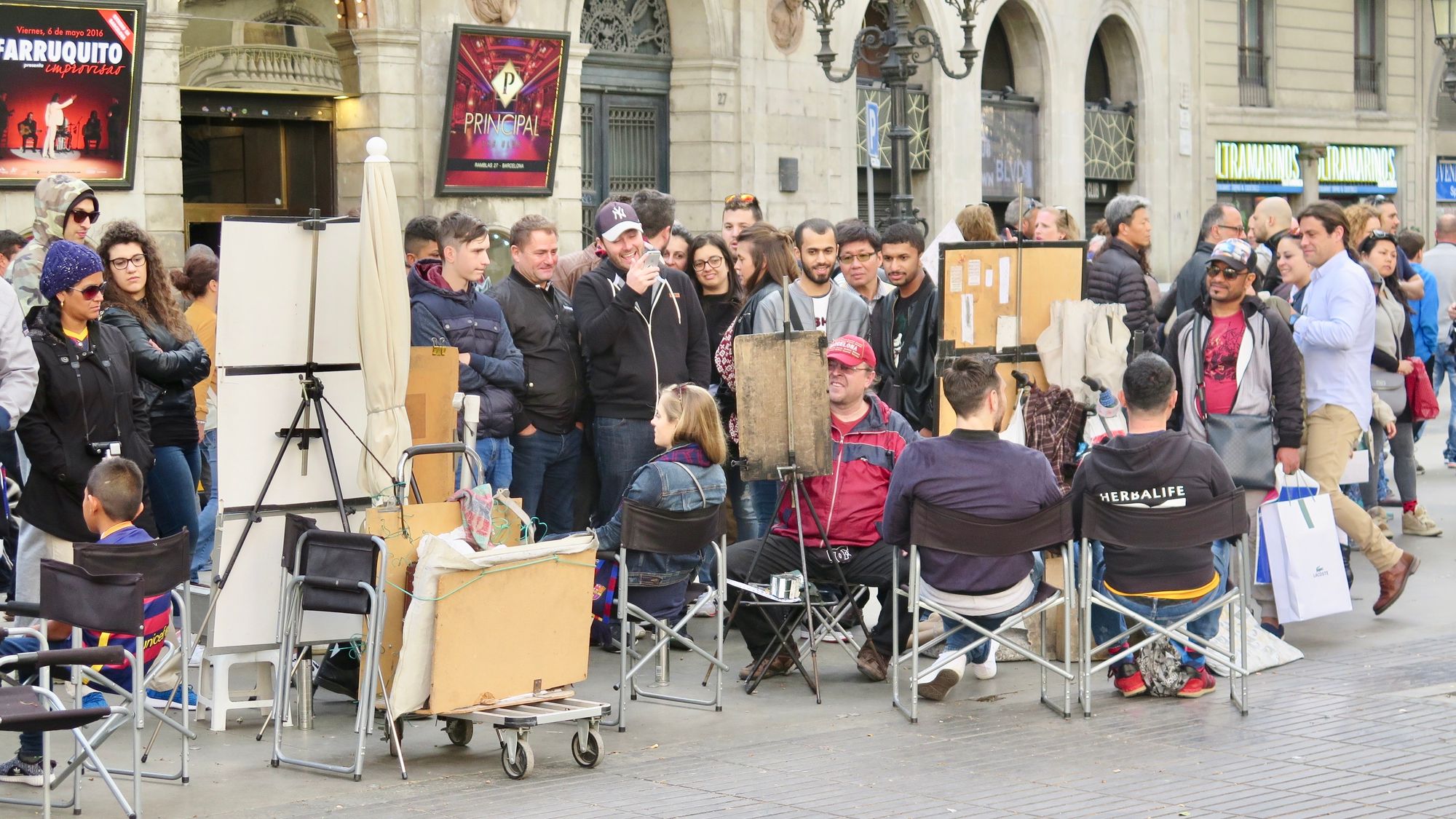 Street Life Thrives in the Historic Center of Istanbul
The street life of Middle Eastern bazaars is the epitome of exciting urban culture.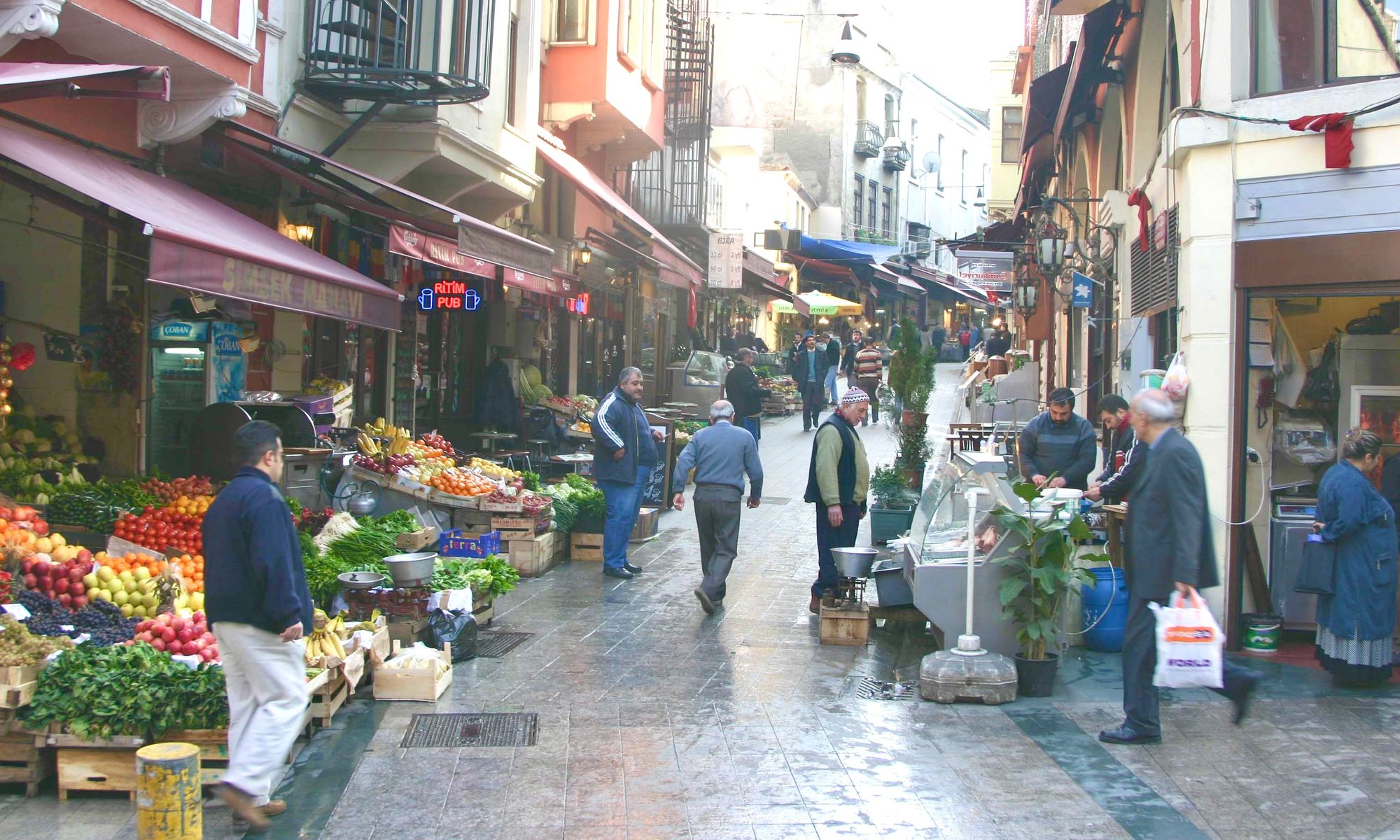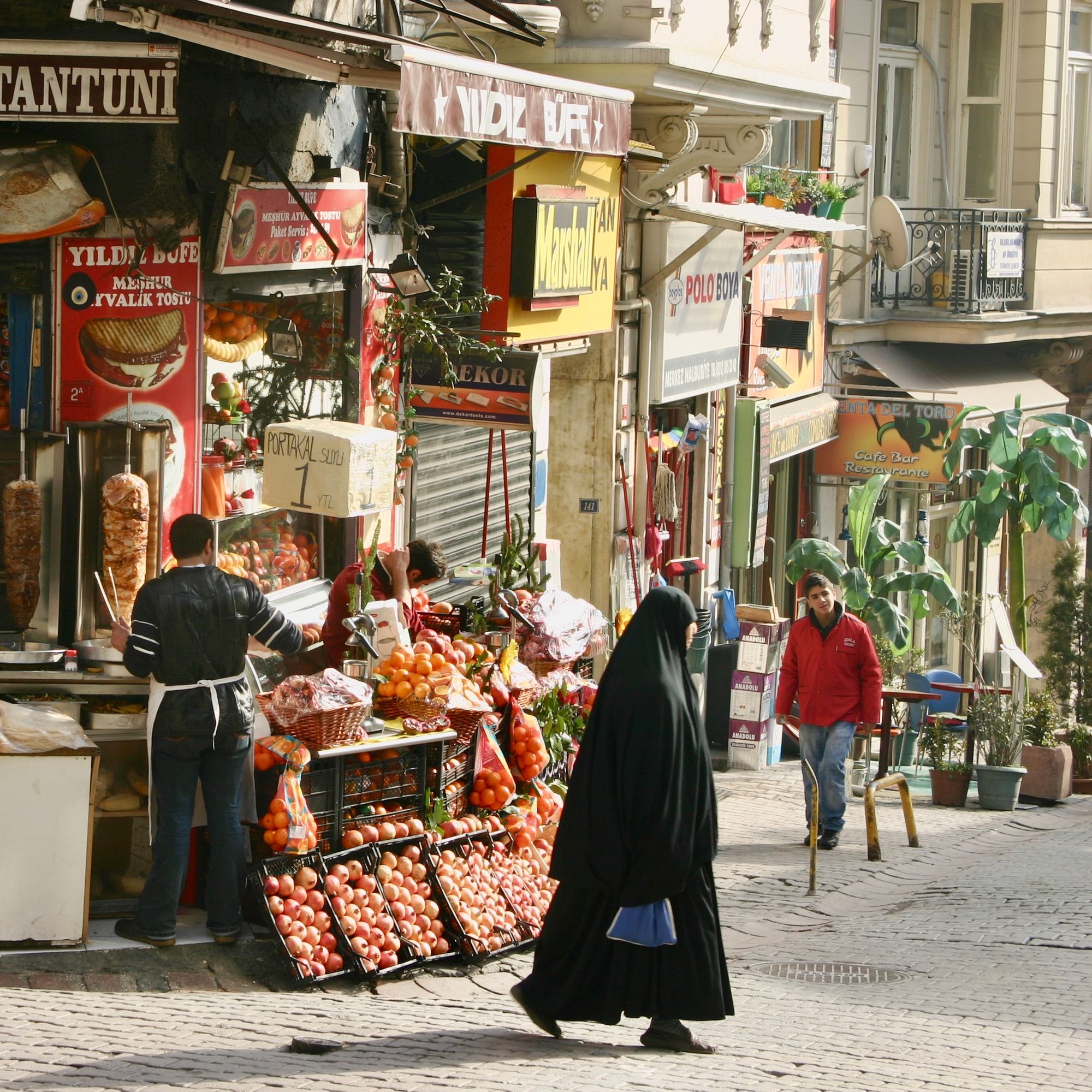 Related Articles: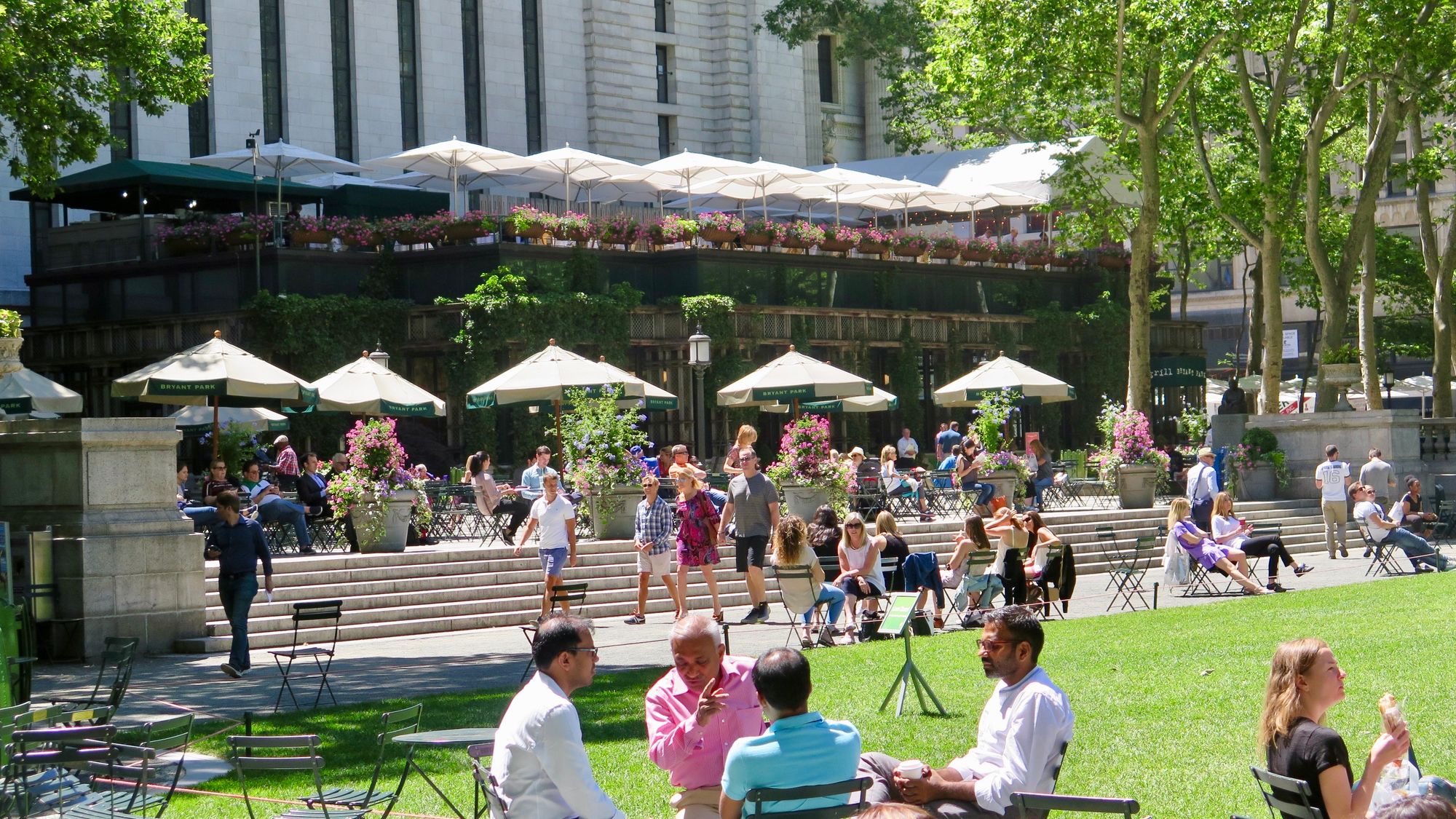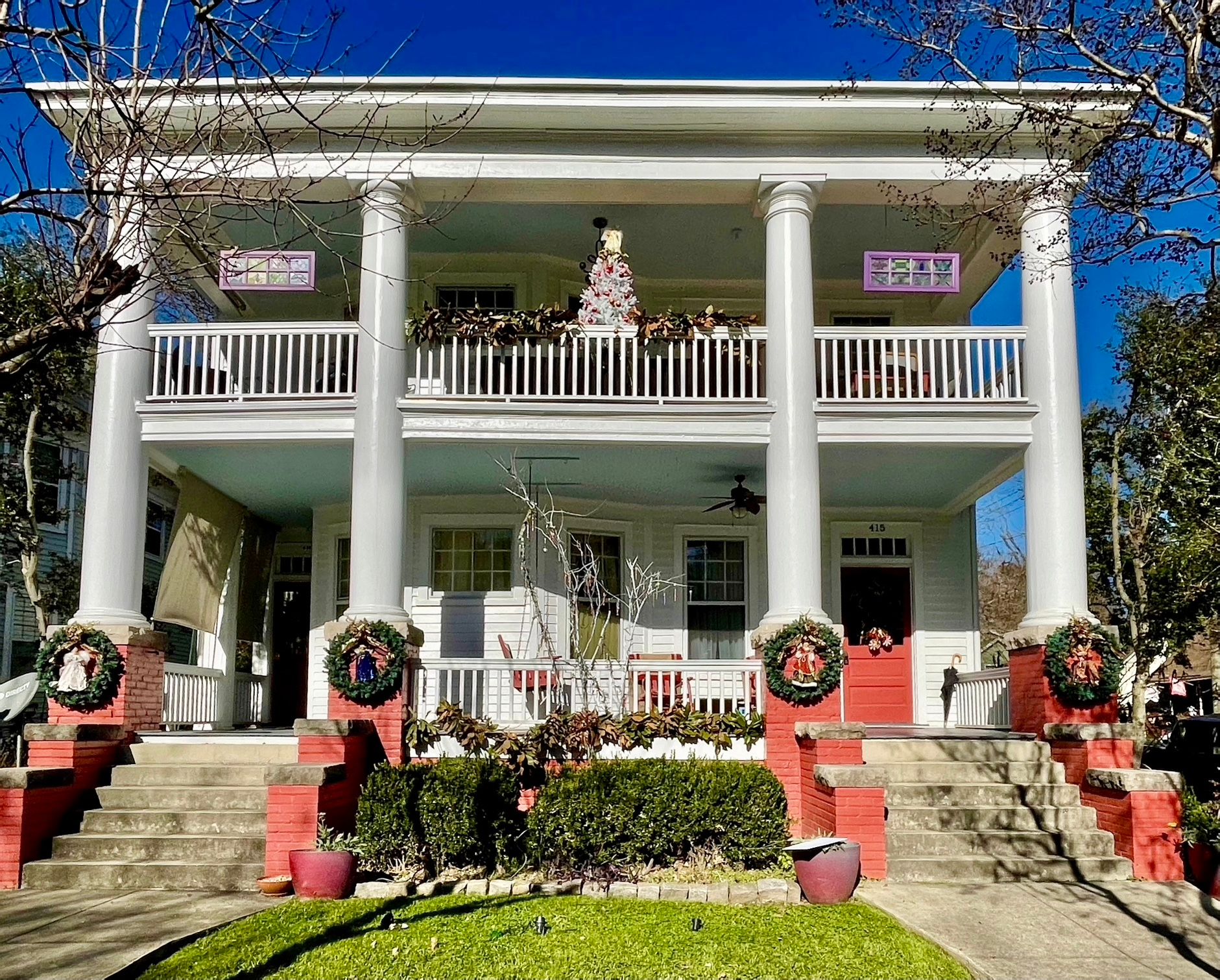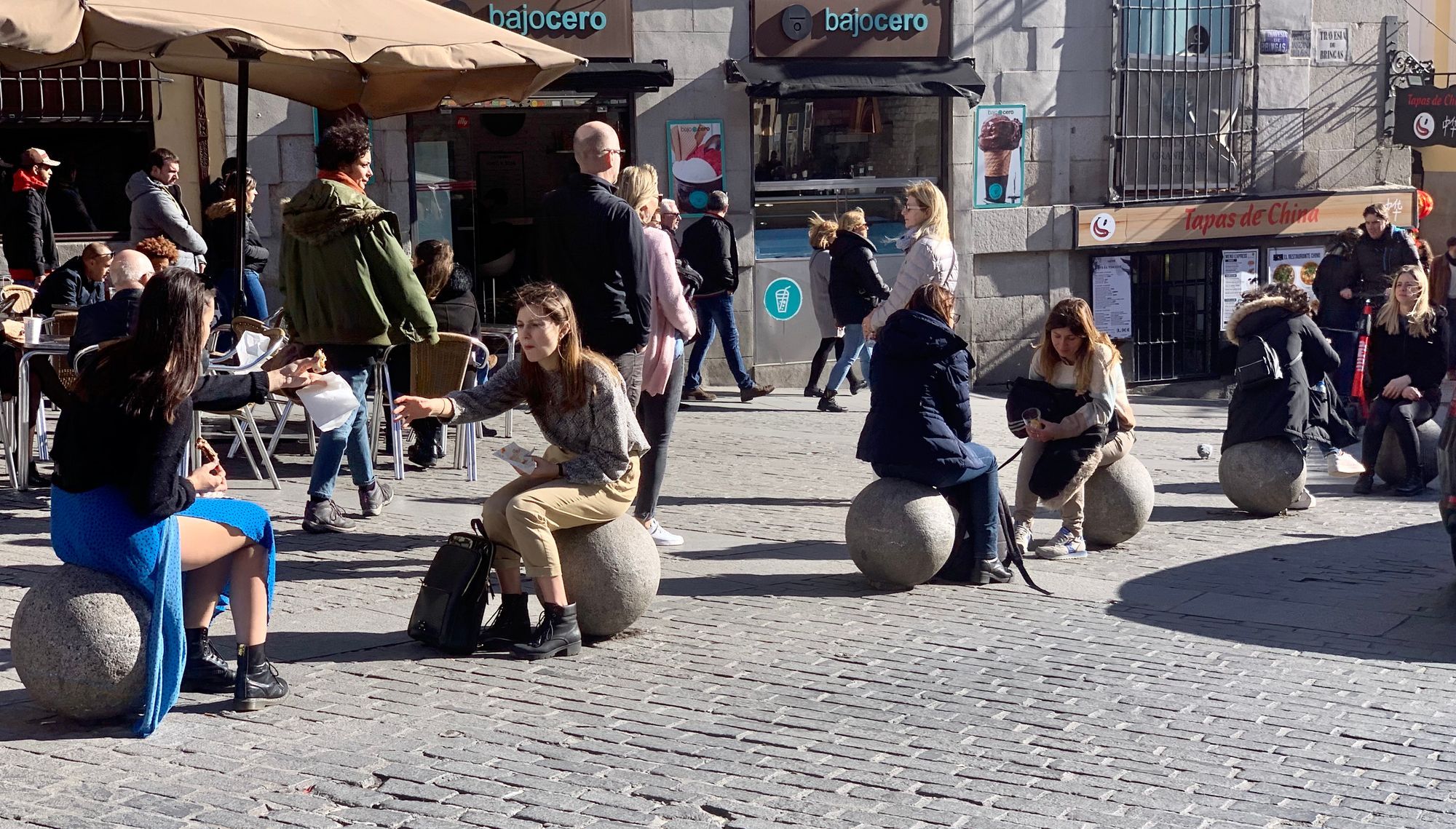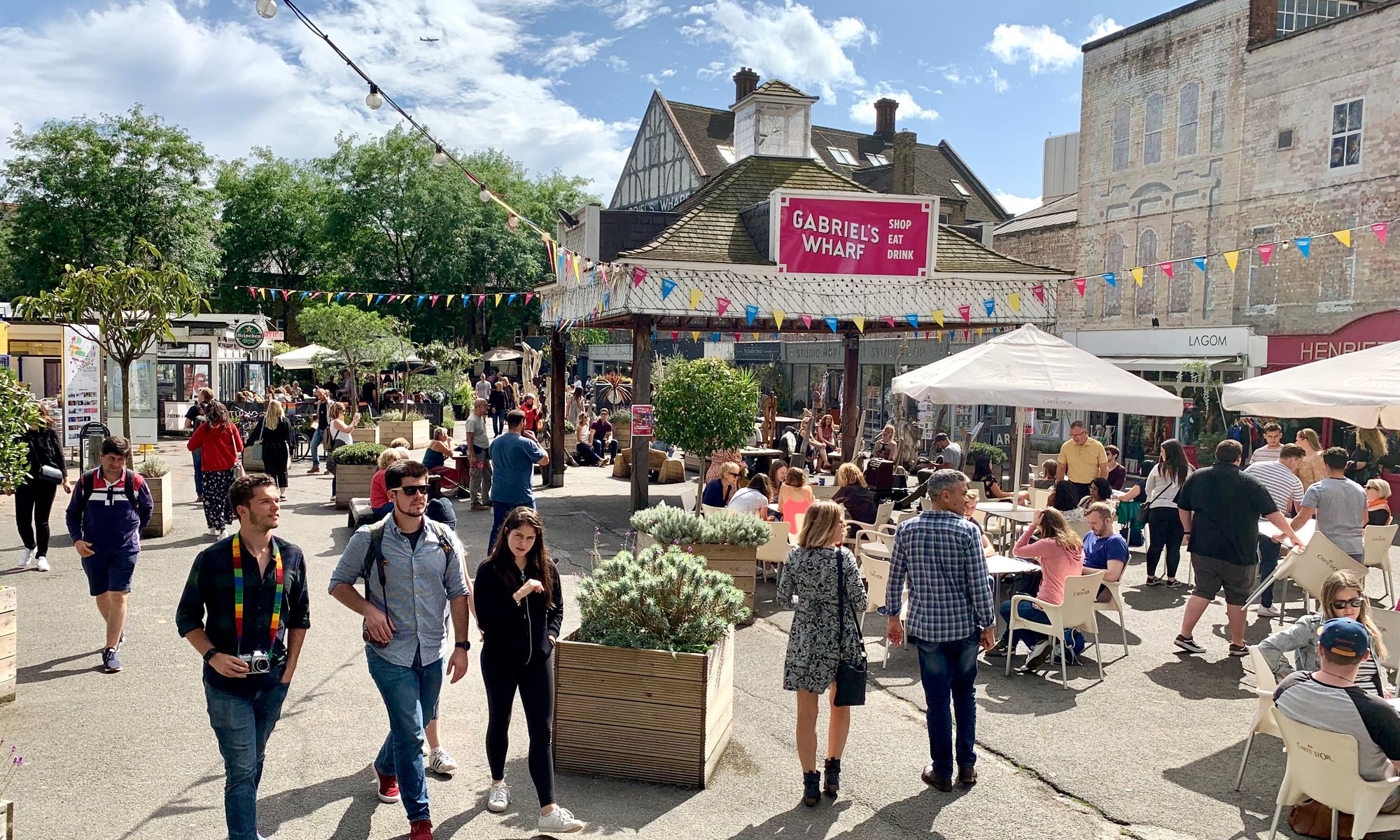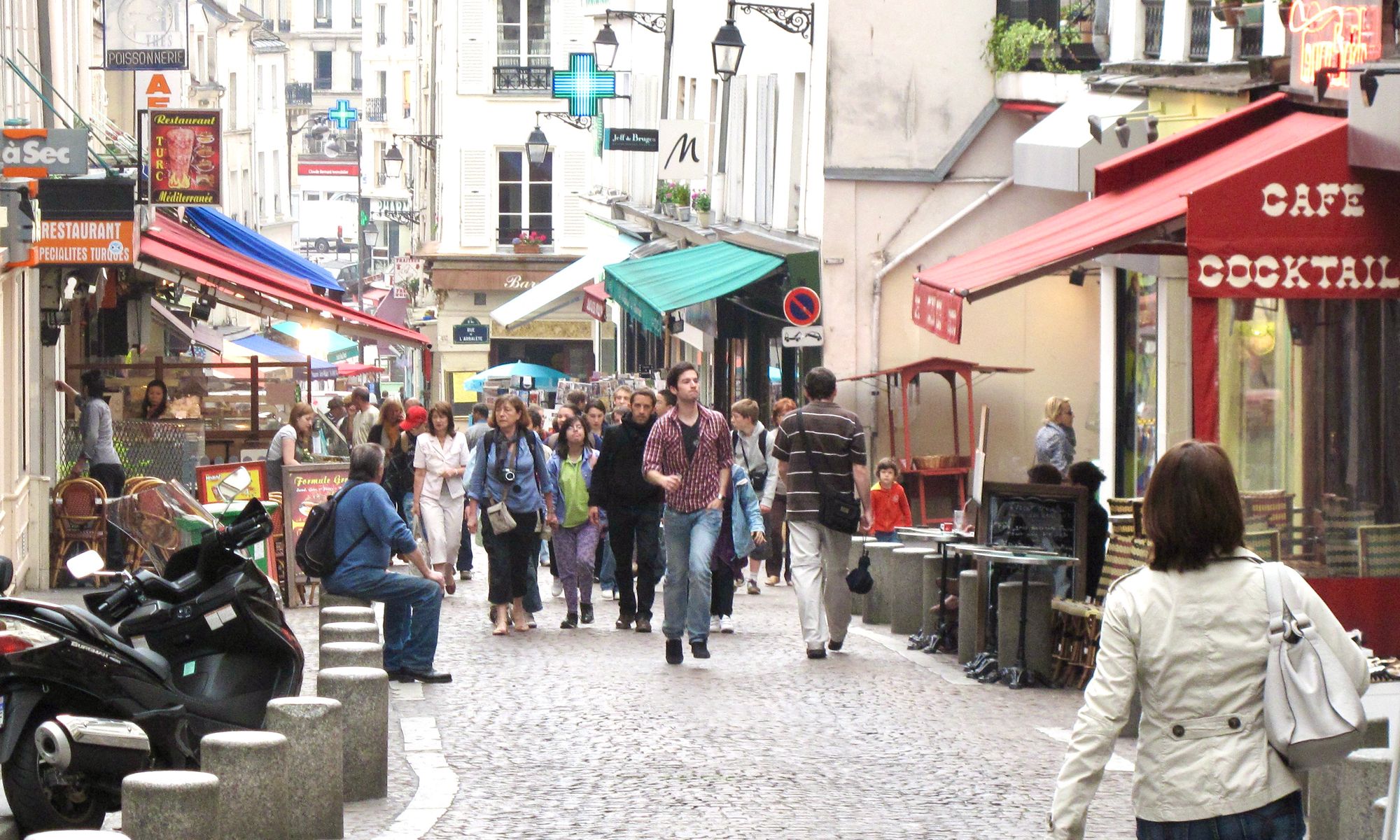 The mission of the
Social Life Project
is to incite a renaissance of community connection in public spaces around the globe. Through our online publication, presentations, campaigns, and catalytic projects, we can create transformative impact on communities everywhere. Our work grows out of more than 50 years devoted to building the global placemaking movement. It is an initiative of the
Placemaking Fund
, along with
PlacemakingX
 — a global network of leaders who together accelerate placemaking as a way to create healthy, inclusive, and beloved communities.
If you are interested in collaborating (articles, presentations, exhibits, projects, and more) or supporting the cause
contact us
.