Borough Market is a delight for the senses and has been so for centuries, existing in some form or another for around 1,000 years. Its longevity can be attributed to many of its qualities, including its broad selection of fresh goods in more than 100 stalls, its key location along the South Bank Waterfront, and its role as a hub of social life.
Run by a charitable trust for the good of the community, the market is constantly evolving and adapting to the times, as its rich history will show. As a result, it is a mainstay of London life. Among its eight pillars, Borough Market lists community and social connection, which can be clearly seen in the market's dynamic daily activity.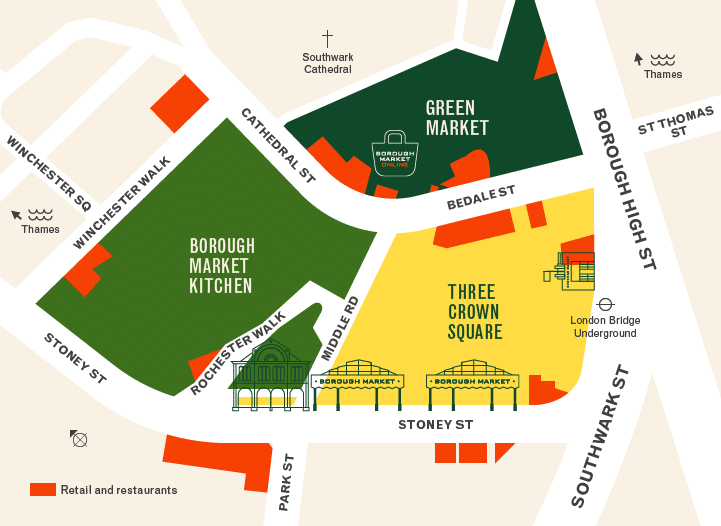 The market is composed of multiple indoor and outdoor spaces (inside the Market Hall and out) and is one of the most visited destinations in London, as well as a major attraction along the South Bank. Its varied offerings, both in products and design, mean that it has something for almost everybody.
Main Hall
The market is woven so naturally into the neighborhood that when approaching it, one finds themselves either suddenly in its heart, or gradually discovering the market in small, subtle, yet captivating ways. Its high glass ceiling and spacious main hall make it feel like both an indoor and open air market, offering the best of both worlds.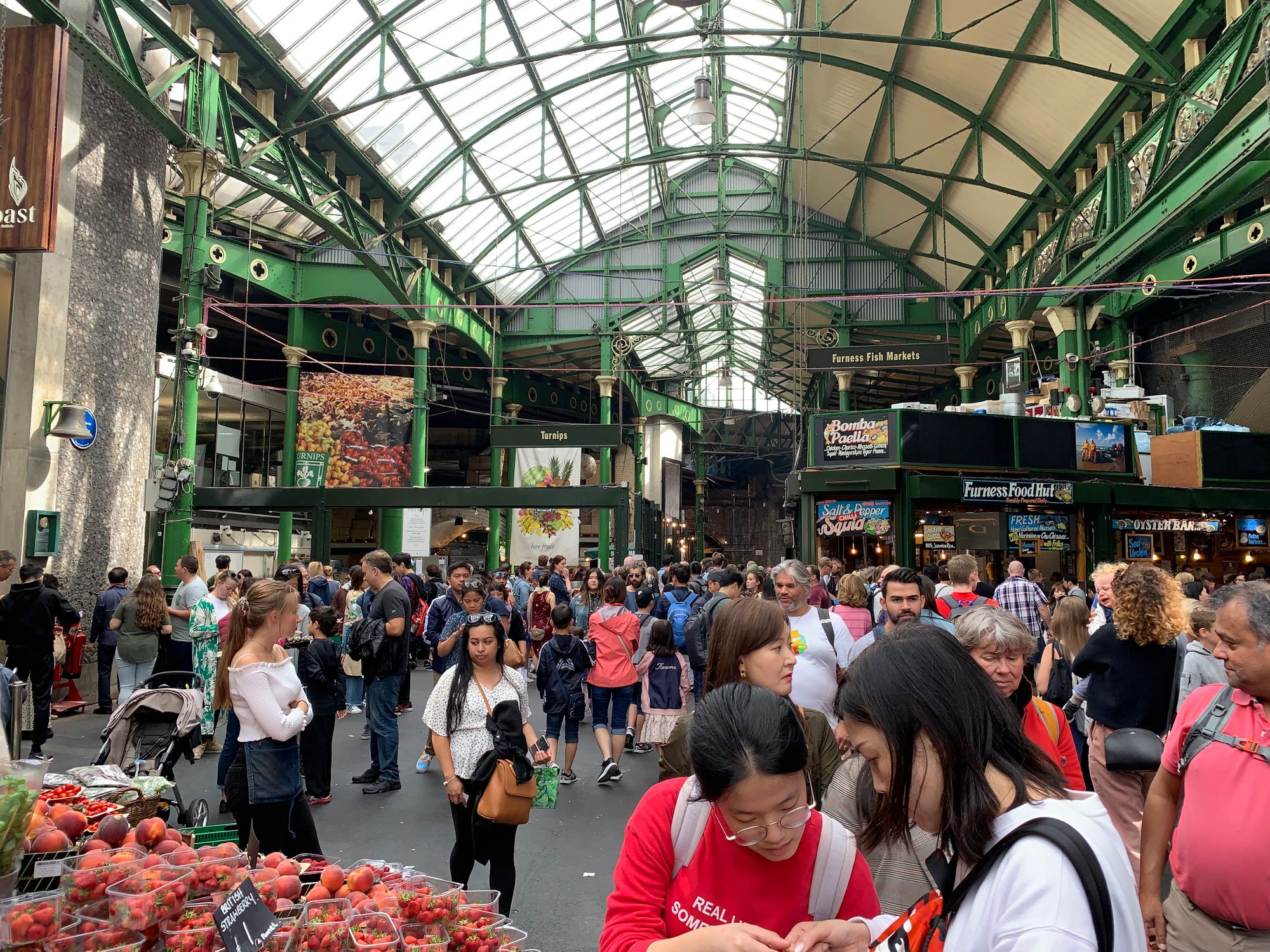 Entranceways
The entrances to Borough Market are wide open, providing a view into the space that entices passersby, not only by the variety of vendors, but also for the architectural beauty and general liveliness of the space.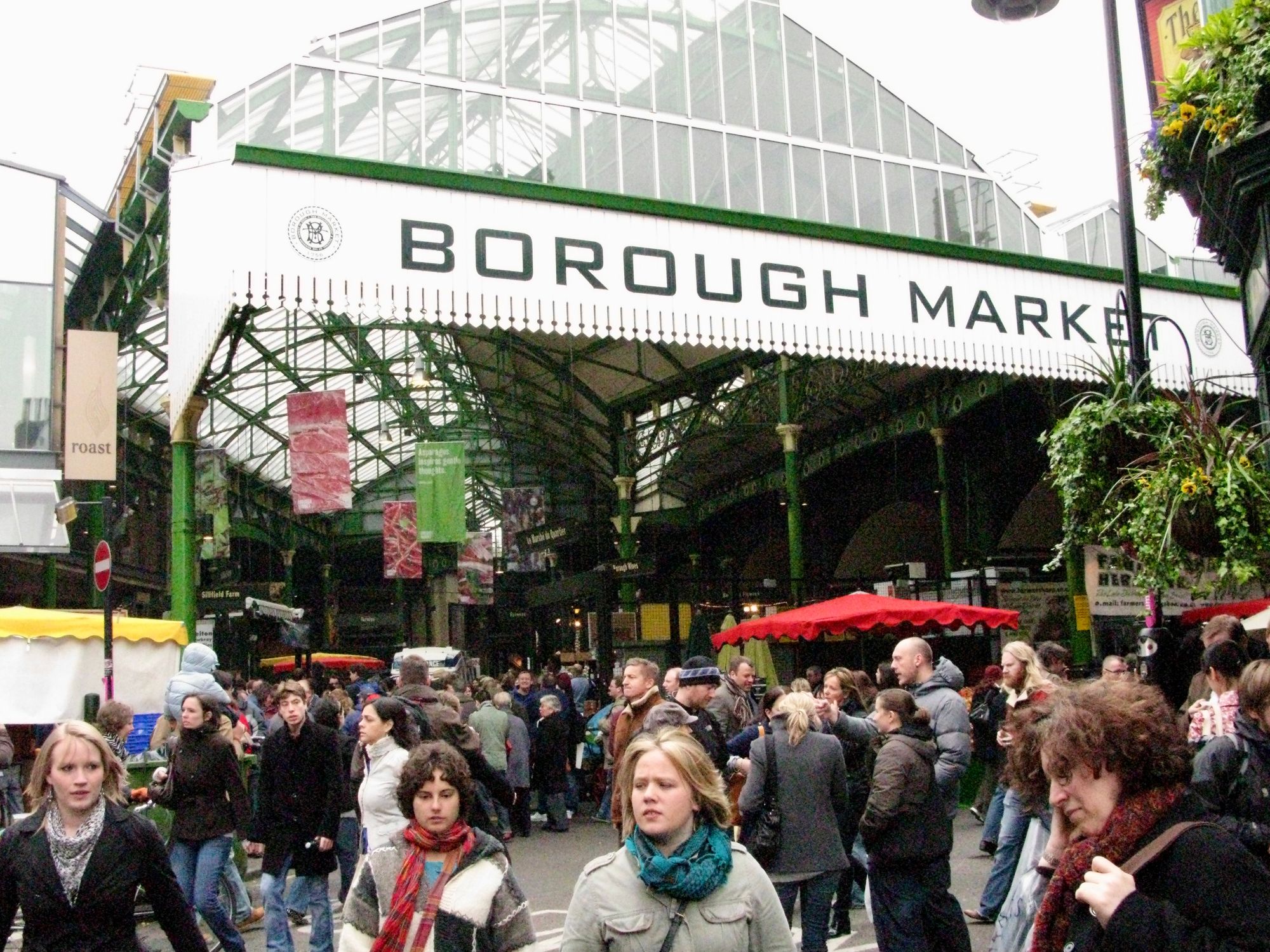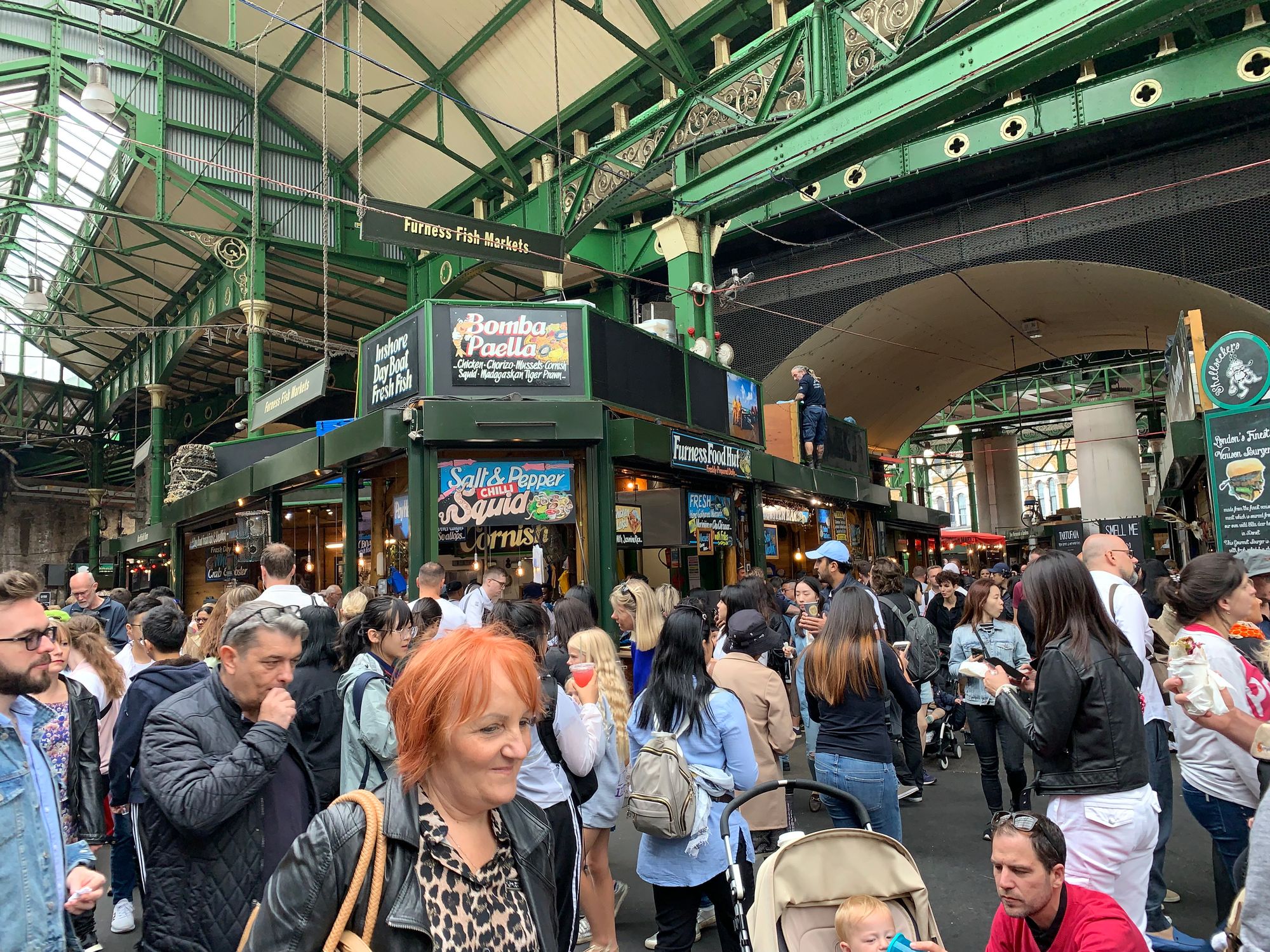 Market Stalls and Bars
The market includes both kiosks and dine-in establishments with seating, giving visitors a variety of places at which they can explore, whether that's a quick bite, hanging out at a pub or a full meal with friends.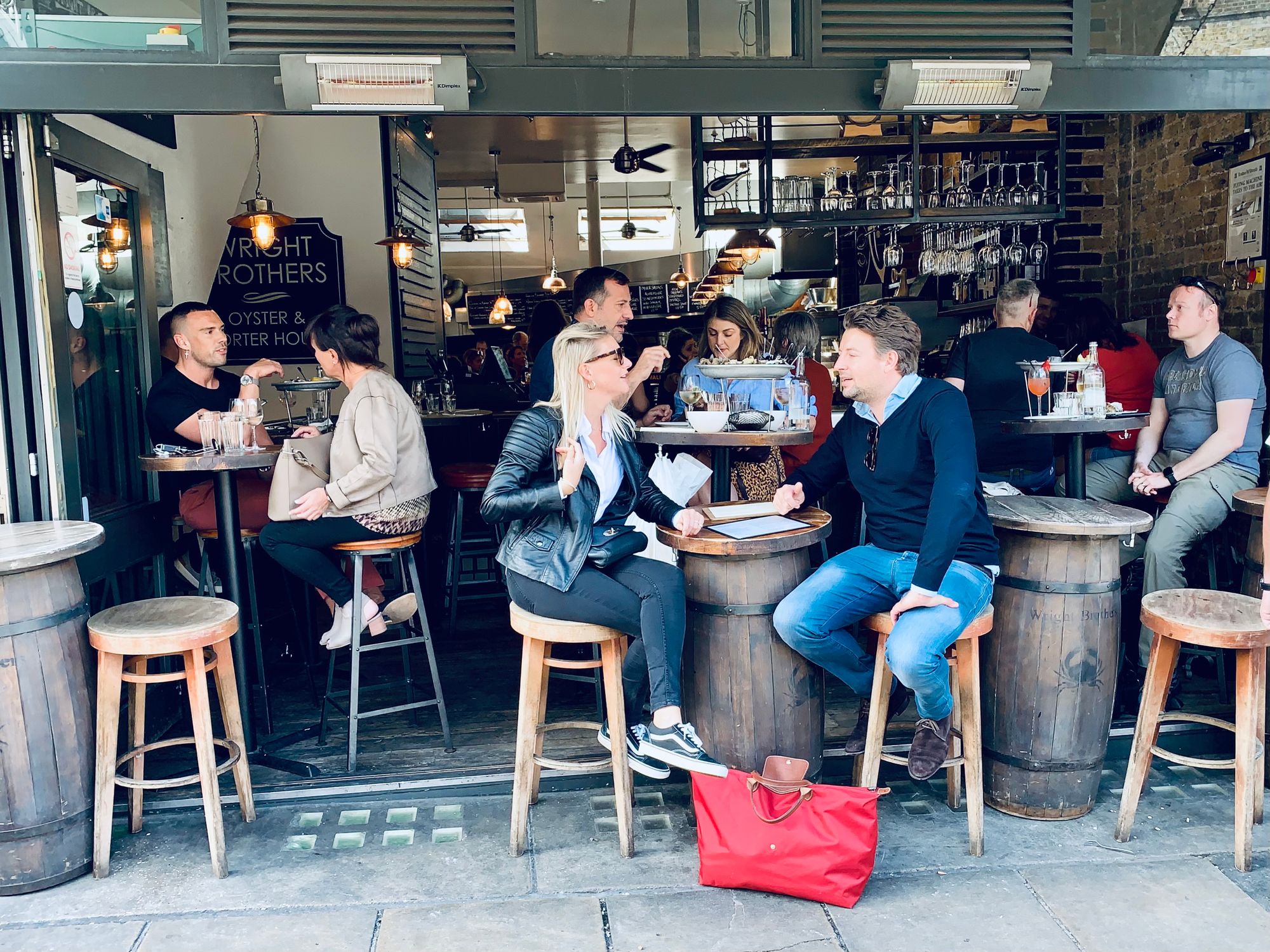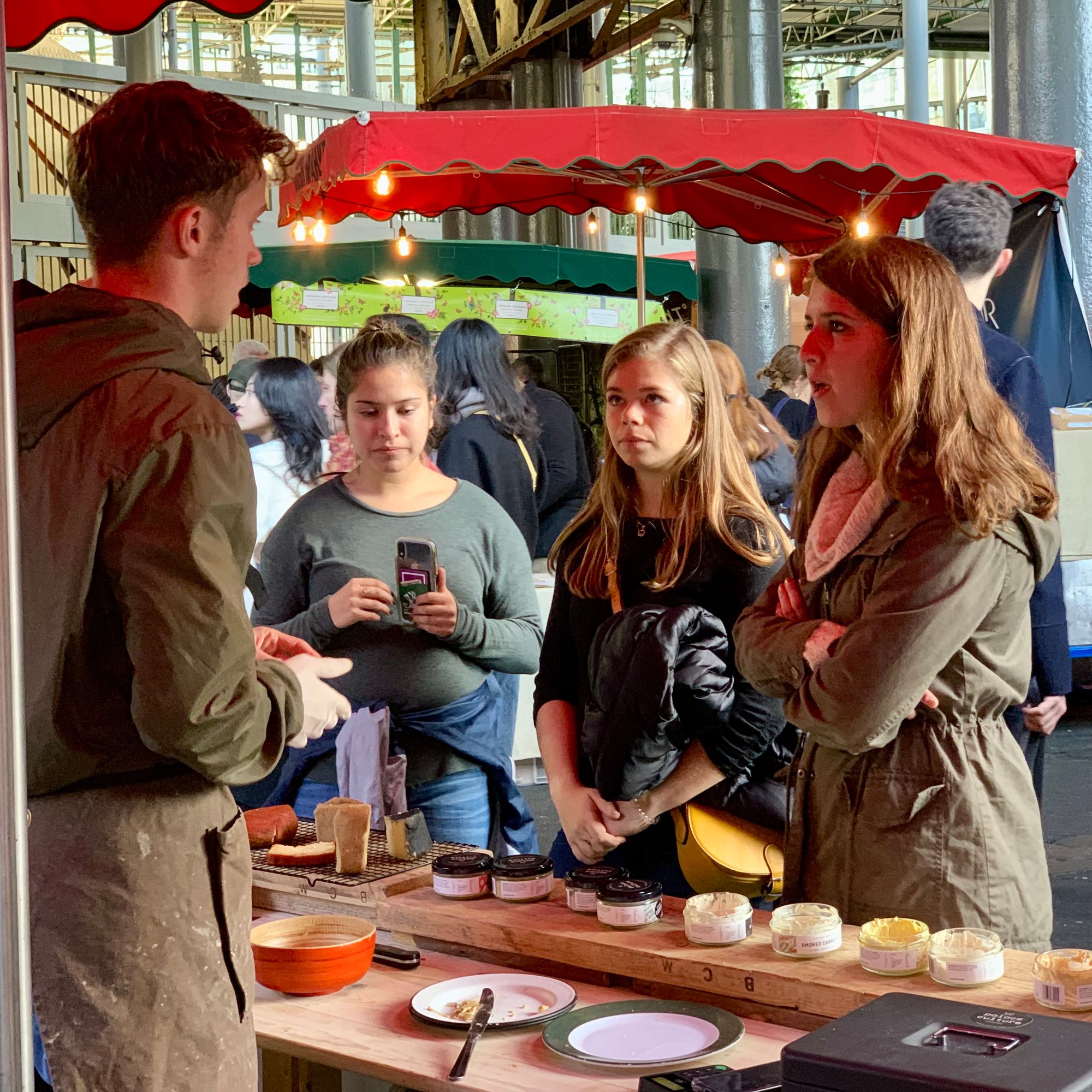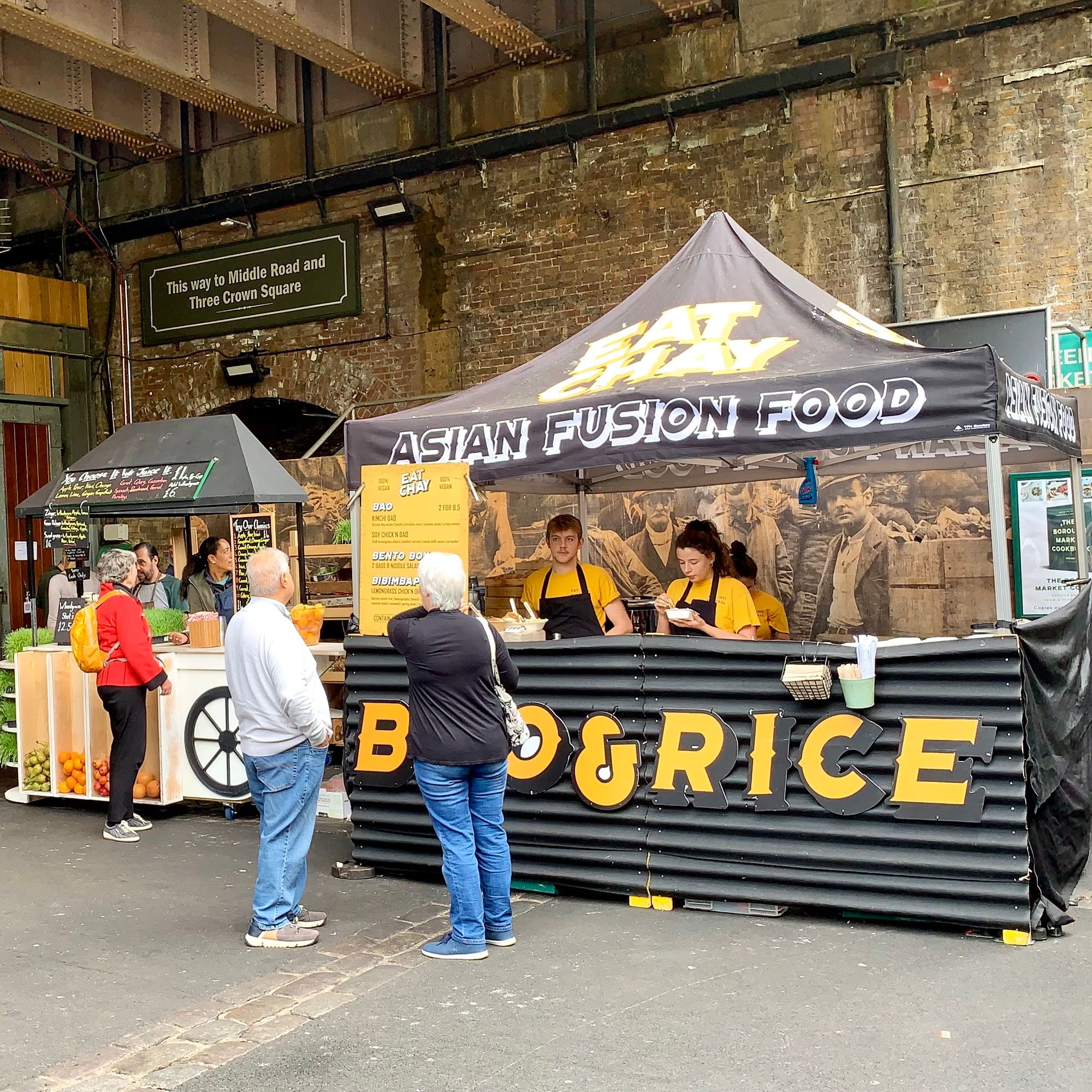 Products and Displays
One of the most appealing parts of any market is the way one can engage with the vendors and their goods. Borough Market is no exception – the colorful, carefully arranged displays of fruit, seafood, and other items provide sights and smells that invite interaction.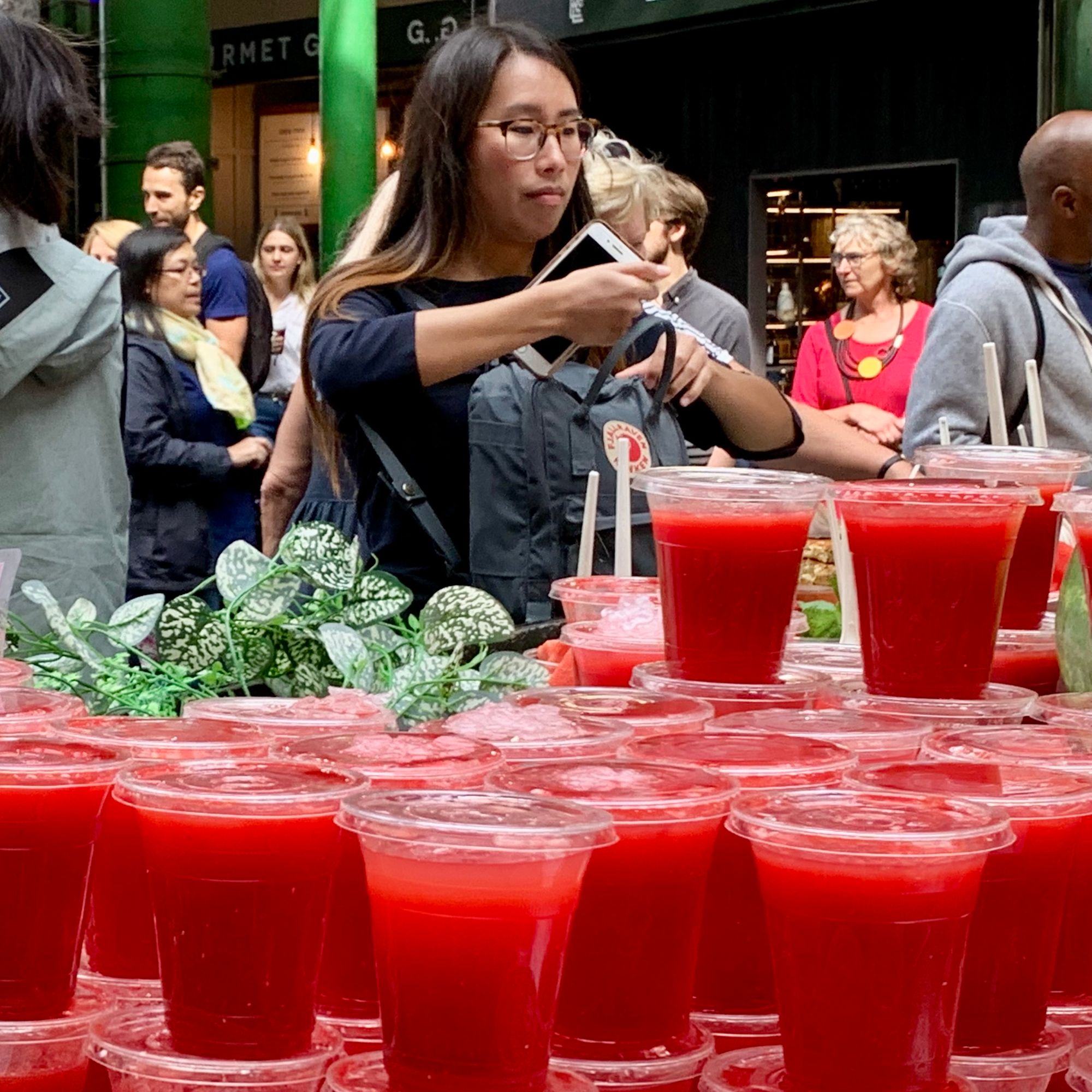 People Grazing and Connecting
The sheer variety of food and drink available at Borough Market make it an excellent place to "graze" and wander, and ensure that everybody can find something to their tastes. The intensity is a key part of the experience.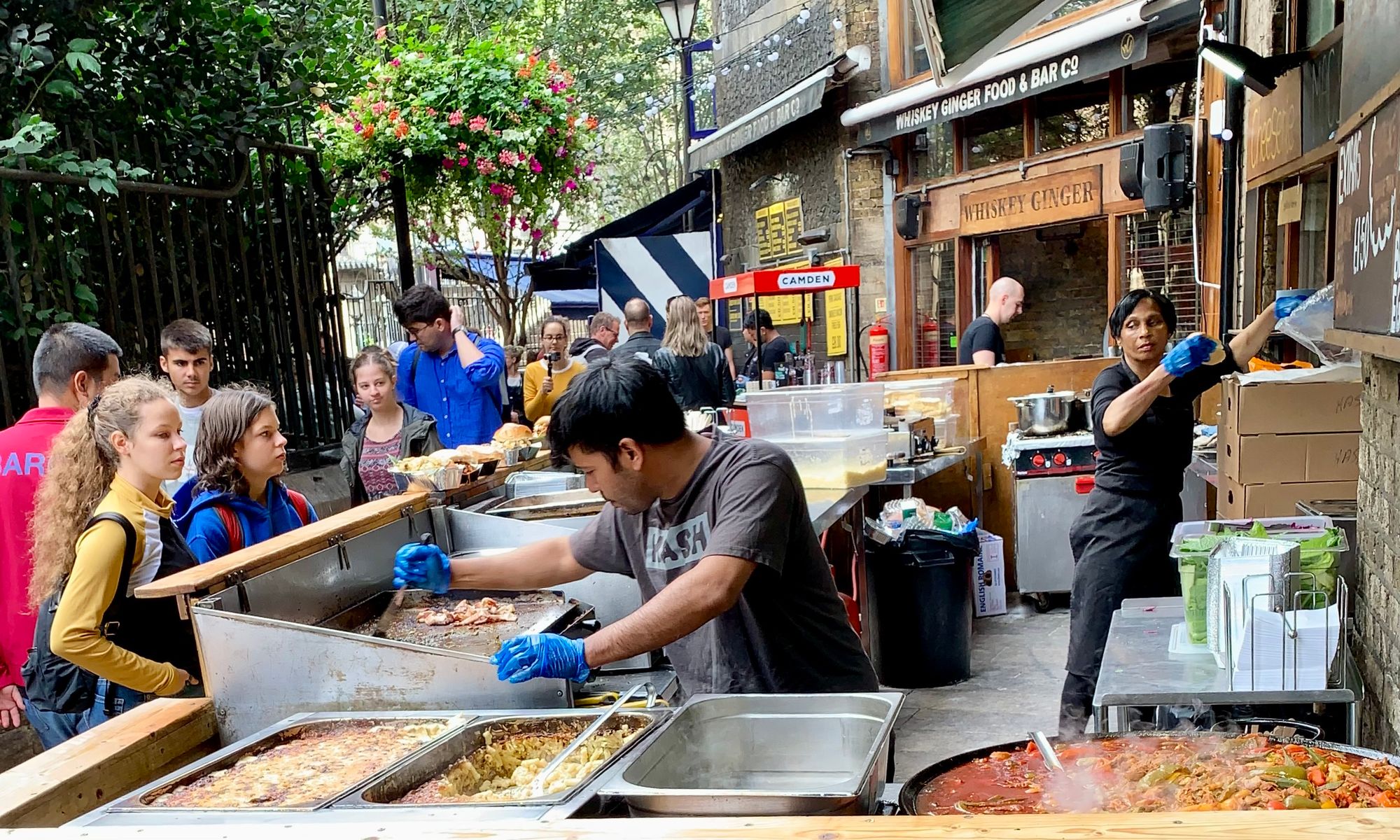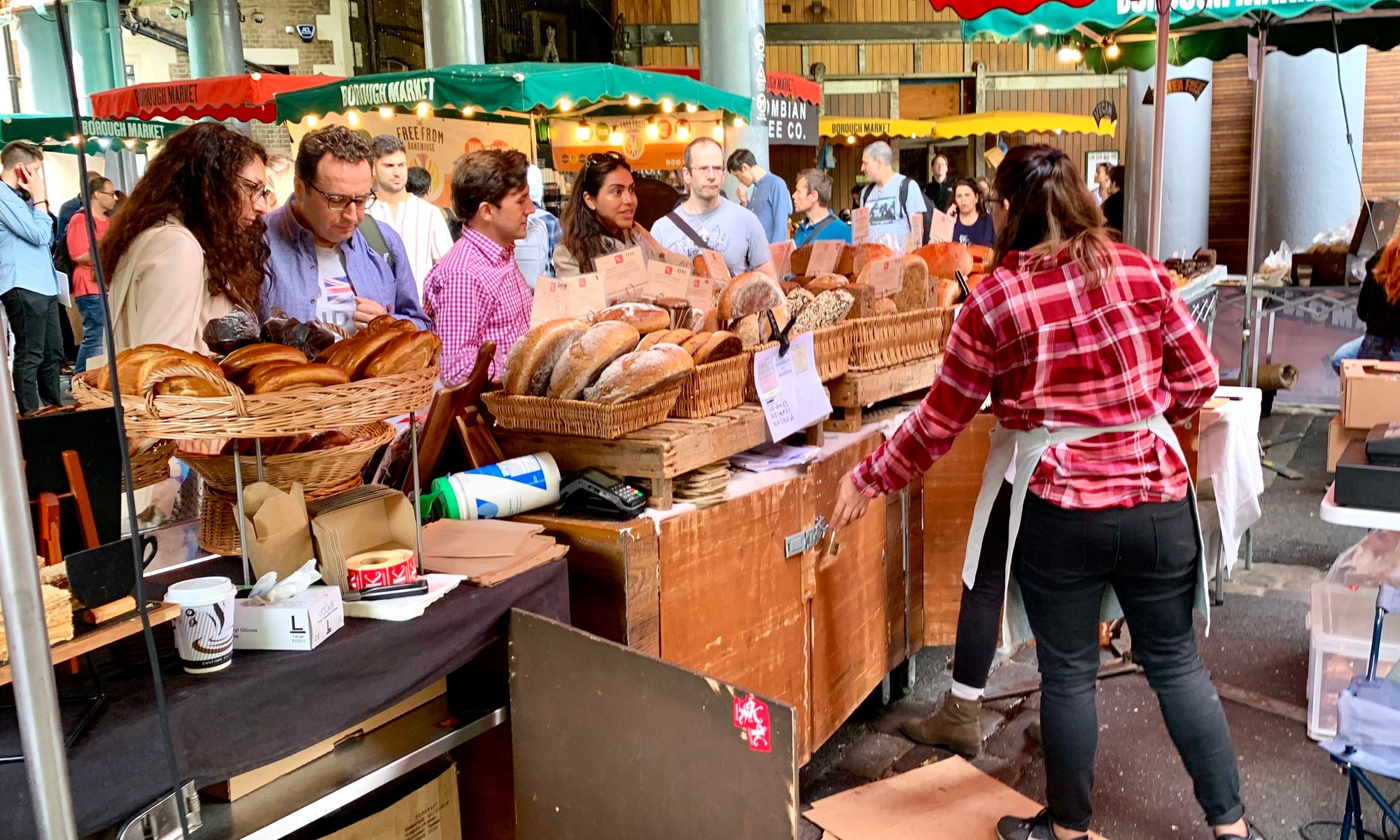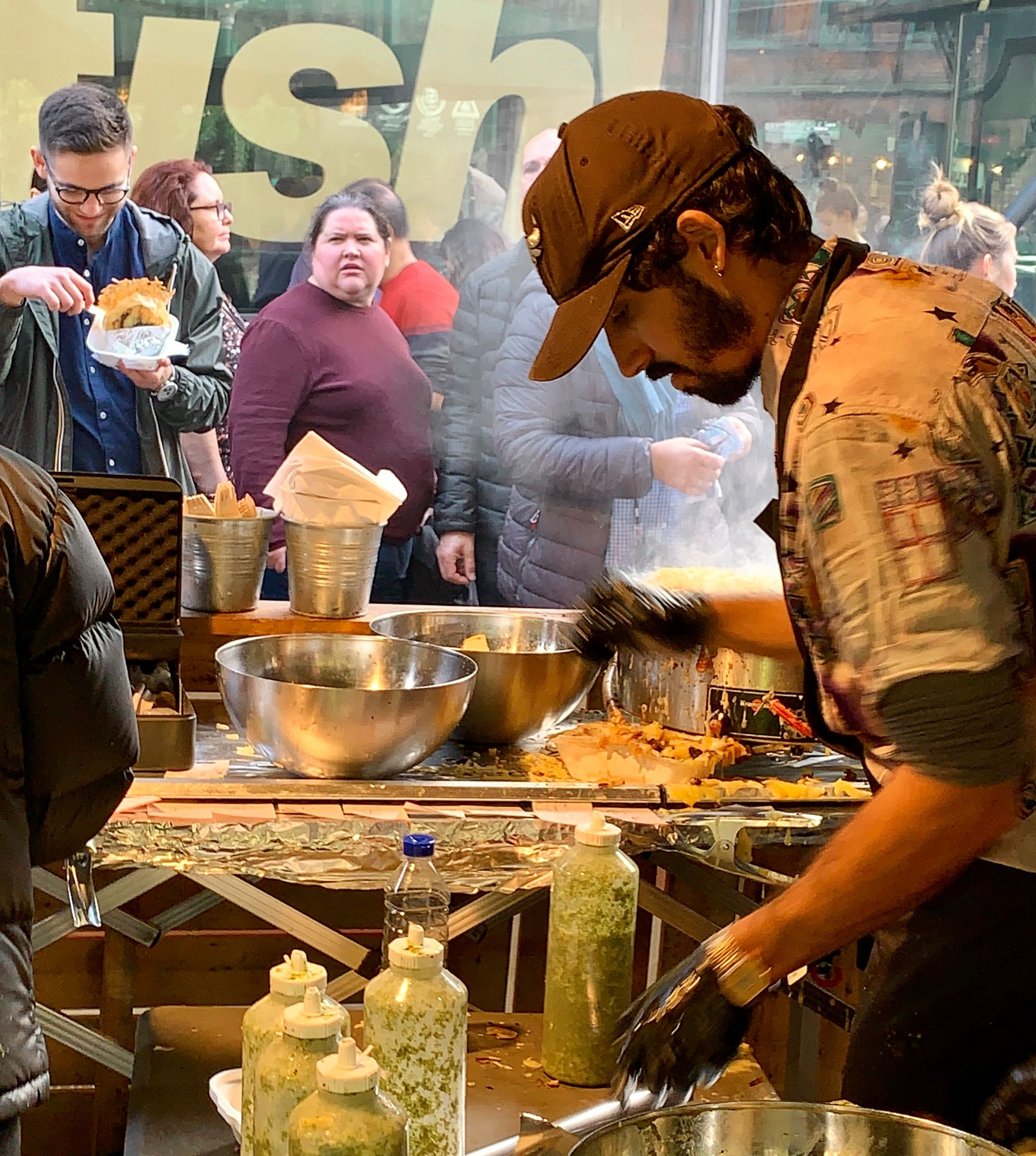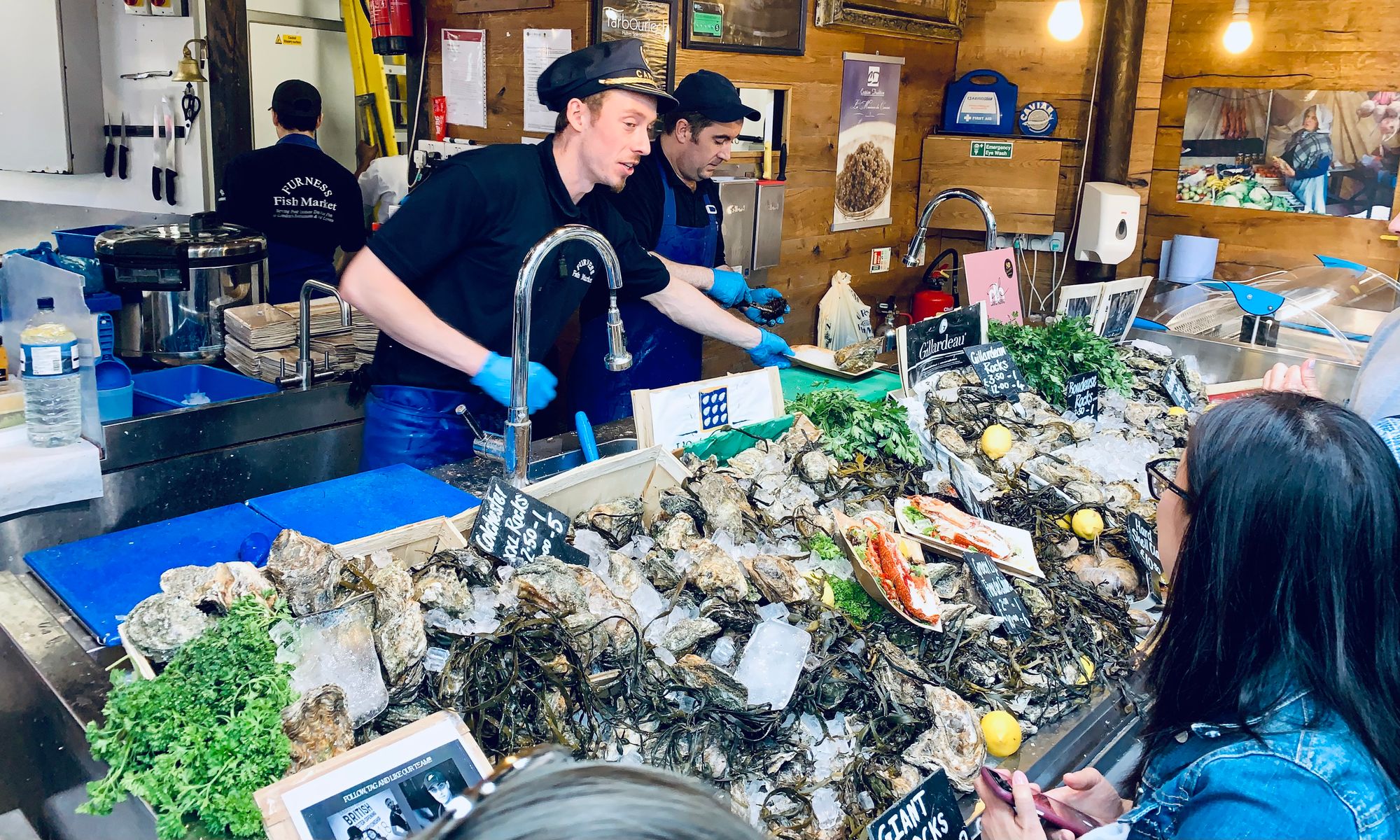 Art
Beyond its structural beauty, the market building is also home to visual arts and music, with murals and frequent performers adding a further layer of engagement to the space.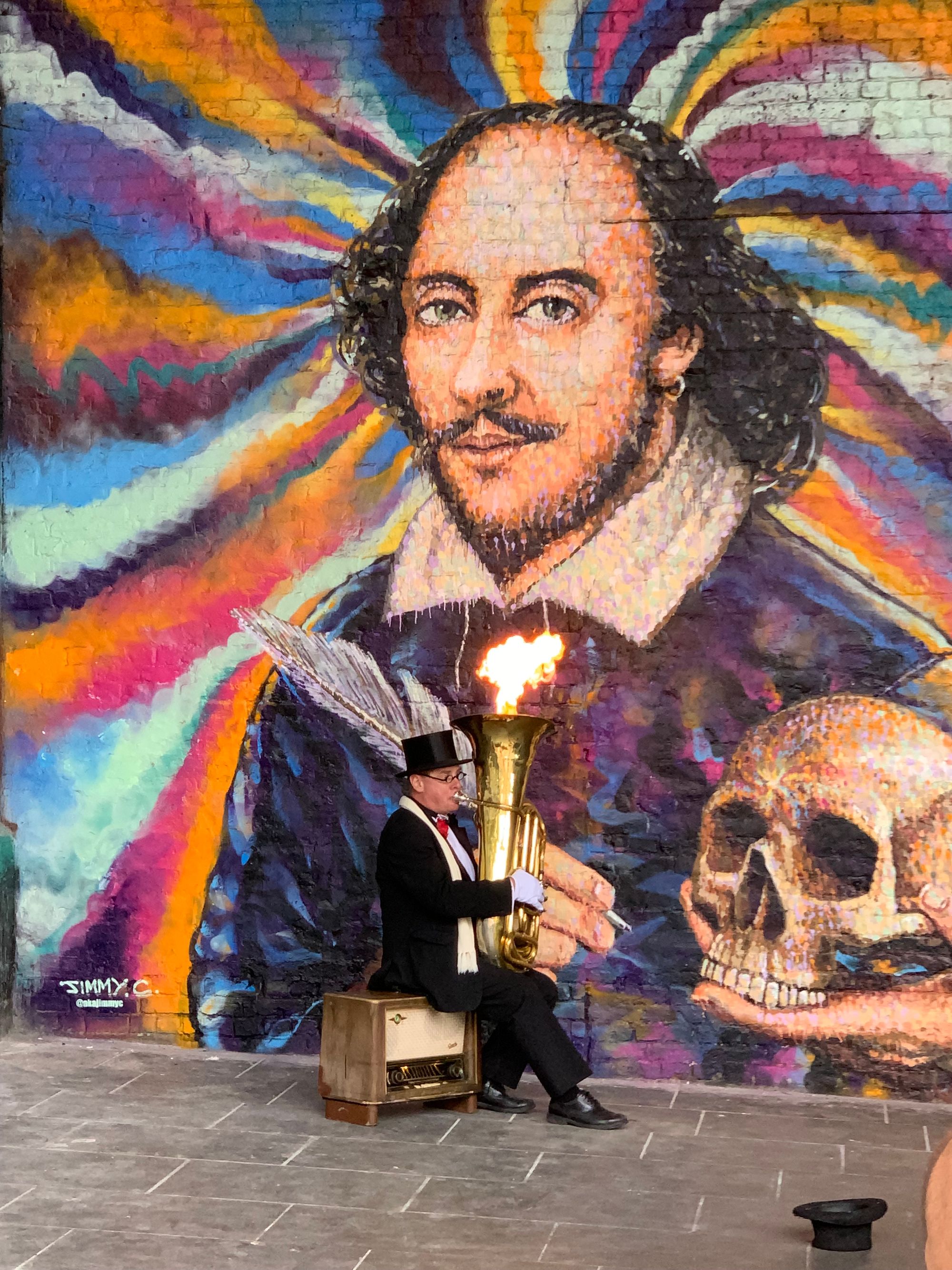 People
Above any of its other features, Borough Market is grand because of the way people flock to it, and move through it.  There is something deeply special about sharing a space with so many others, who are also enjoying the tastes, sights, and company that such a place provides. With many places to perch, lean, or take a seat, the market is a natural gathering place.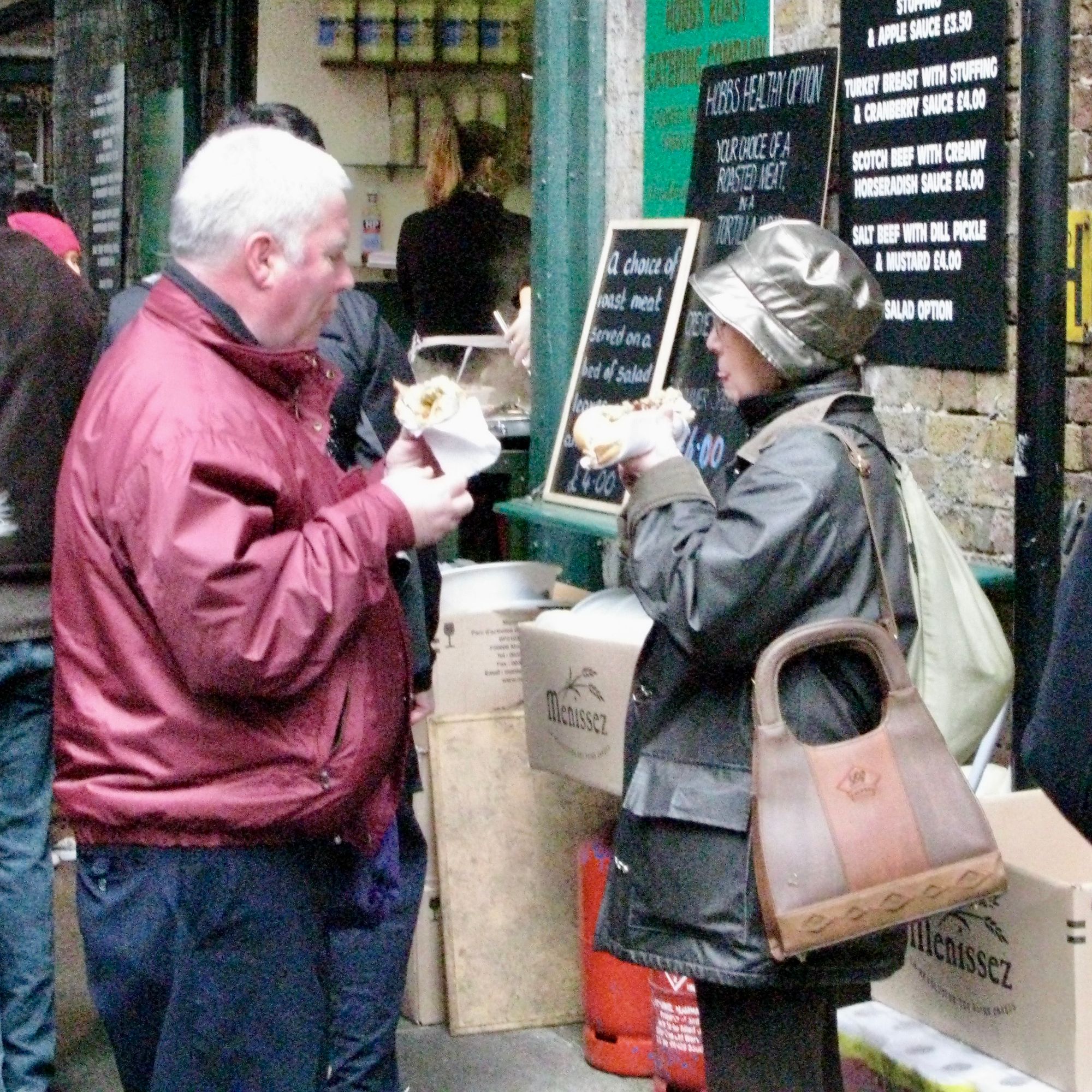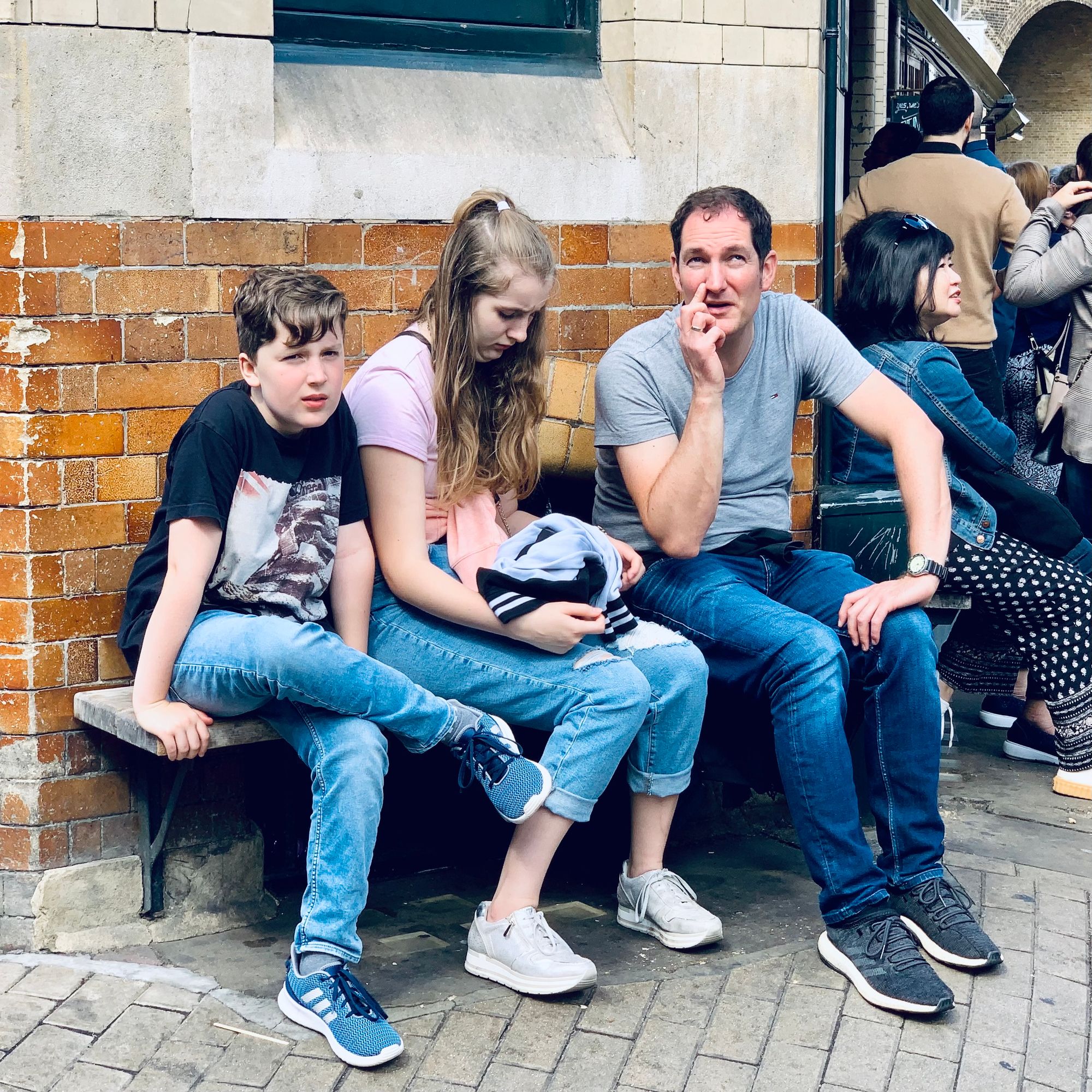 Borough Market is a model for what a great public market can provide: There is such a variety of ways to experience it that no two visits will be the same. But there will always be good food, good people-watching, and the company of other people from around the world also looking to enjoy what's on offer.
Other Market Resources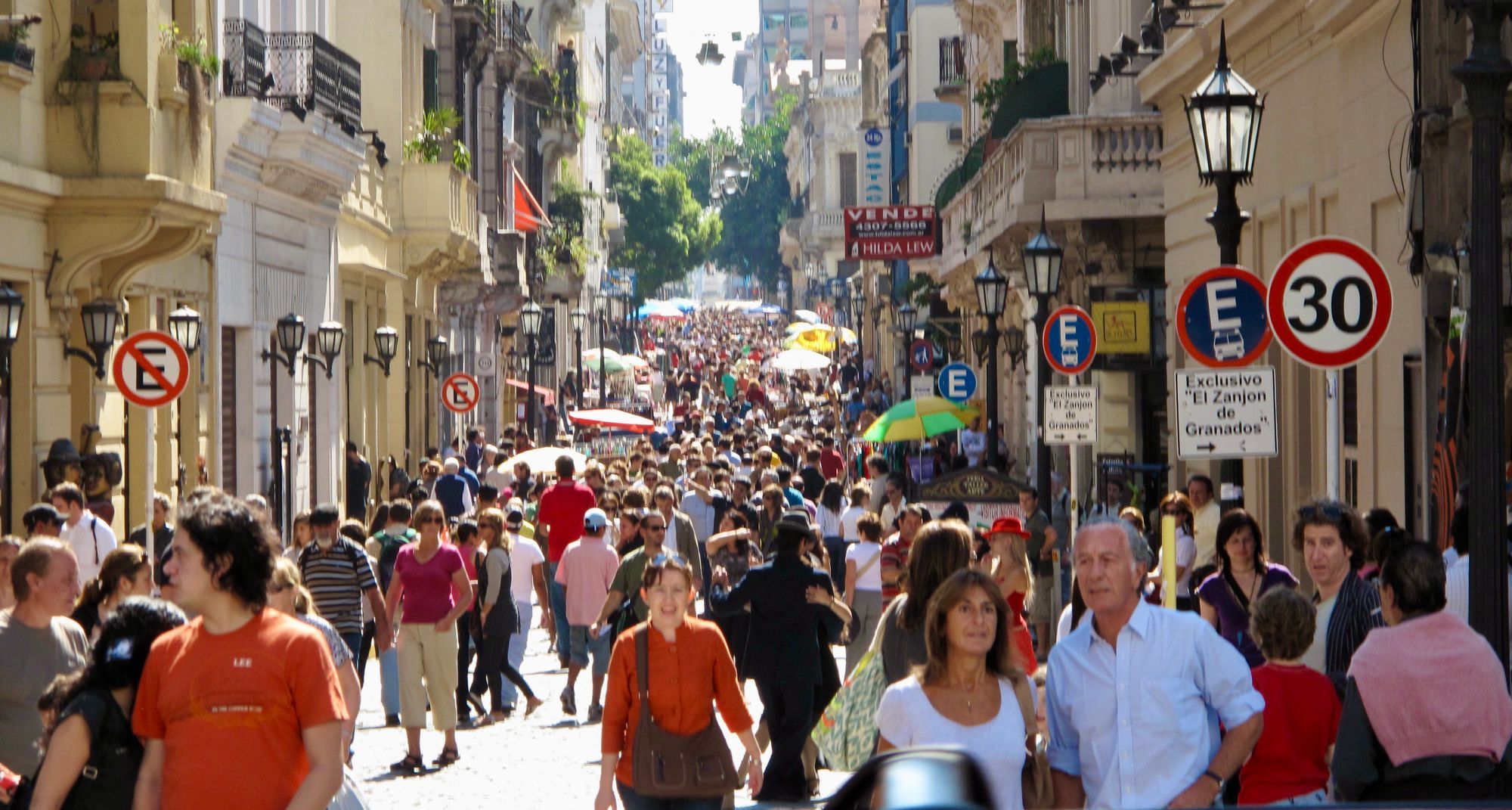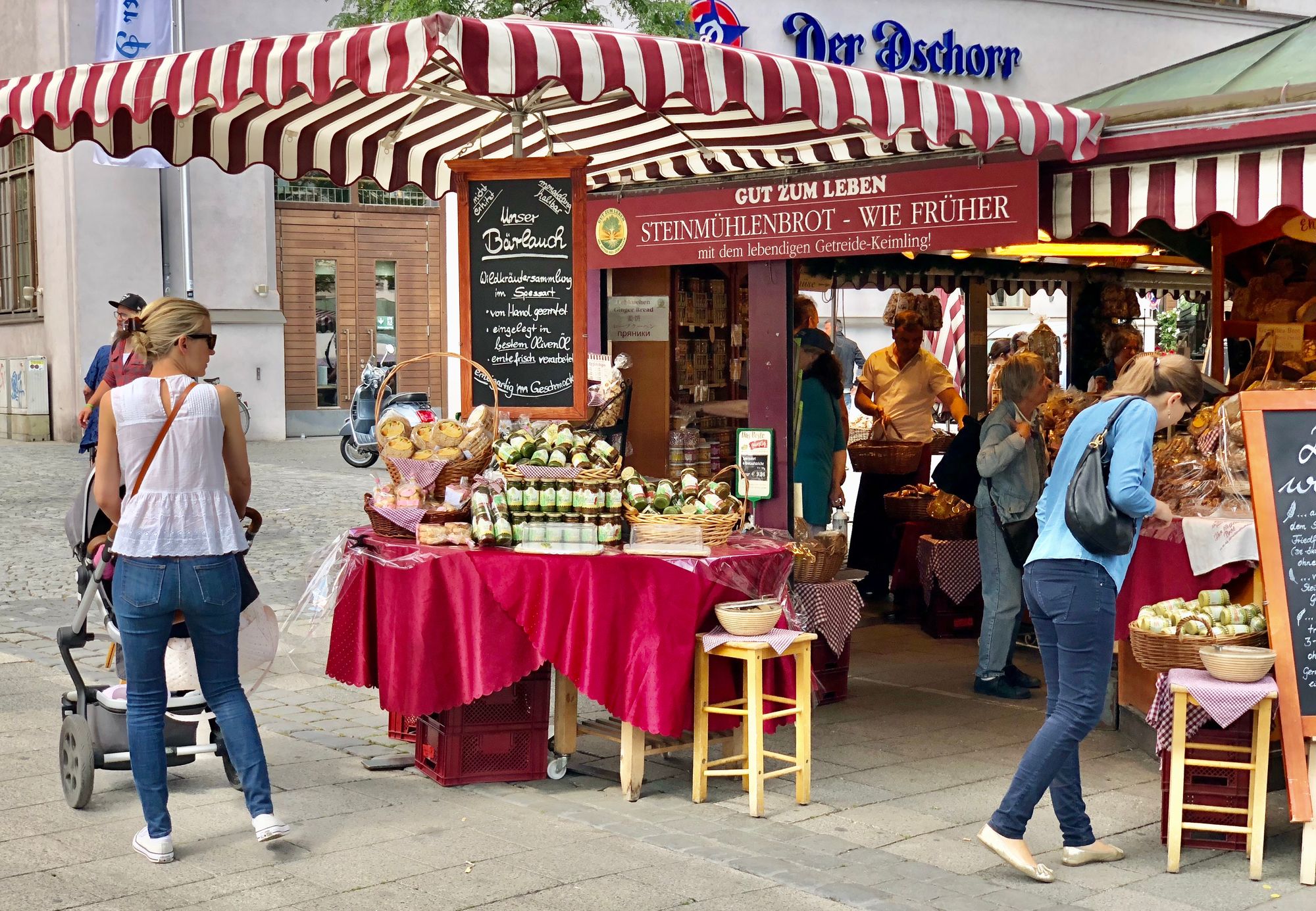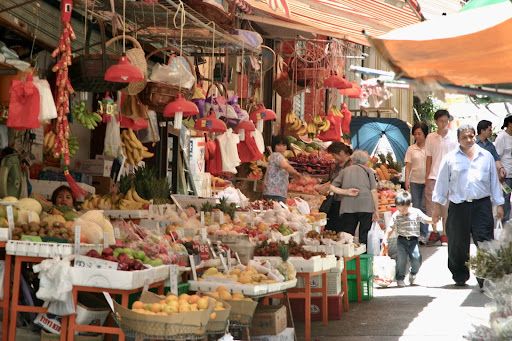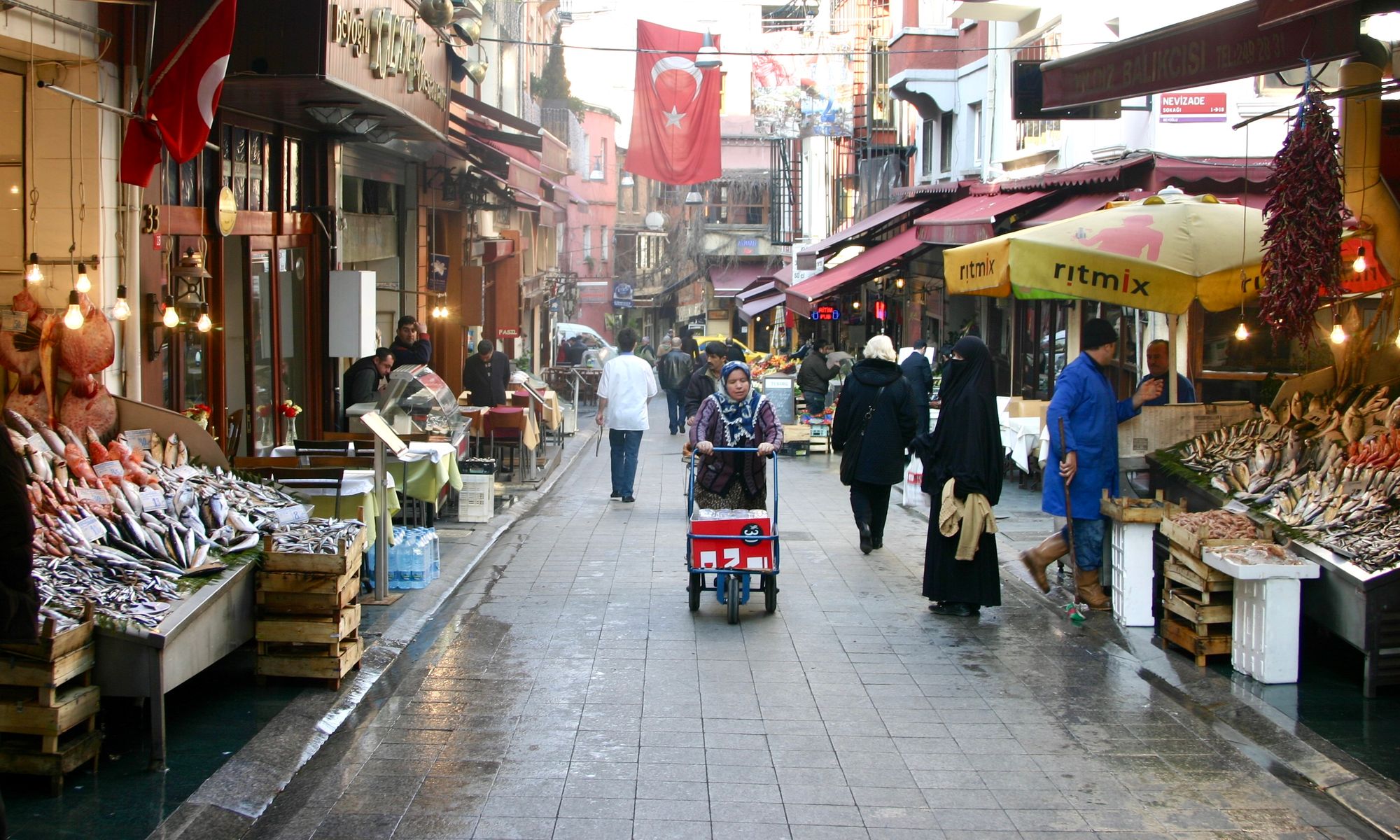 ---
The mission of the
Social Life Project
is to incite a renaissance of community connection in public spaces around the globe. Through our online publication, presentations, campaigns, and catalytic projects, we can create transformative impact on communities everywhere. Our work grows out of more than 50 years devoted to building the global placemaking movement. It is an initiative of the
Placemaking Fund
, along with
PlacemakingX
 — a global network of leaders who together accelerate placemaking as a way to create healthy, inclusive, and beloved communities.
If you are interested in collaborating (articles, presentations, exhibits, projects, and more) or supporting the cause
contact us
.