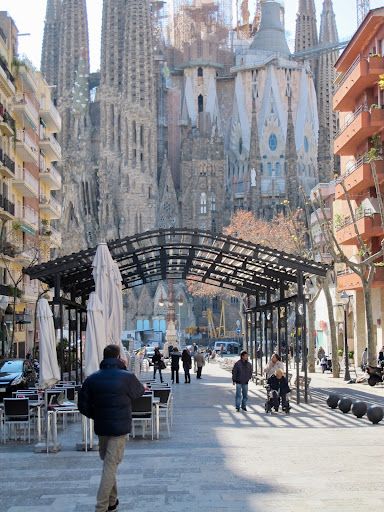 Barcelona
3
Barcelona is so deep in remarkable and distinct places and its reputation is so immense, it is important to call them out. What can we all learn from Barcelona about how to create these places in other cities?
Check out the
latest posts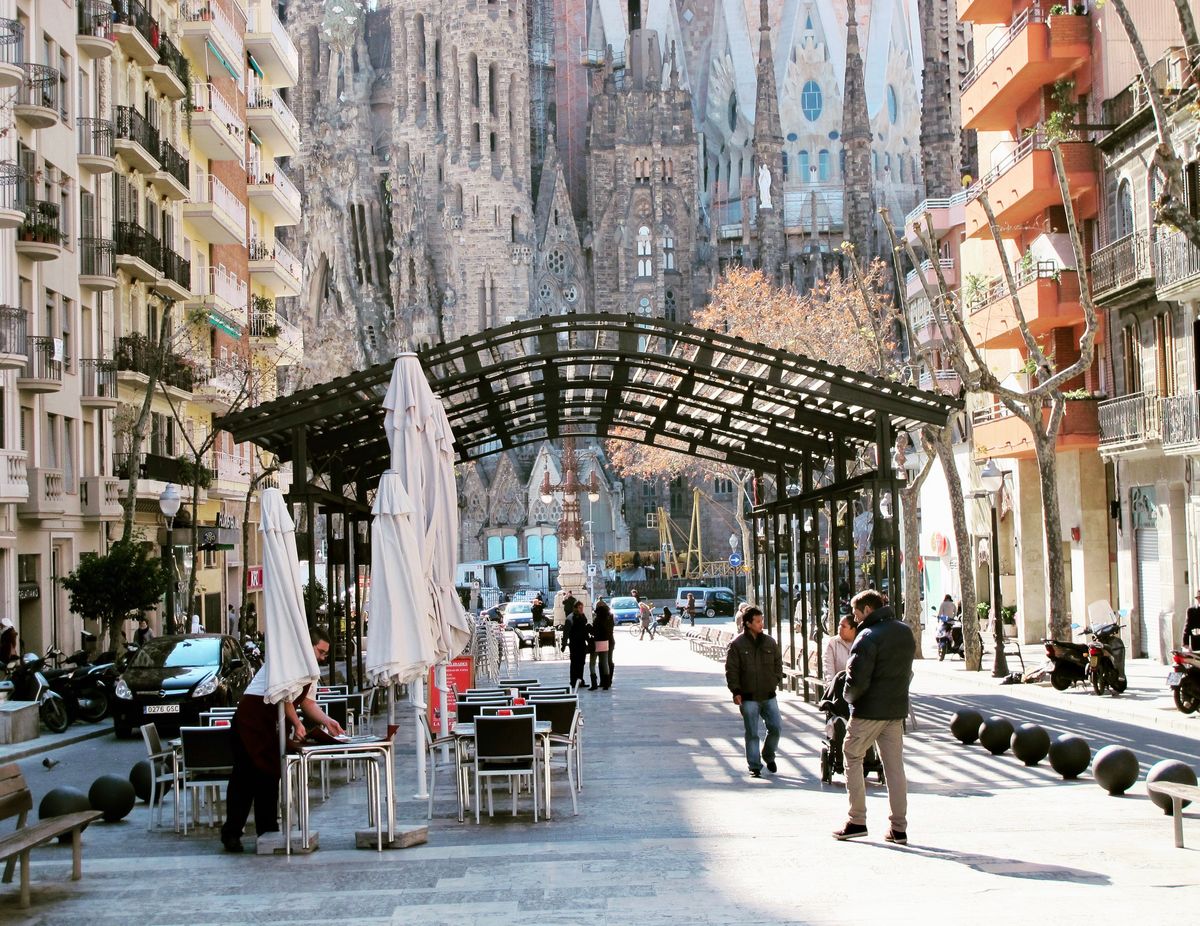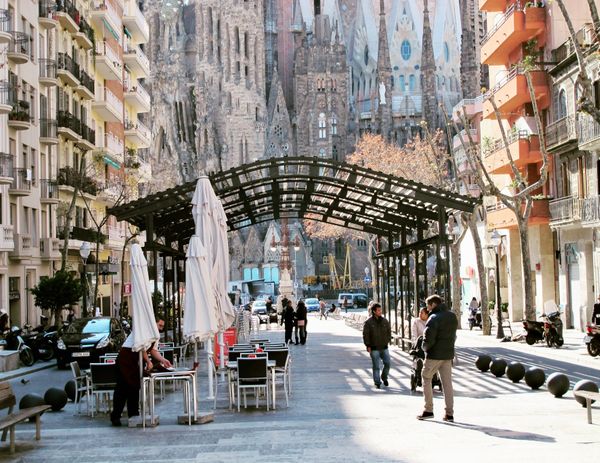 Barcelona is most itself in smallish, spaces and what makes these spaces memorable is what happens in them.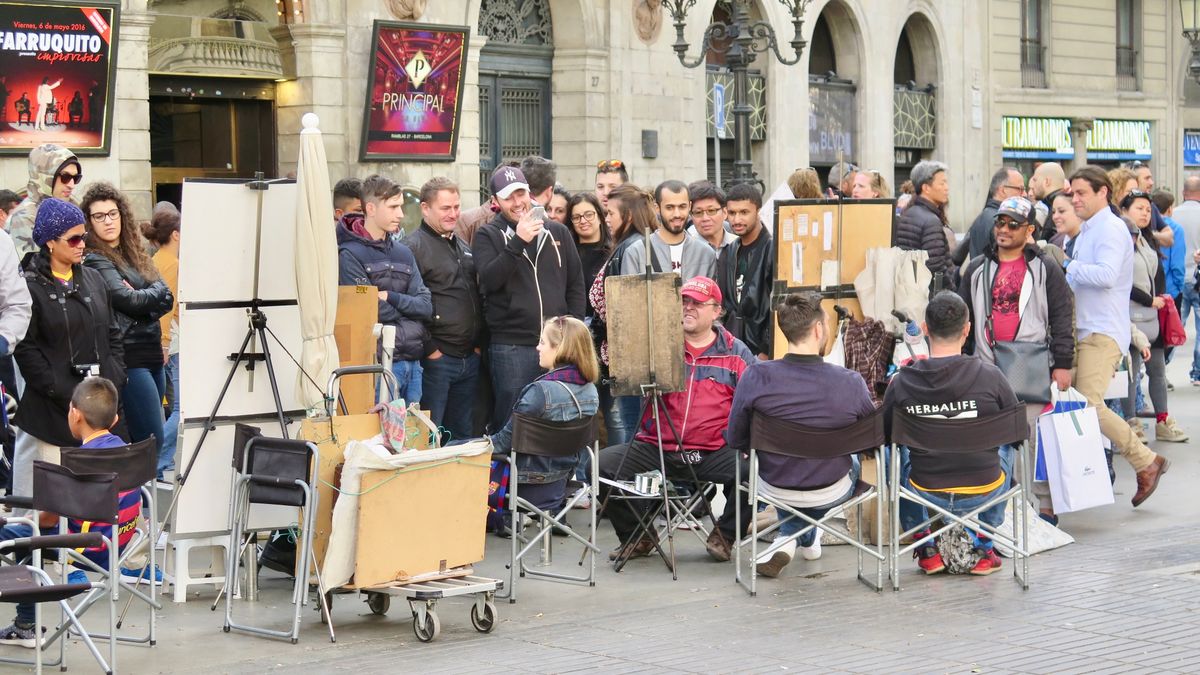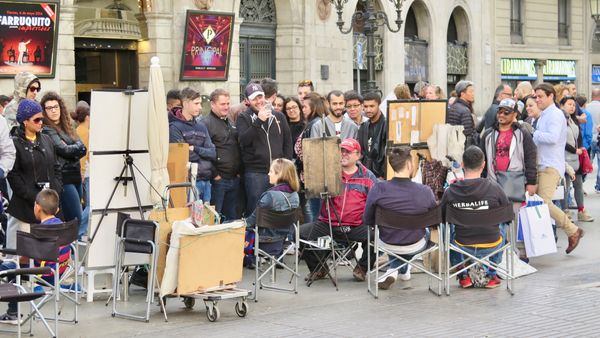 A torrent of humanity, a river of life, a tumultuous flow of people of every imaginable size, shape, age, gender and flavor.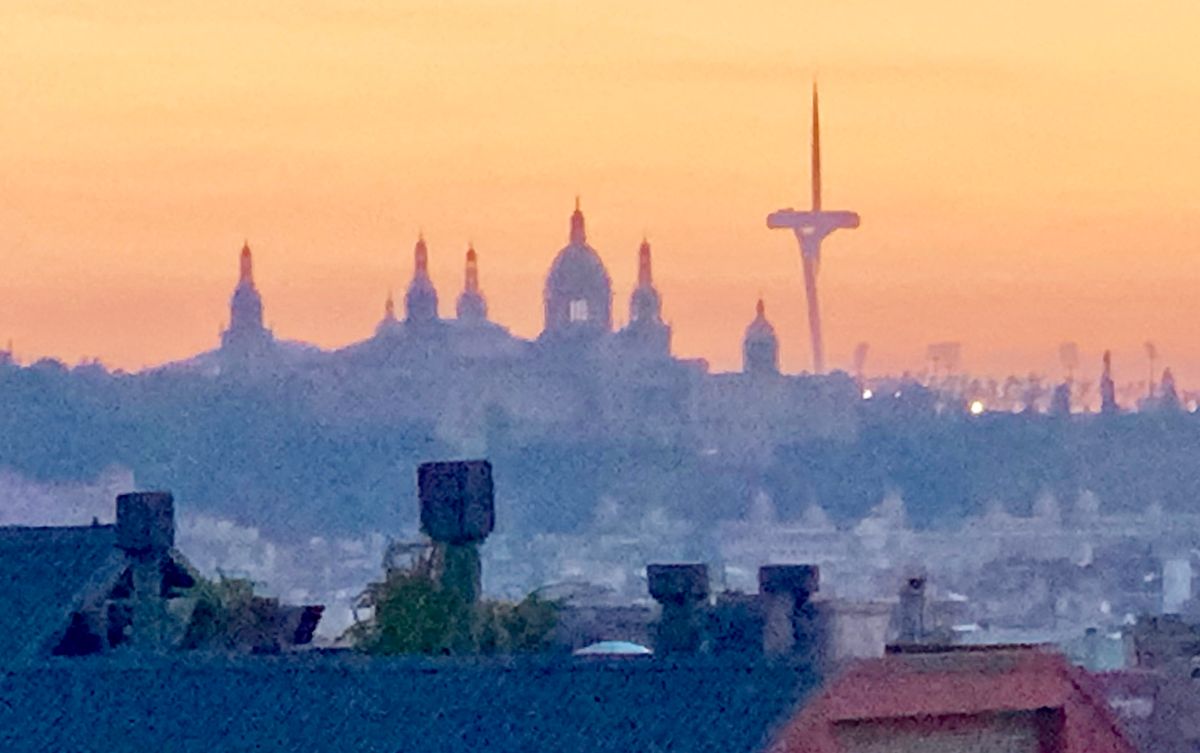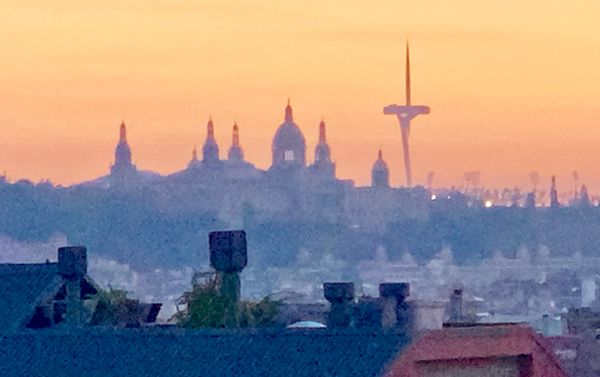 Seven spots around Barcelona that offer crucial lessons to instill social life in an urban setting: Sagrada Famila, Palau de la Musica Catalana, a Giant Flea Market, Parc de la Ciutadella, a busy neighborhood…park, market and street…and a small fountain