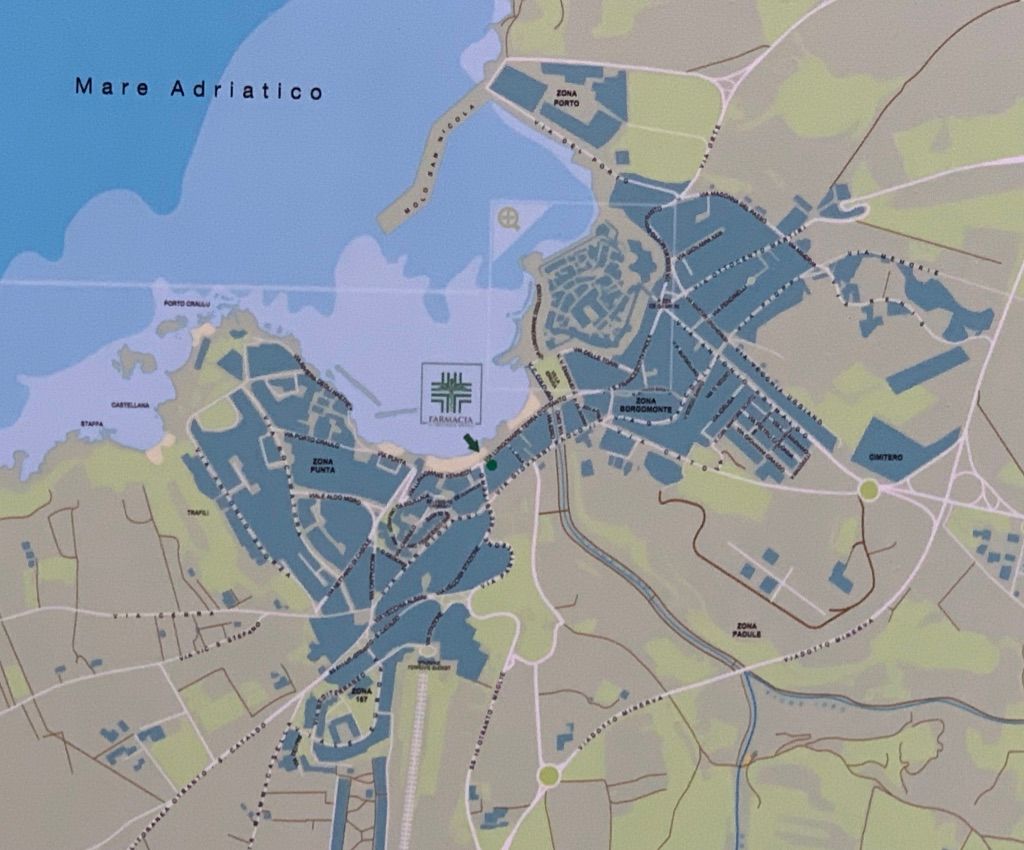 Every so often you arrive in a new city you've heard little about, and come away excited about what a truly special place it is. That's how we felt late one afternoon in October of 2019 when we ventured into Otranto—a small city of 6,000 near the tip of Italy's boot heel on the Adriatic. We were surprised and delighted to find one of the world's great waterfronts.
Seeing Otranto first from the deck of a small boat, we were struck by an almost perfect harbor protected by an extended breakwater. It was just a short stroll from the marina to the historic city, which was founded by the ancient Greeks and later became part of the Roman, Byzantine, Ottoman and Napoleonic empires.  A fortress-like structure castle adds an atmospheric touch to a city that feels custom-made for walking and gazing out at the sea.
This promenade route in Otranto, Italy,  is almost a mile along the harborfront, with the opportunity for strollers to do shorter version for their daily passeggiata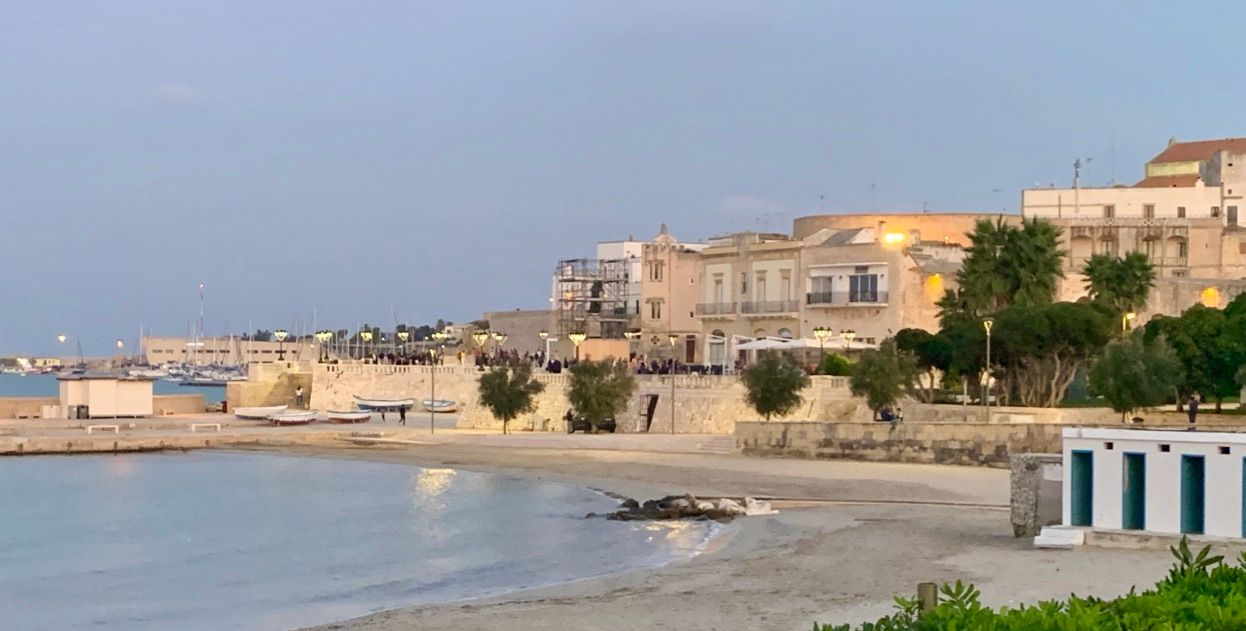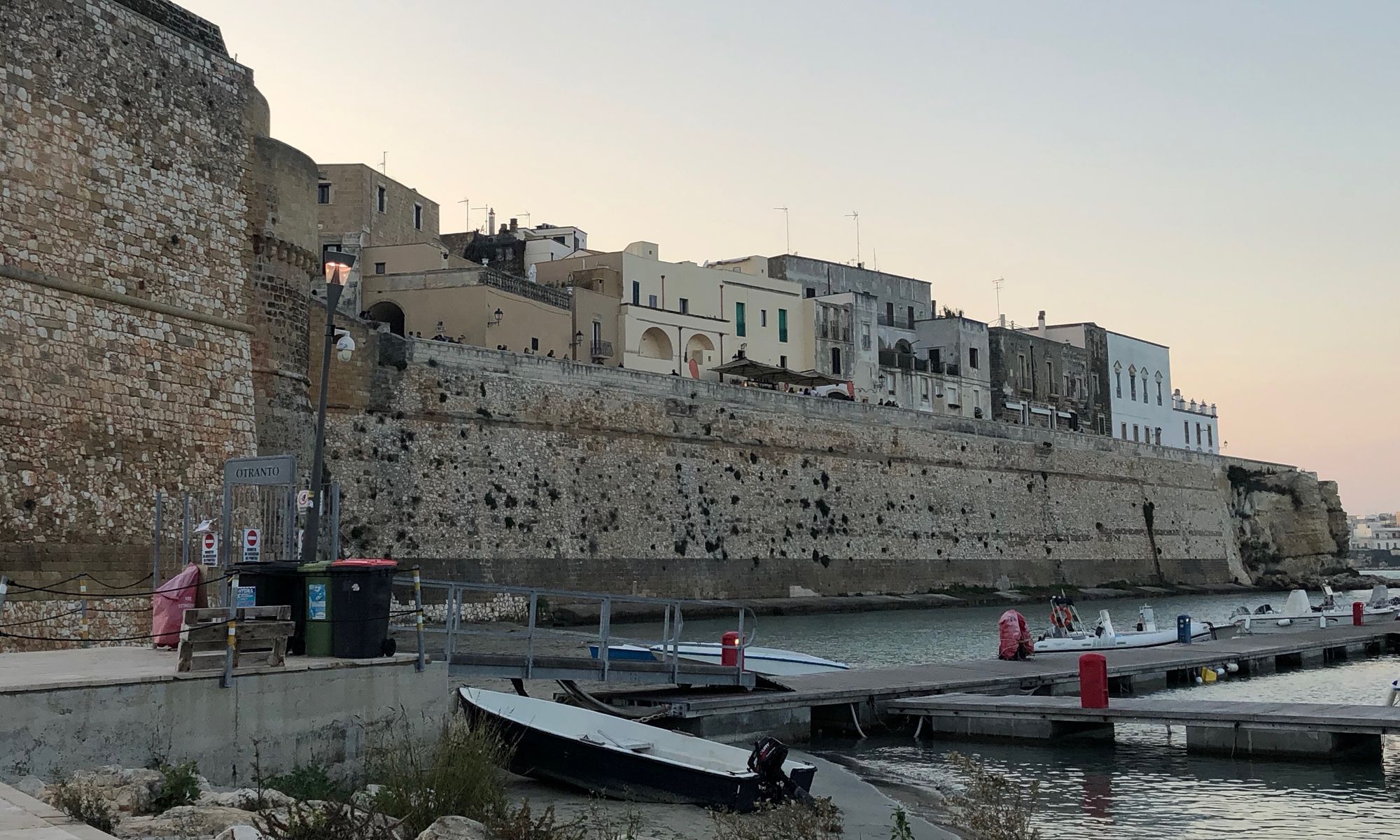 A memorable waterfront promenade winds around the historic core, opening up into into a series of piazzas and streets alive with people.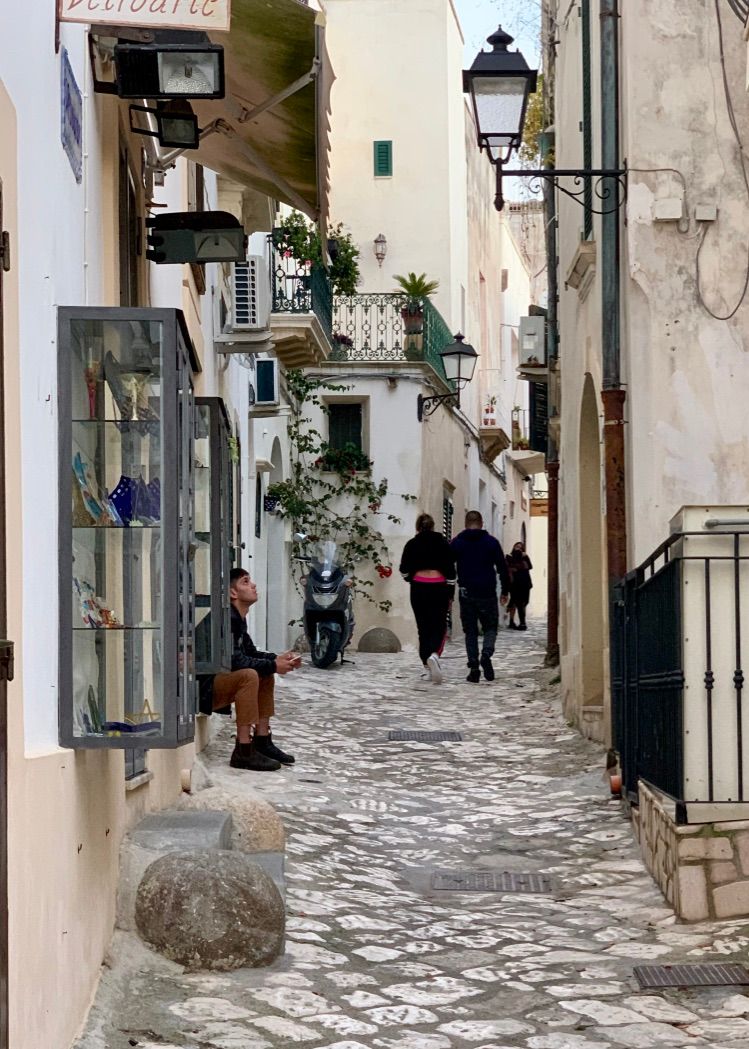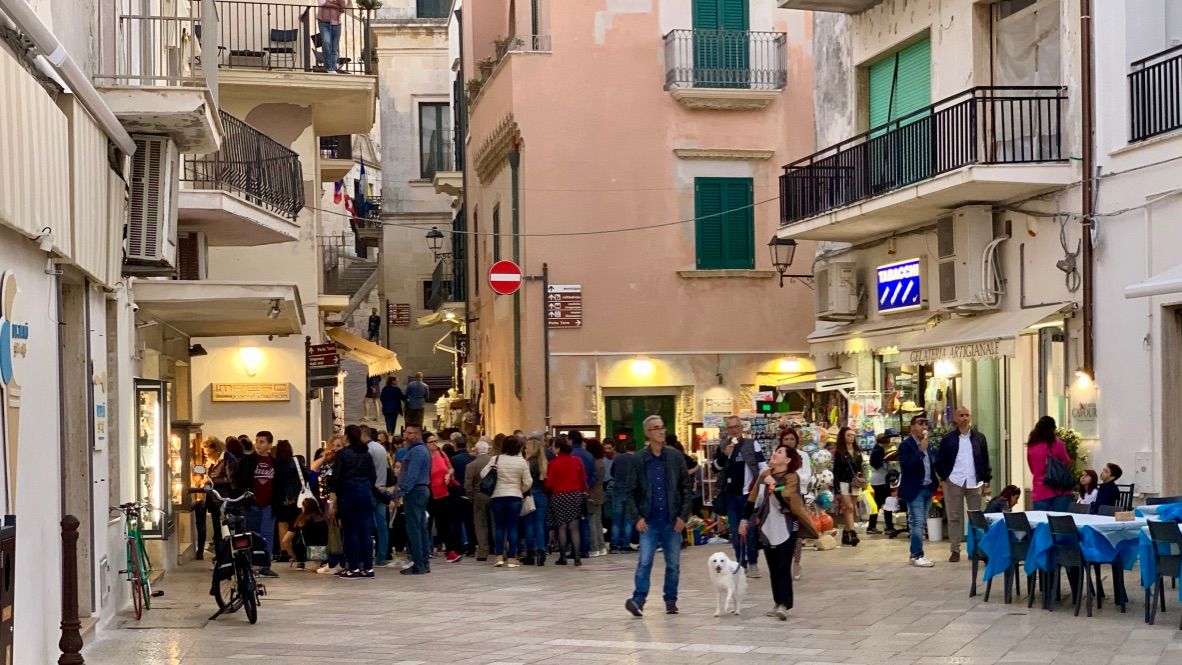 Shopping Street in Historic Core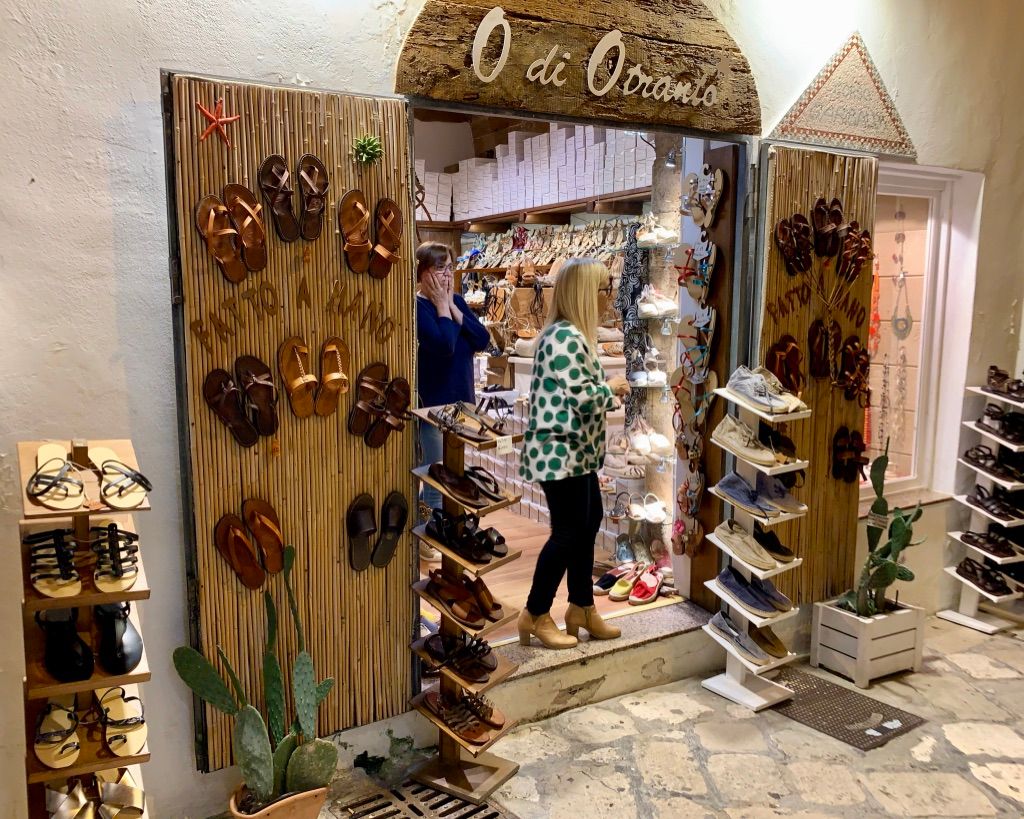 The Central Piazza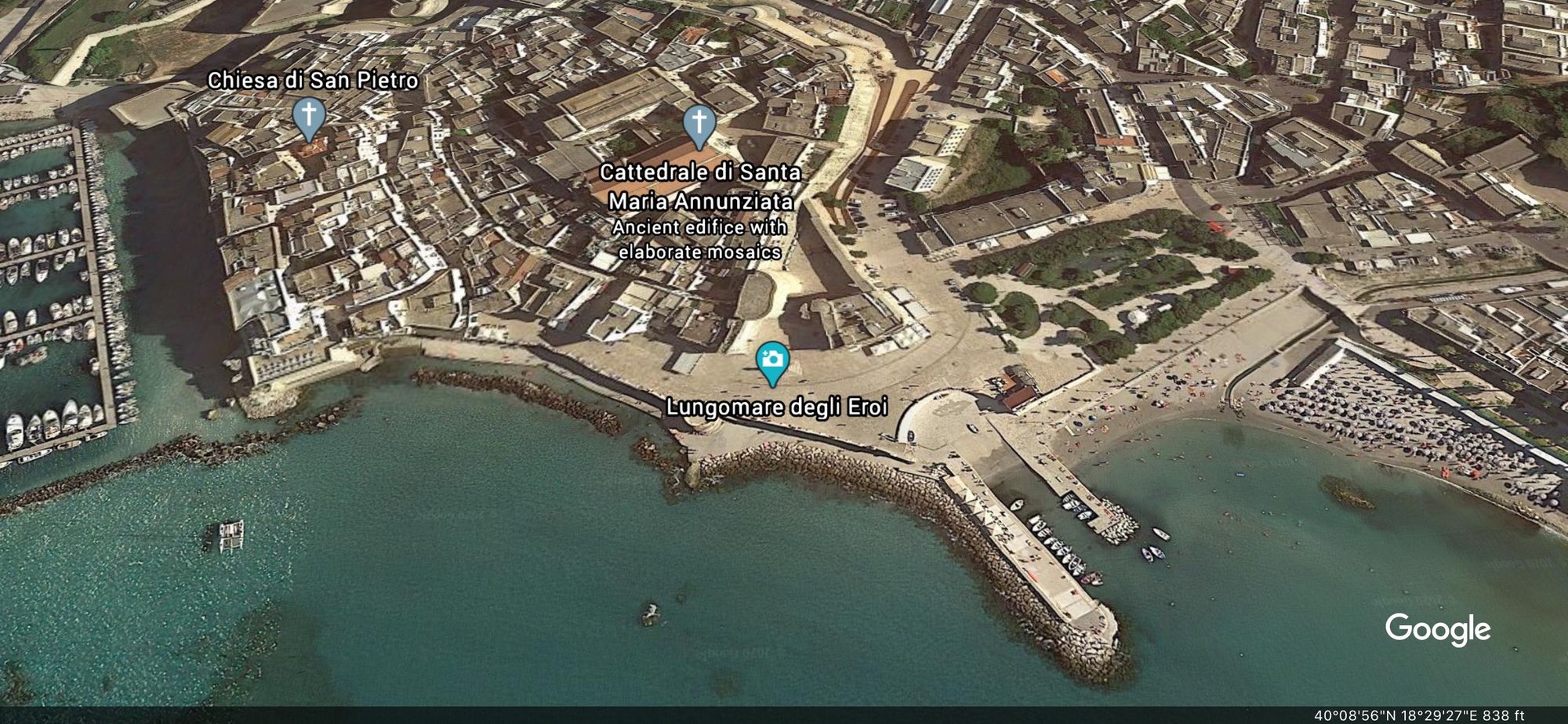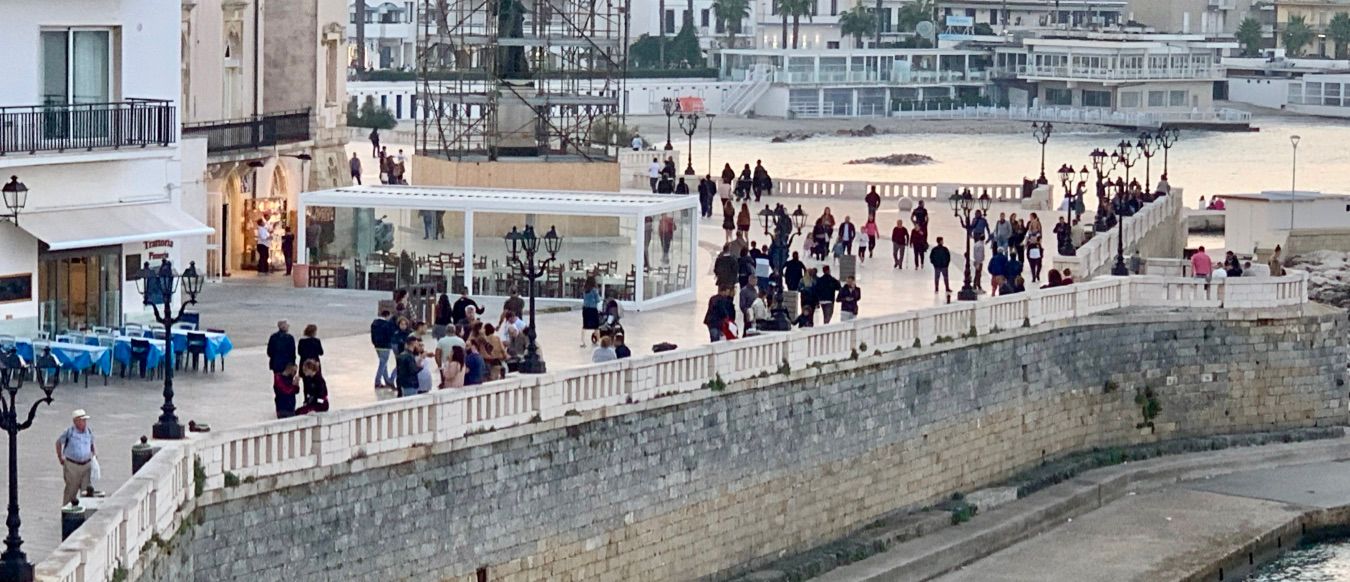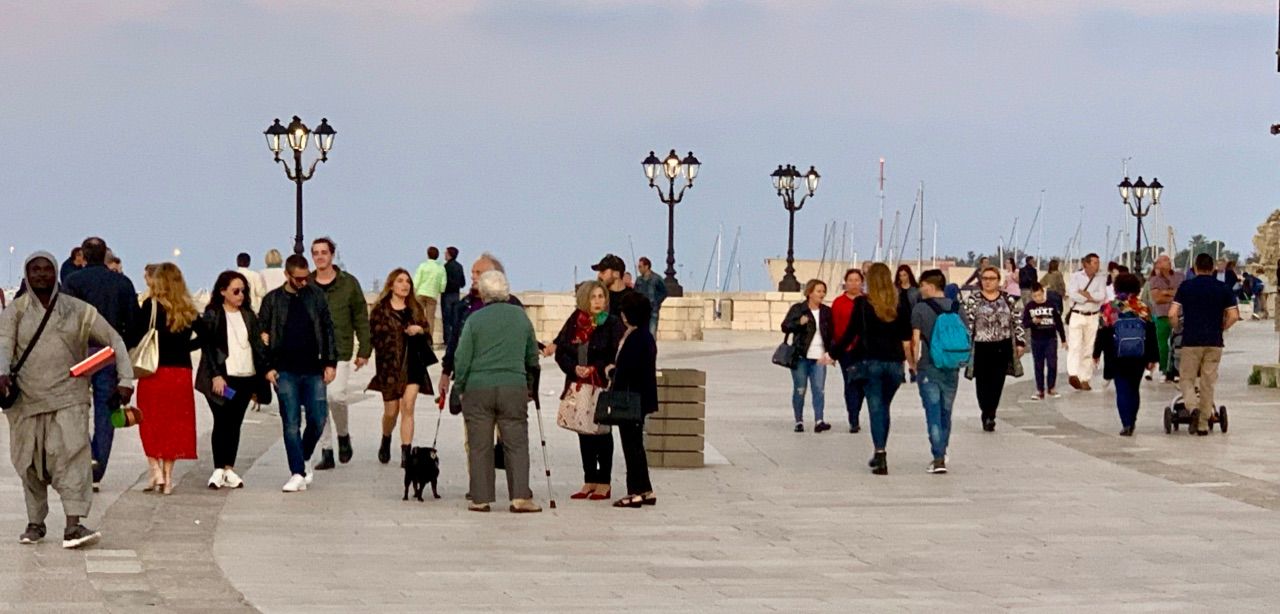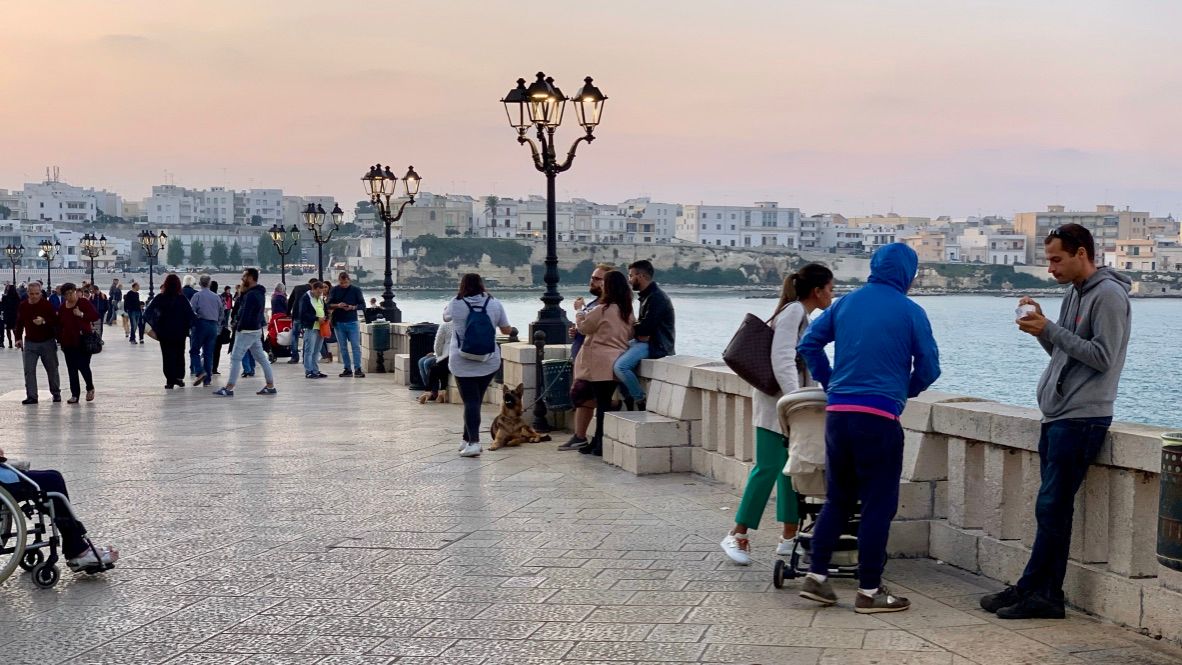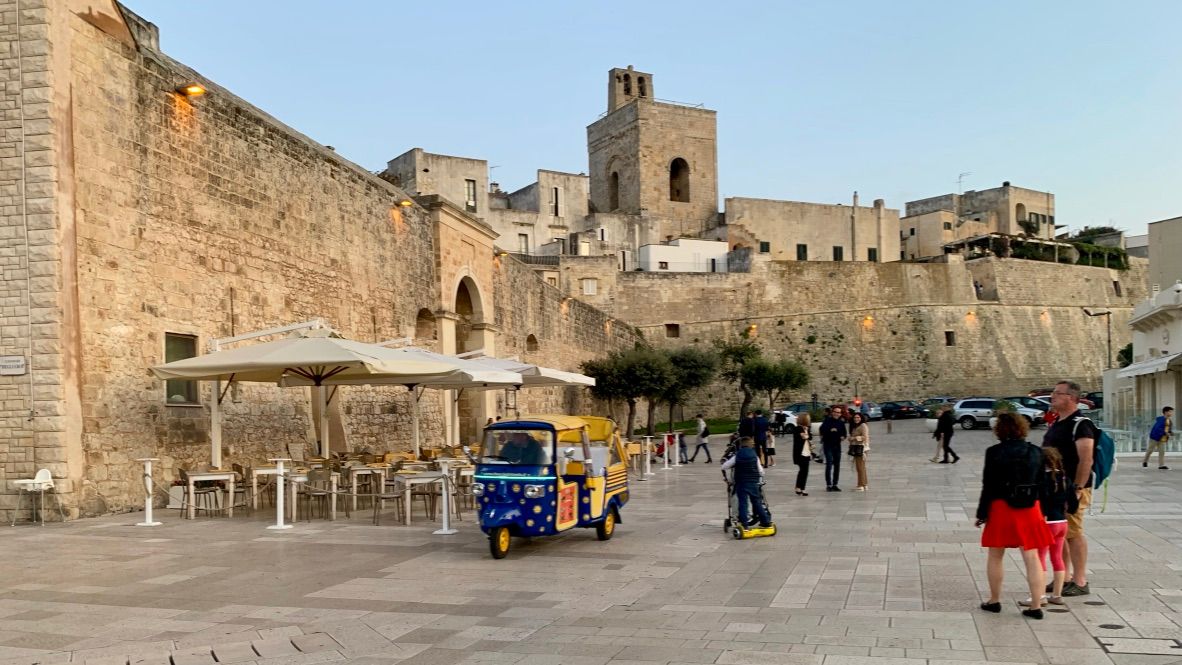 Central Park Bordered by Restaurants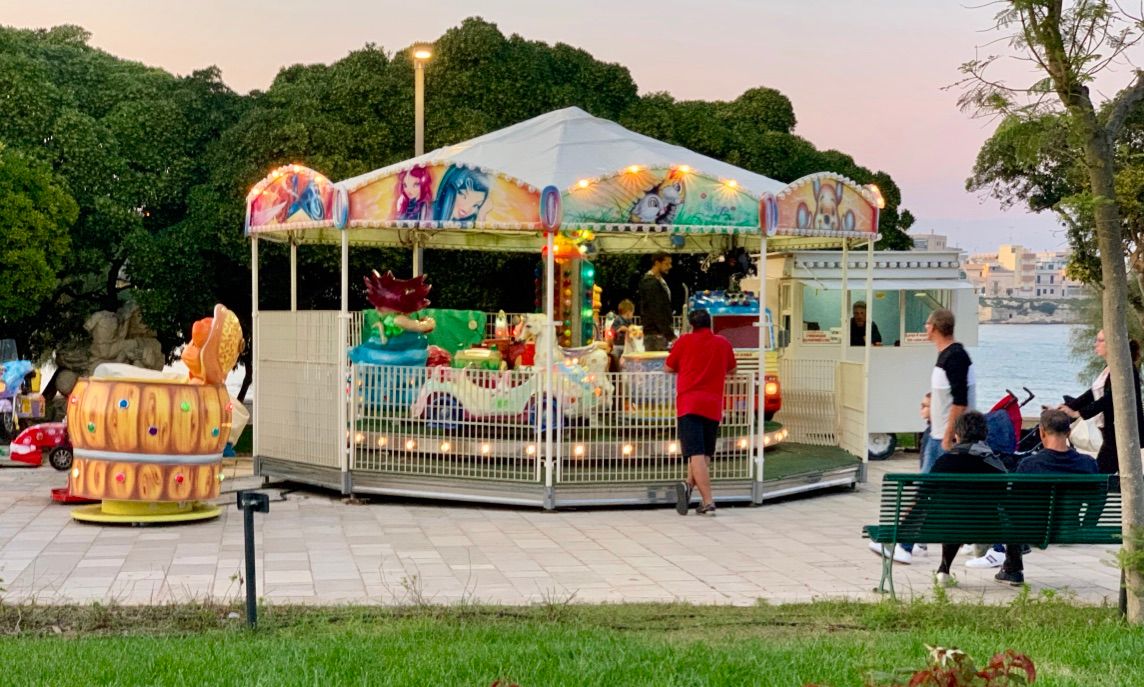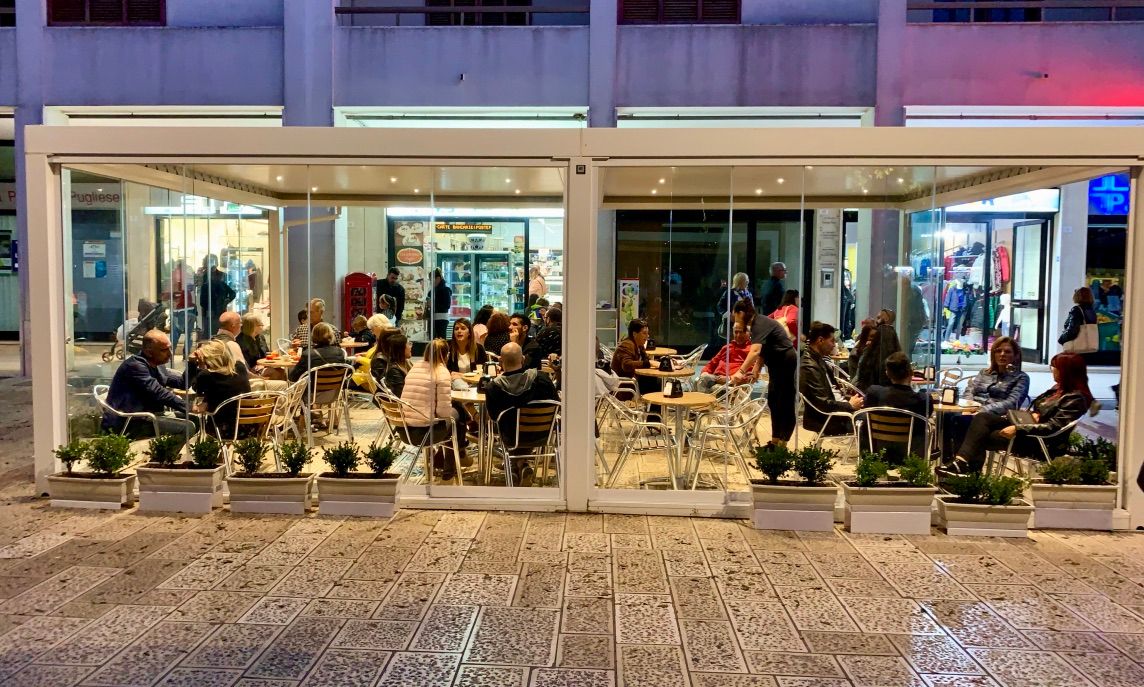 Main Entrance to Waterfront District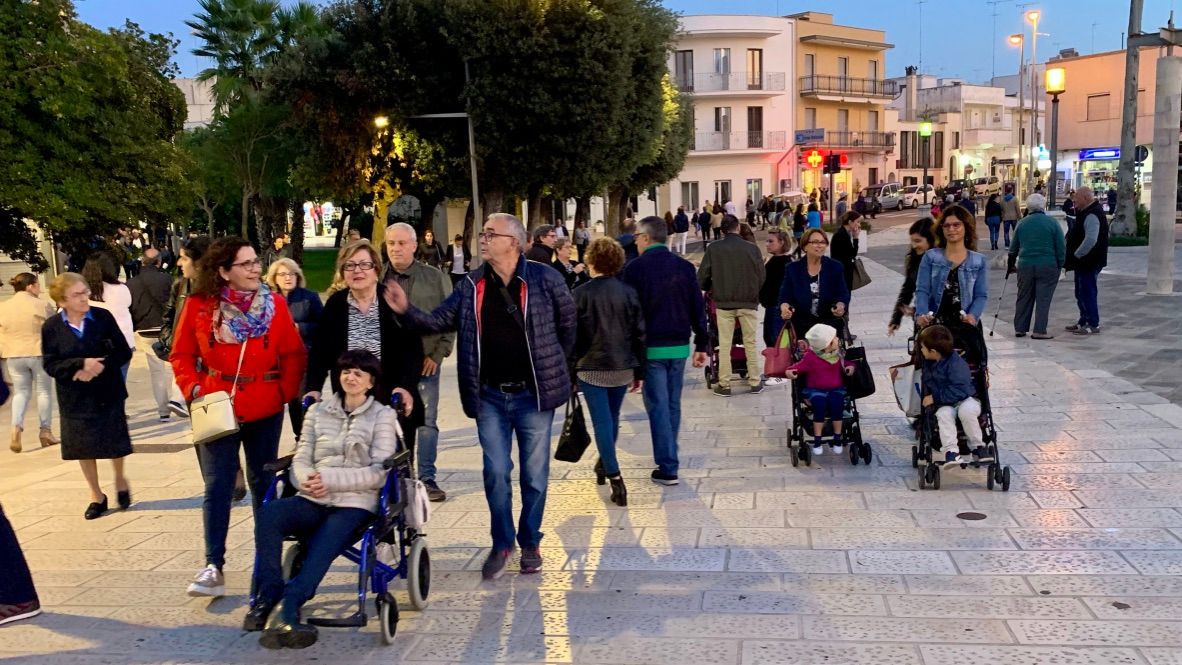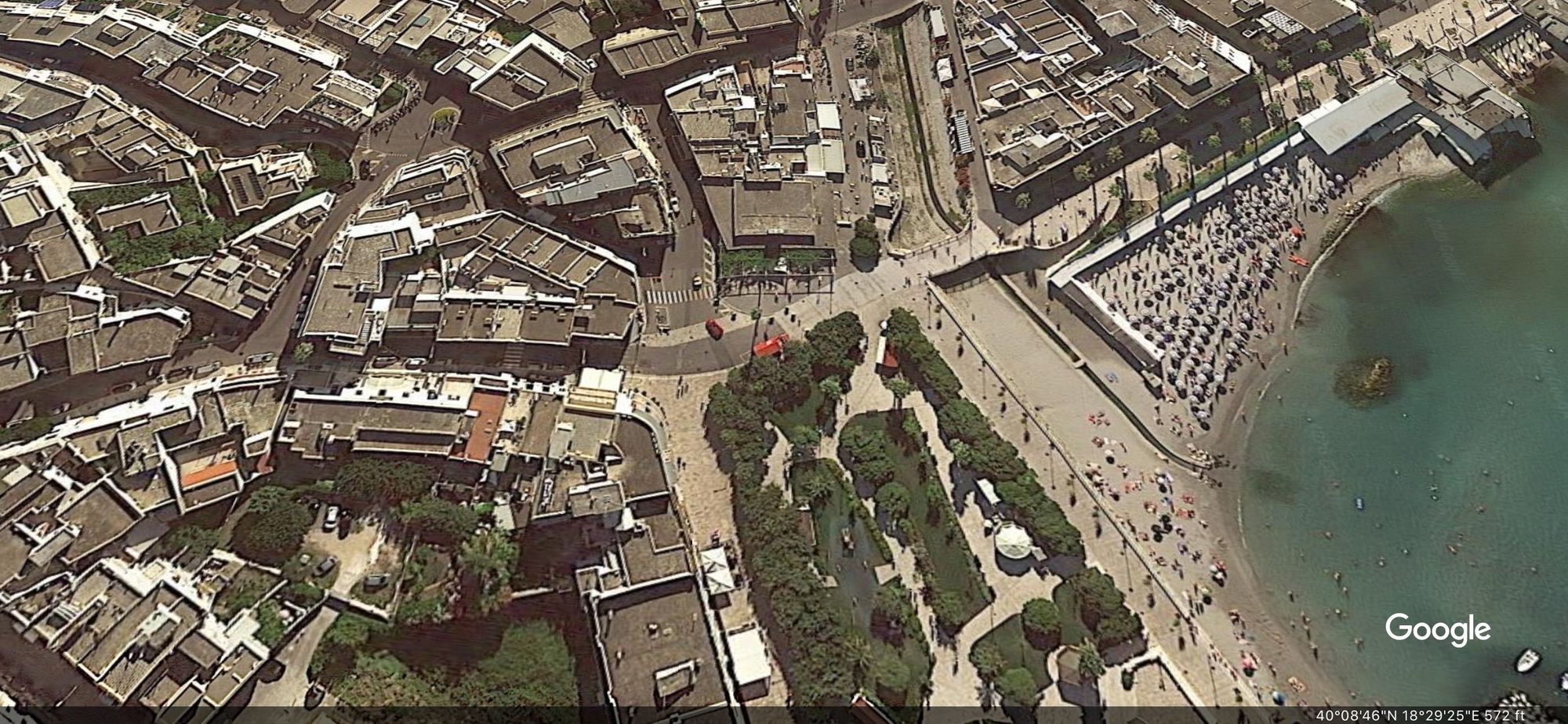 Main Street and Waterfront Promenade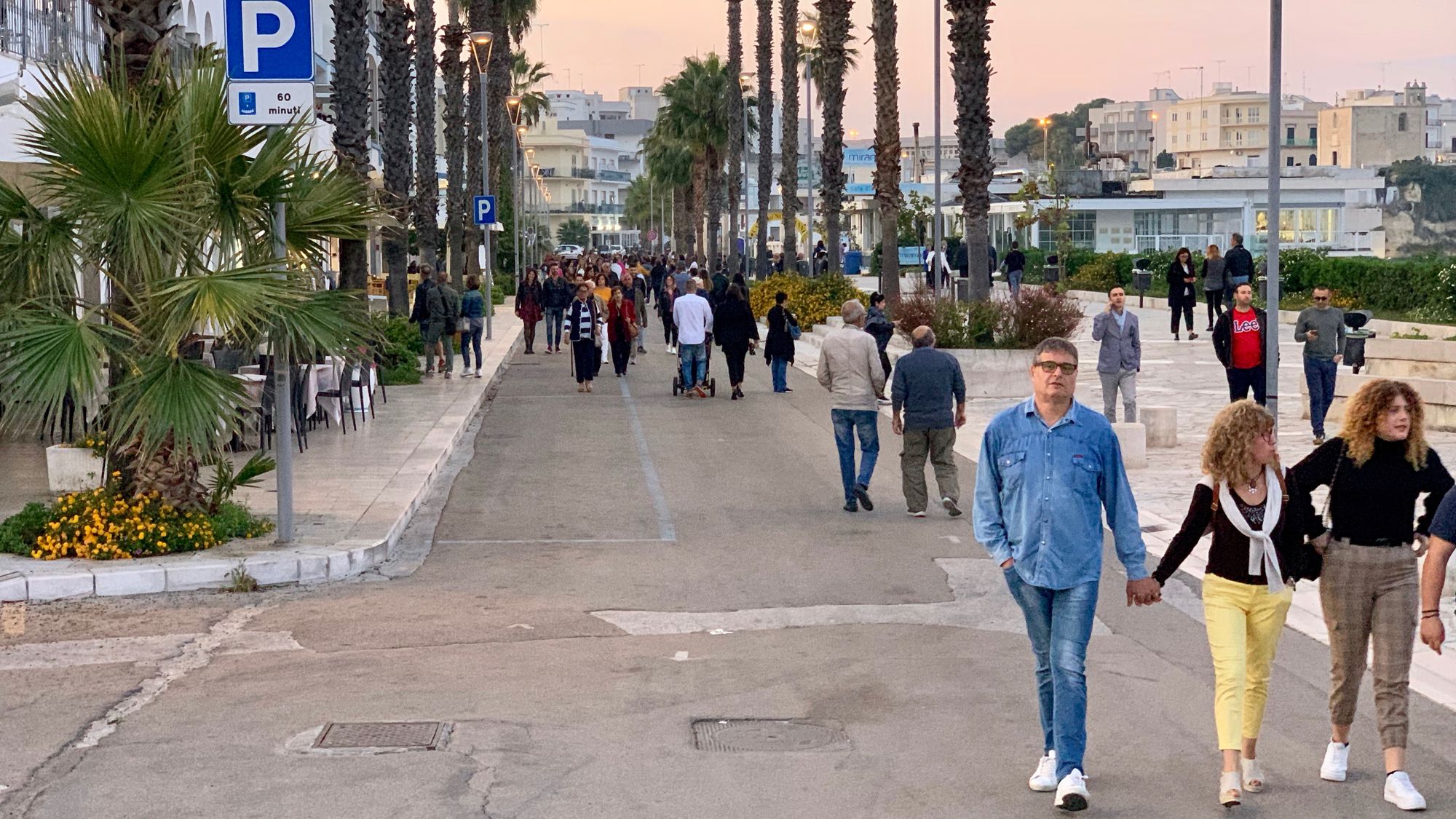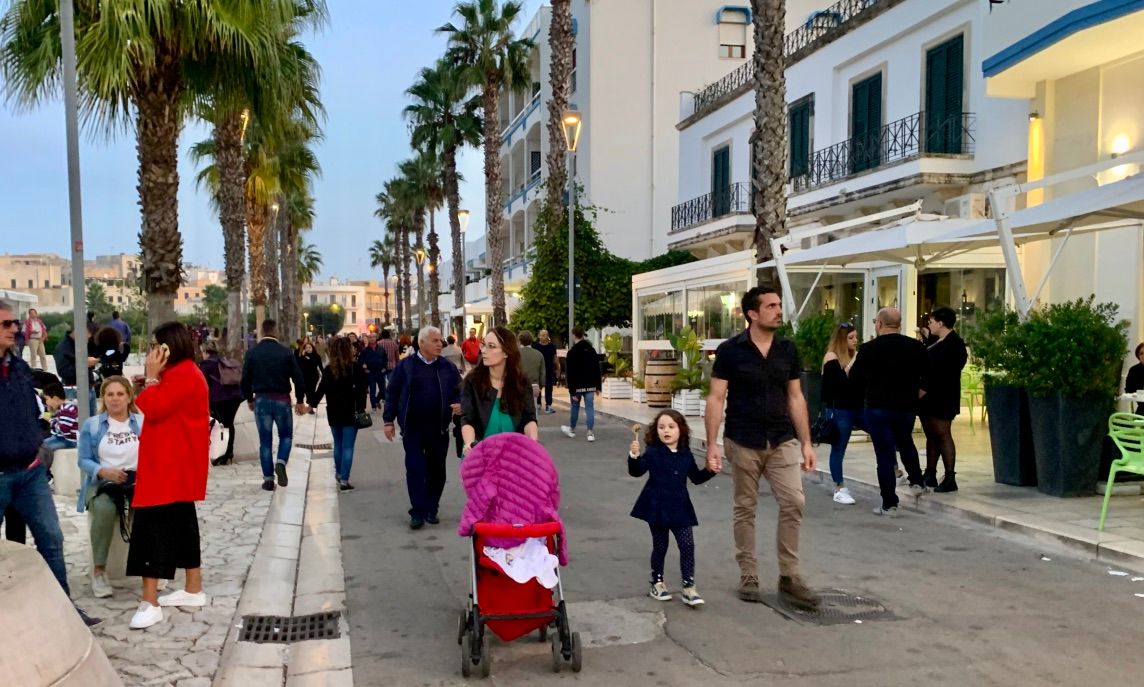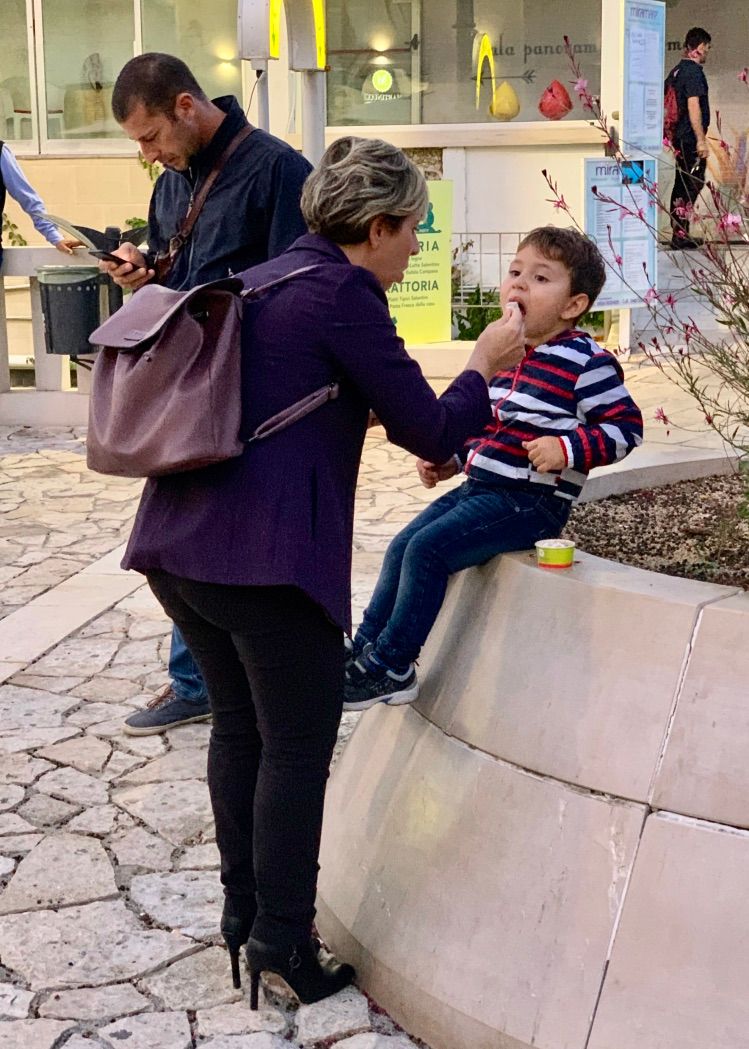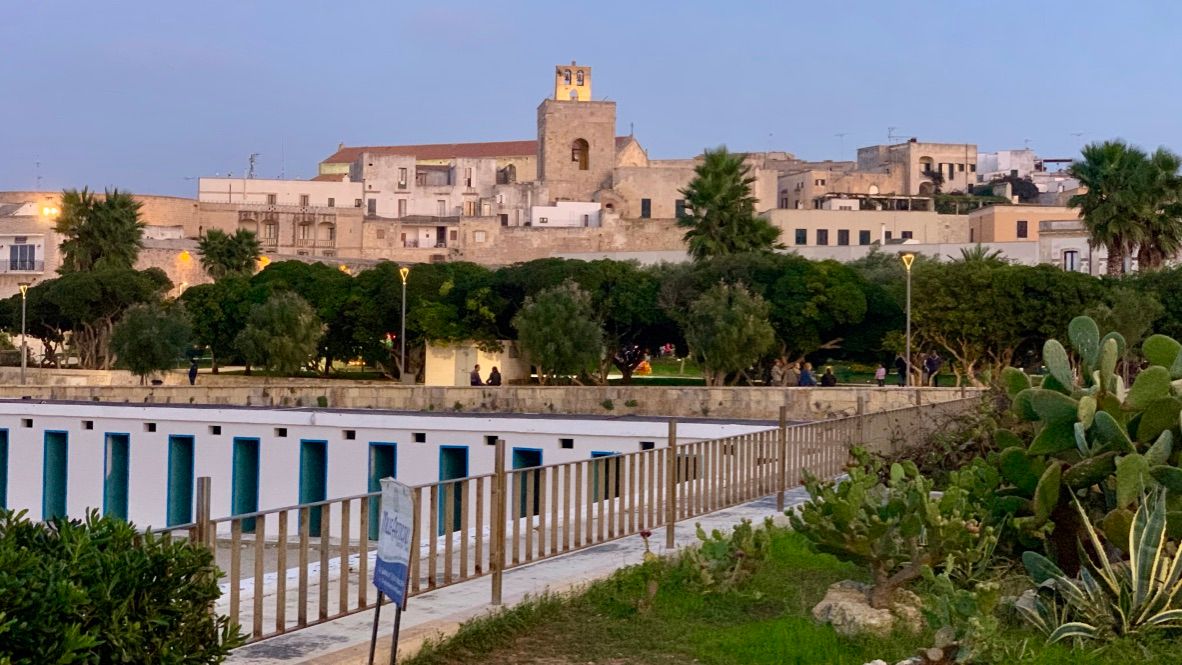 Waterfront Resources
Social Life Project's mission is to highlight what makes public spaces thrive, drawing from communities around the world. Social Life Project is one of two inaugural programs of our new non-profit the Placemaking Fund. Our second program is PlacemakingX, a global network of leaders who together will accelerate placemaking as a way to create inclusive, healthy, and beloved communities. To make the spaces we live into places we love.
Learn more about our two programs: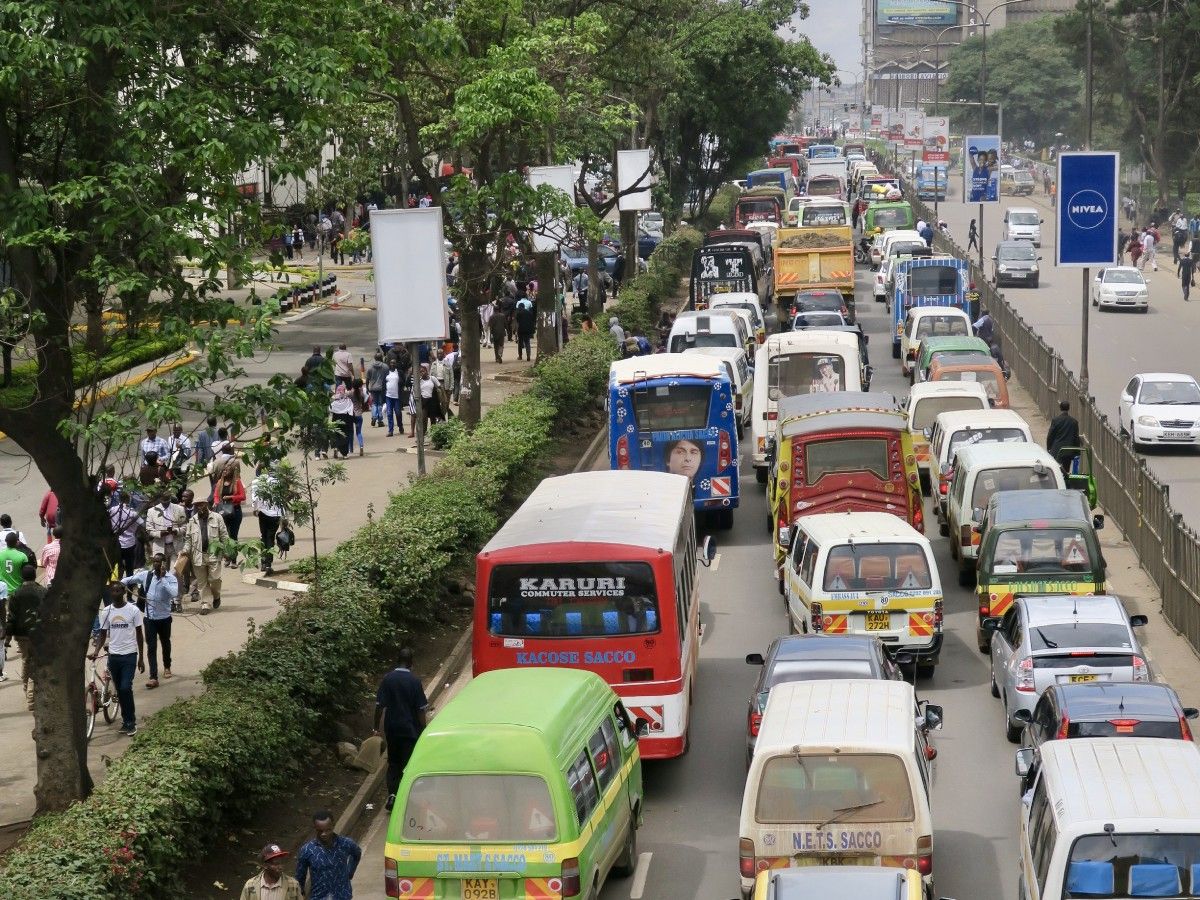 ---
The mission of the
Social Life Project
is to incite a renaissance of community connection in public spaces around the globe. Through our online publication, presentations, campaigns, and catalytic projects, we can create transformative impact on communities everywhere. Our work grows out of more than 50 years devoted to building the global placemaking movement. It is an initiative of the
Placemaking Fund
, along with
PlacemakingX
 — a global network of leaders who together accelerate placemaking as a way to create healthy, inclusive, and beloved communities.
If you are interested in collaborating (articles, presentations, exhibits, projects, and more) or supporting the cause
contact us
.