'Pet-friendly' places go a long way to restoring the social life of our cities.
English | Español
Everyone understands the importance of pets in our society. They have made their way into our homes as a source of comfort and companionship. And that role extends beyond the home into public spaces.
Dr Lisa Wood of the University of Western Australia led a study, the first of its kind, to examine the social benefits of pets and how important they are to our lives.  Her basic theory: "The notion that pets facilitate the 'glue' that holds society together, or 'social [connectivity]' goes beyond the more commonly investigated role of pets as a "social icebreaker." So how does this play out in our public spaces?
The Connecting Power of Pets
For many, the presence of a pet is a joyful, calming, grounding experience. A child's meltdown or everyday worries are often melted away with the presence of pets.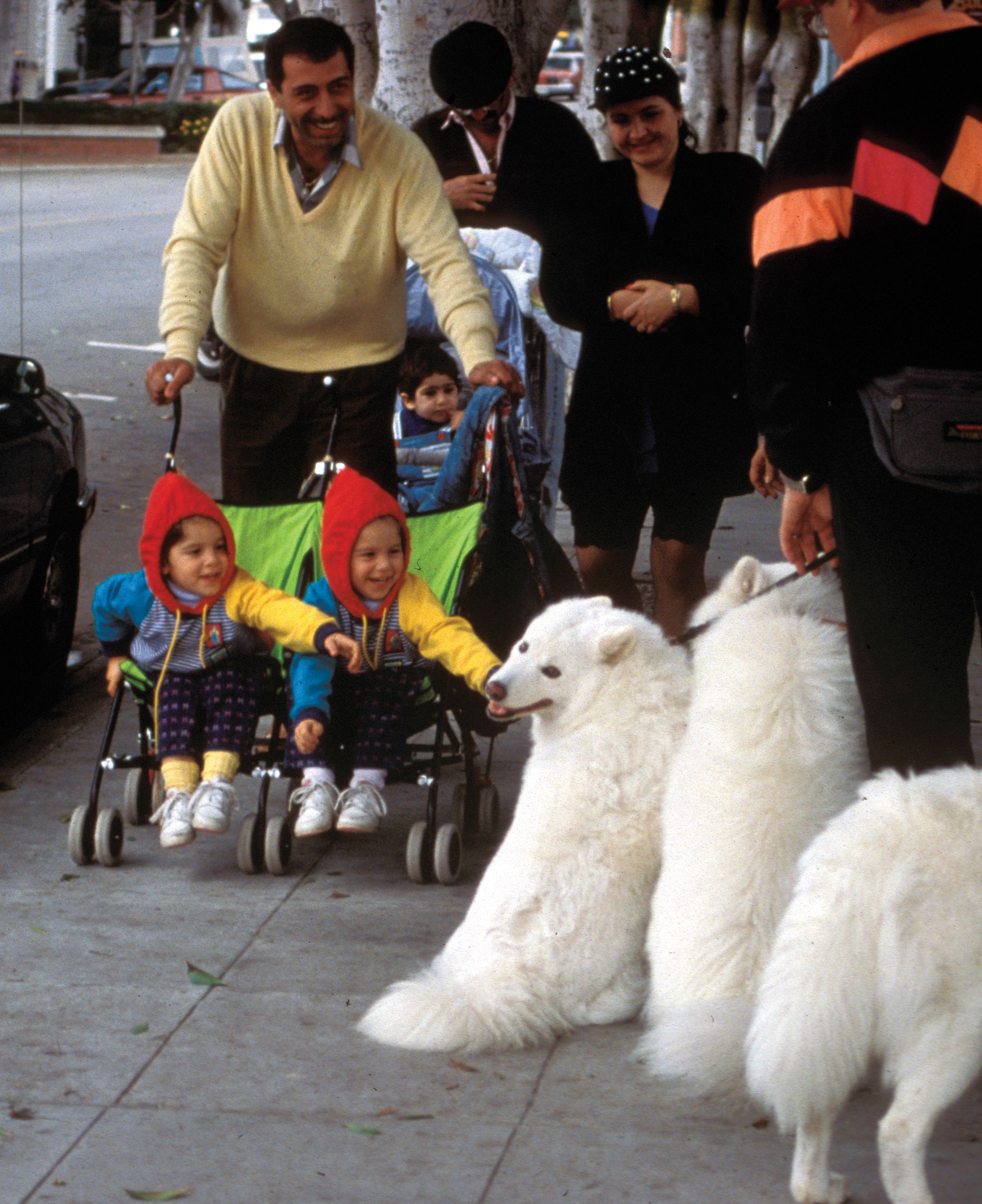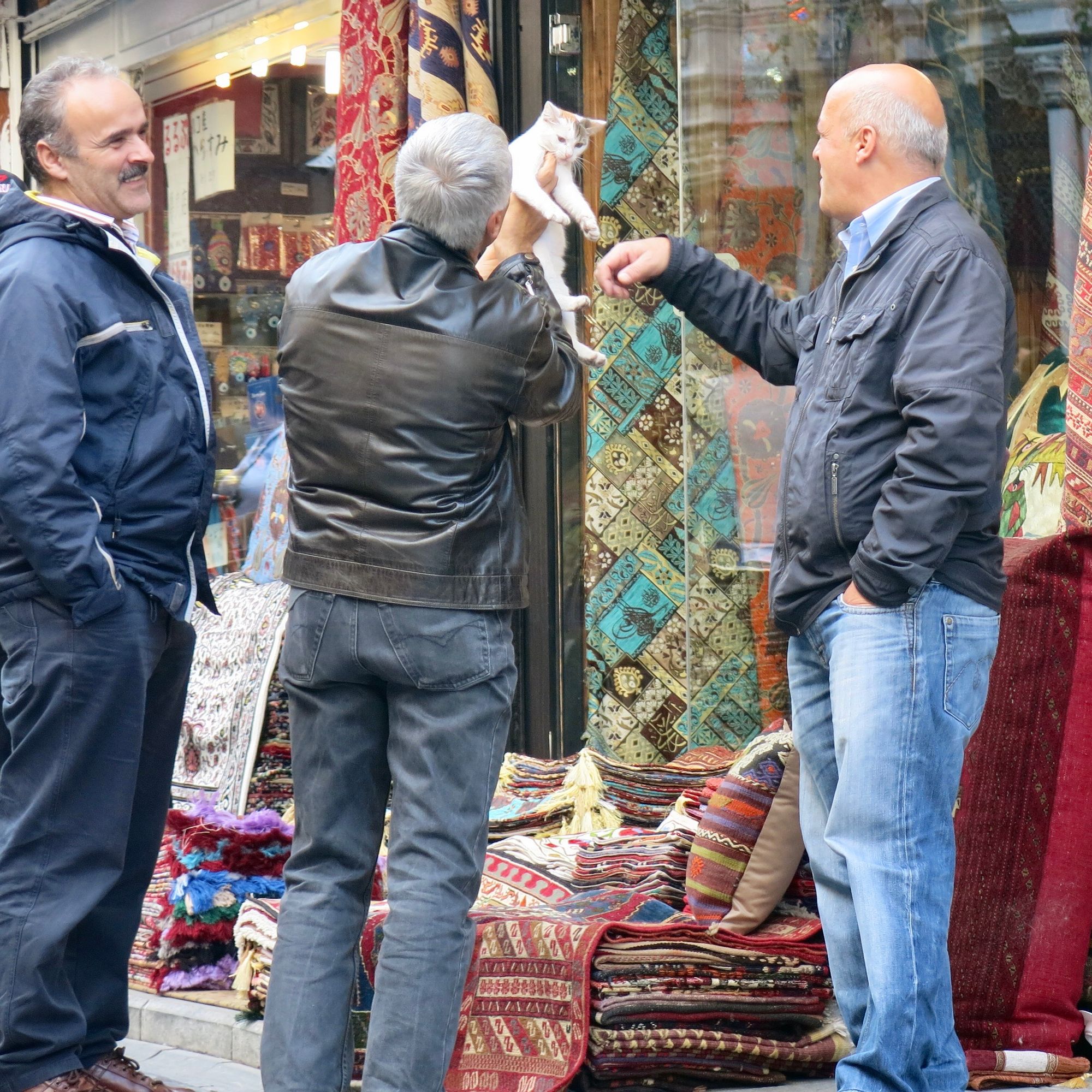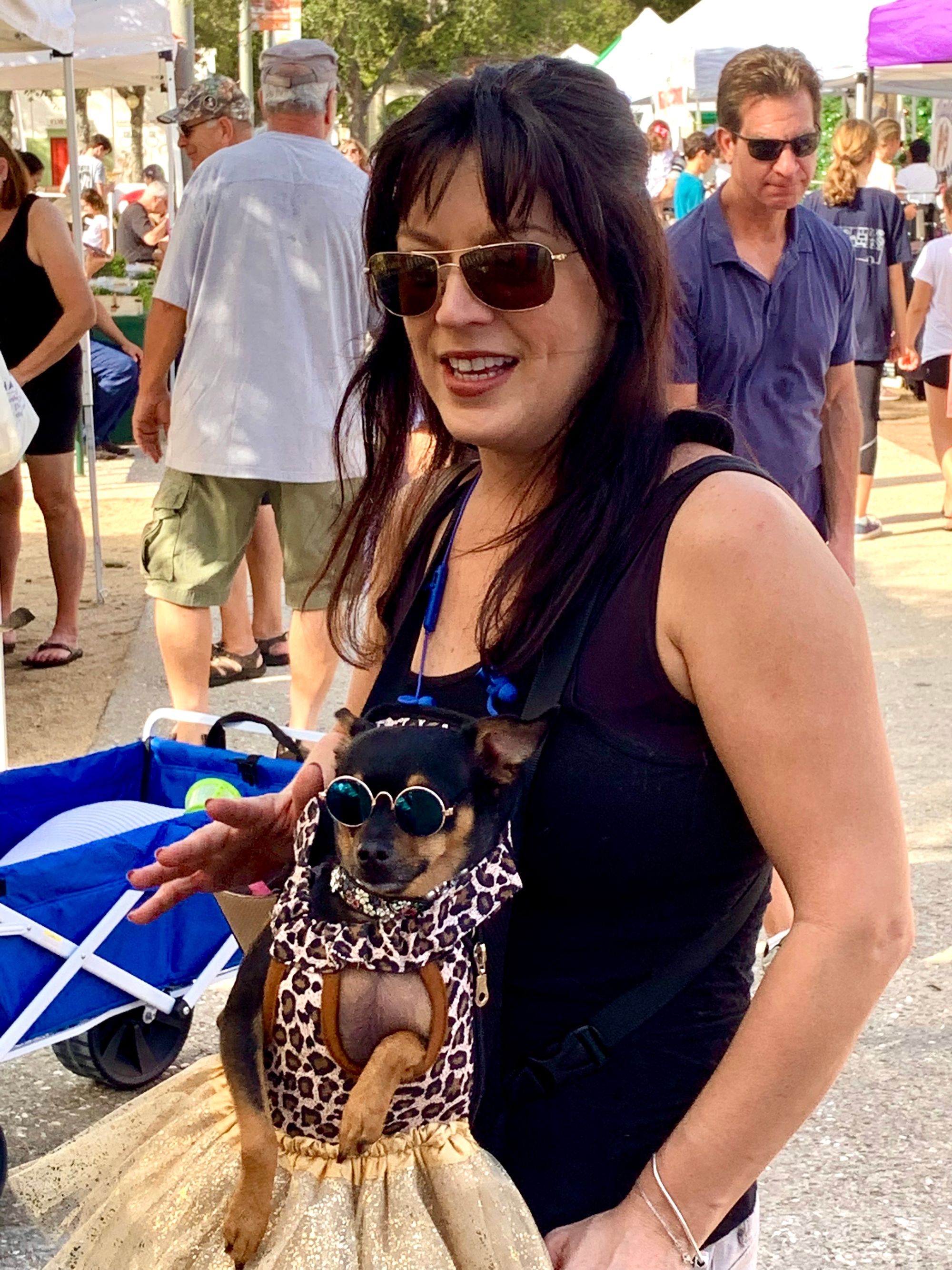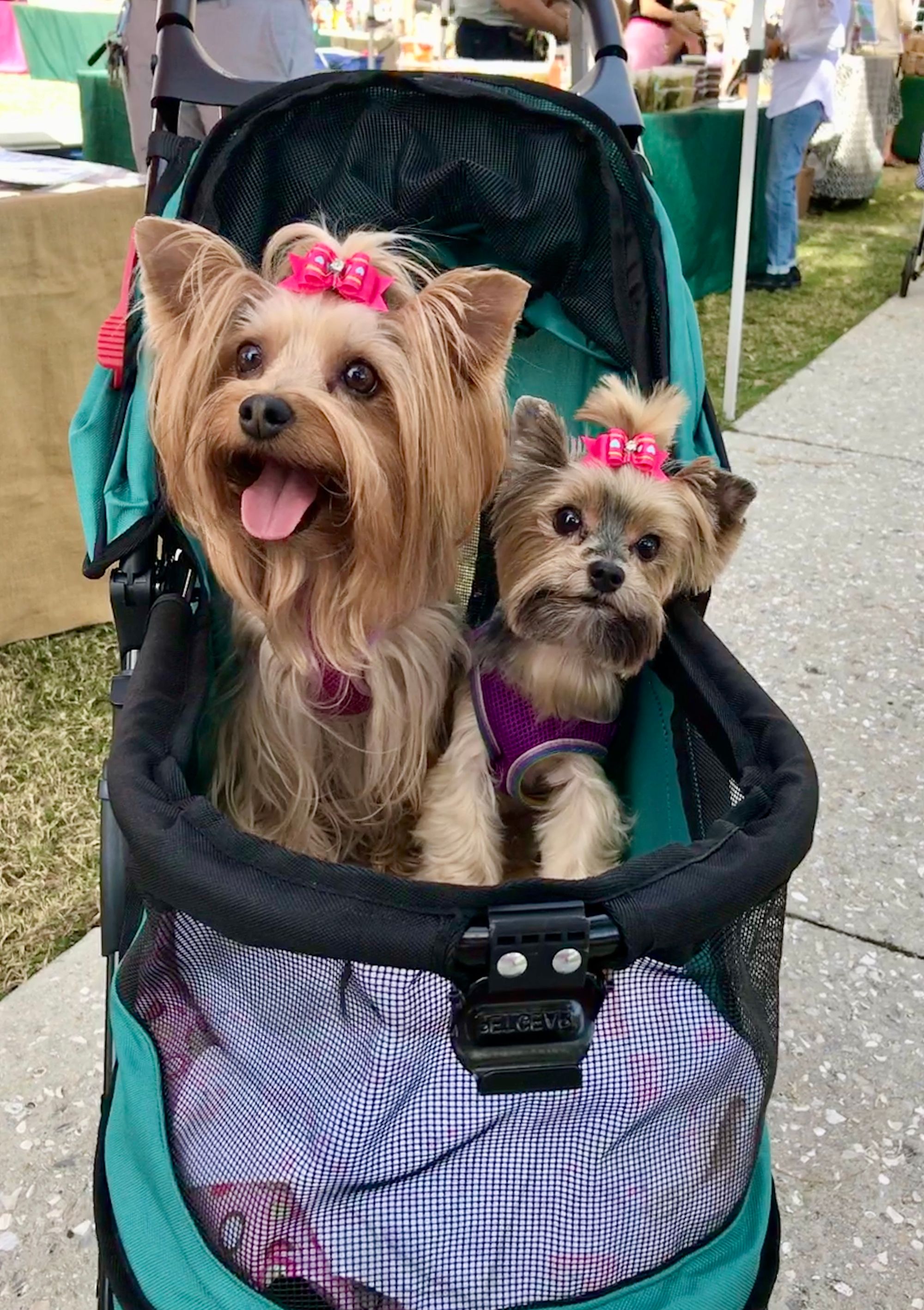 Dogs in Everyday Life
Hanging out with your pet is common and often invites other people to approach. We have seen this happen everywhere.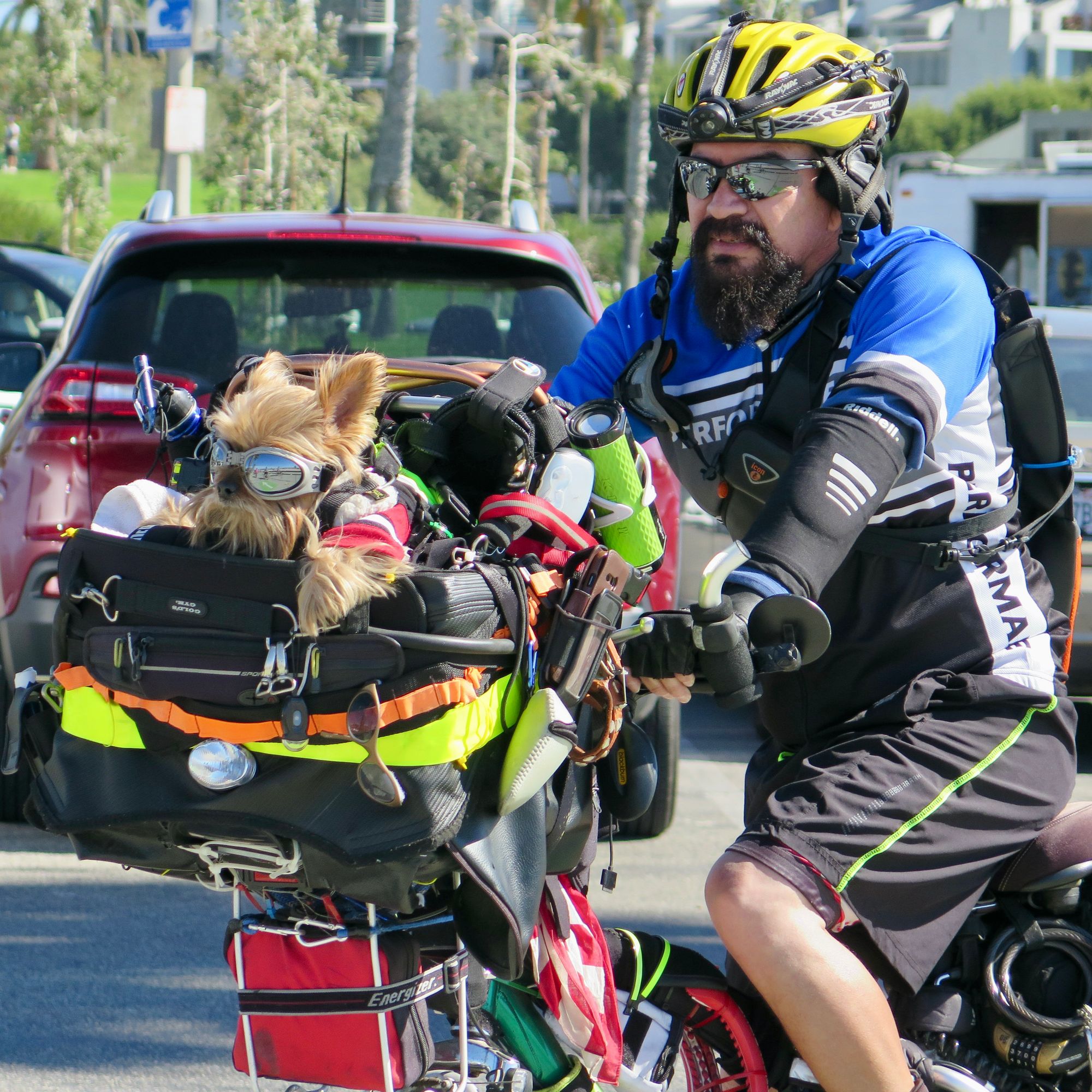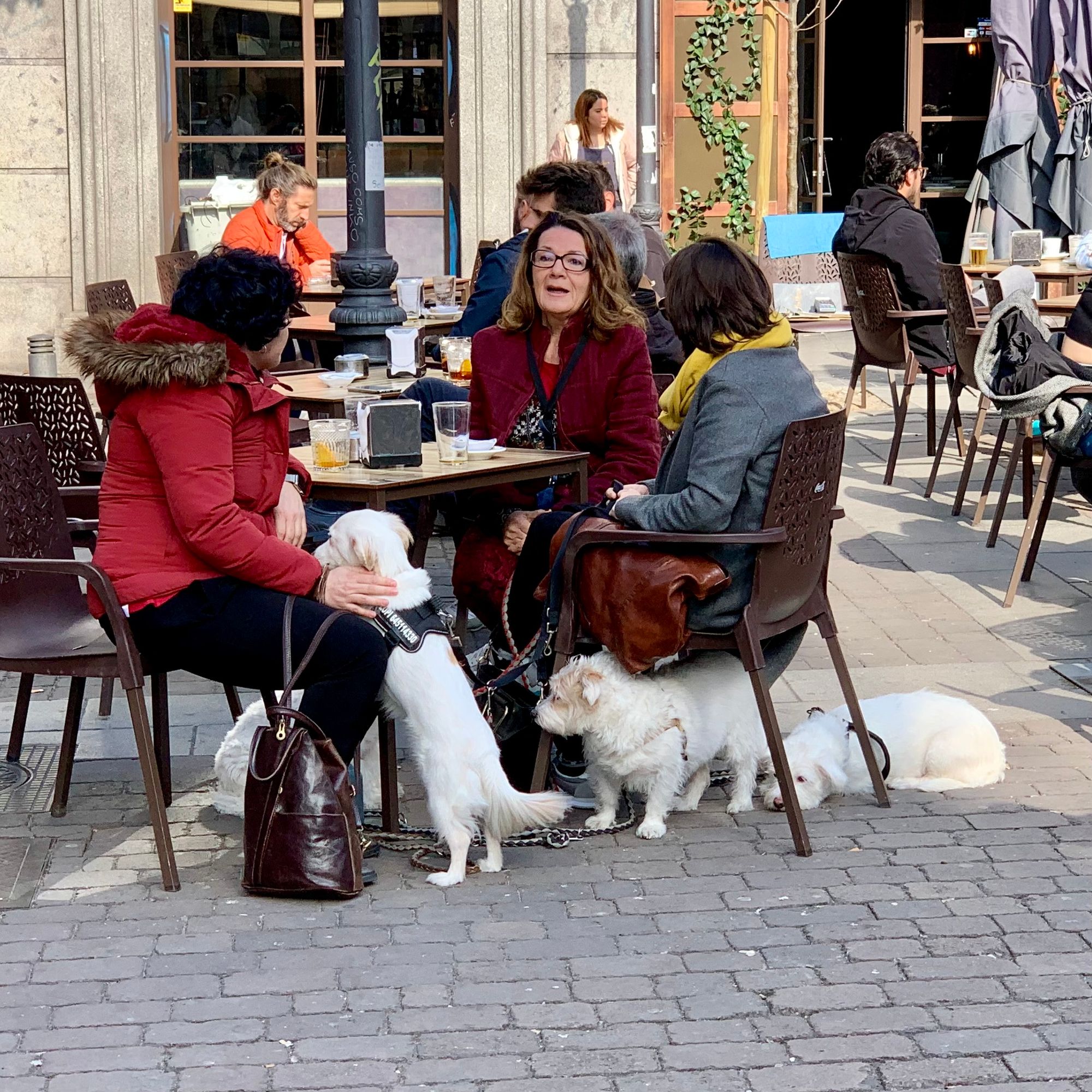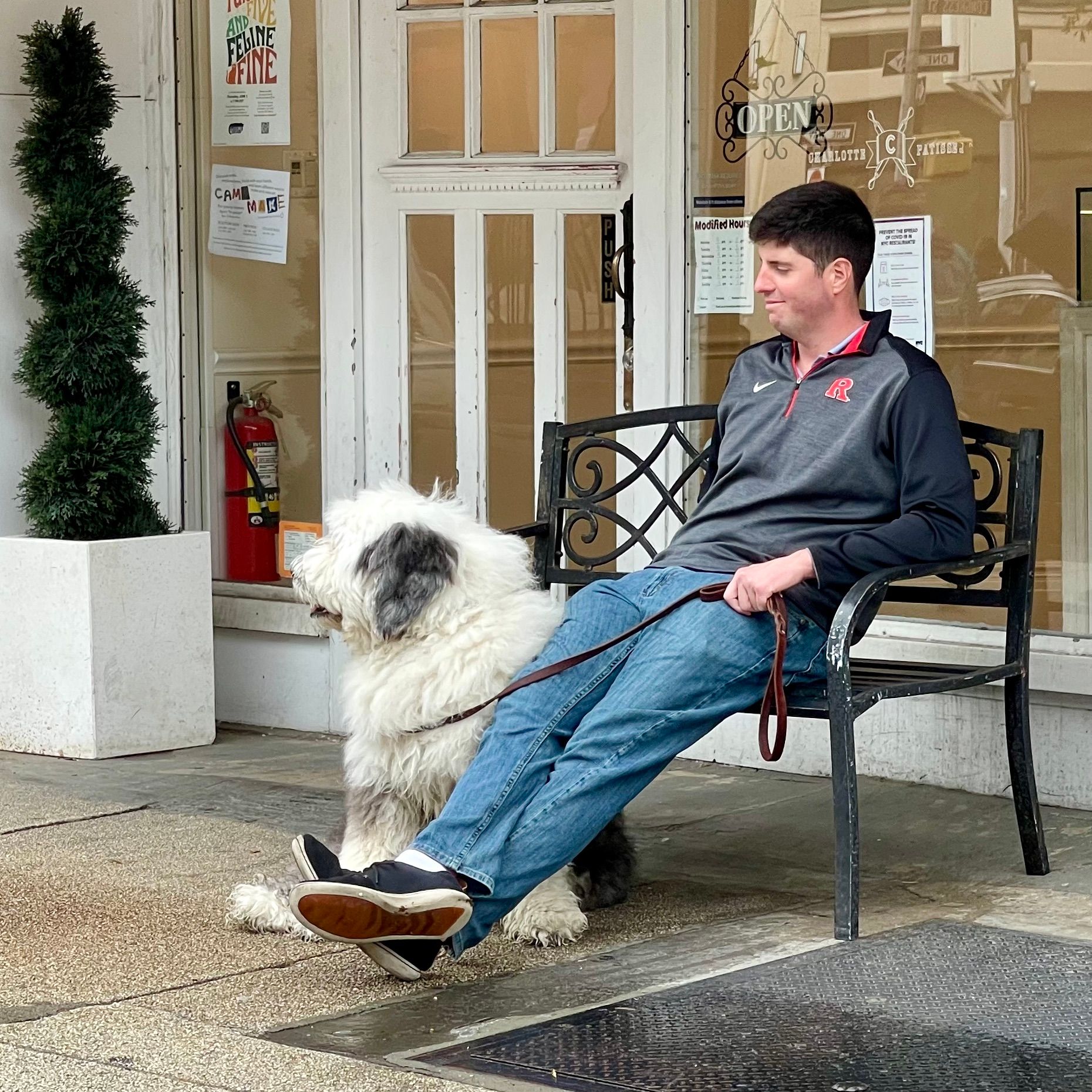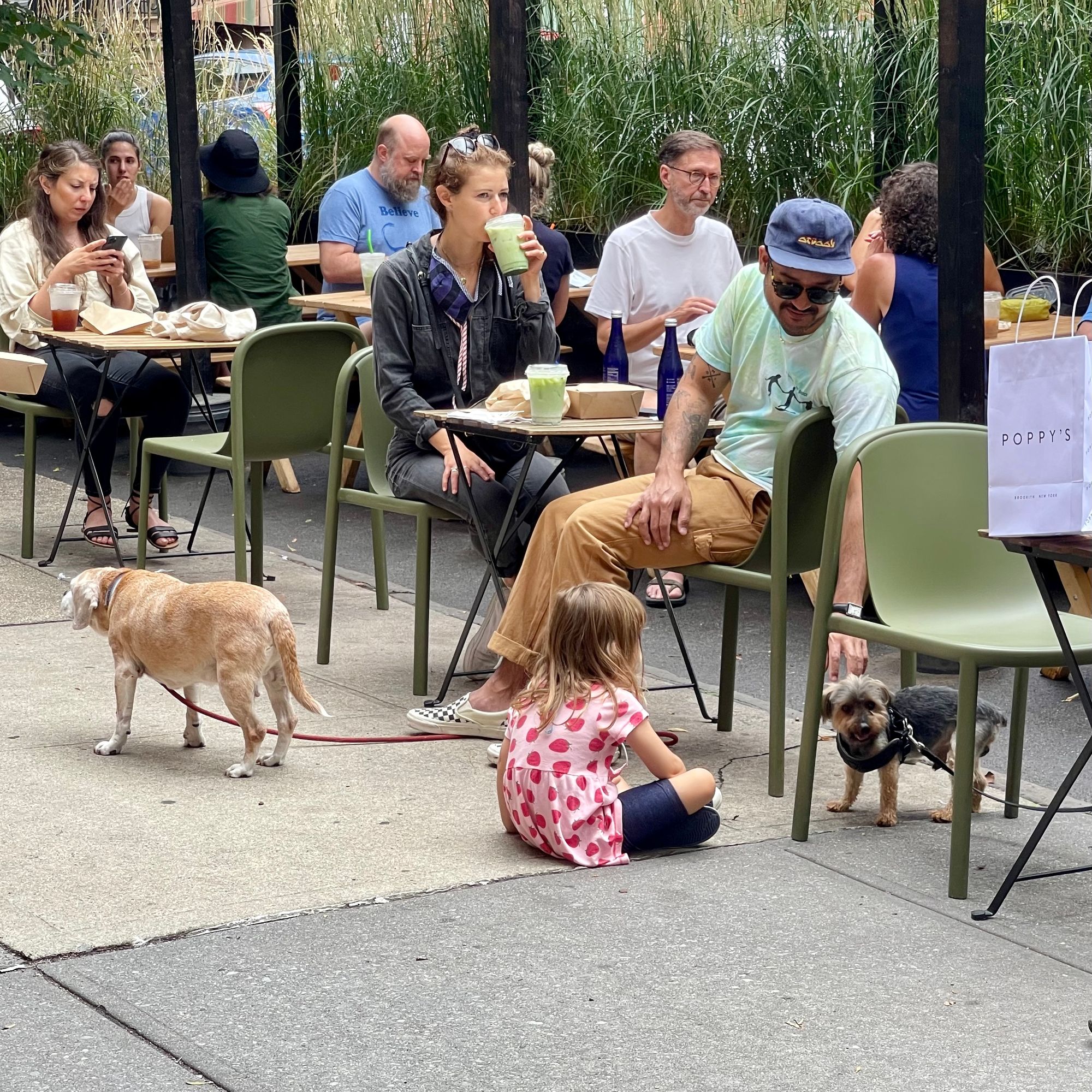 Animal Attraction
There is perhaps no easier way to strike up a conversation with someone (especially a fellow pet owner) than to be introduced by your dogs. The ultimate ice breaker, pets' desire to socialize with one another or to greet other humans, often leads the way for us to connect.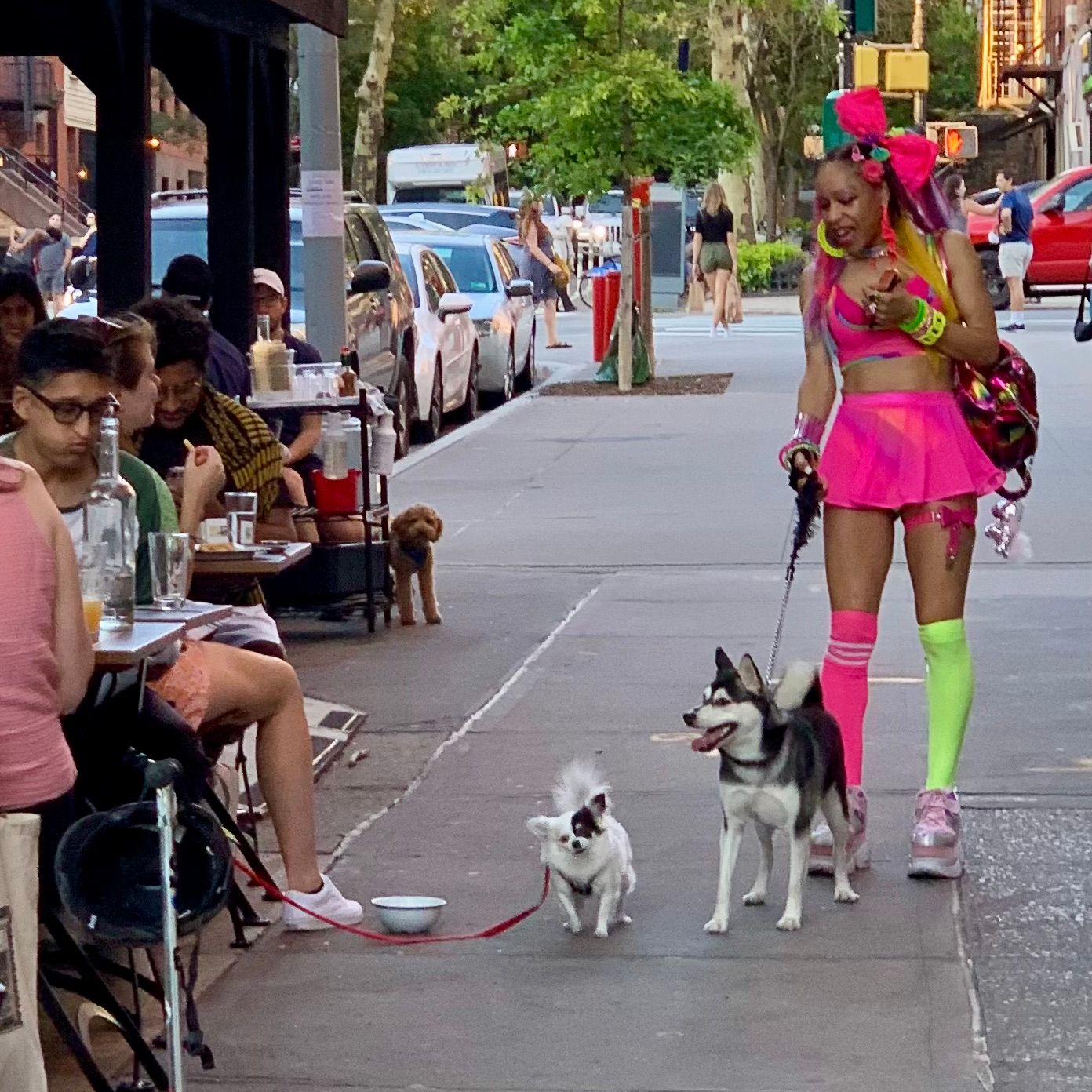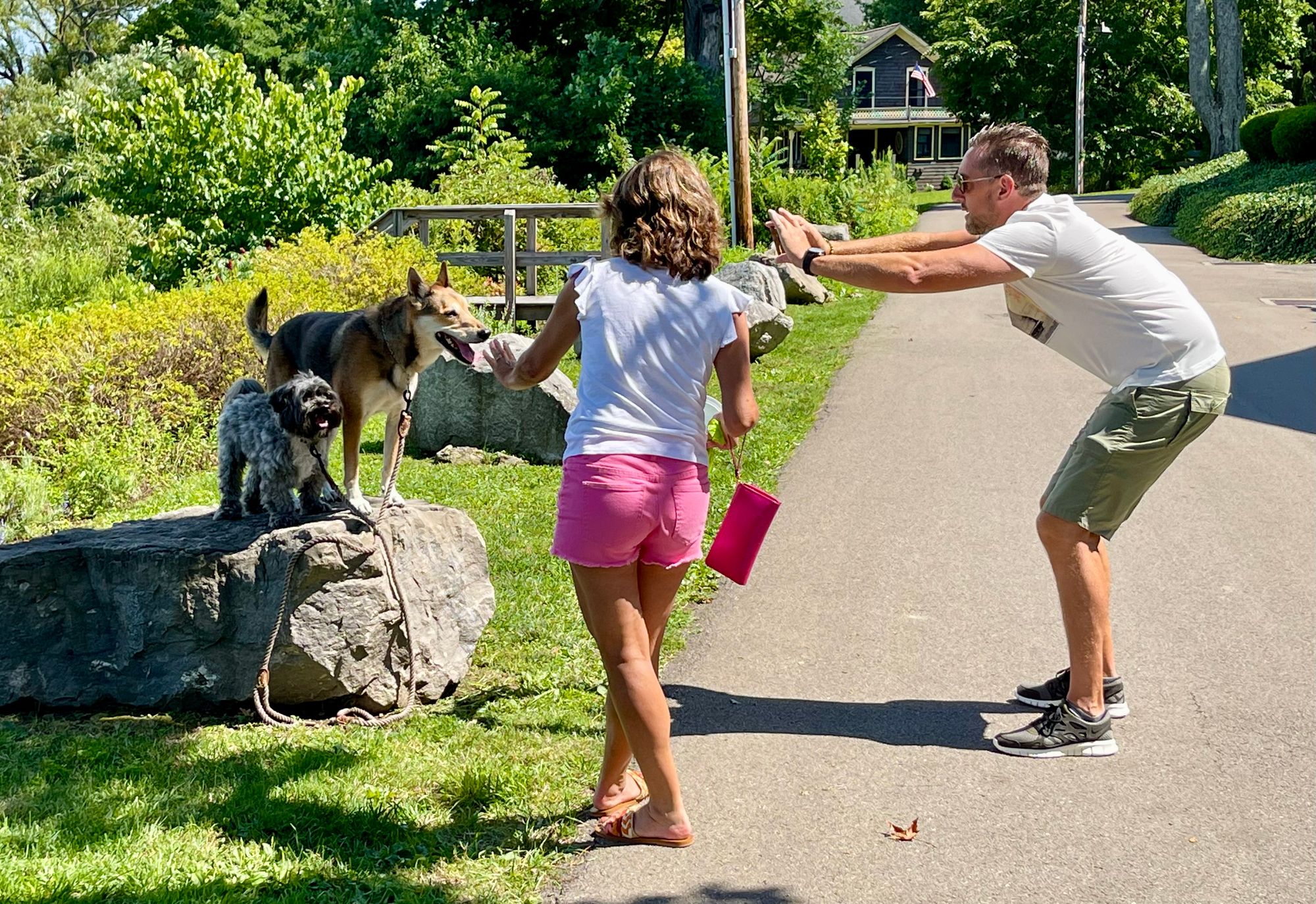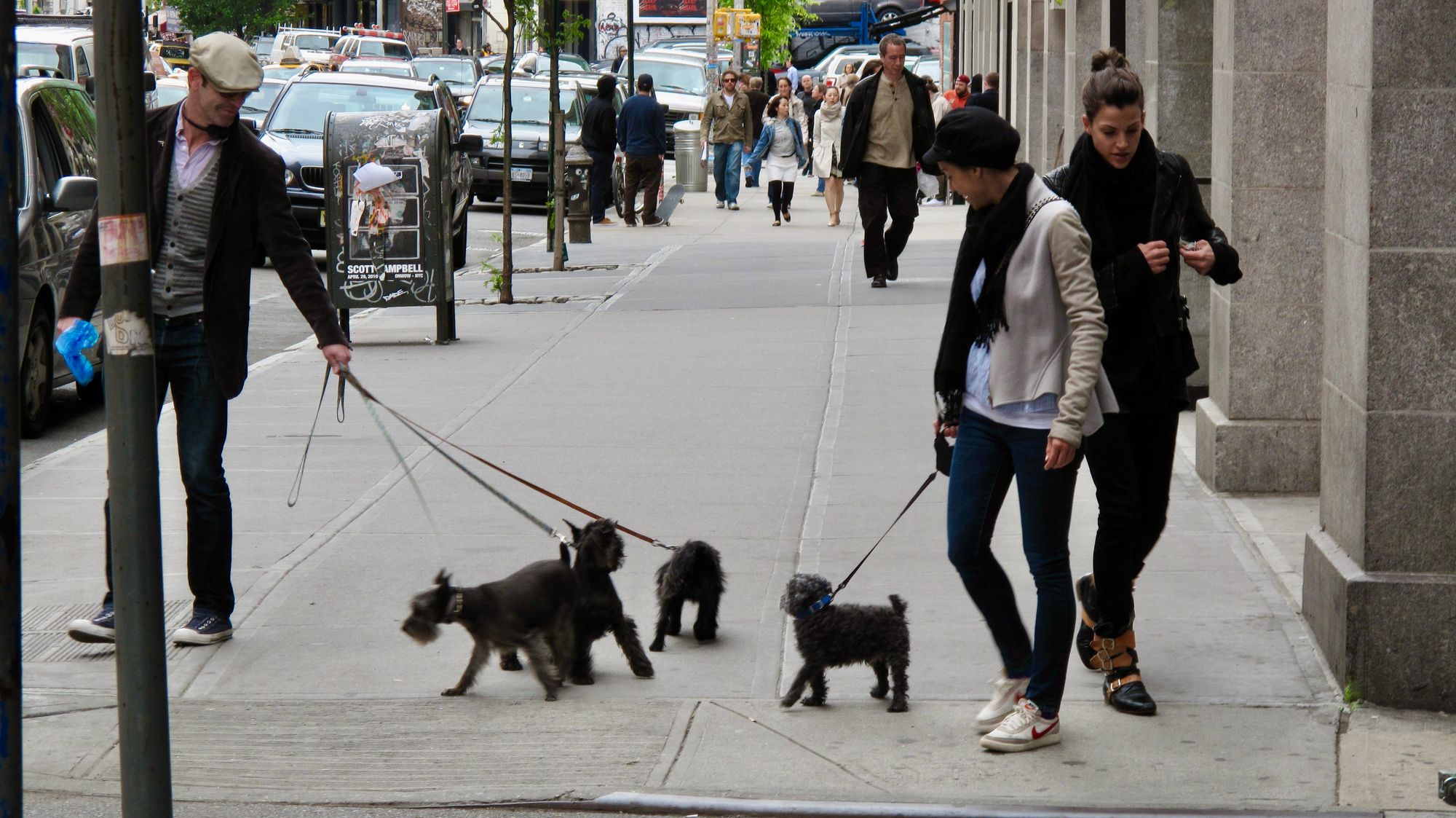 Animal Sculpture
Animals don't always even need to be "real" in order to be a public space attraction! The Boston Public Garden statue, "Make Way for Ducklings" by Nancy Schön, is a classic example.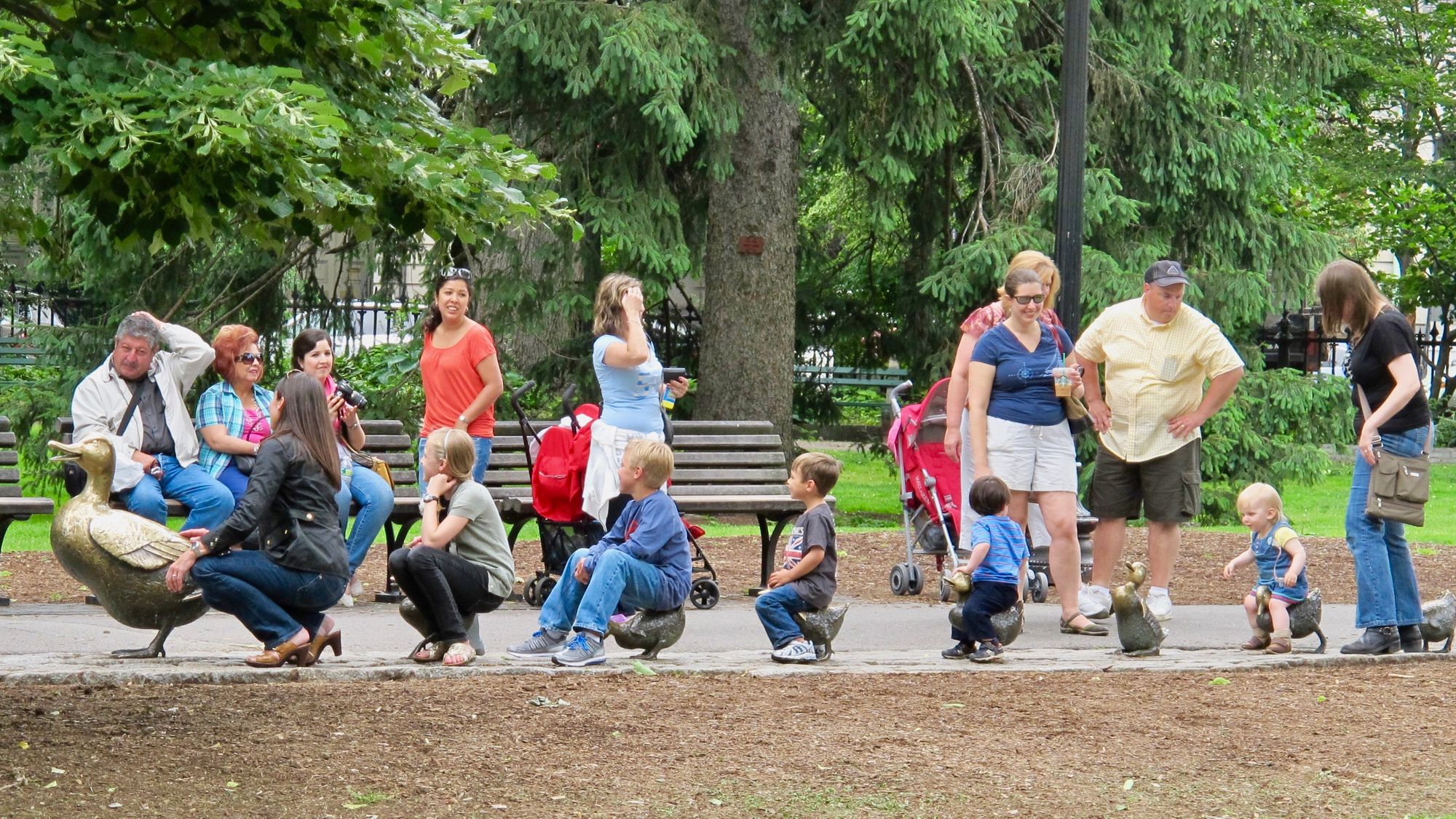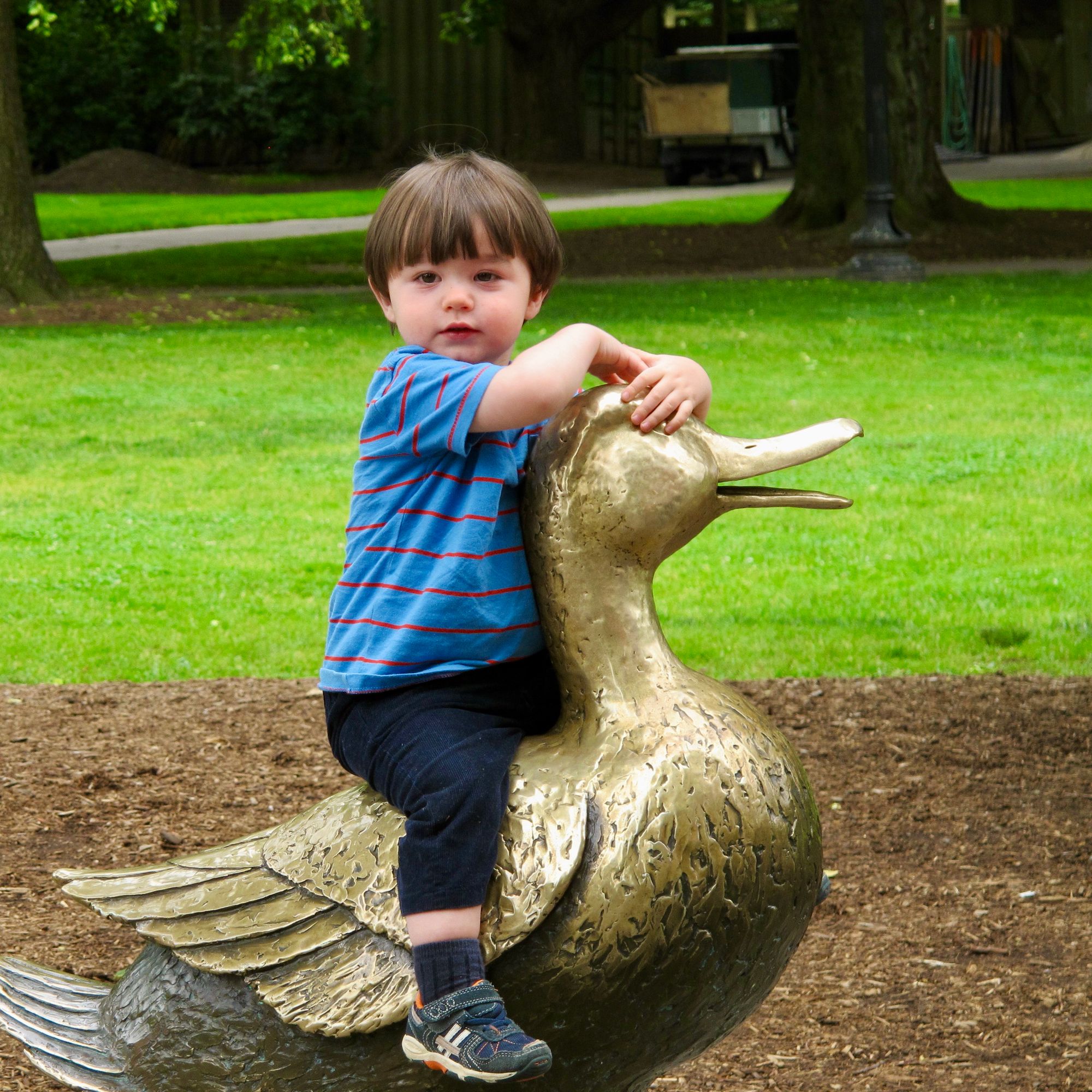 In Chicago, cow statues roam the streets, and in Seattle, pigs provide photo opportunities.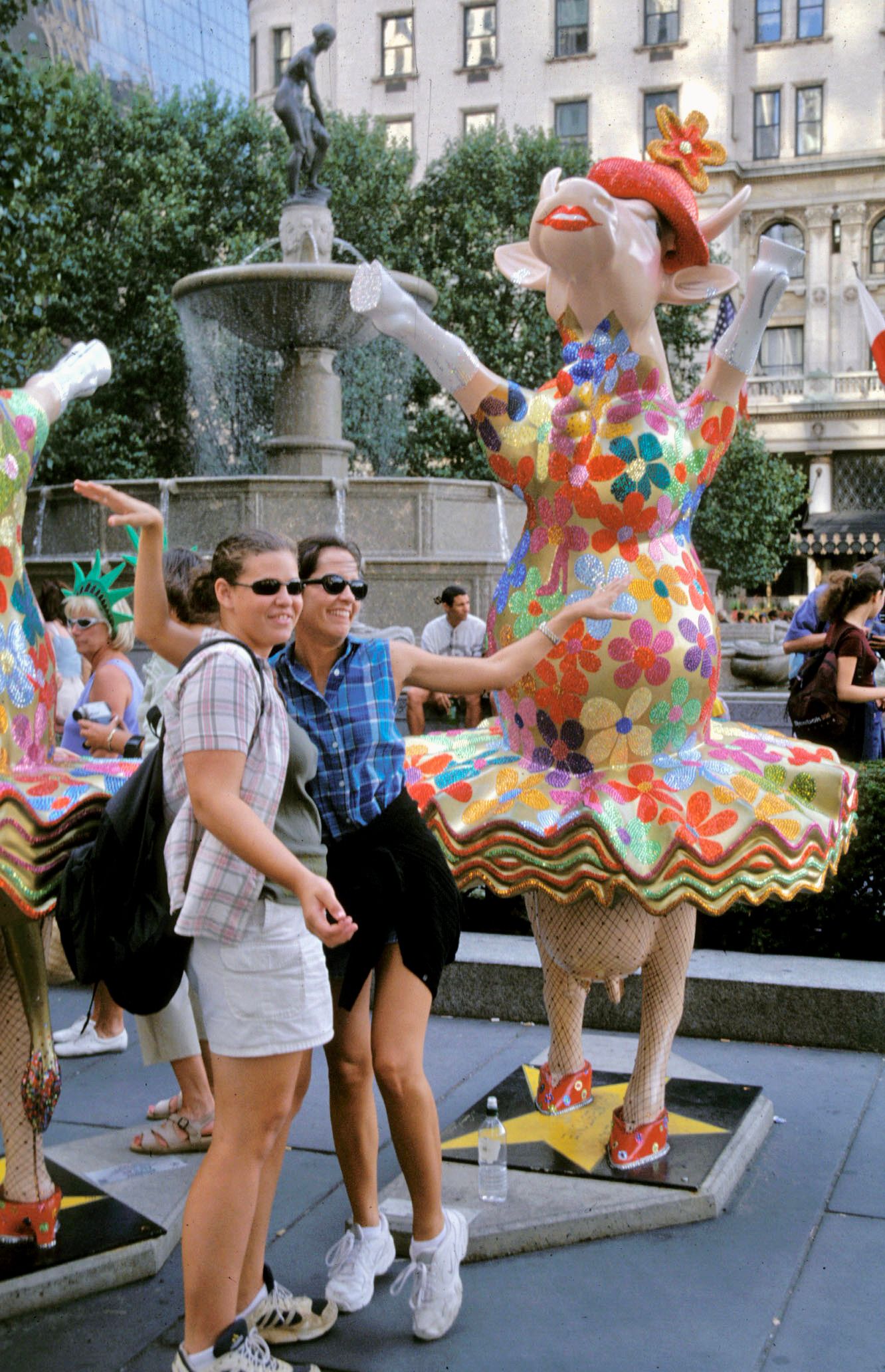 Dogs, People, and Halloween
As we celebrate Halloween around the world, we would like to start this post with a couple of popular local parades – each of which distills the role of pets in our shared spaces. These special events amplify all of the benefits that we see companion animals bring to our social lives.
The first is held in Tompkins Square, New York City, and is known as the Tompkins Dog Run Parade. Here humans parade in costume along with their four-legged friends vying for the top prize in a variety of categories. Not far off is the Cobble Hill Halloween Parade in Brooklyn. Stoops and the streets are jam-packed with trick or treaters. In this neighborhood, dogs join in on the fun and their human friends take it to the next level.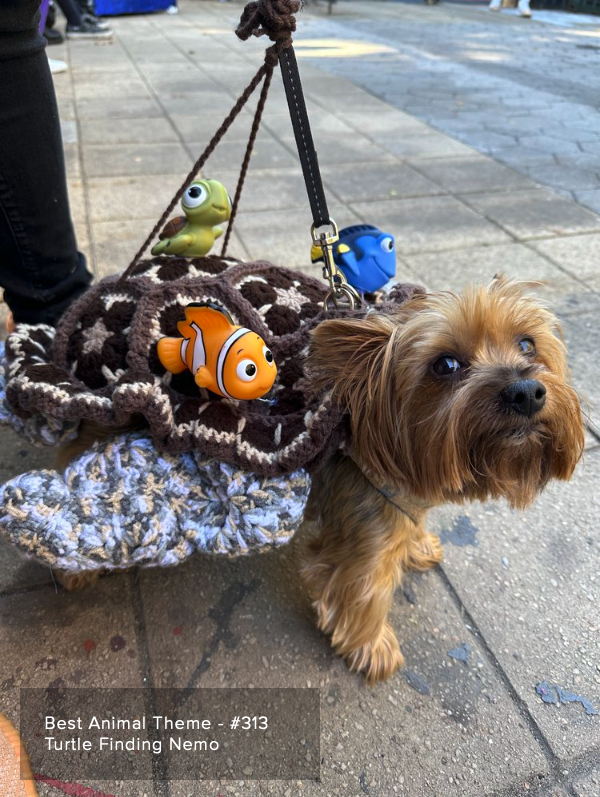 Trick or Treating in Cobble Hill has always been a huge family event. Streets are closed, a parade with a marching band starts off the festivities, and family pets are no exemption to this experience.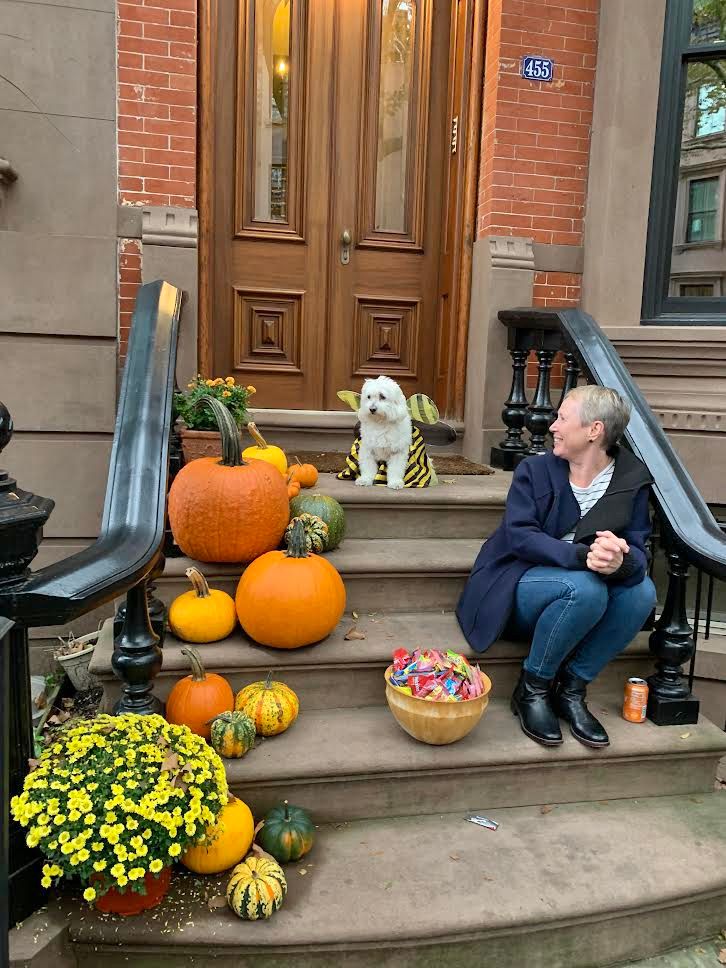 ---
Takeaways:
The number of conversations struck up thanks to the presence of pets (especially dogs) is staggering. For many, seeing someone with their pet provides an instant feeling of relaxation, comfort, or connection – some of the most important elements of feeling at ease in a public space.
Pets are social icebreakers:
People really want to meet other people (and their dogs). Pets make that possible and, in turn, can kindle human connection.
Pets can be social ambassadors:
Pets are a good excuse to start a conversation and can be an immediate topic to start chatting about.
Pets create community:
Many cities take advantage of their furry residents to bring life to the streets through special events or simply accommodating the presence of dogs in public spaces.
---
The Placemaking Movement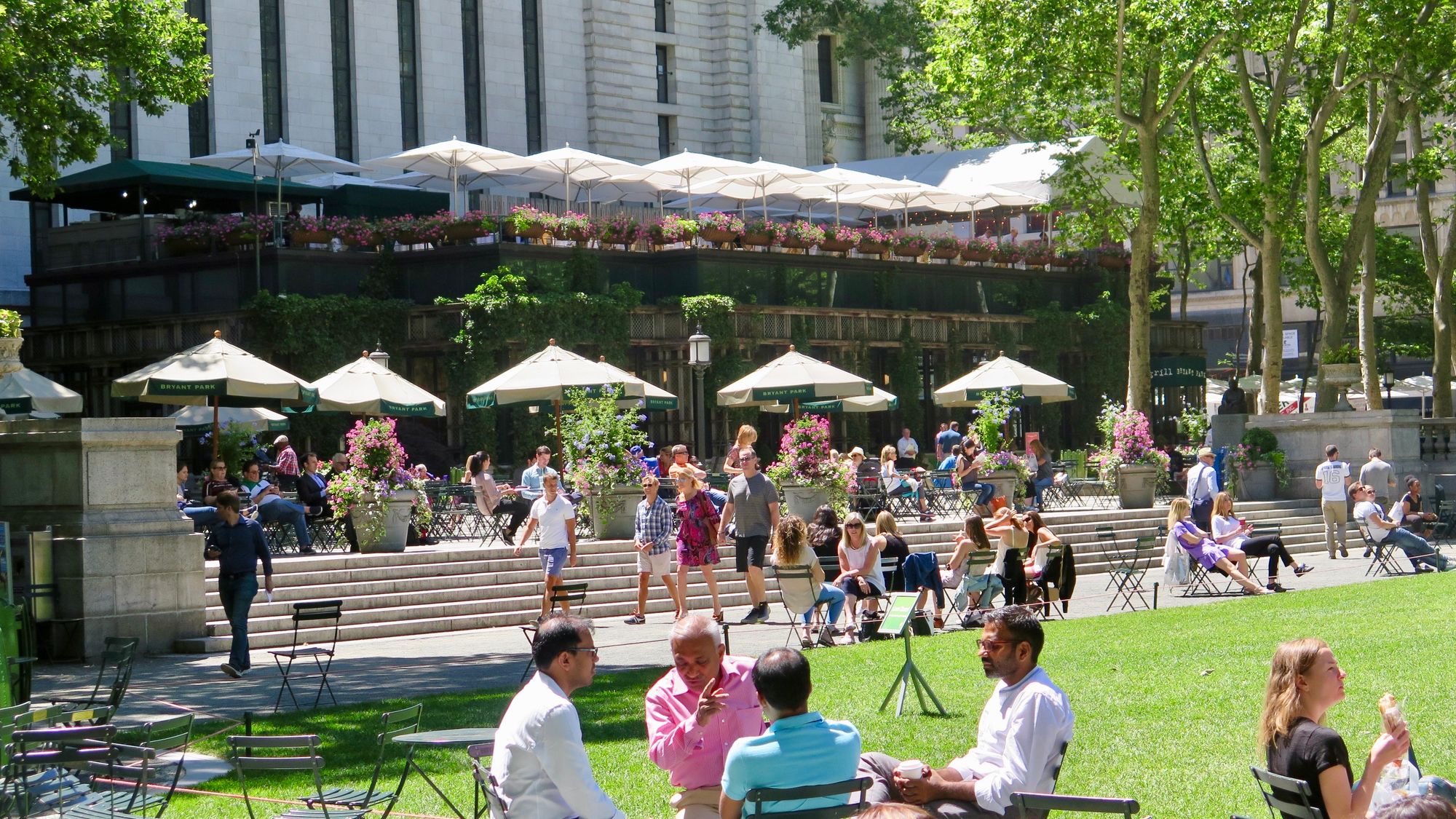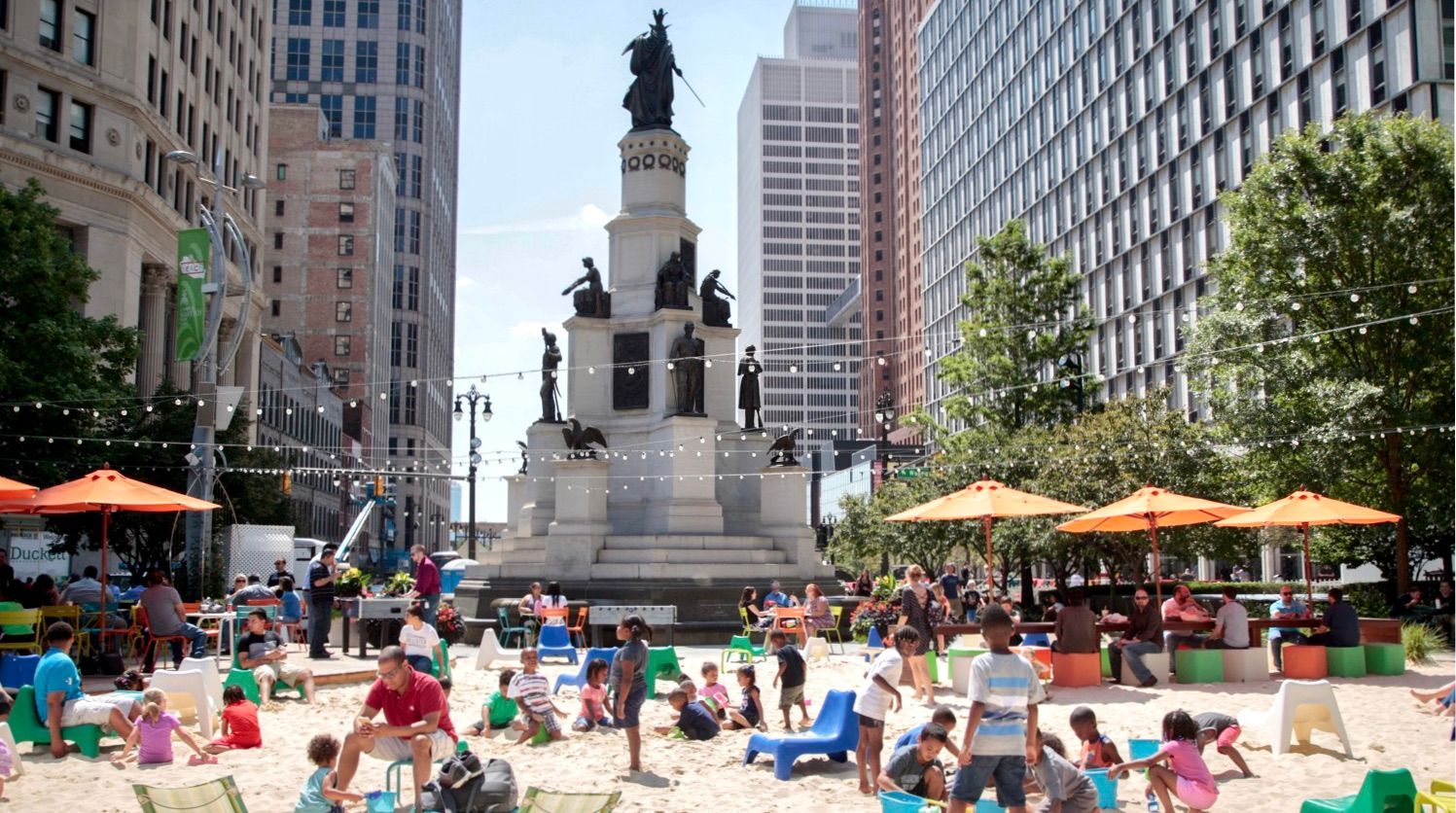 The mission of the
Social Life Project
is to incite a renaissance of community connection in public spaces around the globe. Through our online publication, presentations, campaigns, and catalytic projects, we can create transformative impact on communities everywhere. Our work grows out of more than 50 years devoted to building the global placemaking movement. It is an initiative of the
Placemaking Fund
, along with
PlacemakingX
 — a global network of leaders who together accelerate placemaking as a way to create healthy, inclusive, and beloved communities.
If you are interested in collaborating (articles, presentations, exhibits, projects, and more) or supporting the cause
contact us
.