The goal is ultimately to set up Cadman Plaza and Borough Hall as the central gathering place for all of Brooklyn
This article is meant to help build a campaign around a concept for a promenade from Borough Hall down to Dumbo and Fulton Landing — an idea that we first introduced in the New York Times in 2007. Using a LQC (Lighter, Quicker, Cheaper) strategy, a series of experiments can be undertaken that would give direction for key parts of the large expanse of public spaces.
Update:  
Starting on November 28th, 2022, Cadman Plaza hosted its first Boro Hall Holiday Market under the direction of Urban Space. We are pleased to see this part of the Plaza come to life with local artisans, daily commuters and neighbors bringing social energy to the corner. There is still room for improvement in how the market interacts with the street life and complicated adjacent corner, but this market is a step in the right direction toward making the area a vibrant social place. We will keep a close eye as the activation continues.
The 2022 Christmas Market is a significant first step: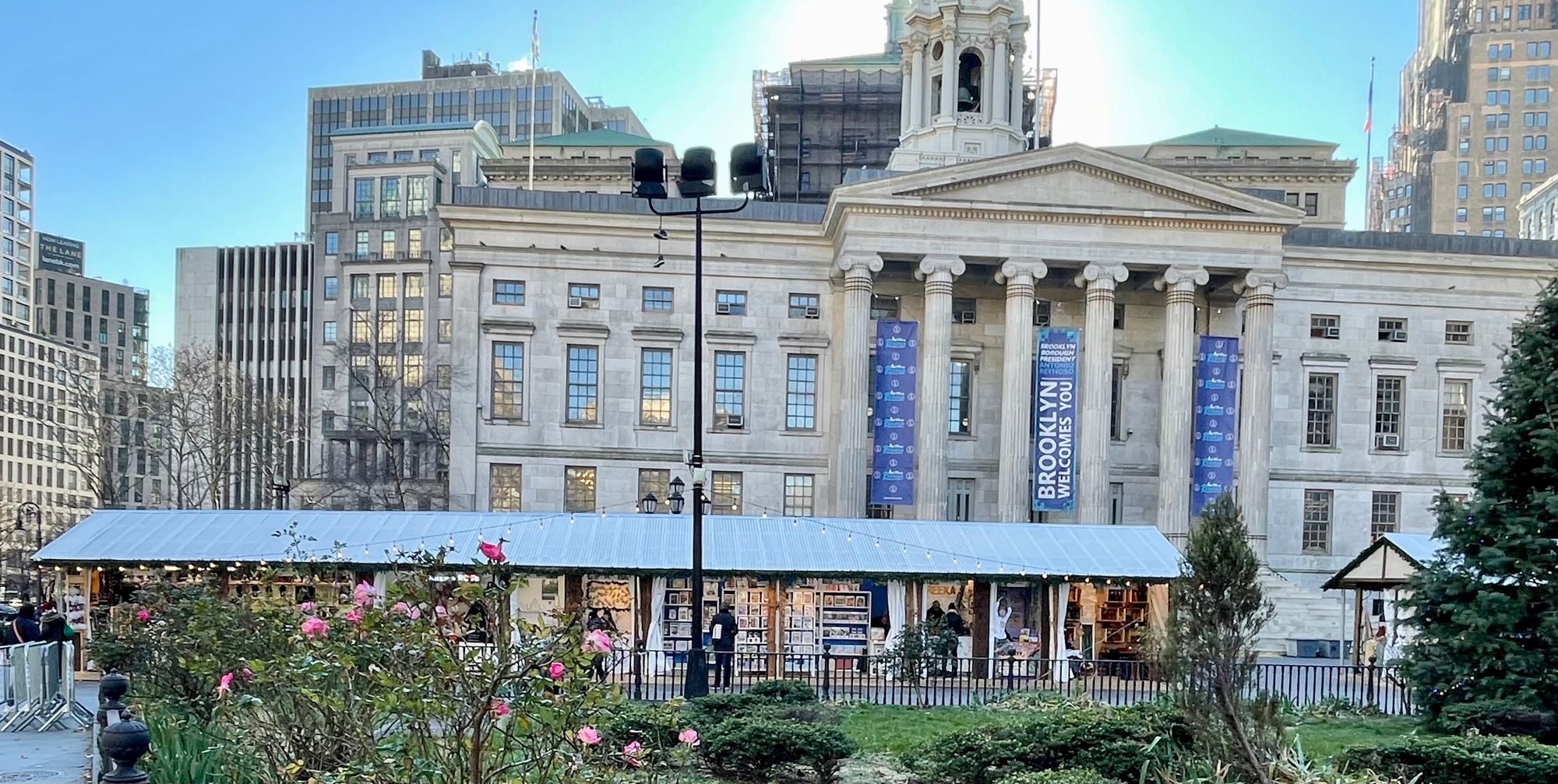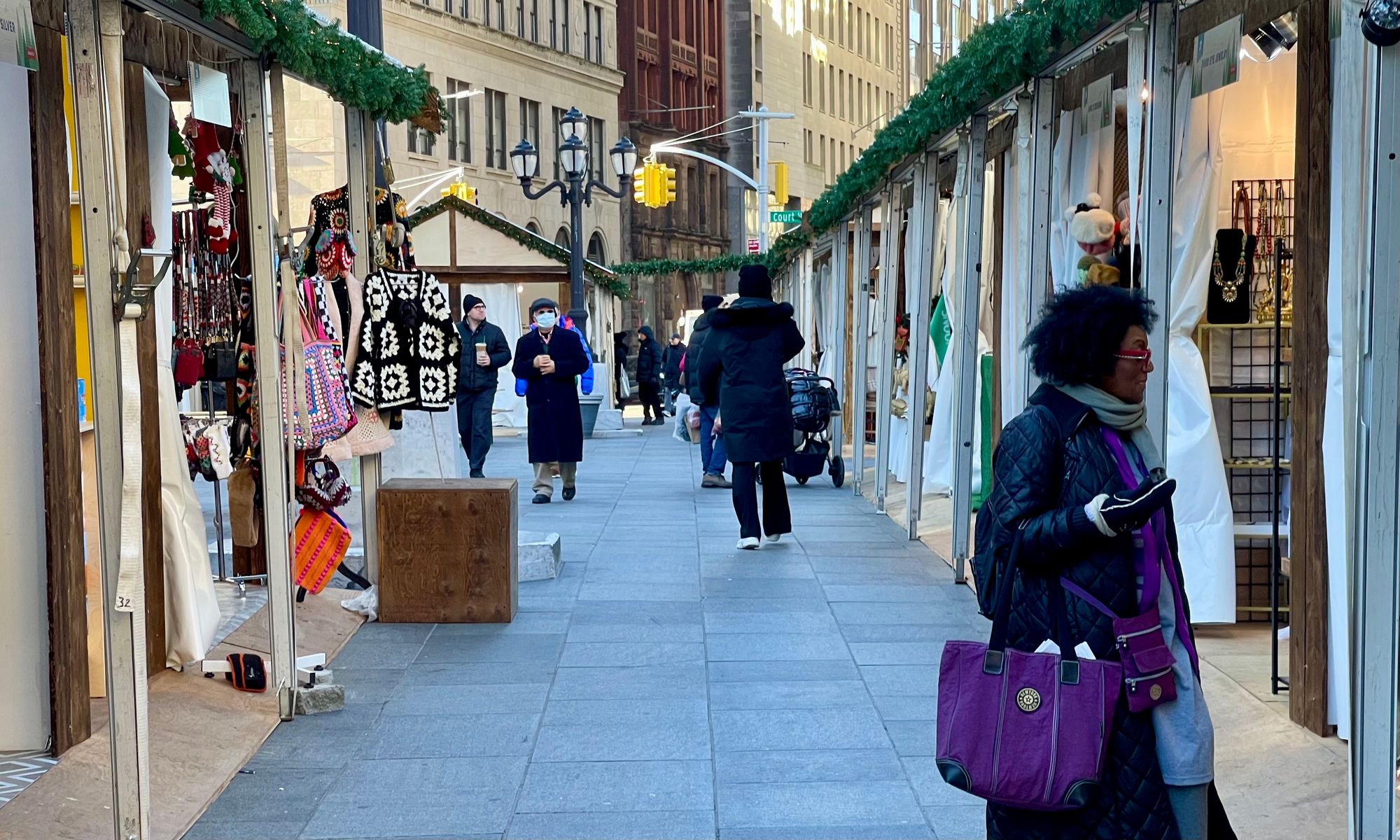 Stalls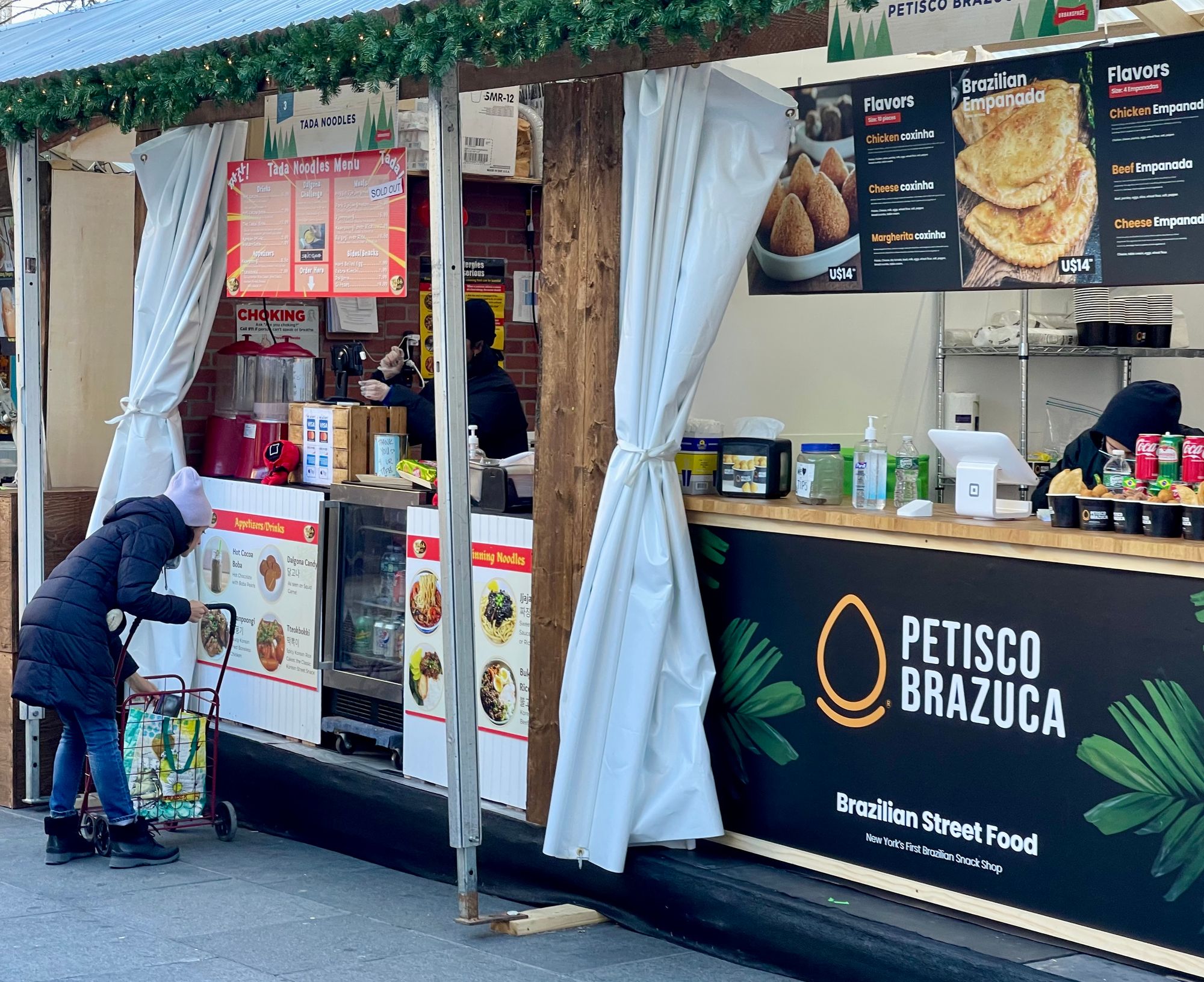 A Vision for the Future
Few would argue with the statement that Brooklyn Borough Hall, Court House, and Cadman Plaza may be the most underperforming public spaces in New York City. Their potential is enormous (and perhaps to some, obvious): Together, they could easily become parts of a central square and evolve into the main gathering place for all of Brooklyn. Linking down to Fulton Landing, these spaces could also become an esplanade, drawing people from the center down to the waterfront.
All of these spaces are close by to the bridges connecting Brooklyn to Manhattan, and to the DUMBO neighborhood. Their locations are a major asset, and the opportunity is only made more clear by the fact that much of the Brooklyn waterfront is underutilized.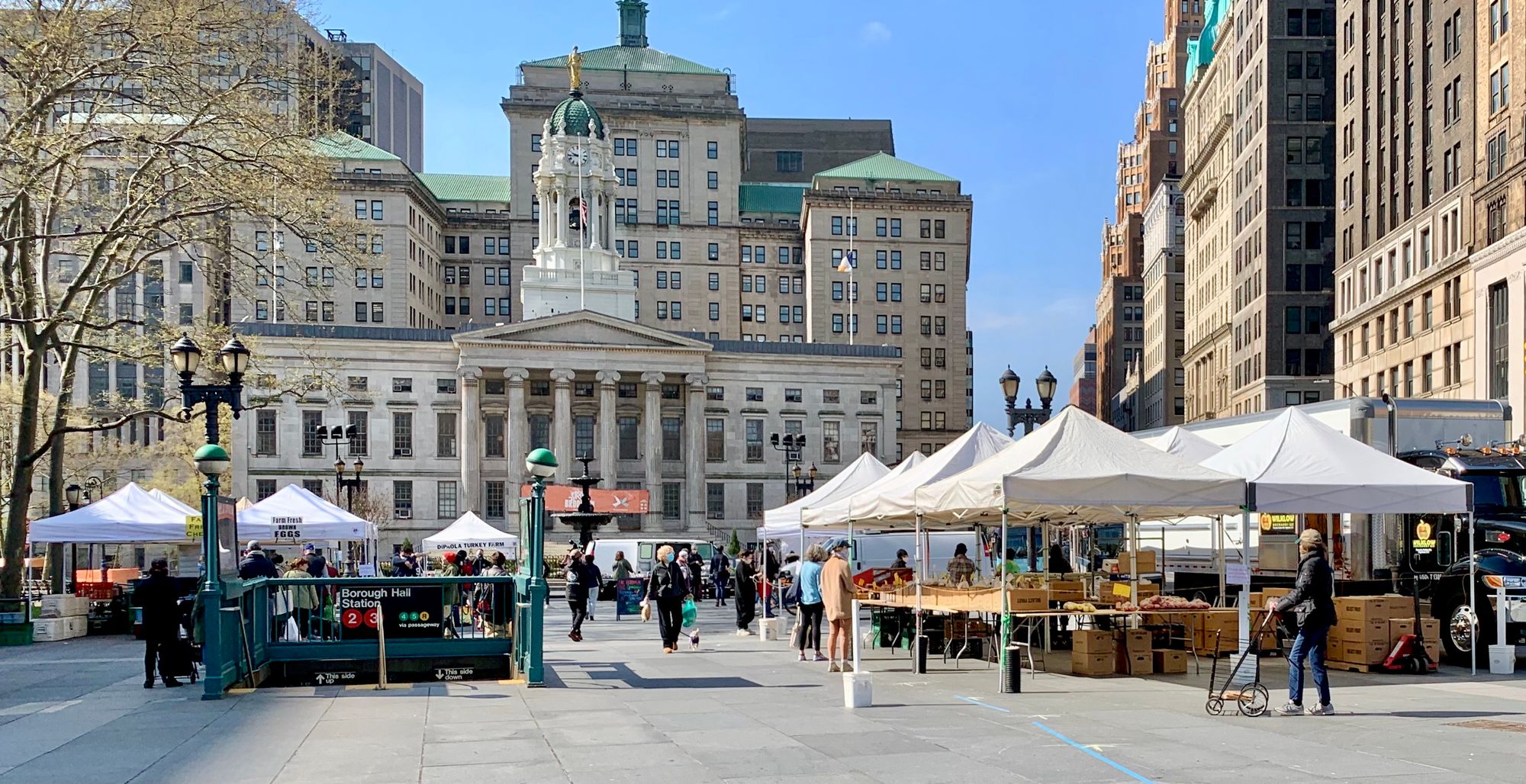 Brooklyn has become a very different city over the last 30 years and needs to recognize that it has taken on a role as a major global city with a unique quality quite different from its neighbor across the East River. Now is the time for the public spaces in Brooklyn to reflect that quality.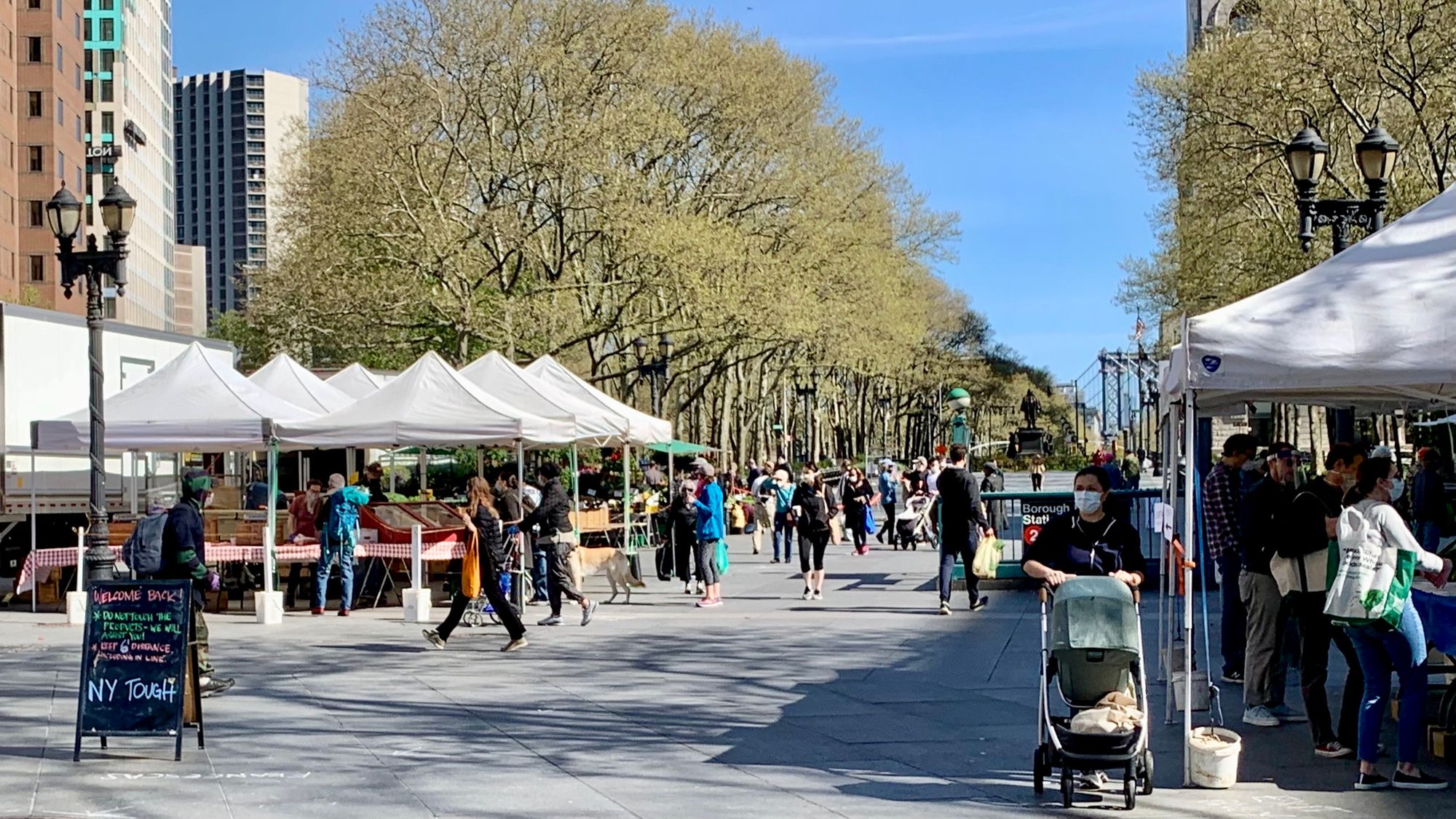 Brooklyn's reputation as a city defined by different cultures is a significant part of its character that needs to be respected and showcased. This central area of Brooklyn is also very historic, but there is little to showcase that. ‌‌Taking the time to tap into the unique and dynamic qualities of Brooklyn can lay the foundation for a transformation of these places.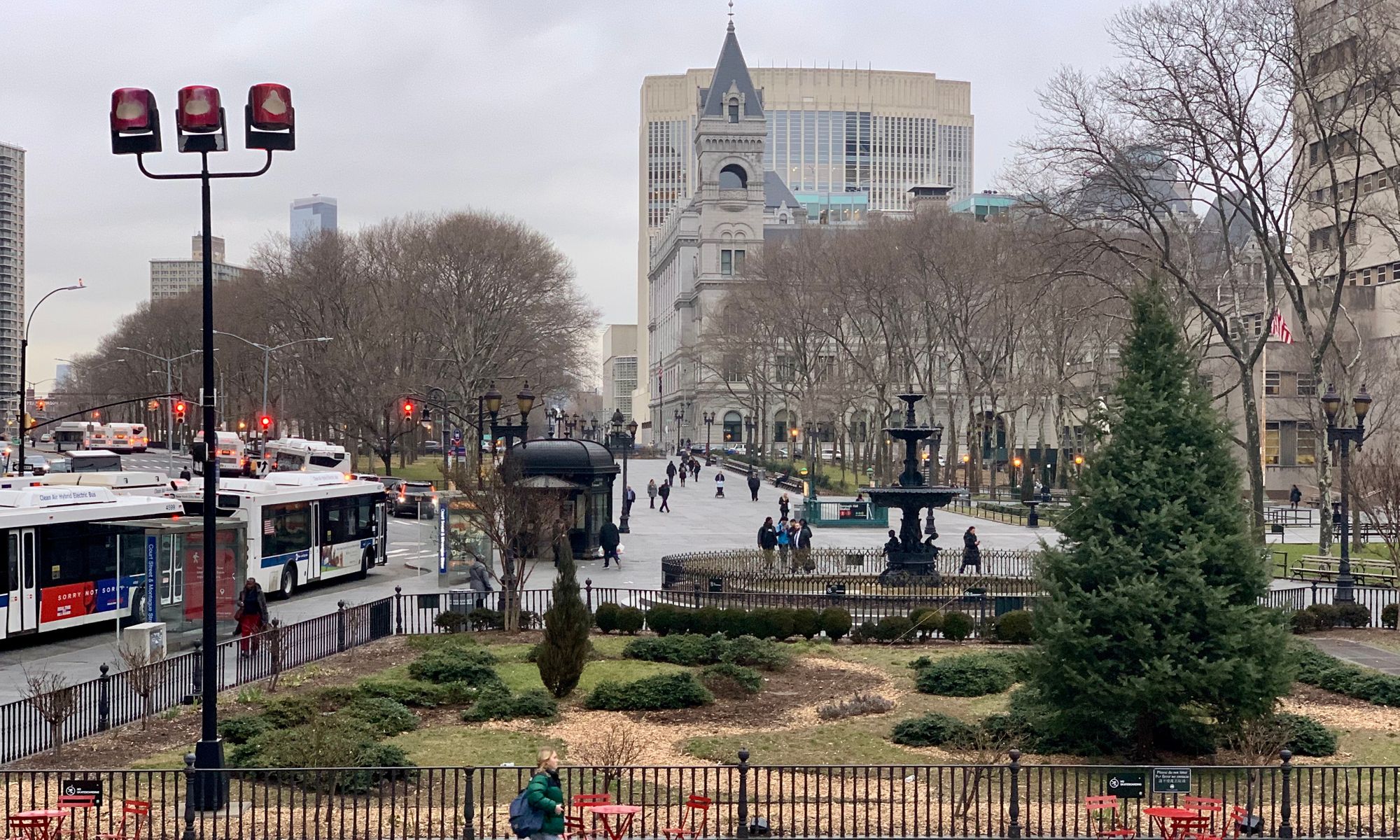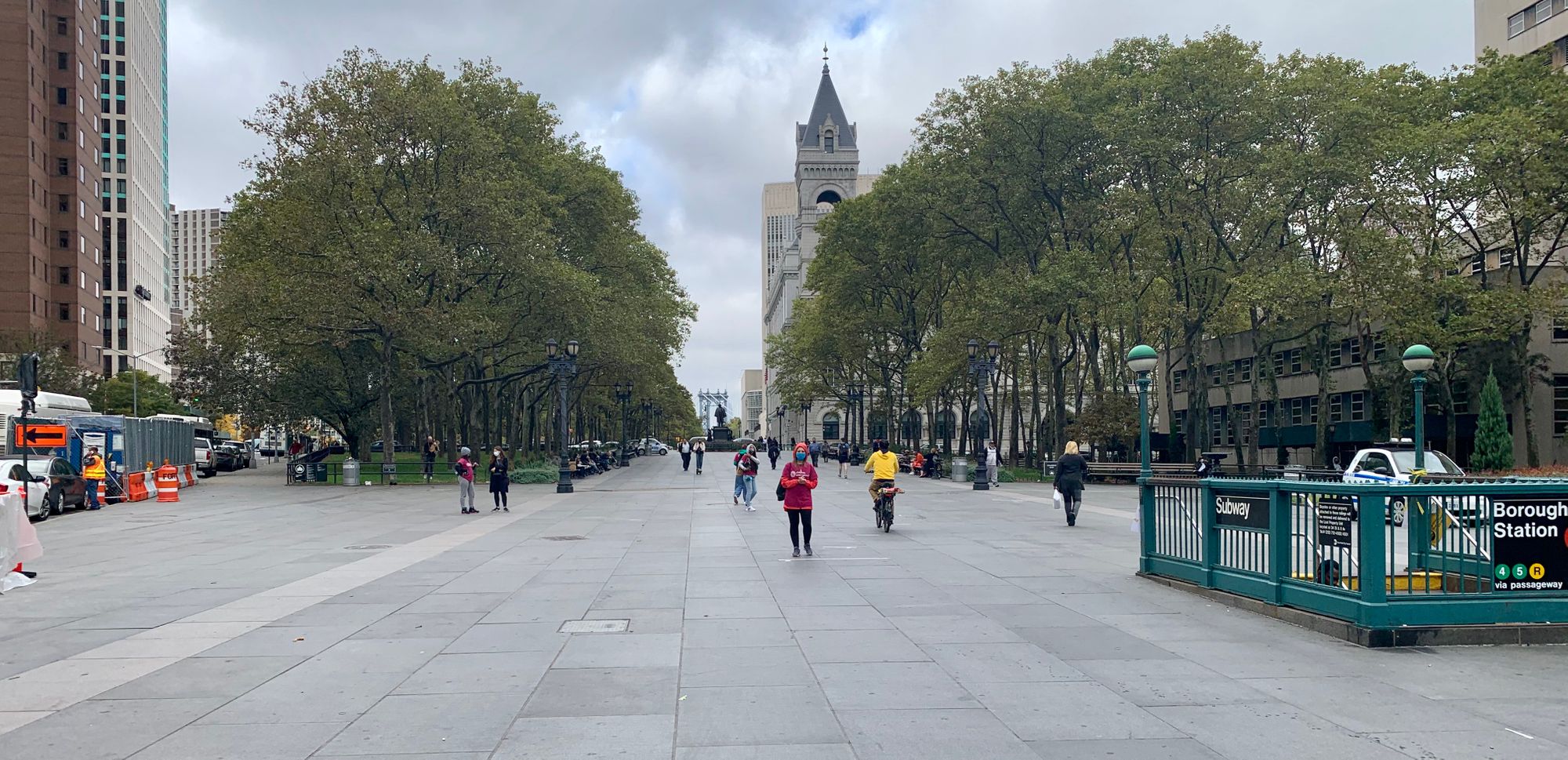 ---
One of the main problems is that Cadman Plaza has no clear paths connecting to different neighborhoods — something that would help it to be a real center point. If we could make that connection, it would place Cadman Plaza, the Court House, and Borough Hall into a prominent position.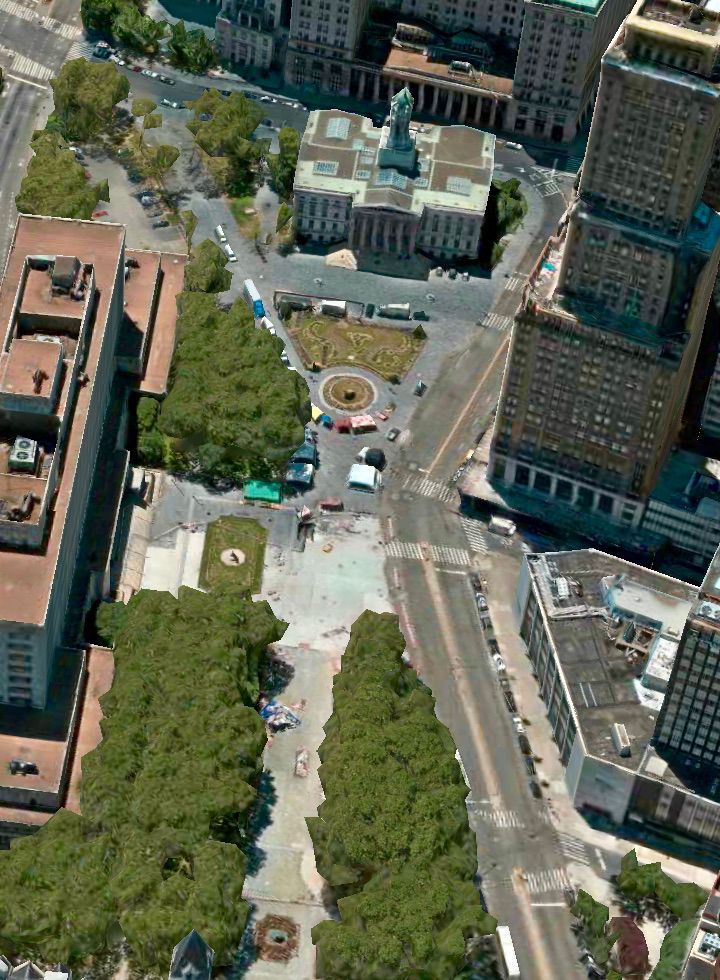 ‌The potential is enormous in the section encompassing the area from Brooklyn City Hall down to DUMBO, and stretching along the harbor to Atlantic Avenue and Red Hook.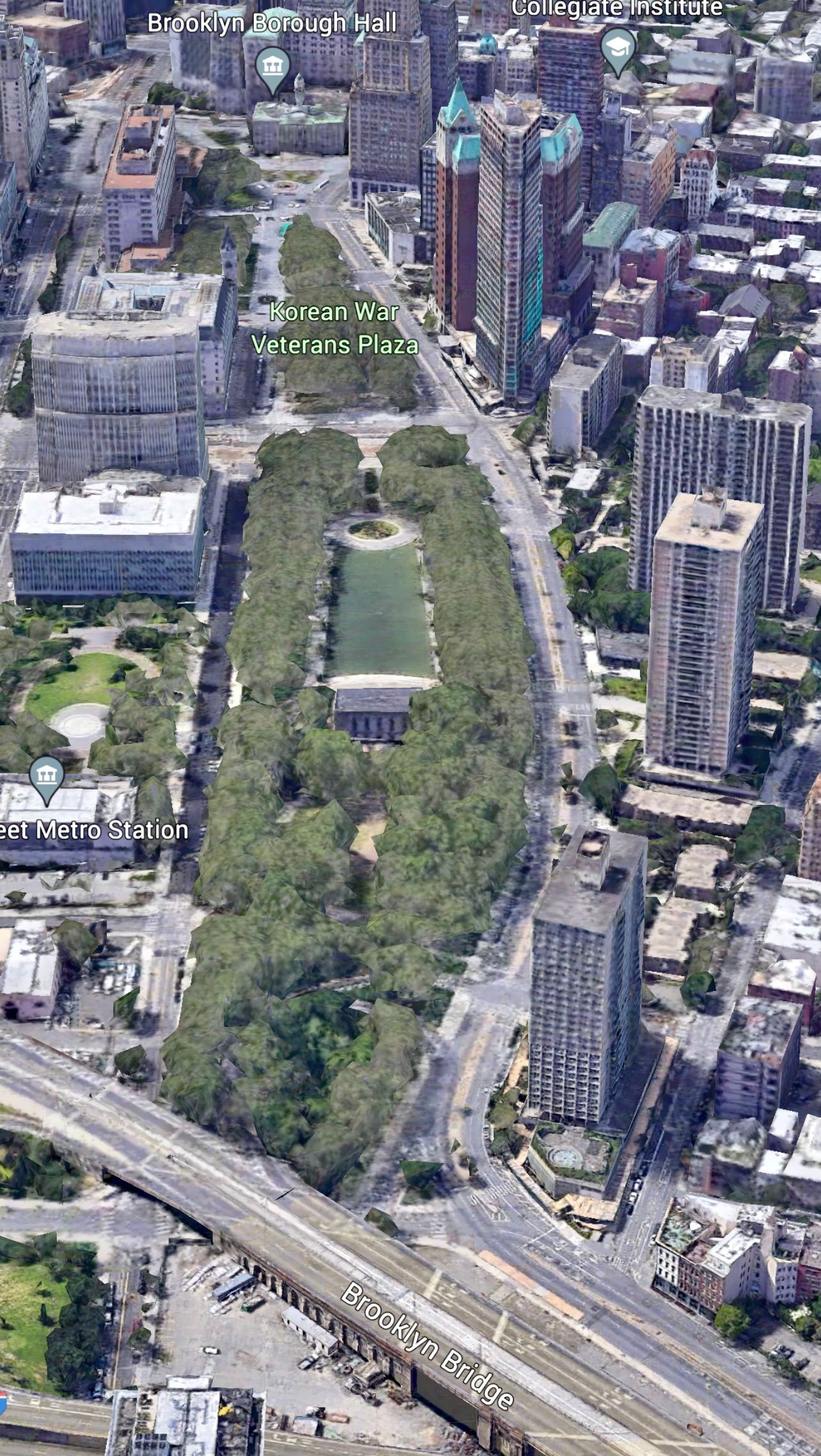 What is clear is that there is no shortage of examples for Brooklyn to follow: There are so many cities that exhibit a level of greatness to which we Brooklynites could aspire...
Manhattan vs Brooklyn
Manhattan has some of the best squares anywhere. Bryant Park, Rockefeller Plaza, Union Square, Washington Square Park, and Madison Square all have qualities that we can learn from to be used in this group of public spaces.
Brooklyn has no important squares, but Borough Hall and Cadman Plaza along with the promenade down to the waterfront could eclipse all of those in Manhattan.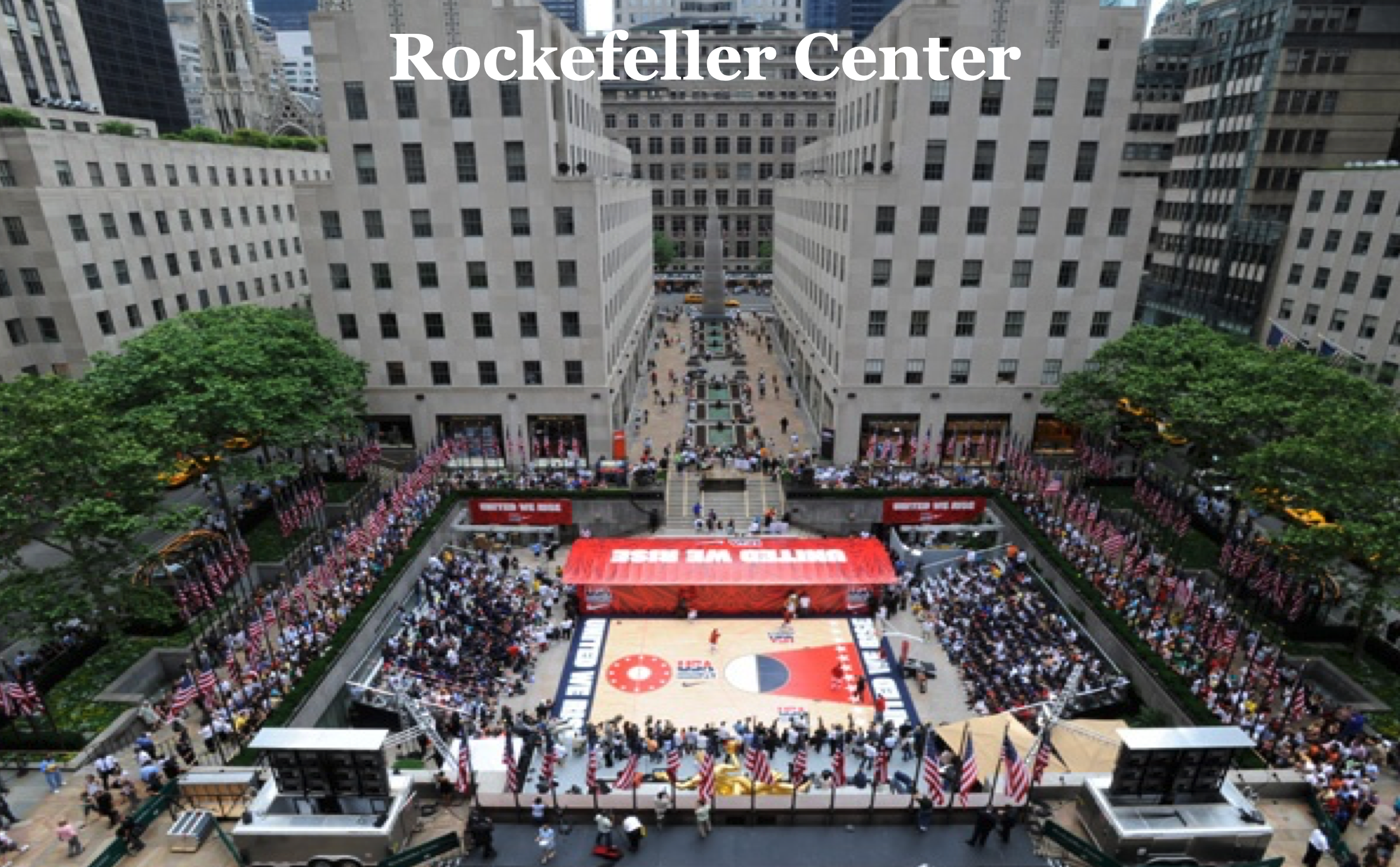 Vienna and Paris City Halls
At the same time, cities like Vienna and Paris provide examples of how to create world-renowned gathering places.
Vienna City Hall Winter Xmas Market and Summer event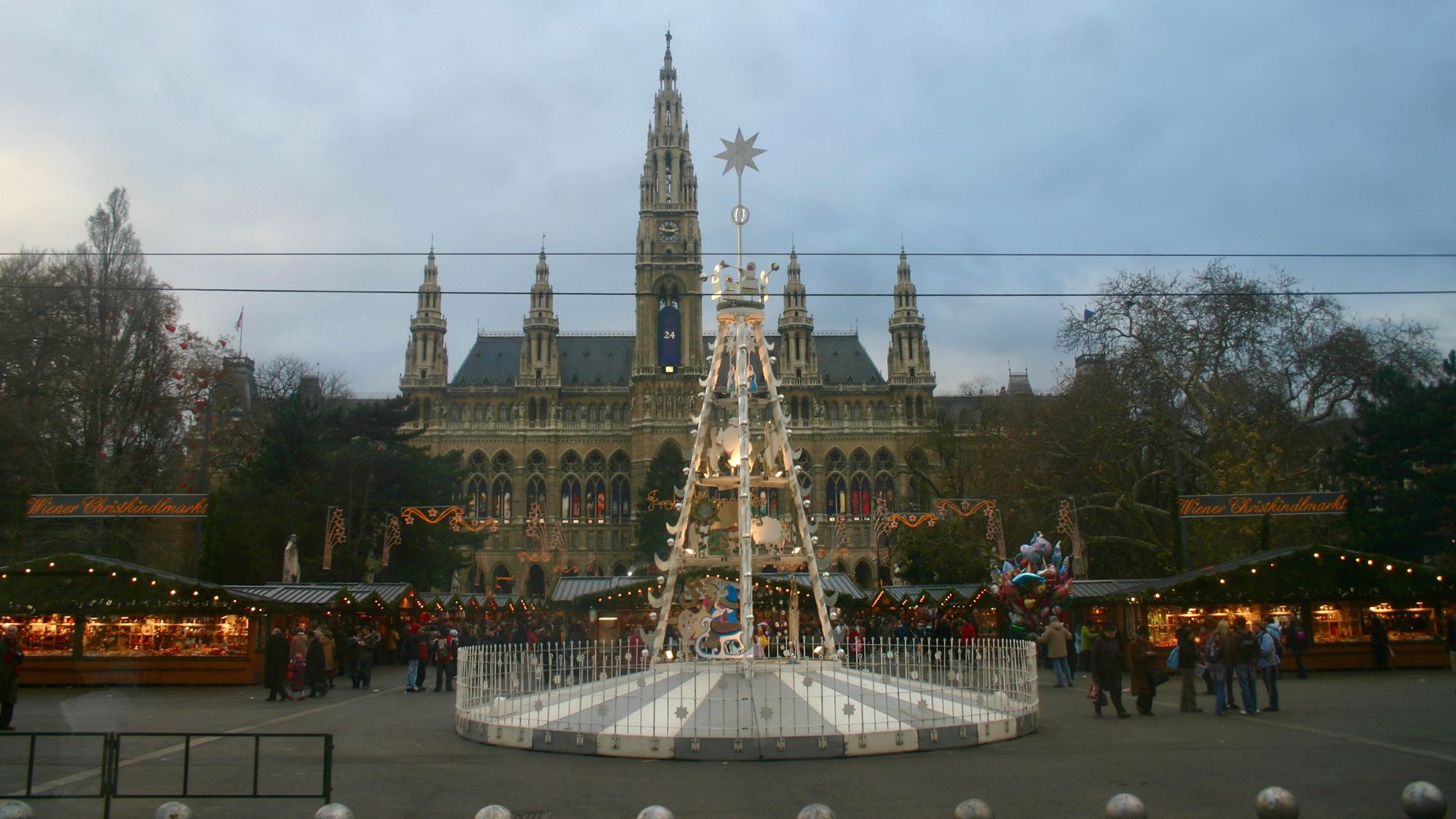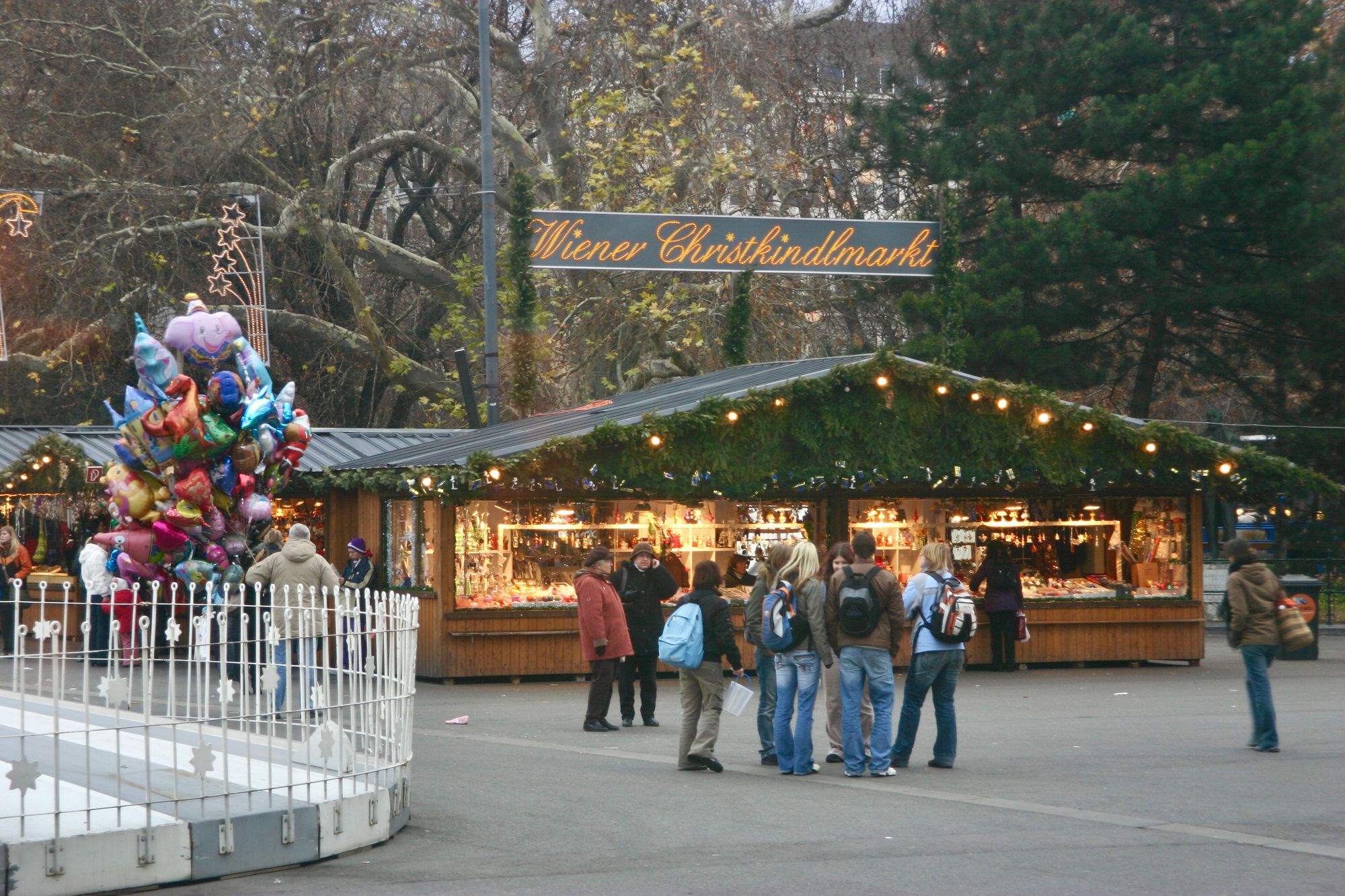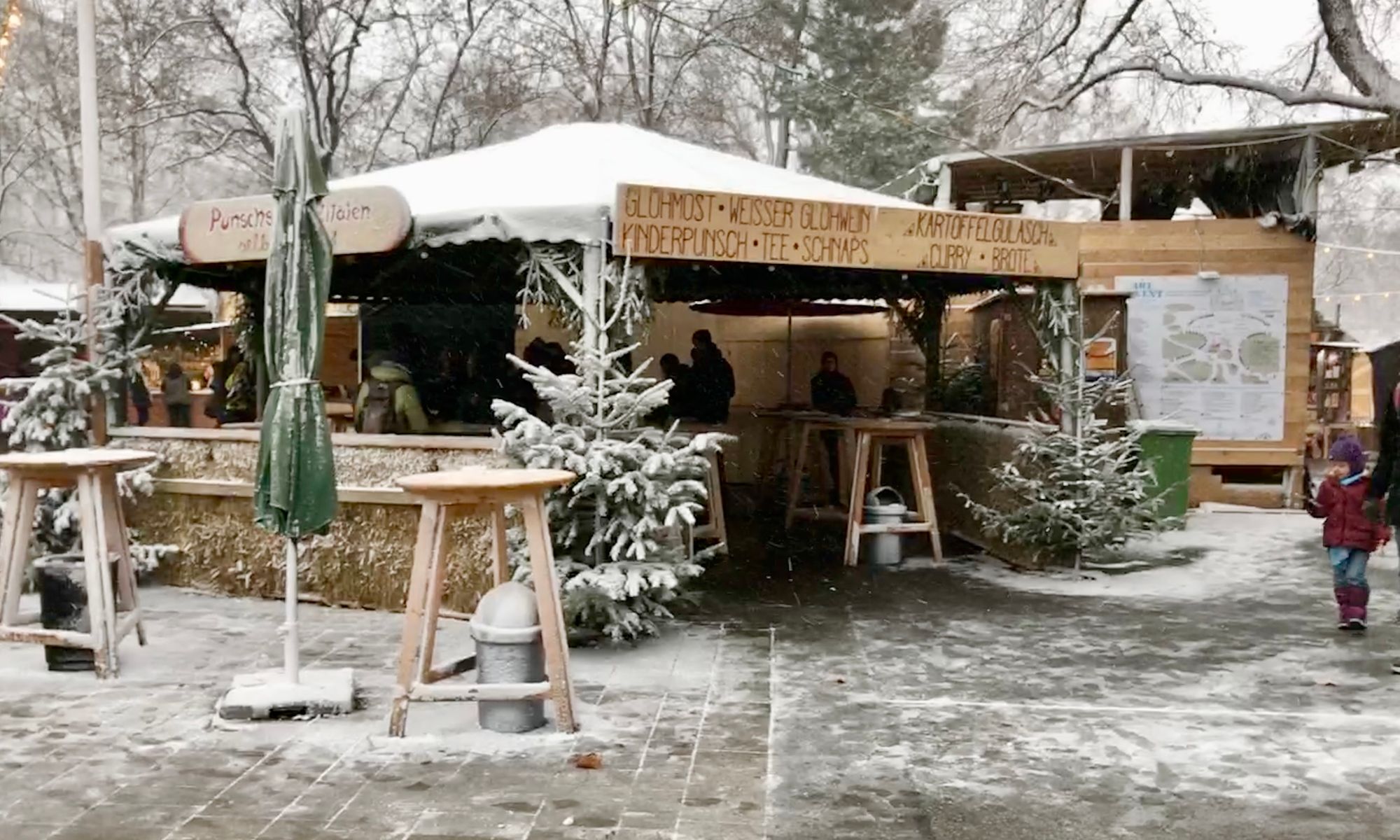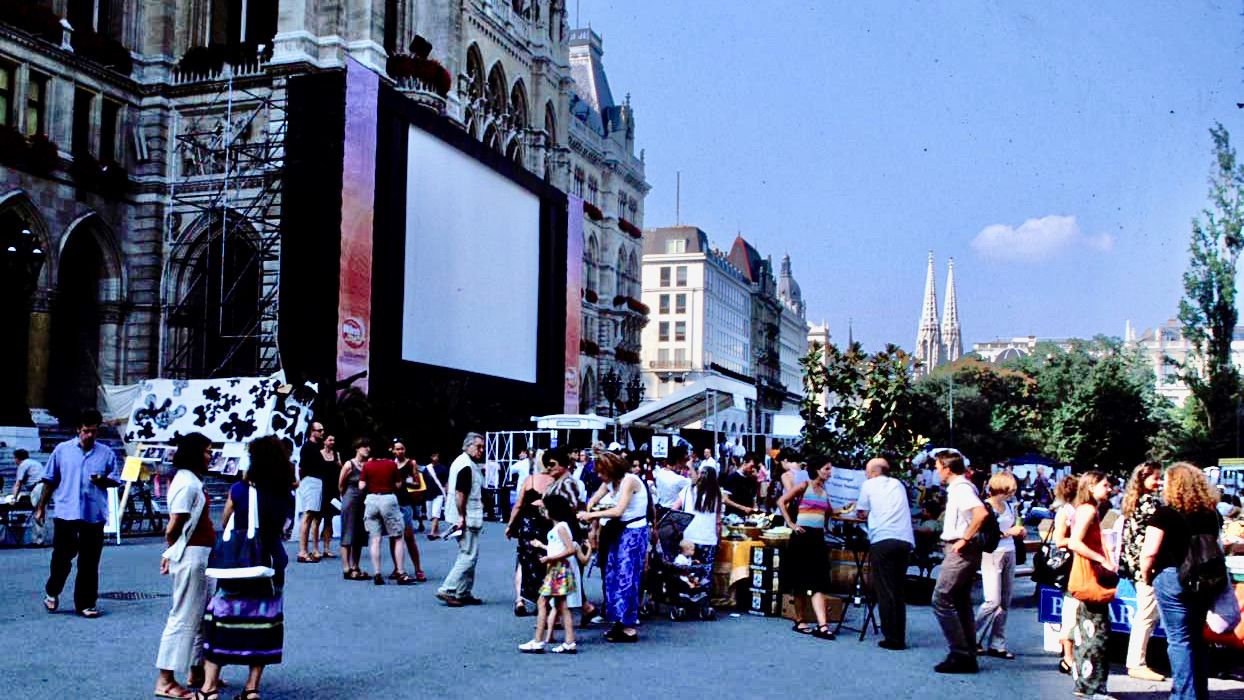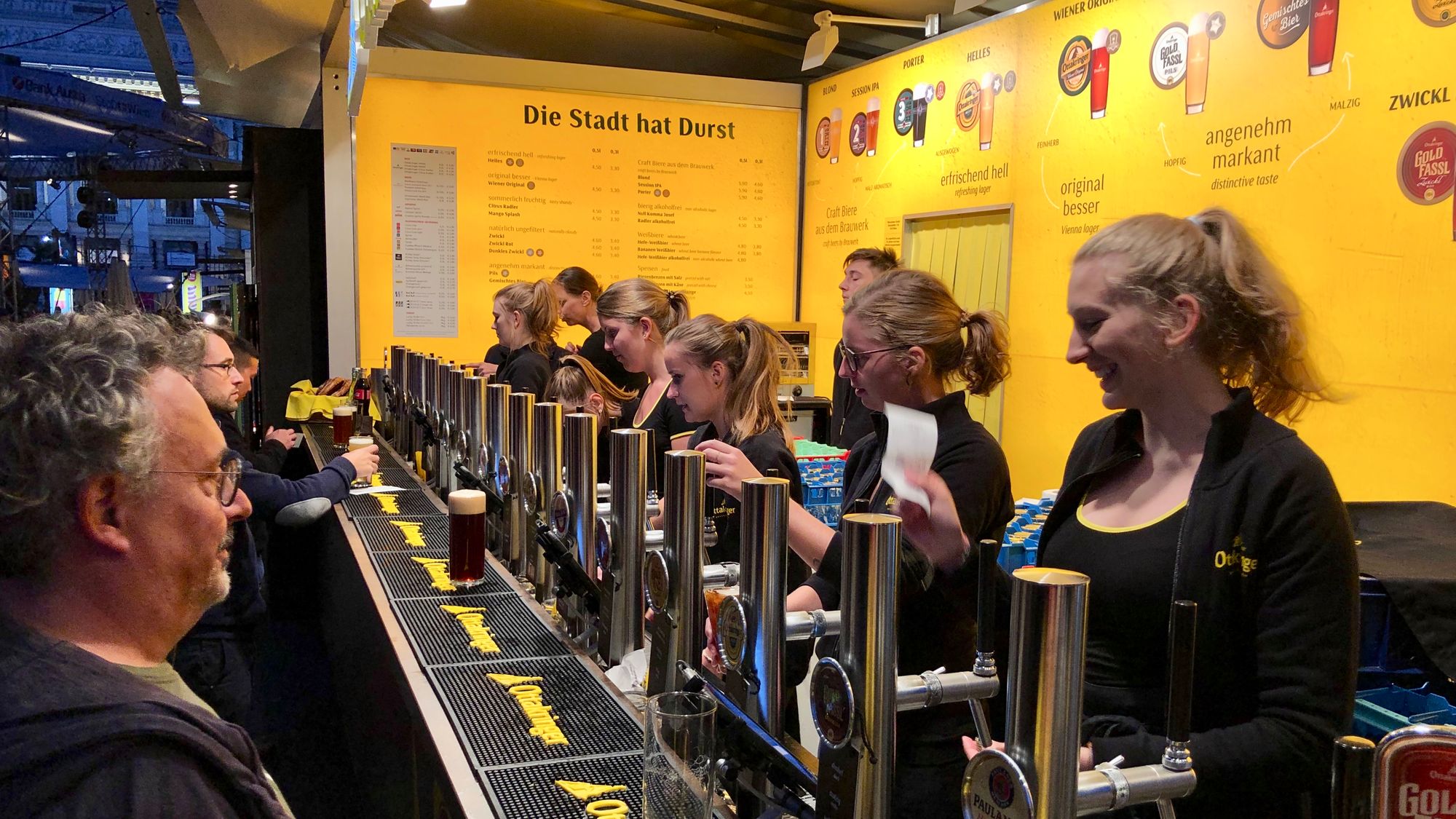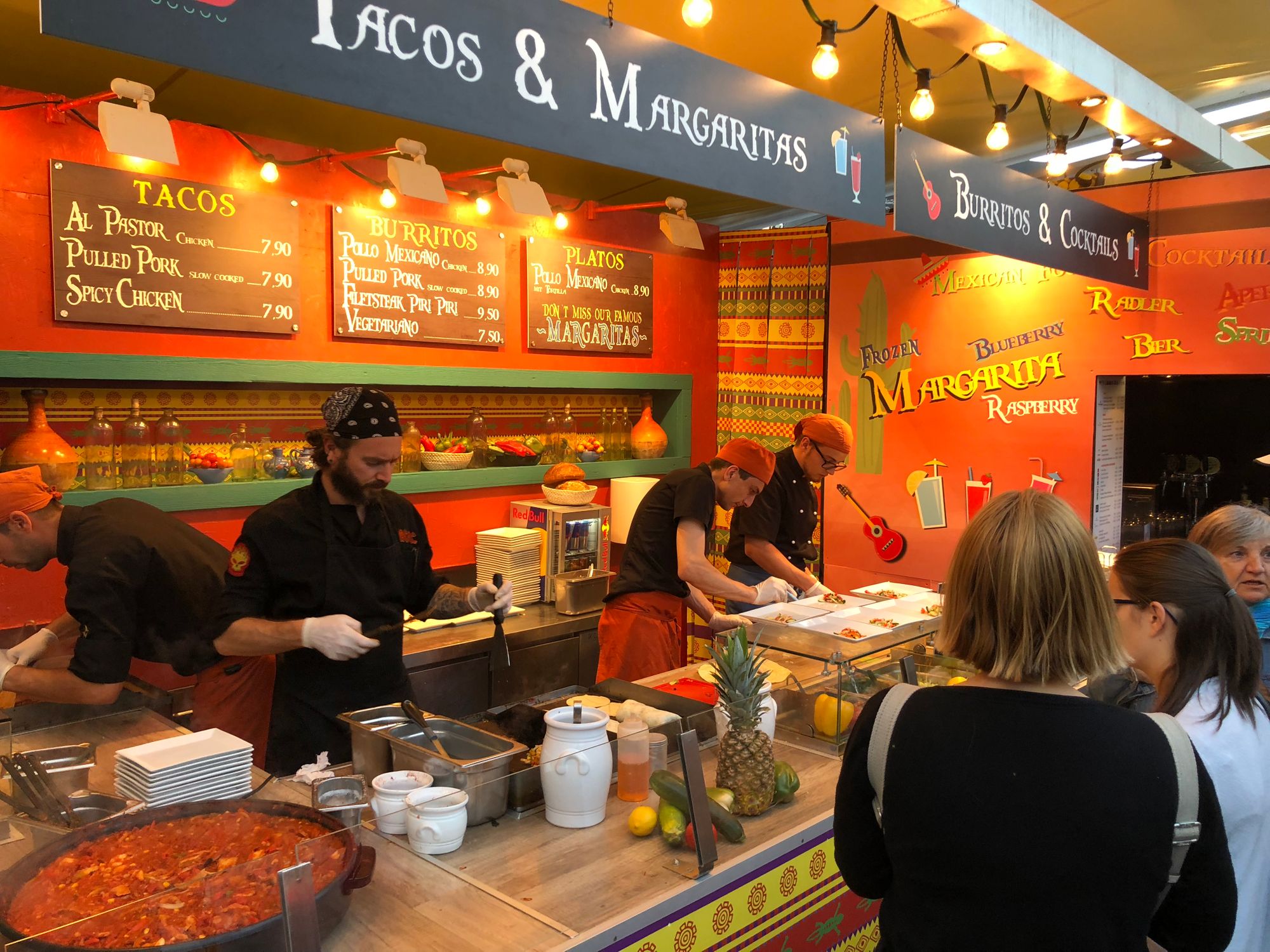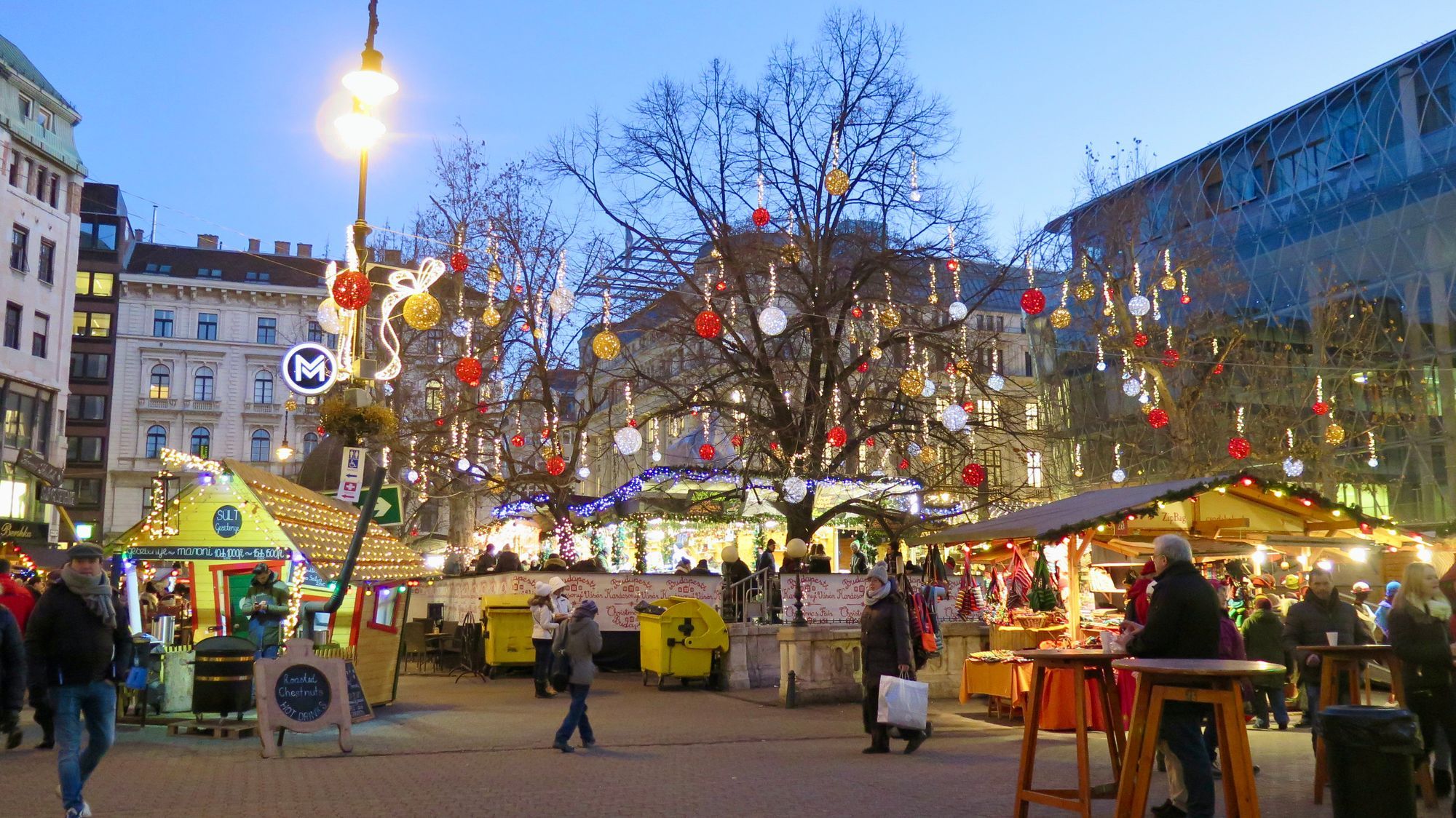 Paris Hotel de Ville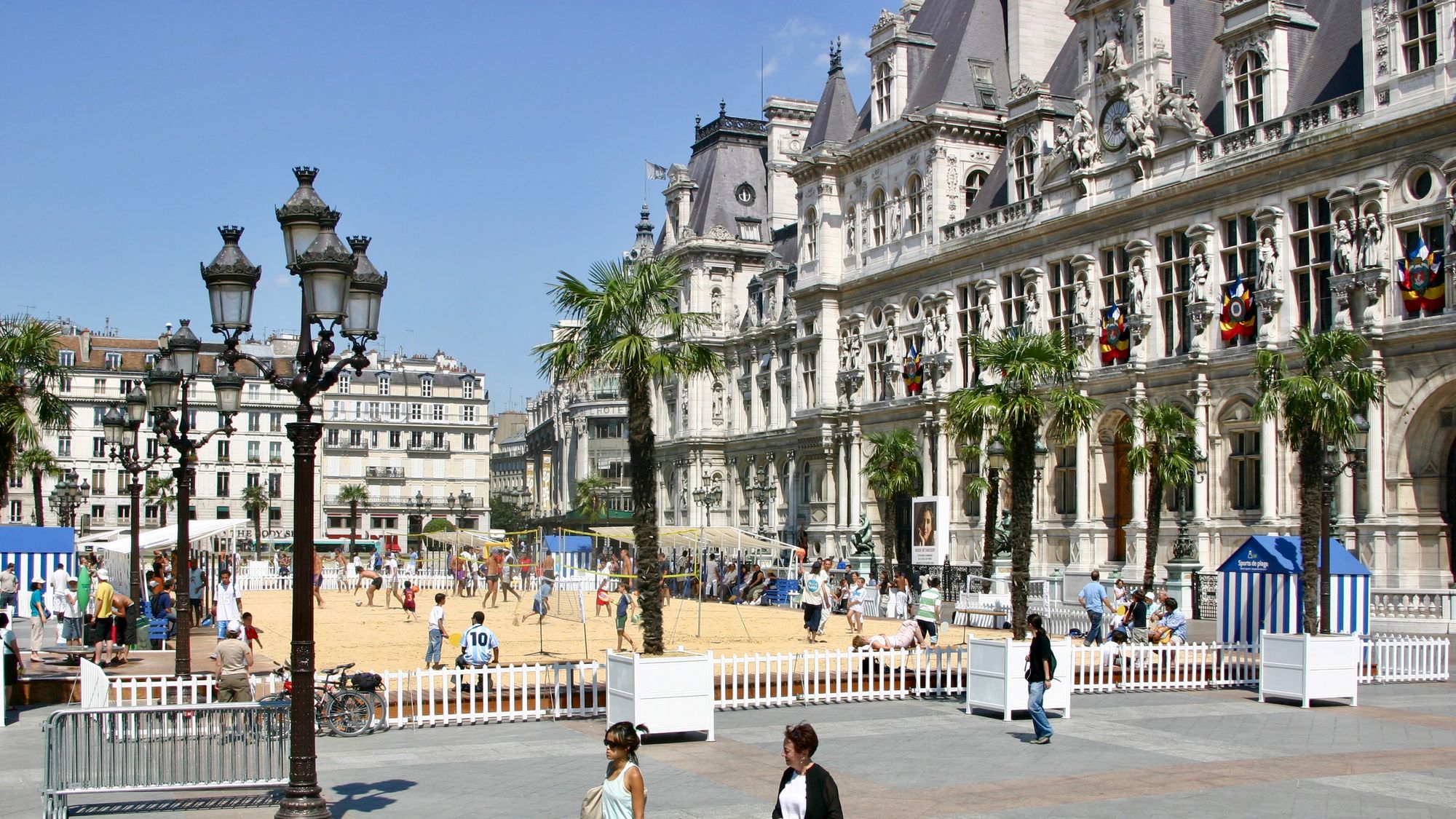 Temporary LQC Activations
There are also plenty of examples of Lighter, Quicker, Cheaper ("LQC") activations that these spaces could learn from — some even within Brooklyn!
Former Brooklyn Dekalb Market
DeKalb Market was once a great outdoor destination, filled with salvaged shipping containers that housed food vendors, public art, and performance spaces. Now that the space where it once stood has been developed into a large building, it is remembered fondly and lives on in the form of a new version of that market in the basement of the building.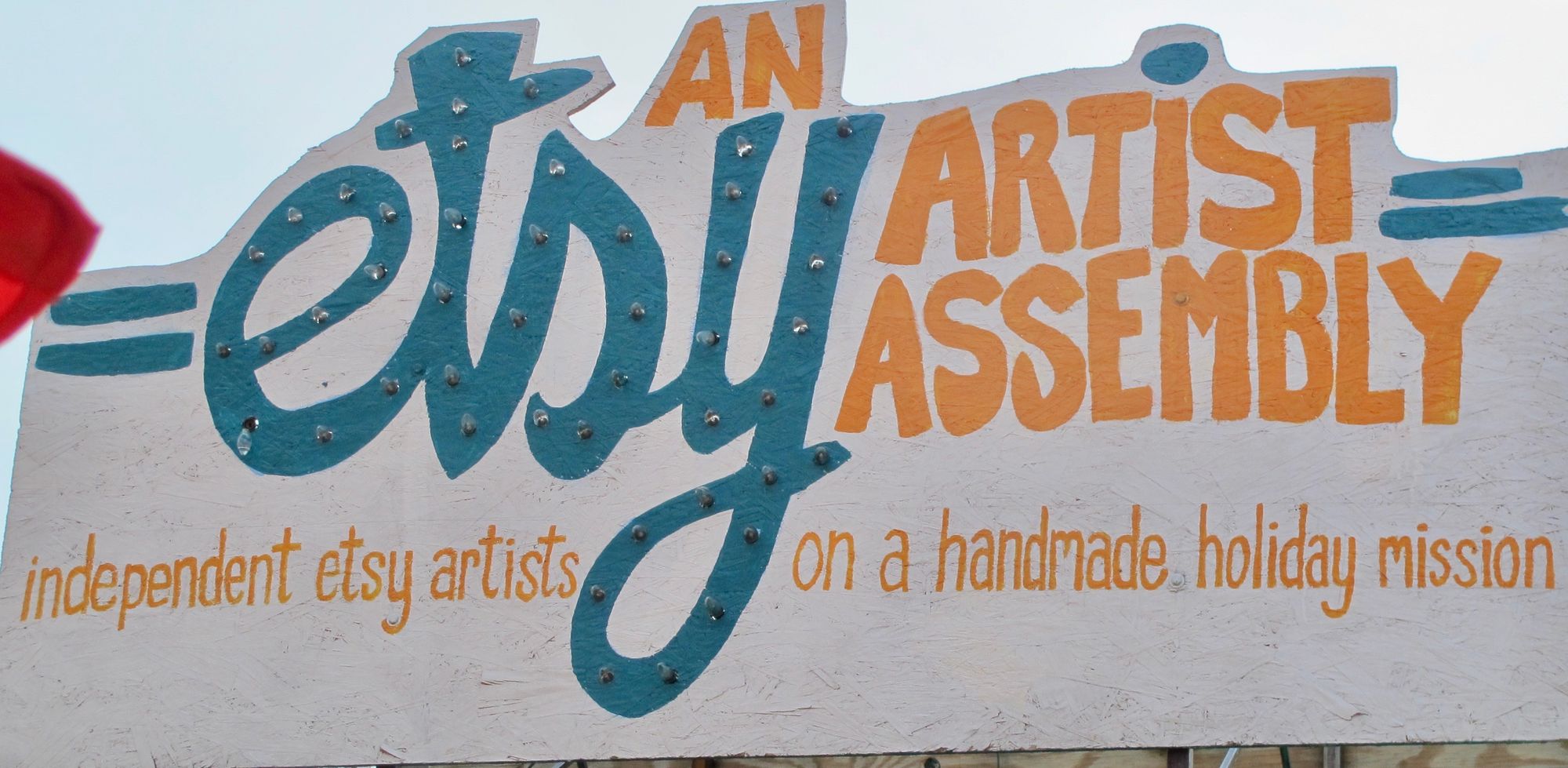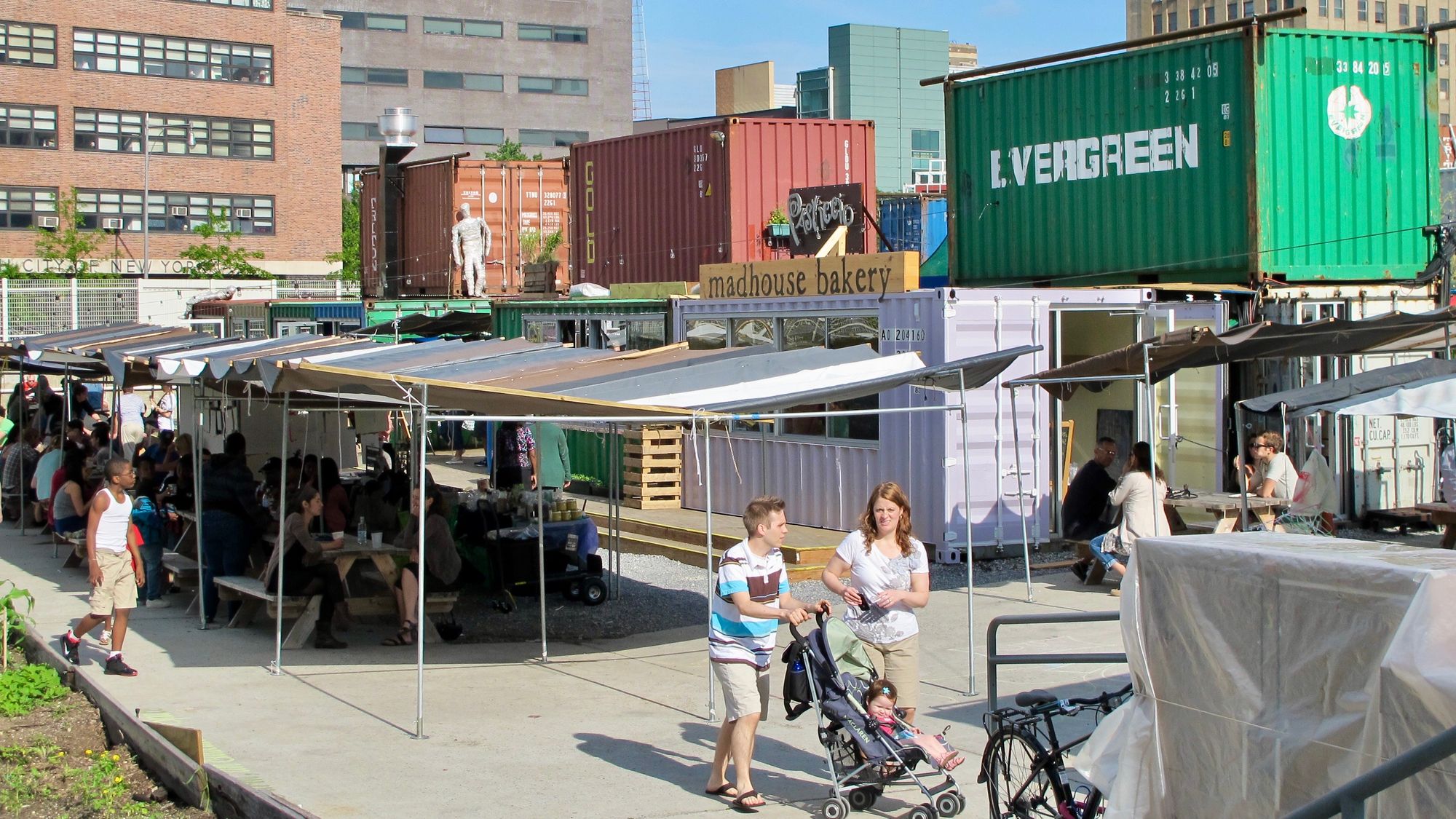 Exhibitions
Places like the Left Bank in Paris have hosted exhibitions in connection with local museums – adding the opportunity to enjoy public art to the long list of reasons to take a stroll.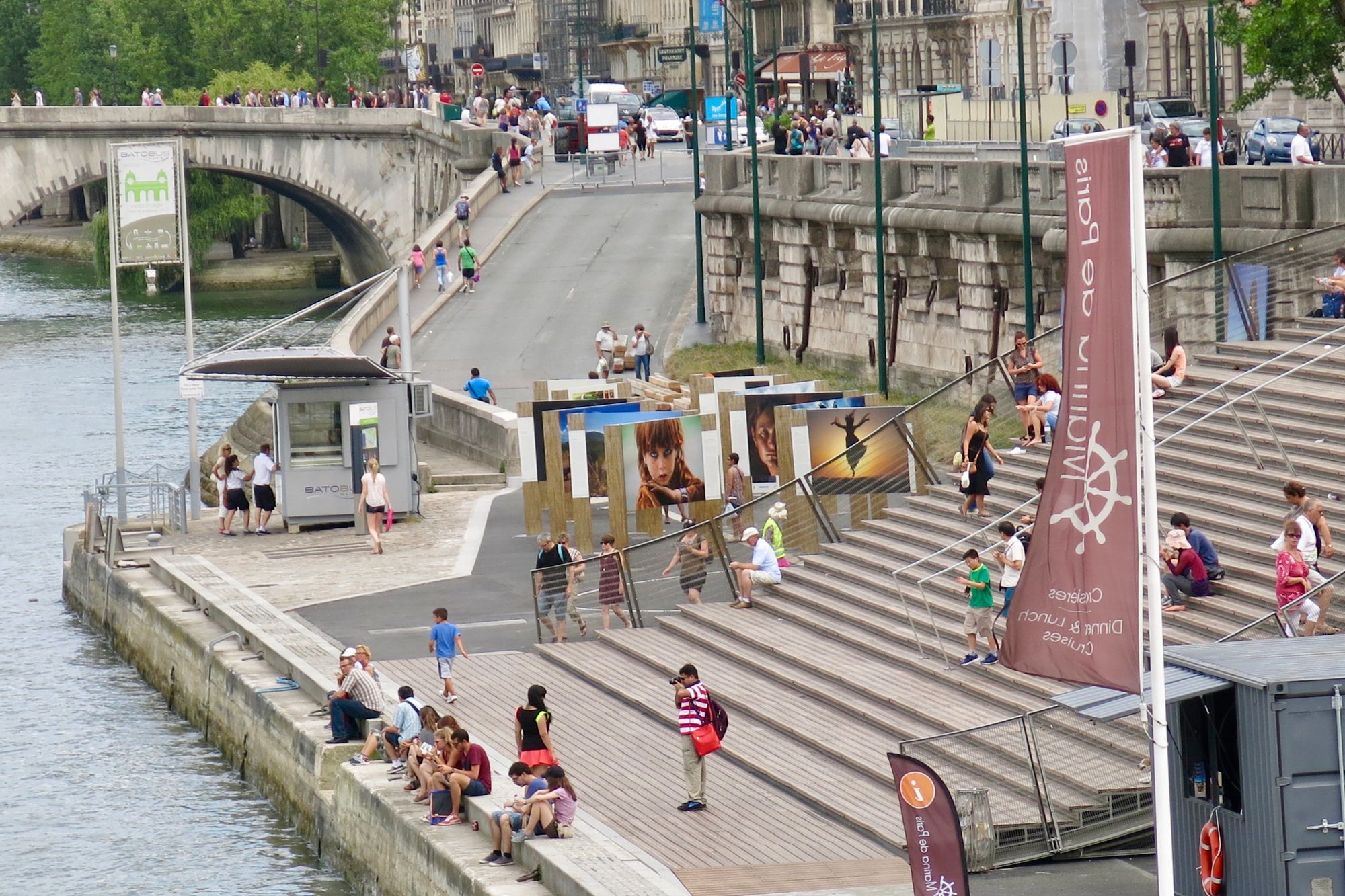 Temporary Restaurants Times Square and the Seine in Paris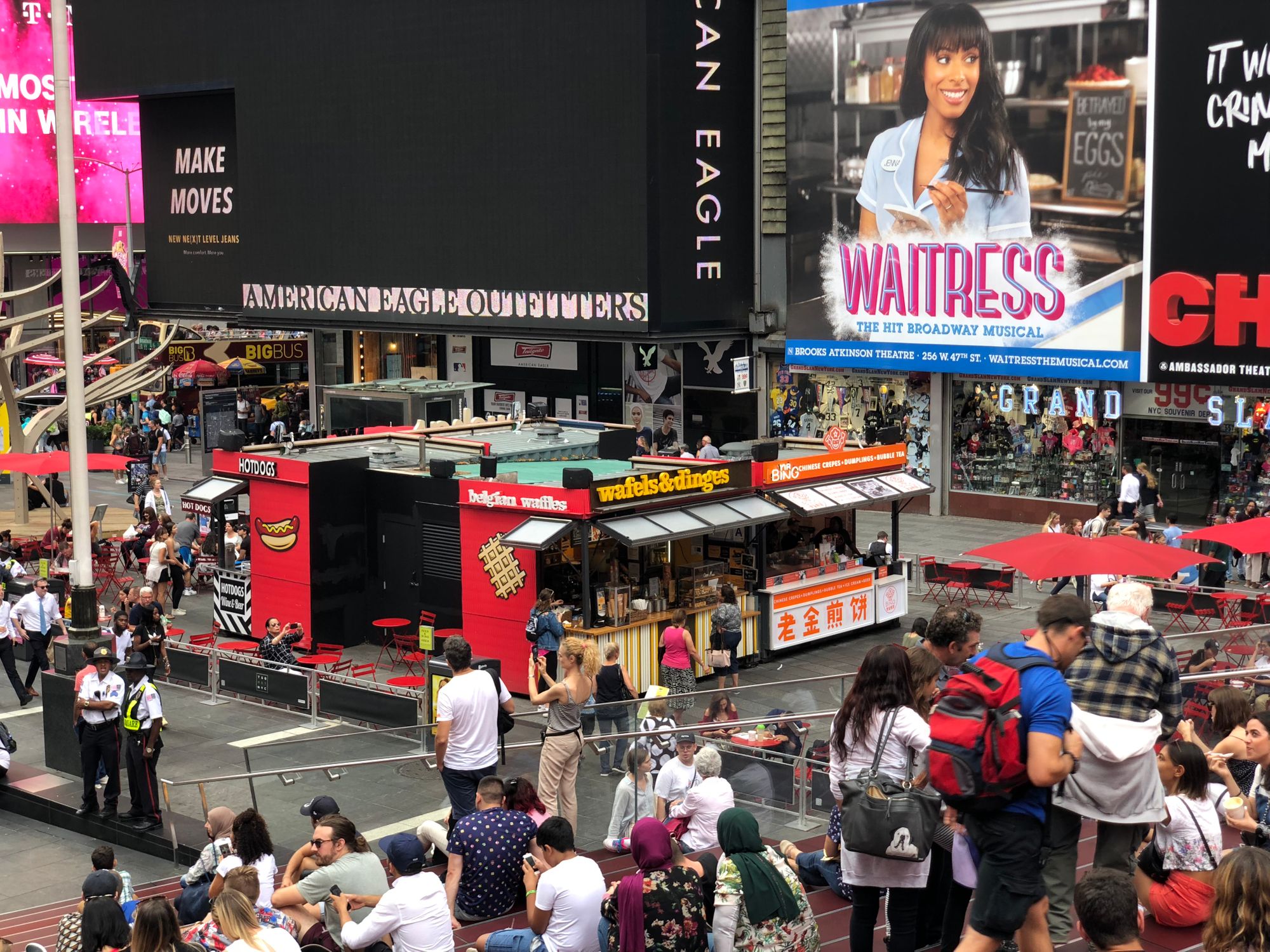 In Times Square and along the Seine in Paris, temporary restaurants often pop up to mix up the types of activities taking place in these iconic destinations — adding an attractive culinary destination that invites lingering has proved to be a valuable addition.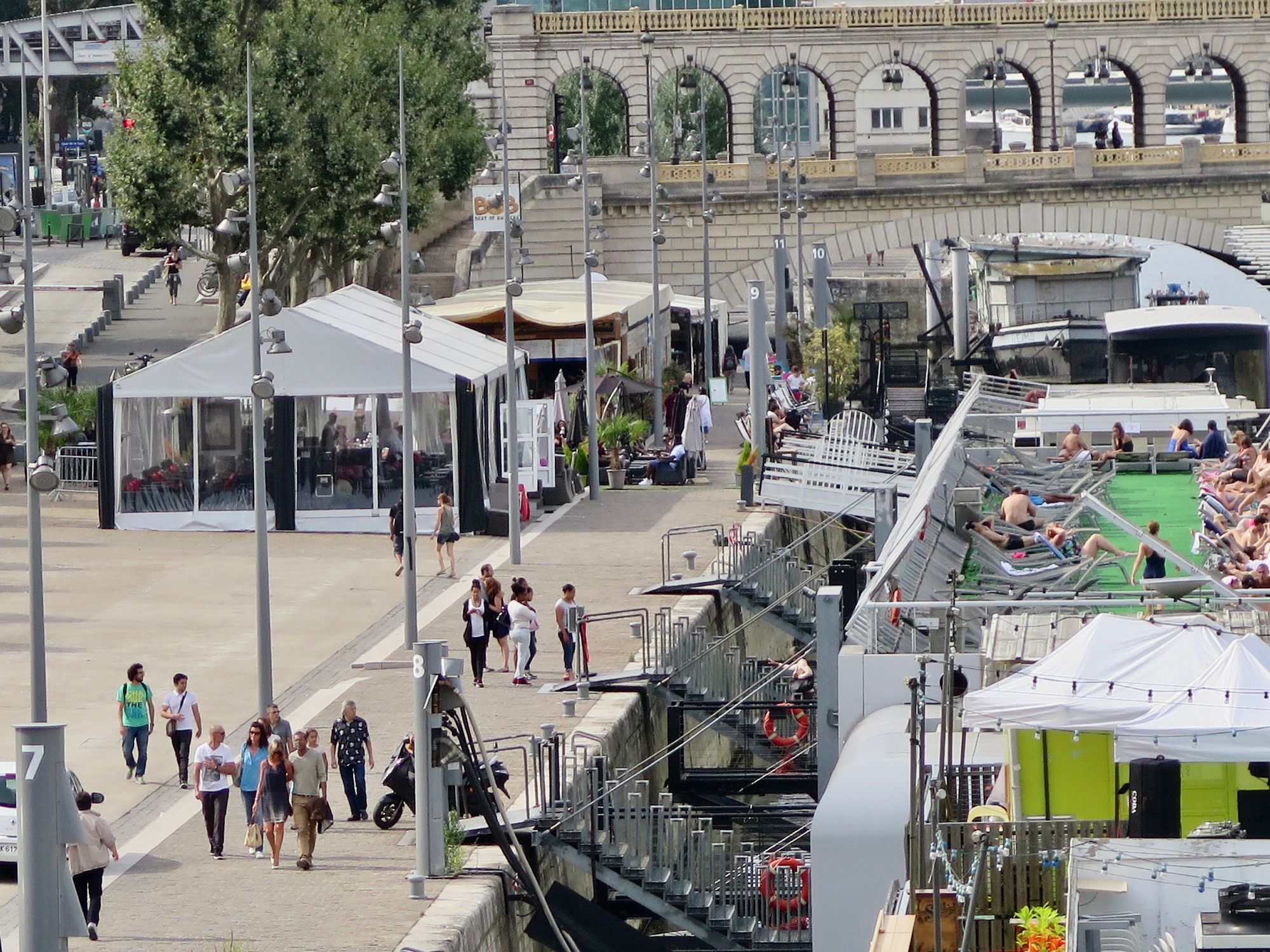 Markets as Central Anchors
London's Borough Market and Food Truck Market
Borough Market in London anchors the neighborhood with its exciting mix of vendors and food trucks serving cuisines from all over the world.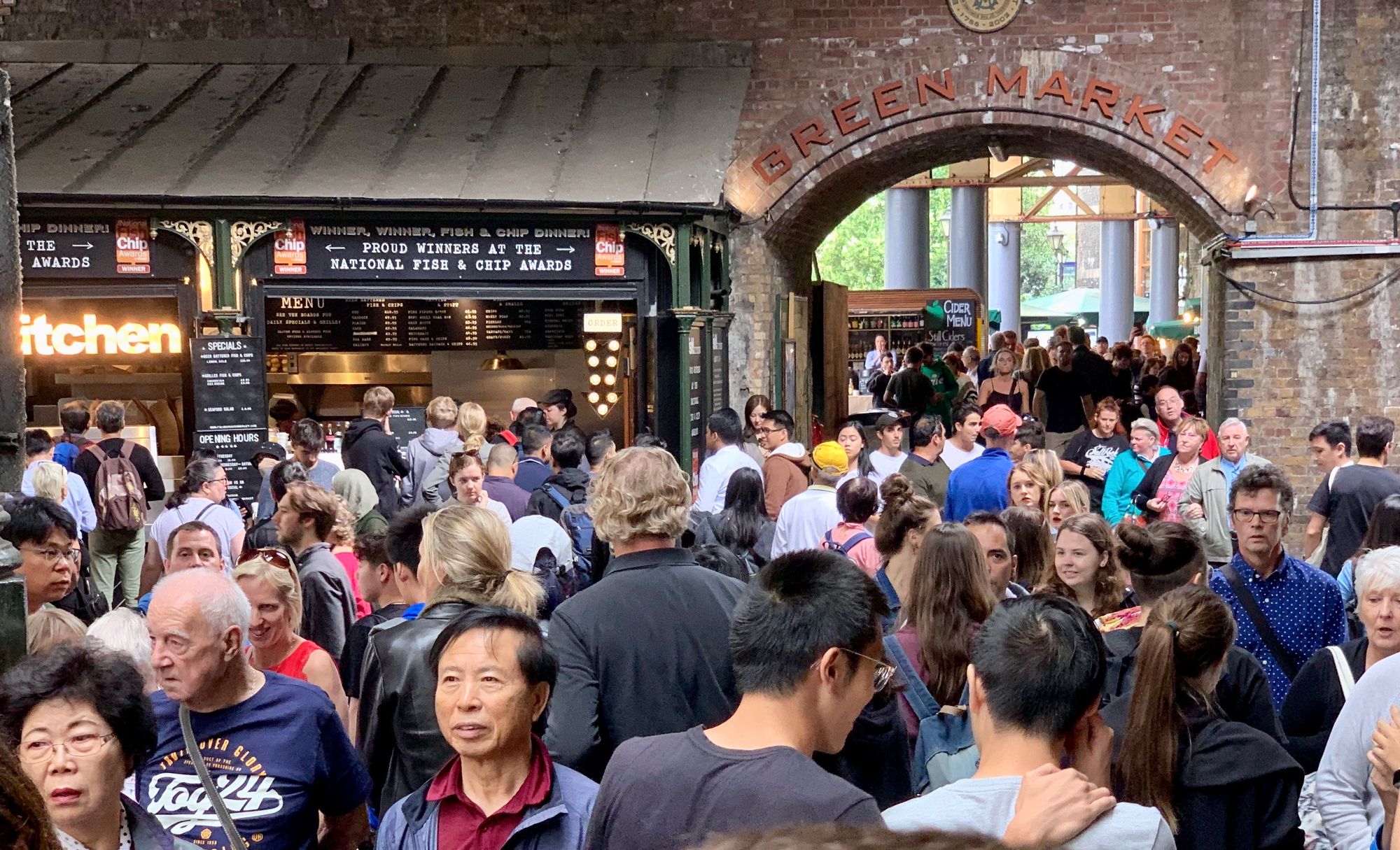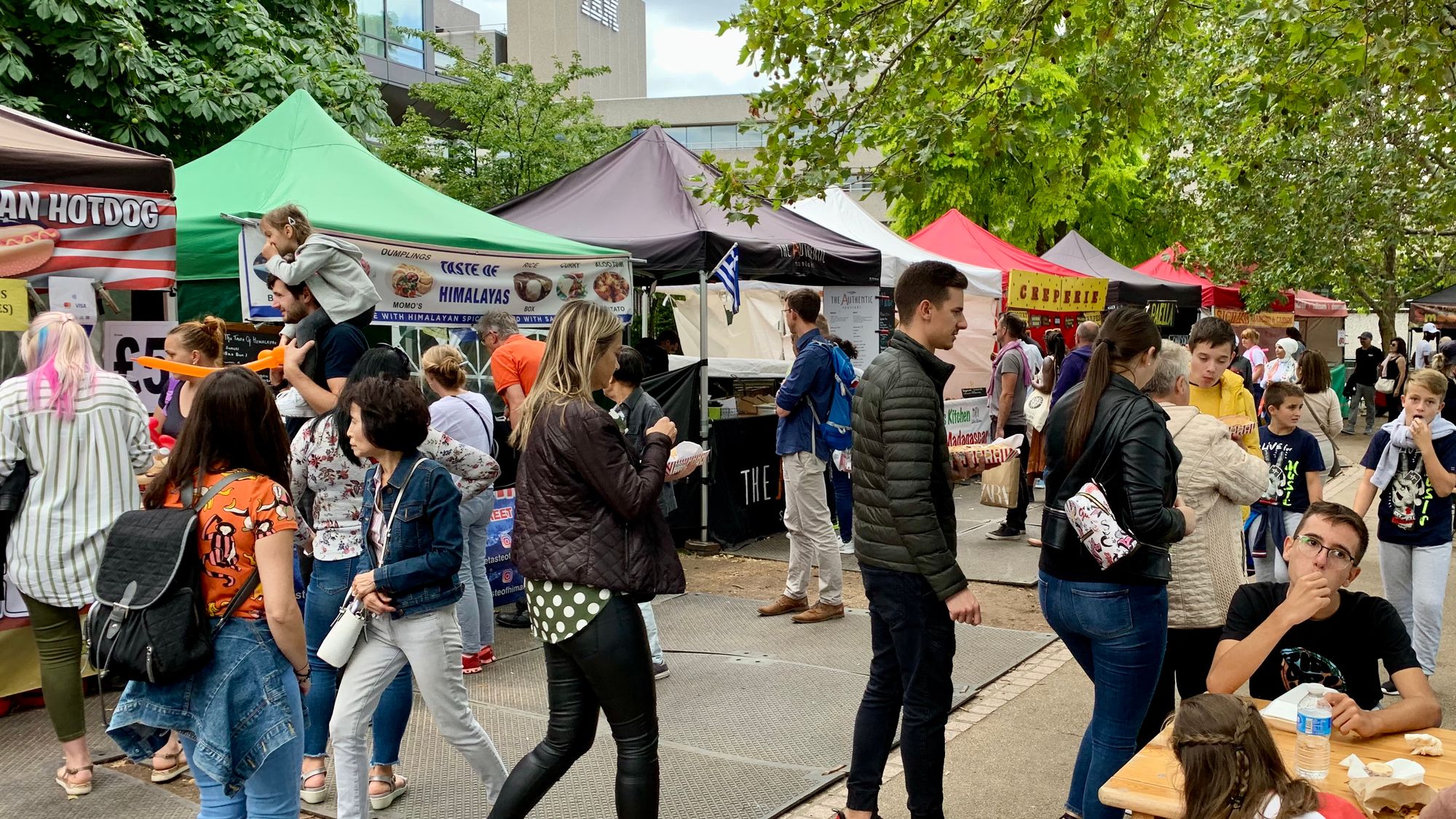 Munich's Victuals Market
Munich's Victuals Market (Viktualienmarkt) is a great example of a historic square that draws people in with market stalls, food, and unique places to sit and socialize.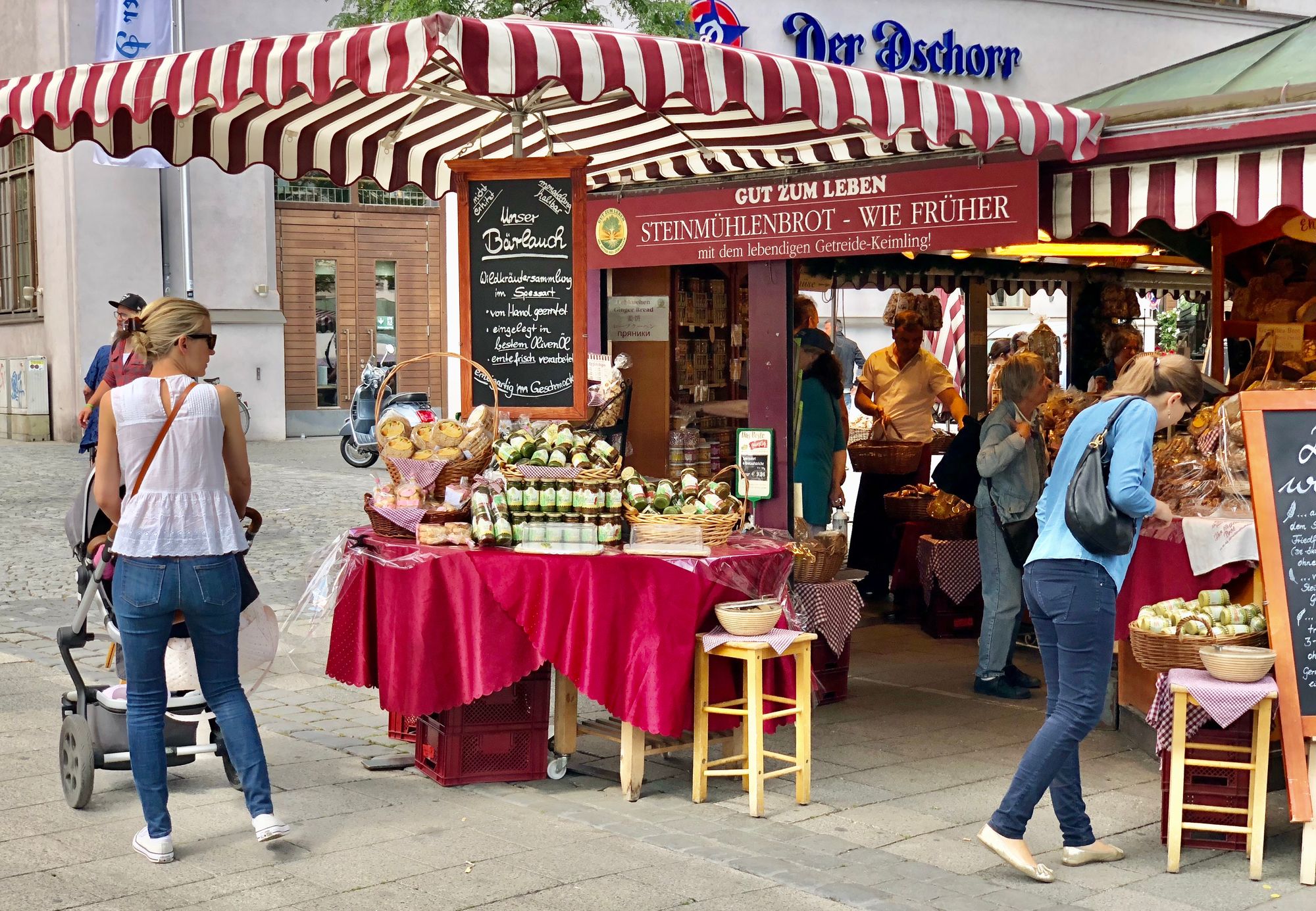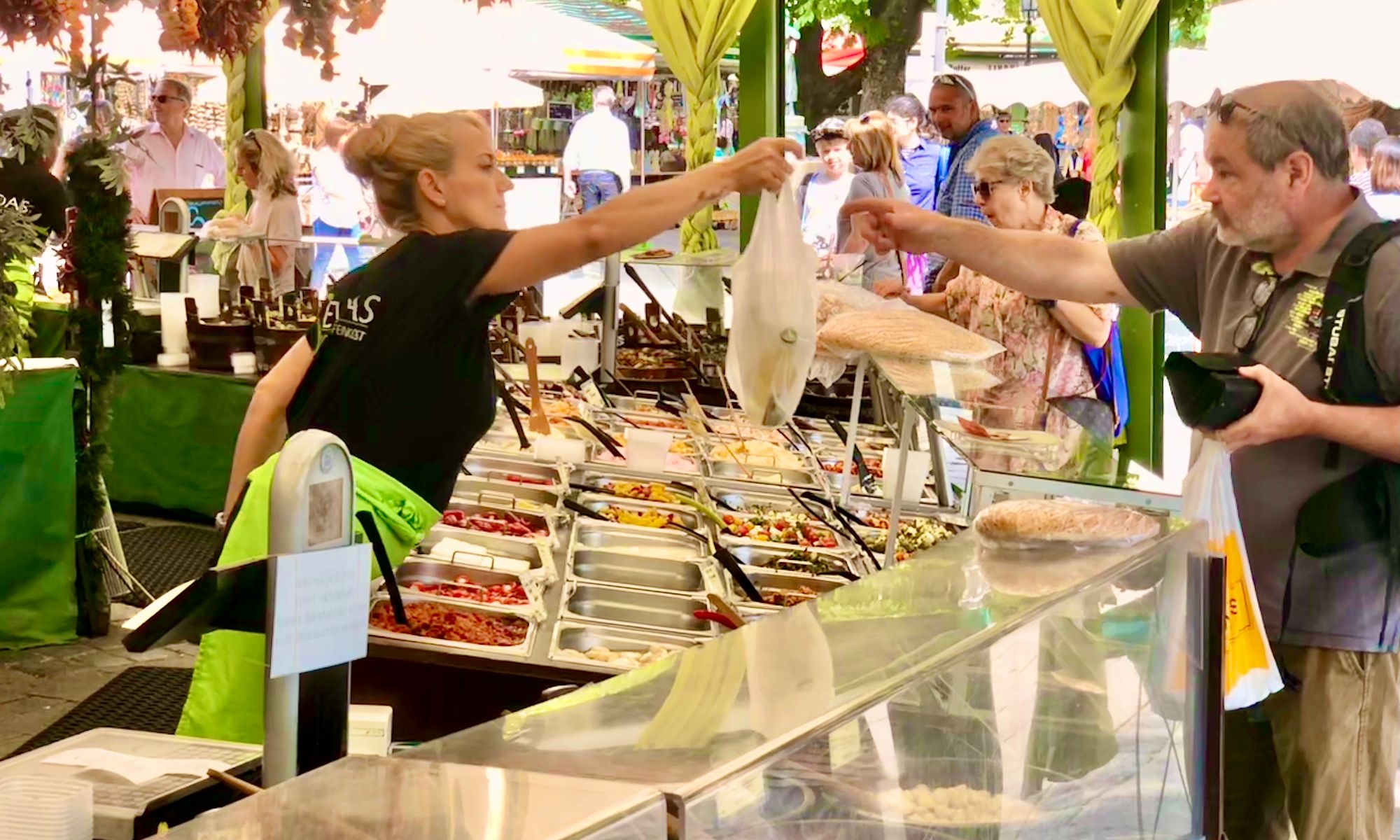 Esplanades from Central City to Waterfronts: Barcelona, Stockholm, and Helsinki
Barcelona, Helsinki, and Stockholm are examples of cities that draw people from the center of the city to the waterfronts with esplanades.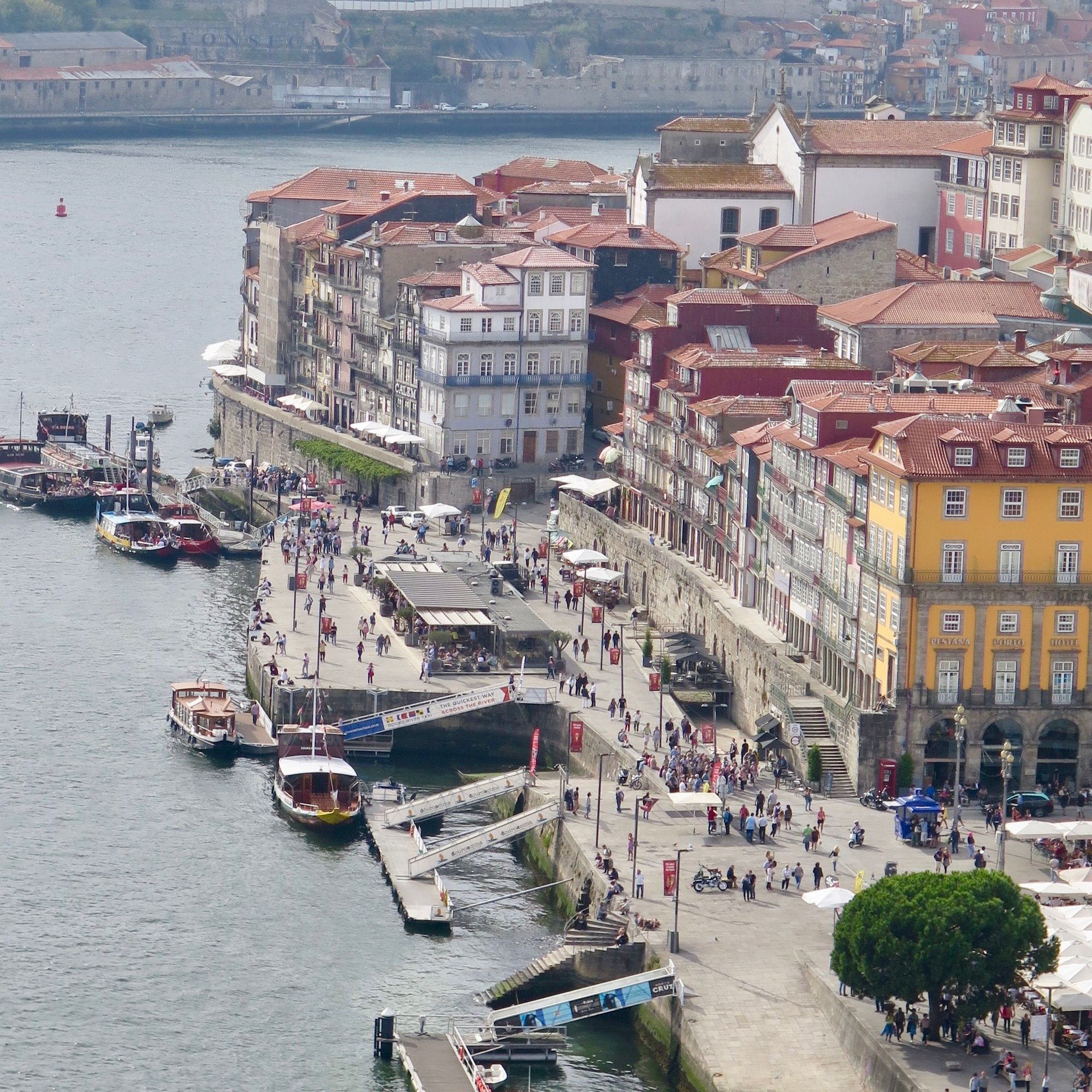 Kungstradgarten, Stockholm, Sweden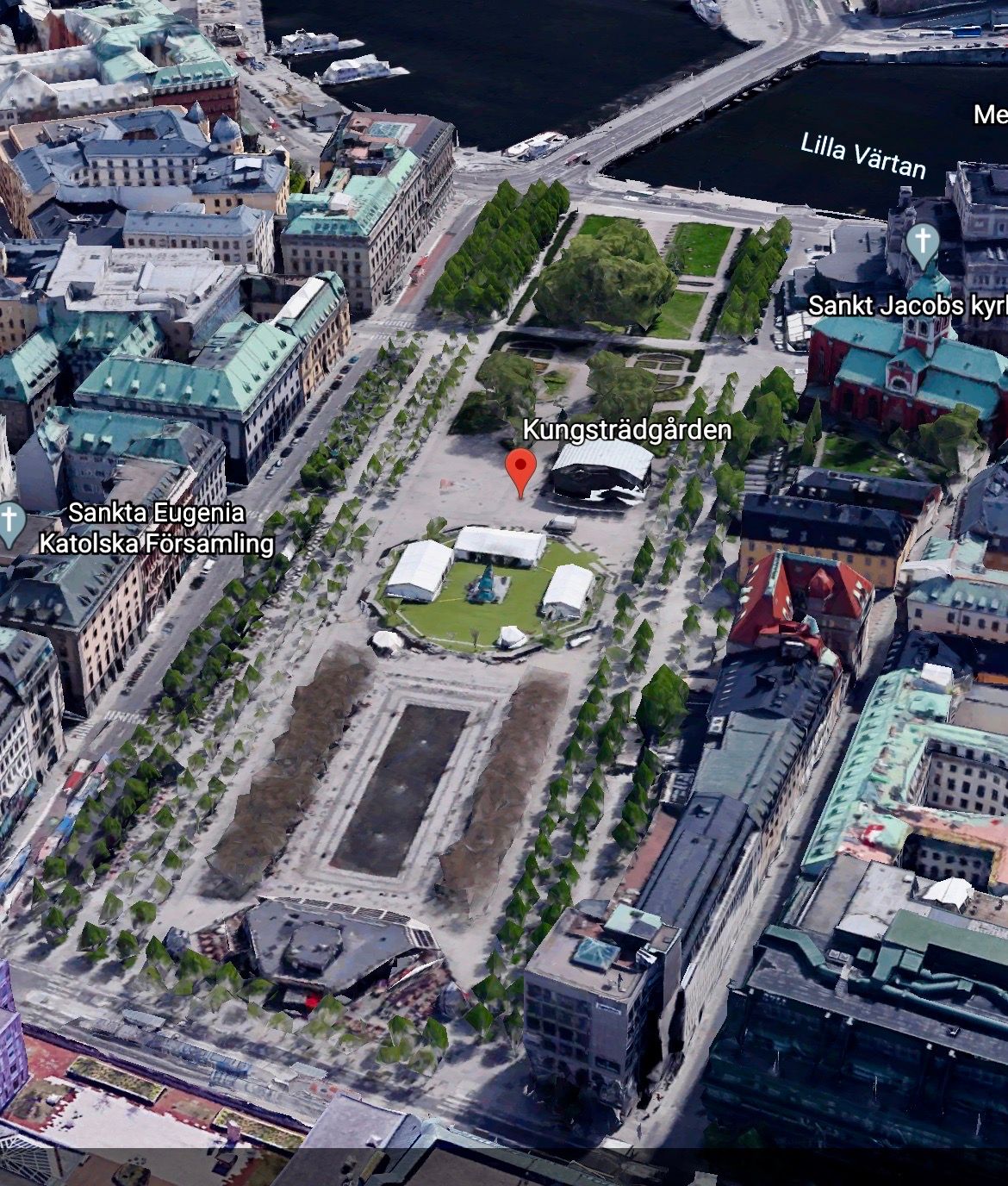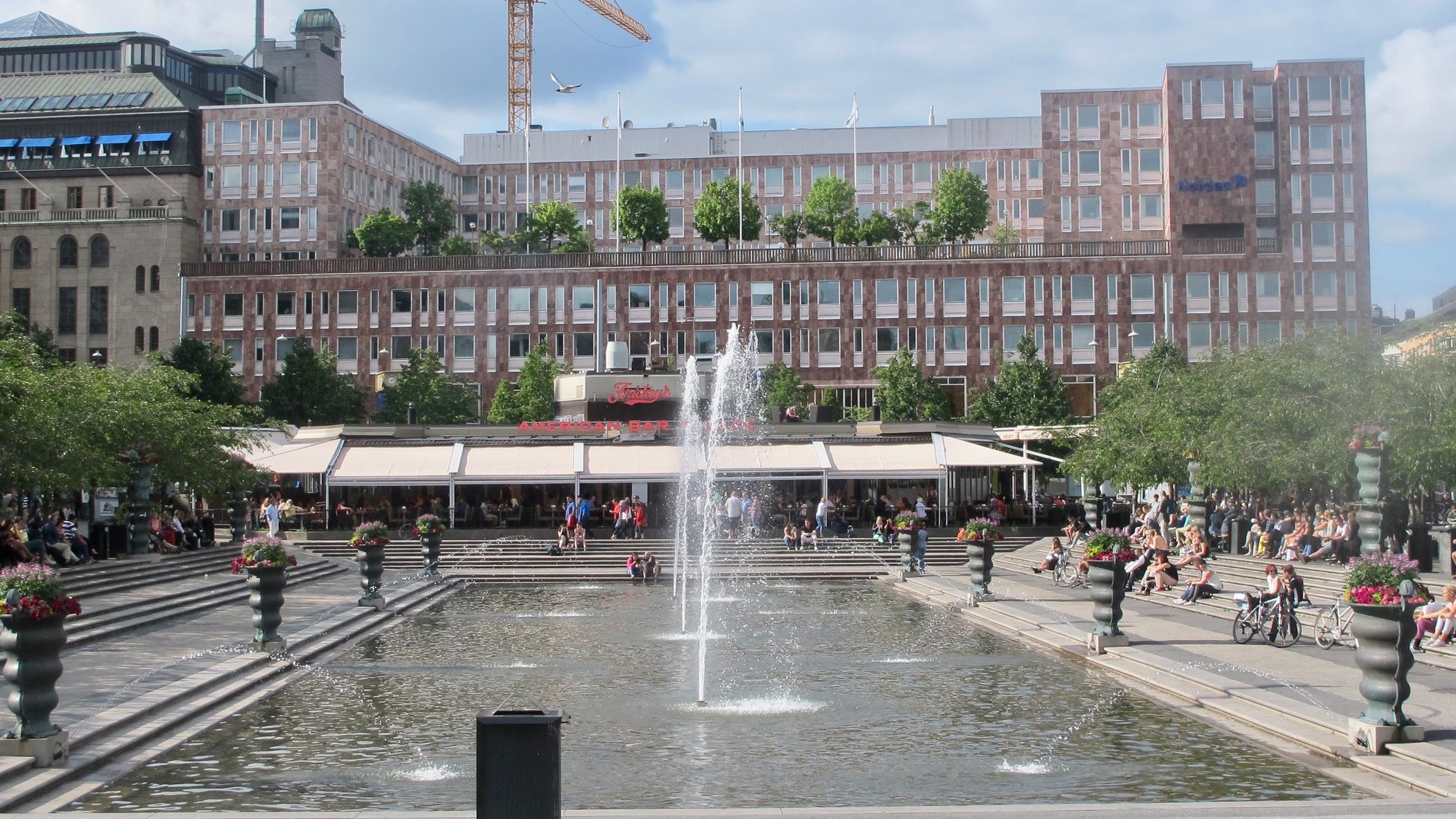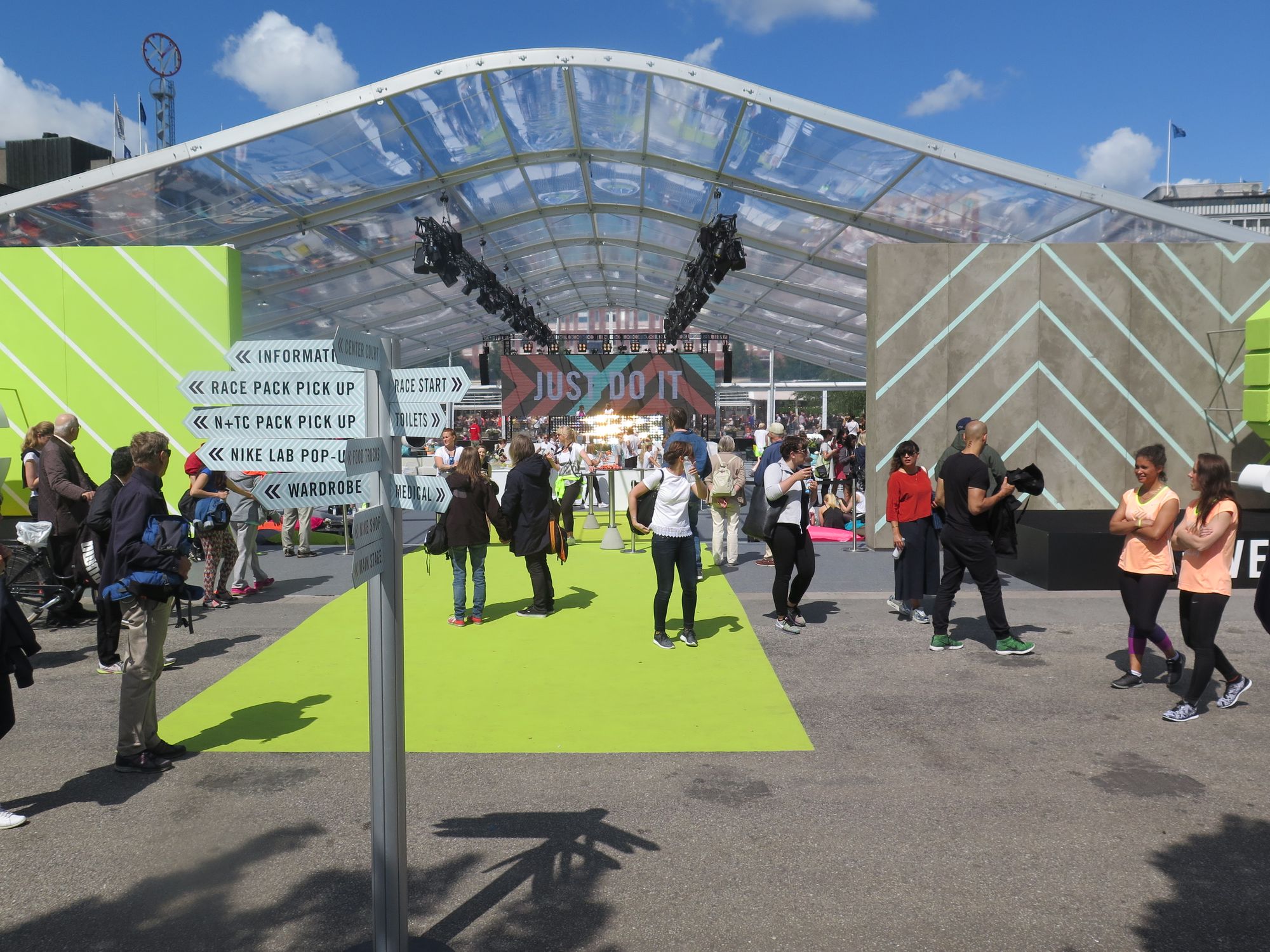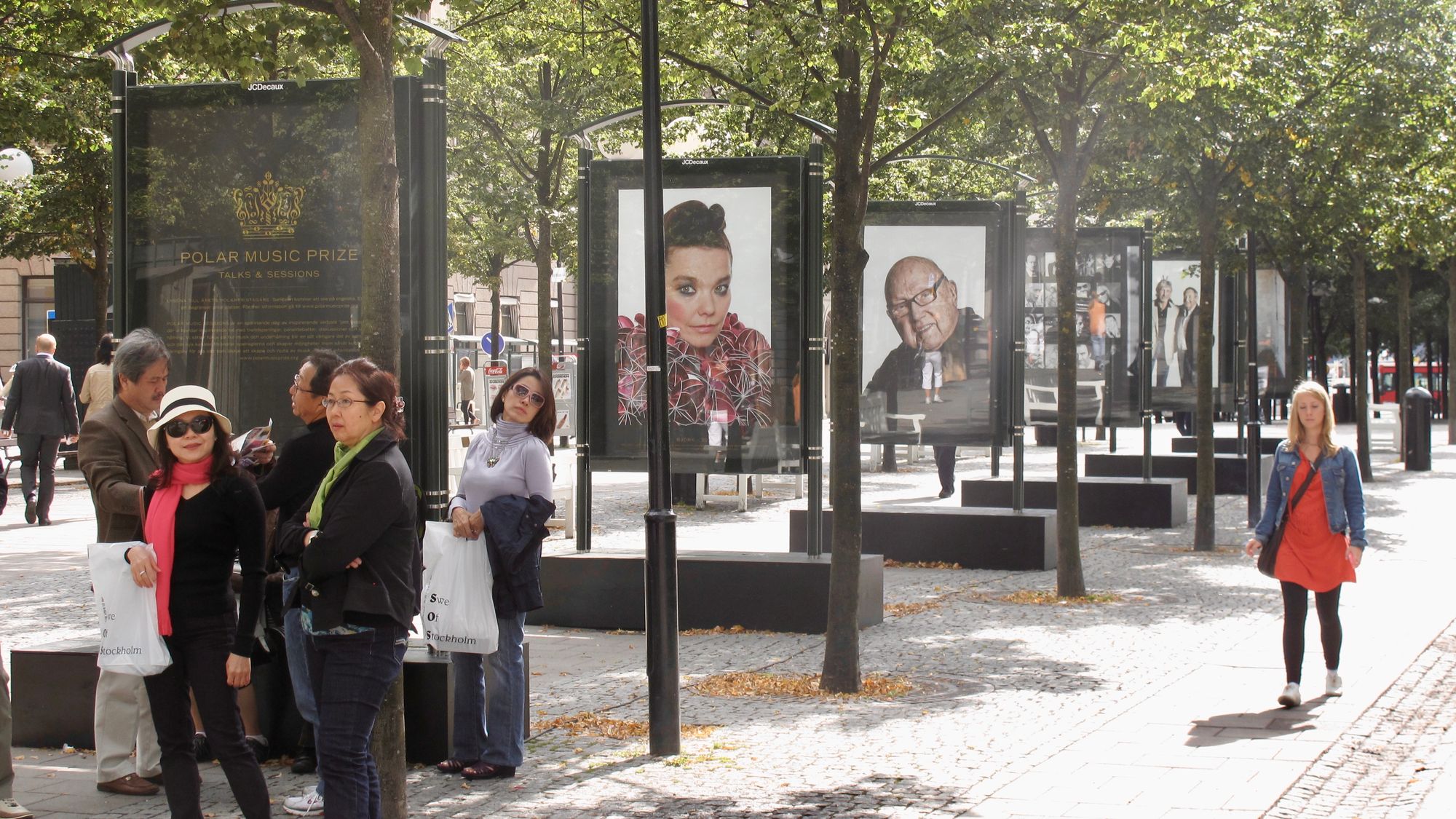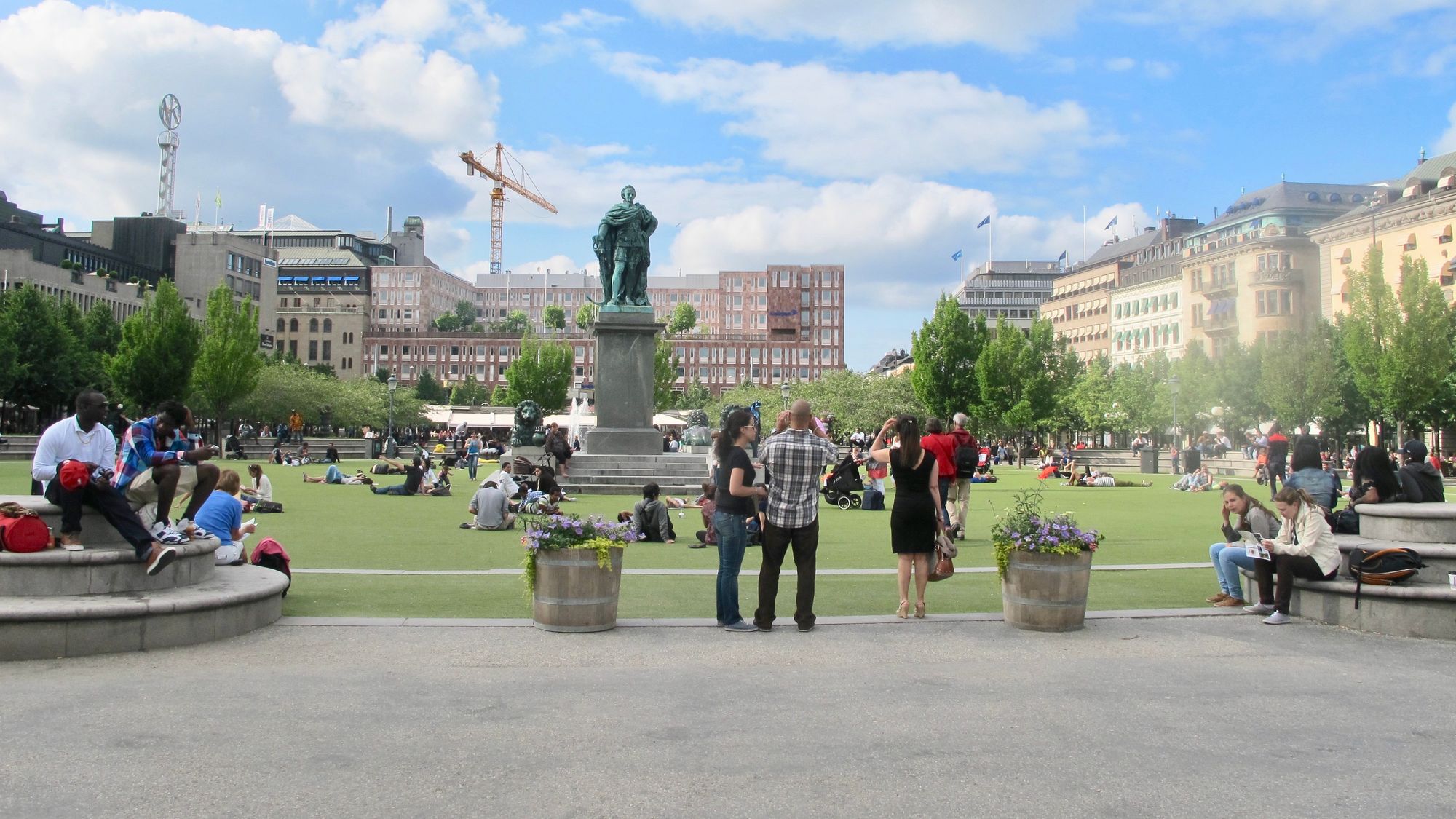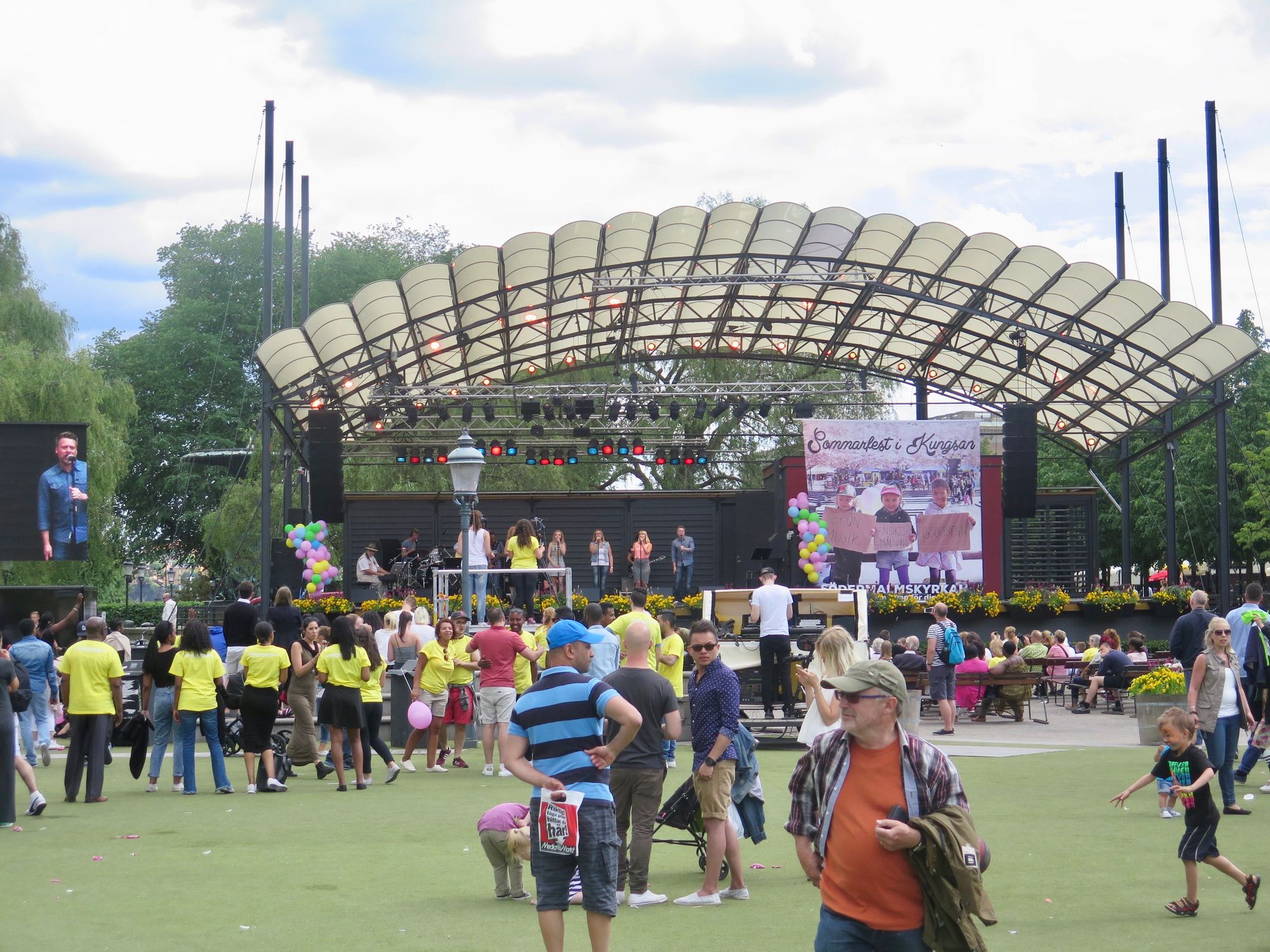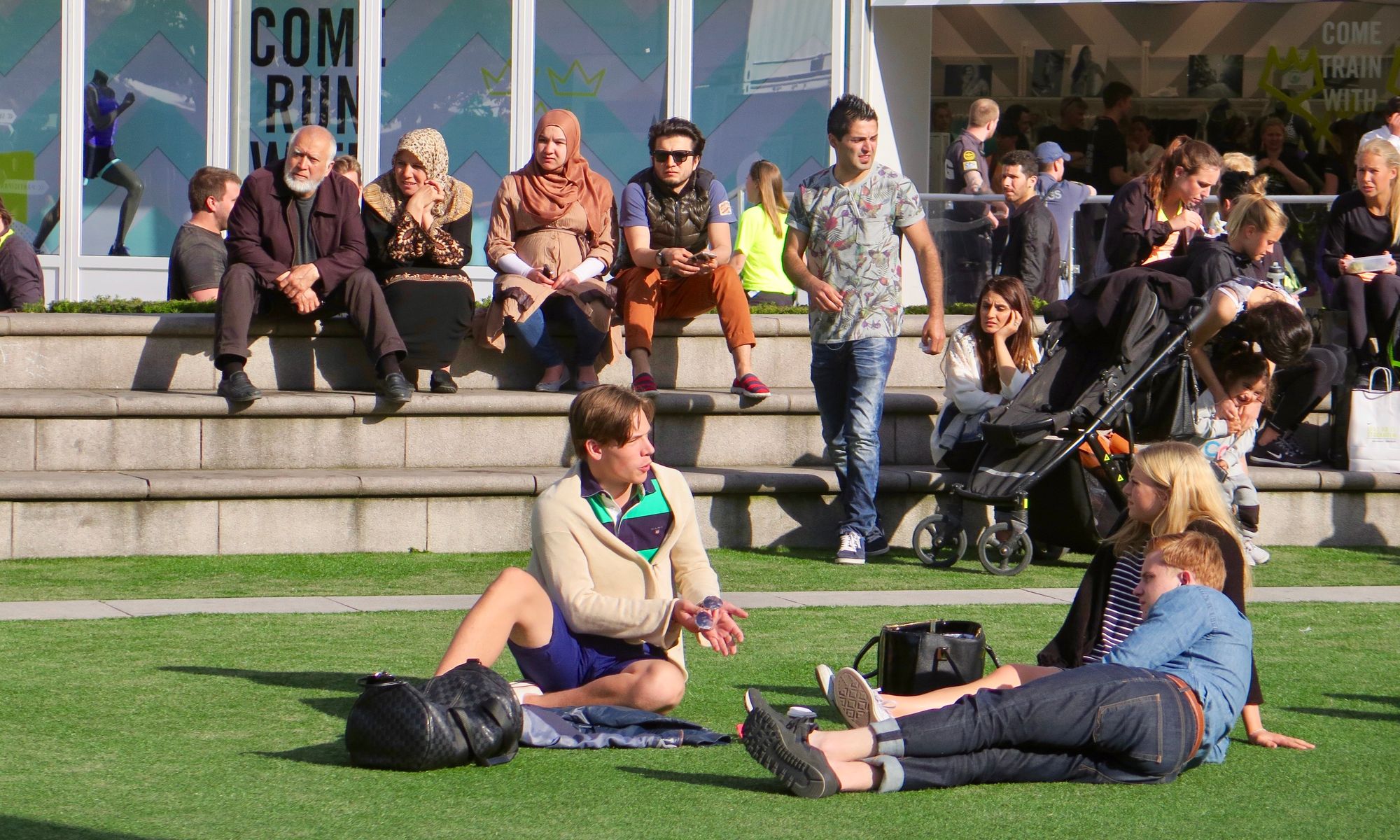 Helsinki Waterfront Esplanade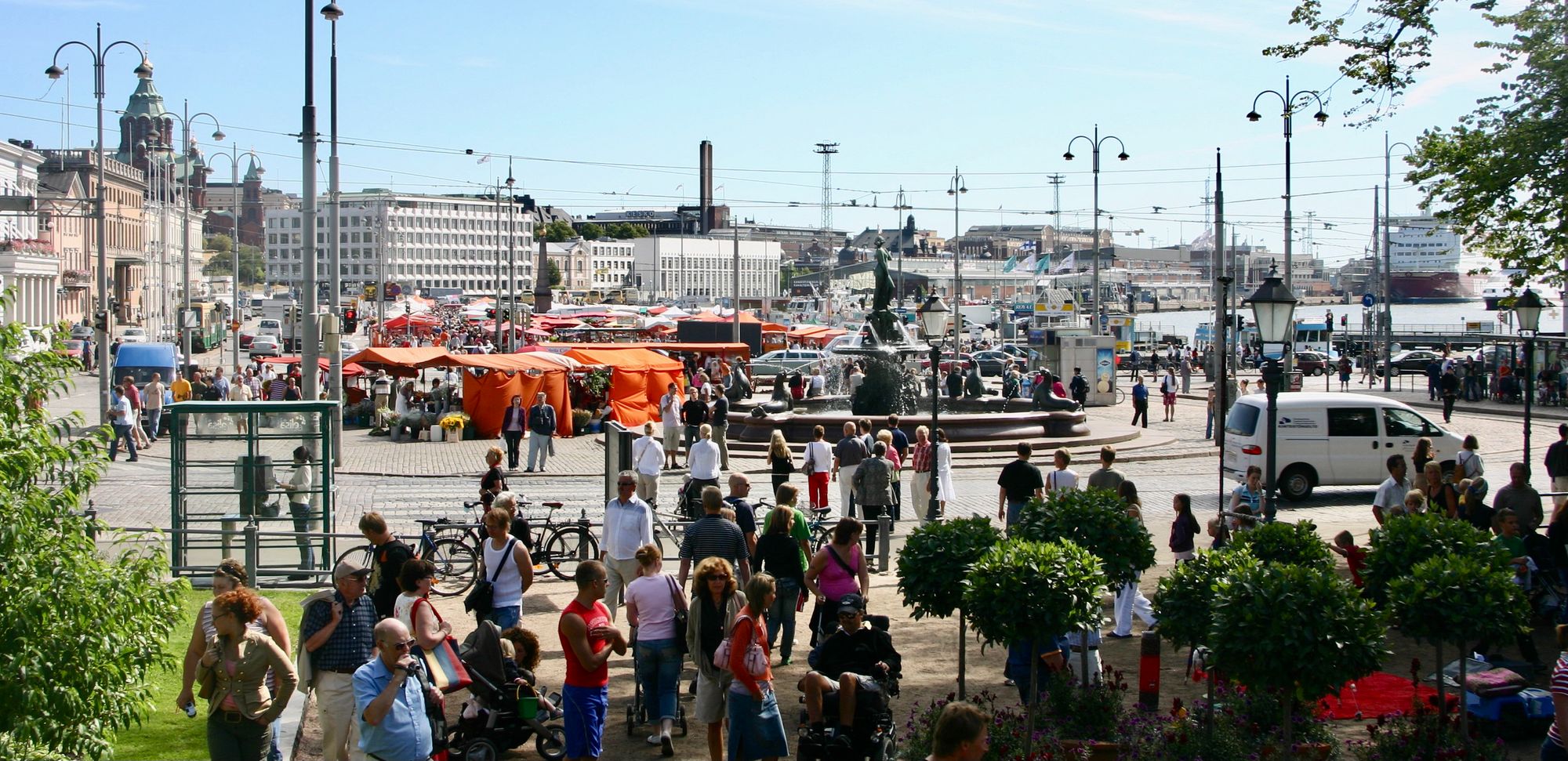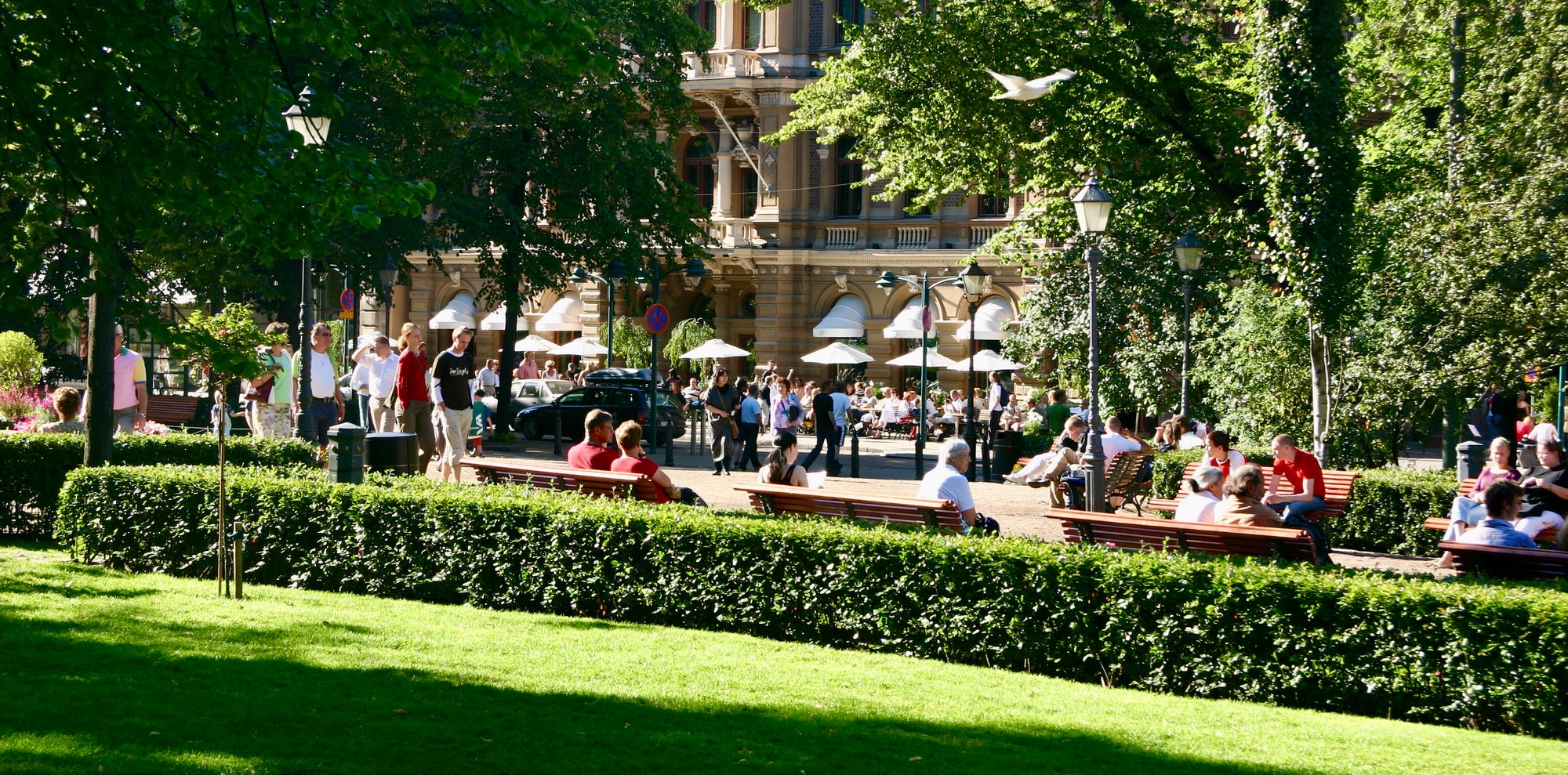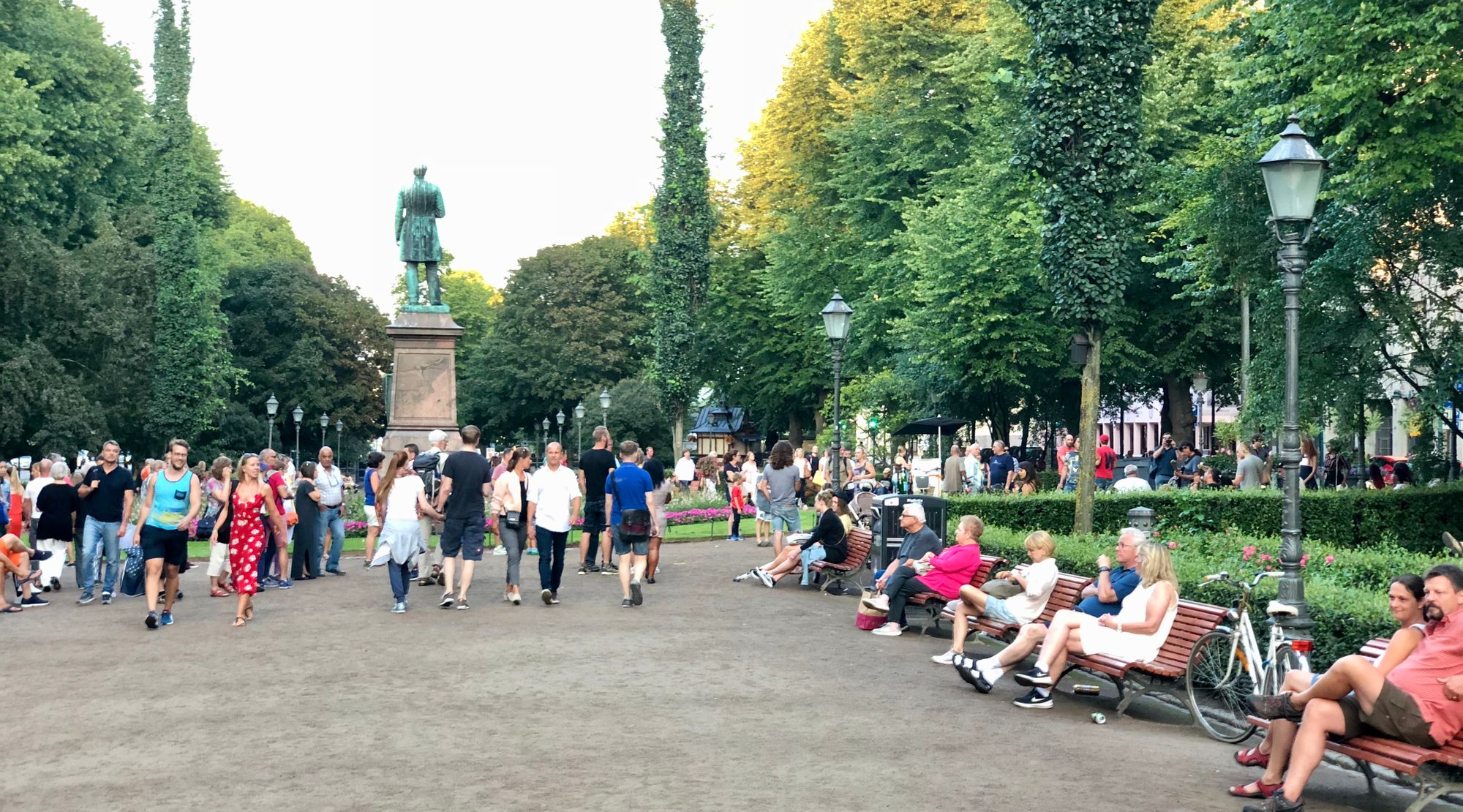 Barcelona's Las Ramblas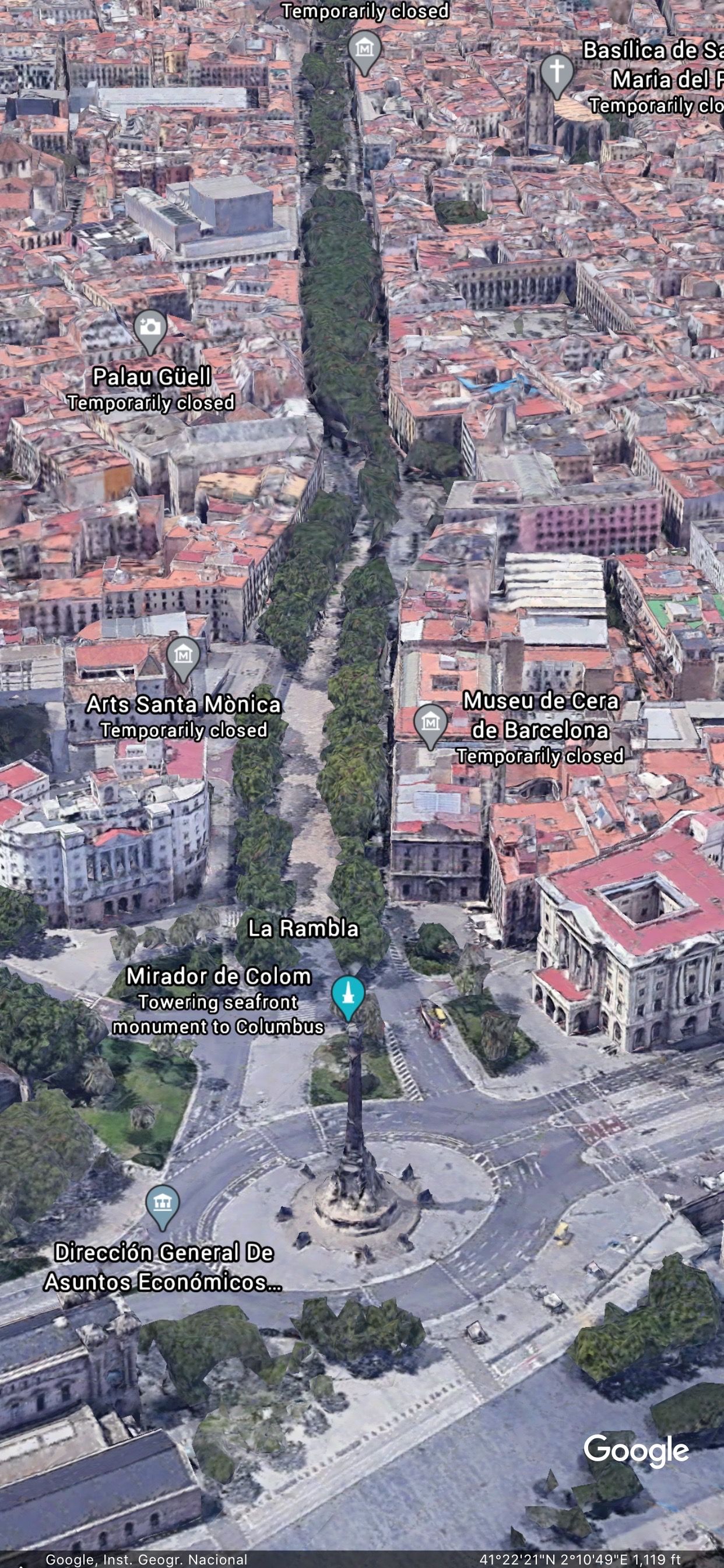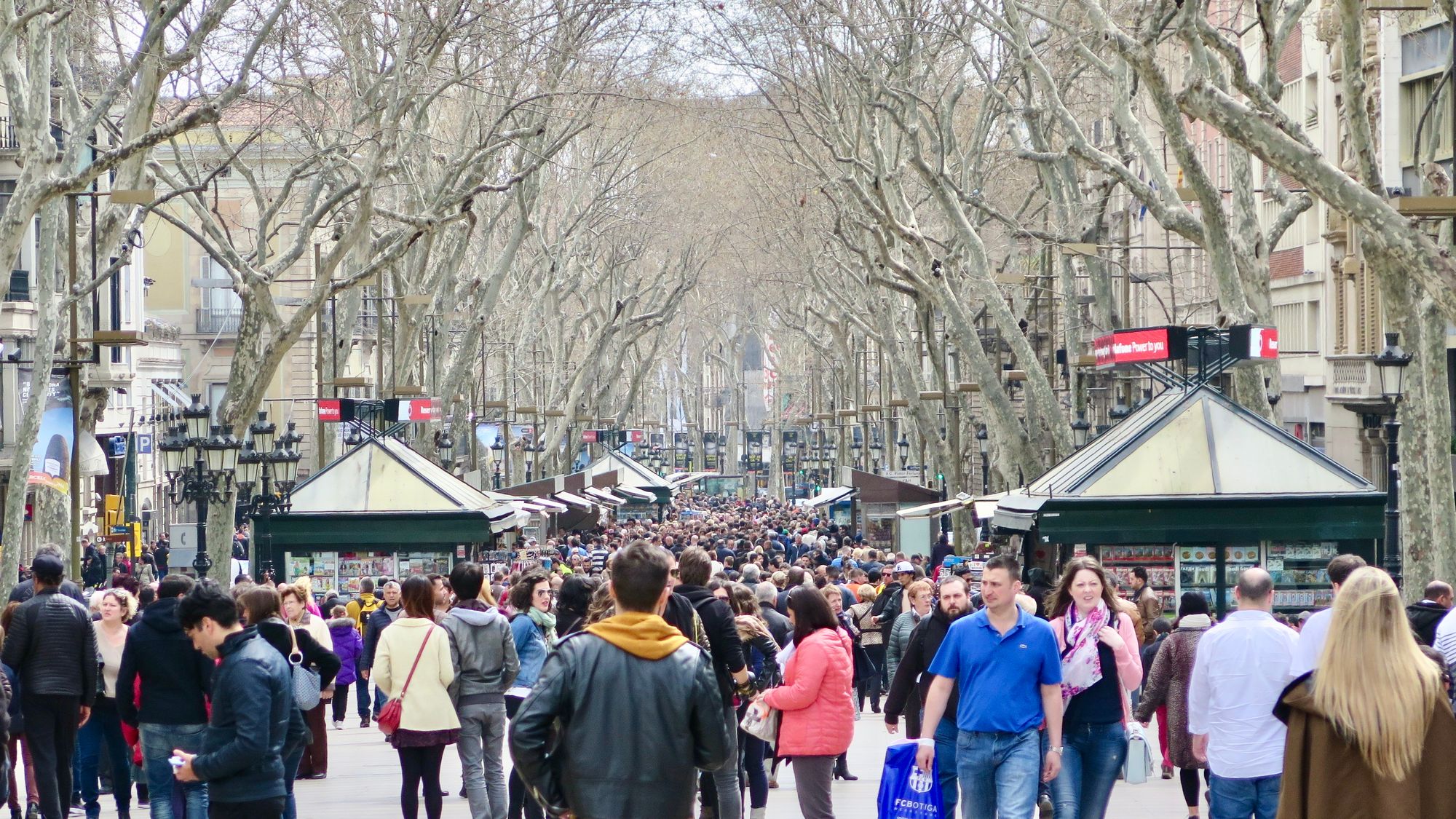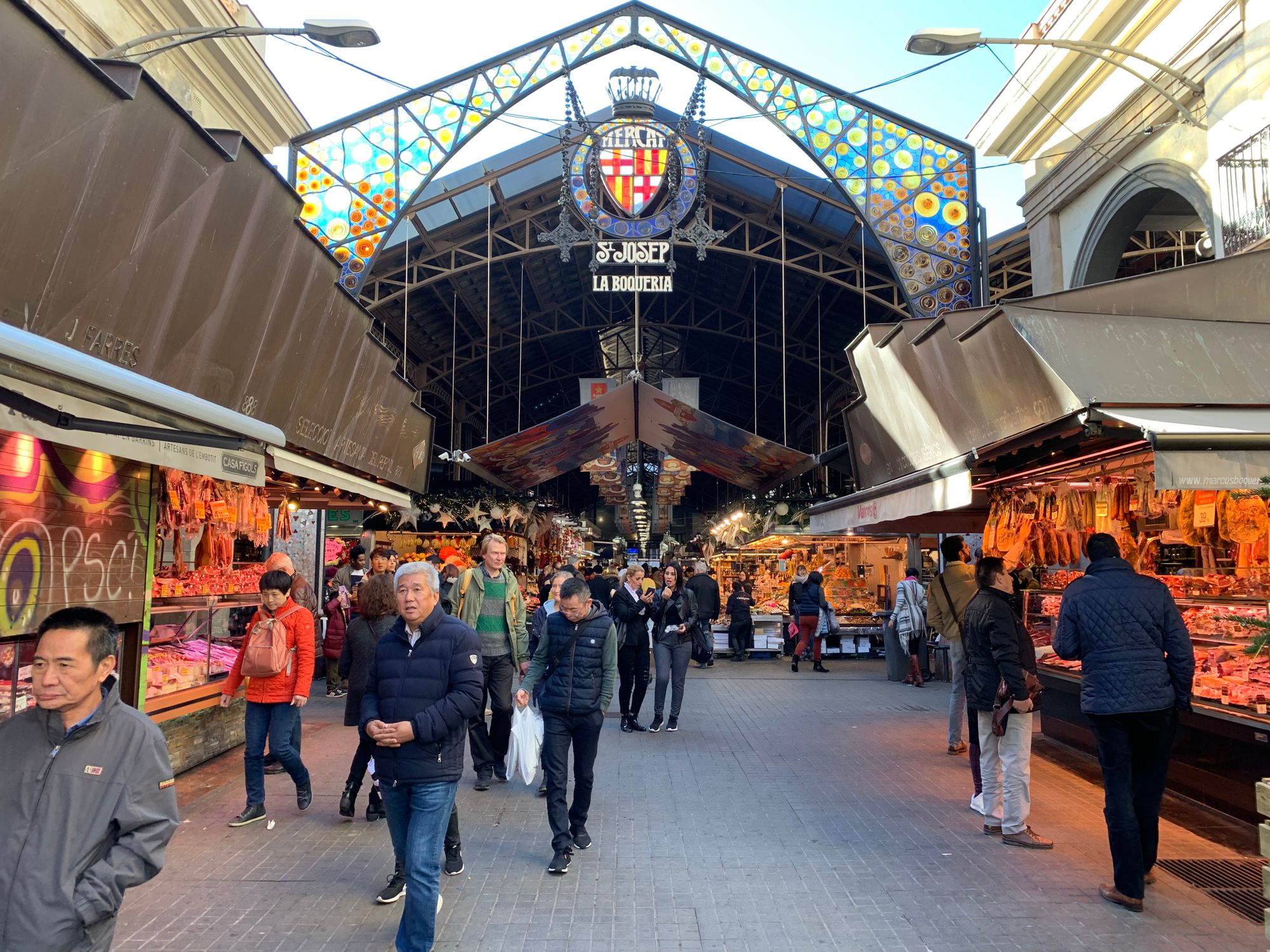 ‌Takeaways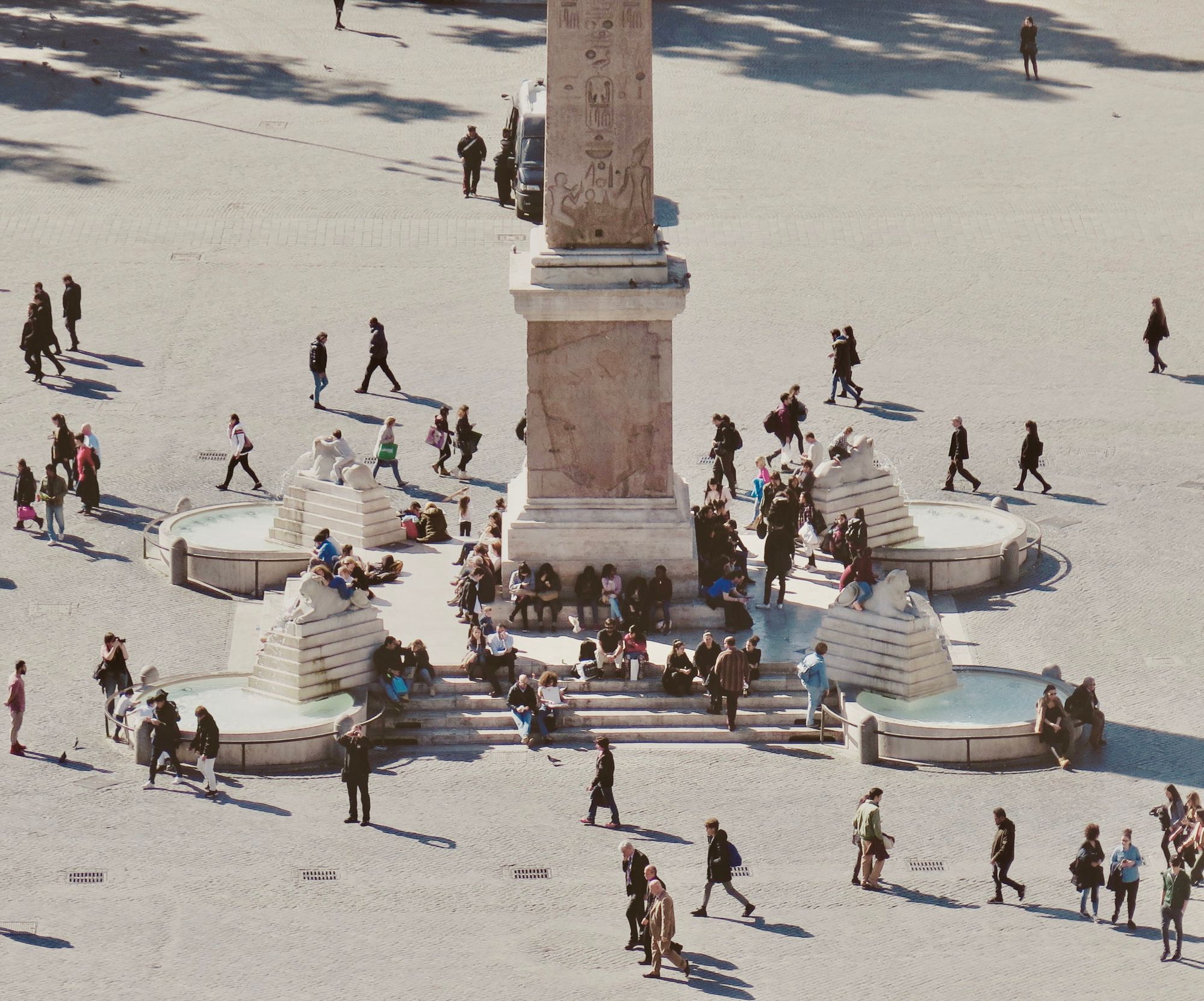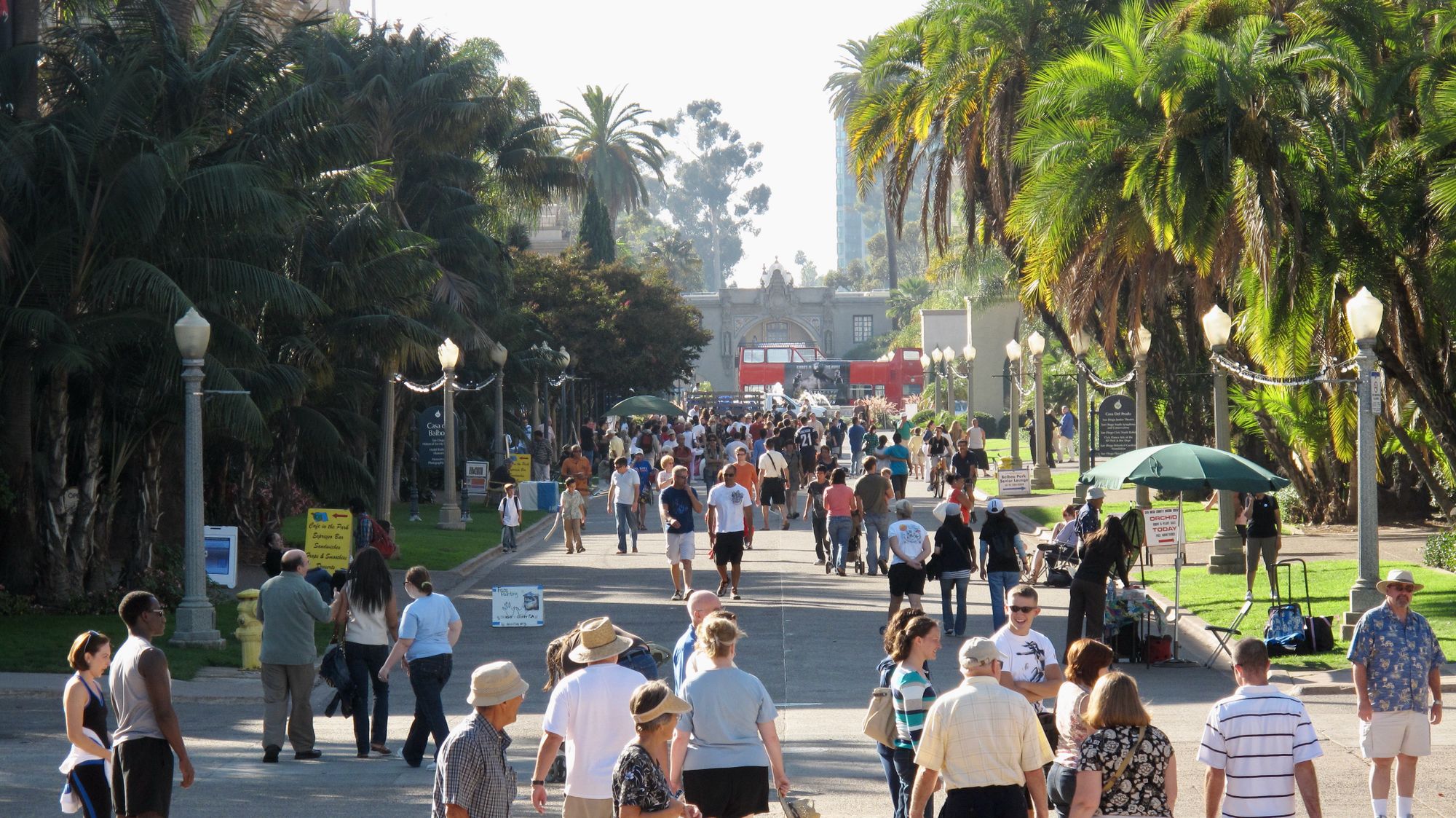 One clear takeaway is that all examples, including those in Manhattan excel because they are program-driven and flexible for year-round uses.
This program-driven, Lighter, Quicker, Cheaper ("LQC") approach from events, to exhibitions, to temporary markets, pop-up food stalls, performances, and seasonal and cultural events could define Brooklyn to the world.
We want to hear from you! This post, along with other efforts, add to a  discussion that we hope, ultimately, will pave the way for a dramatic transformation of the downtown core of Brooklyn, and our nearby neighborhoods.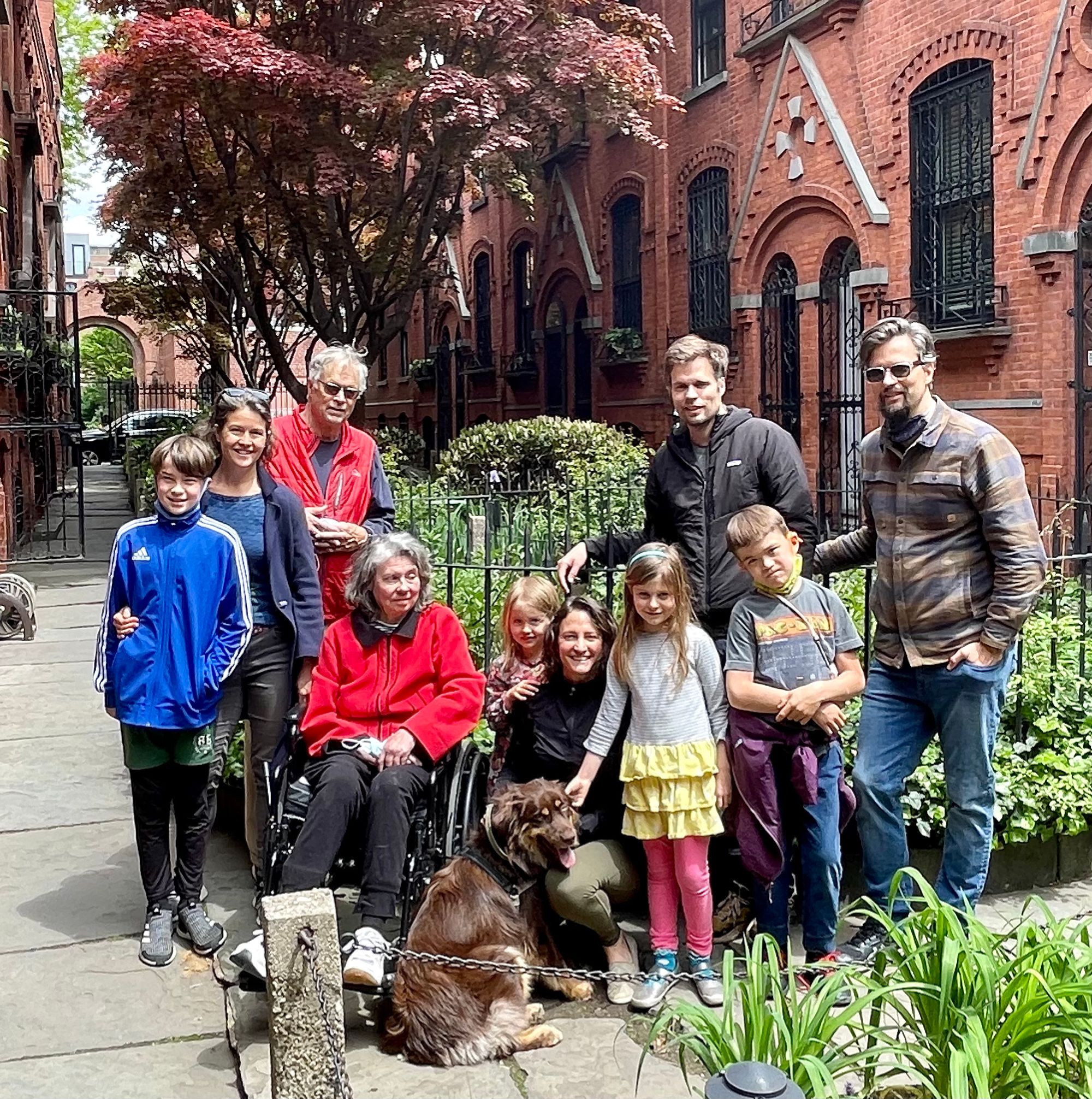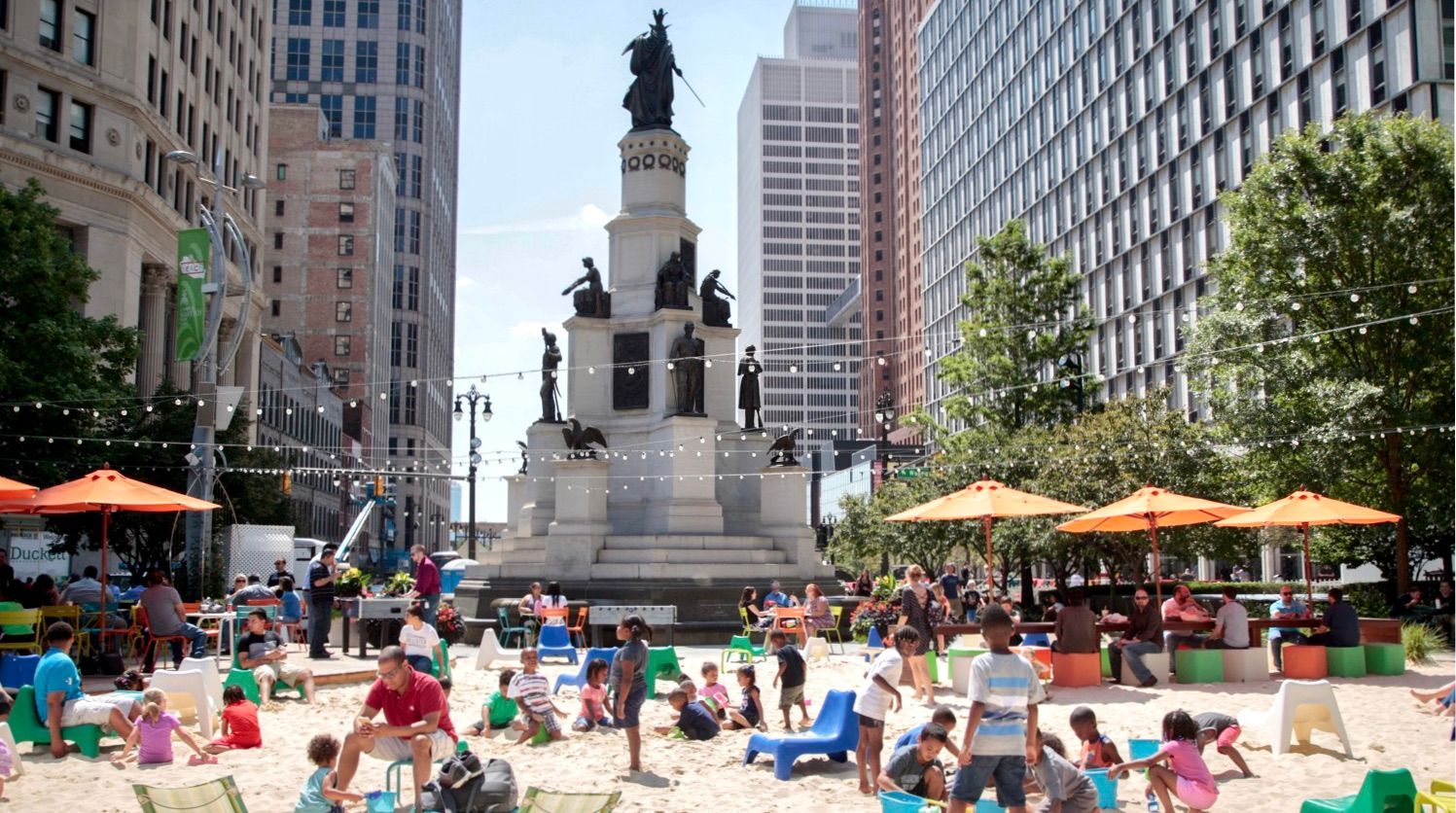 The mission of the
Social Life Project
is to incite a renaissance of community connection in public spaces around the globe. Through our online publication, presentations, campaigns, and catalytic projects, we can create transformative impact on communities everywhere. Our work grows out of more than 50 years devoted to building the global placemaking movement. It is an initiative of the
Placemaking Fund
, along with
PlacemakingX
 — a global network of leaders who together accelerate placemaking as a way to create healthy, inclusive, and beloved communities. We gladly accept
donations
to advance our work.