Above all, it's a nice place to sit
The universal appeal of Paris's beloved Luxembourg Gardens is that it makes people feel welcome to eat, relax or stroll. But most of all, it invites them to take a seat.
The underlying secret to this success are 4500 moveable chairs— which  can be rearranged to allow people to sit together in a group; to move their seat into the sun on a cool day, or into the shade on a hot one: to read, nap or watch the passing parade of park-goers.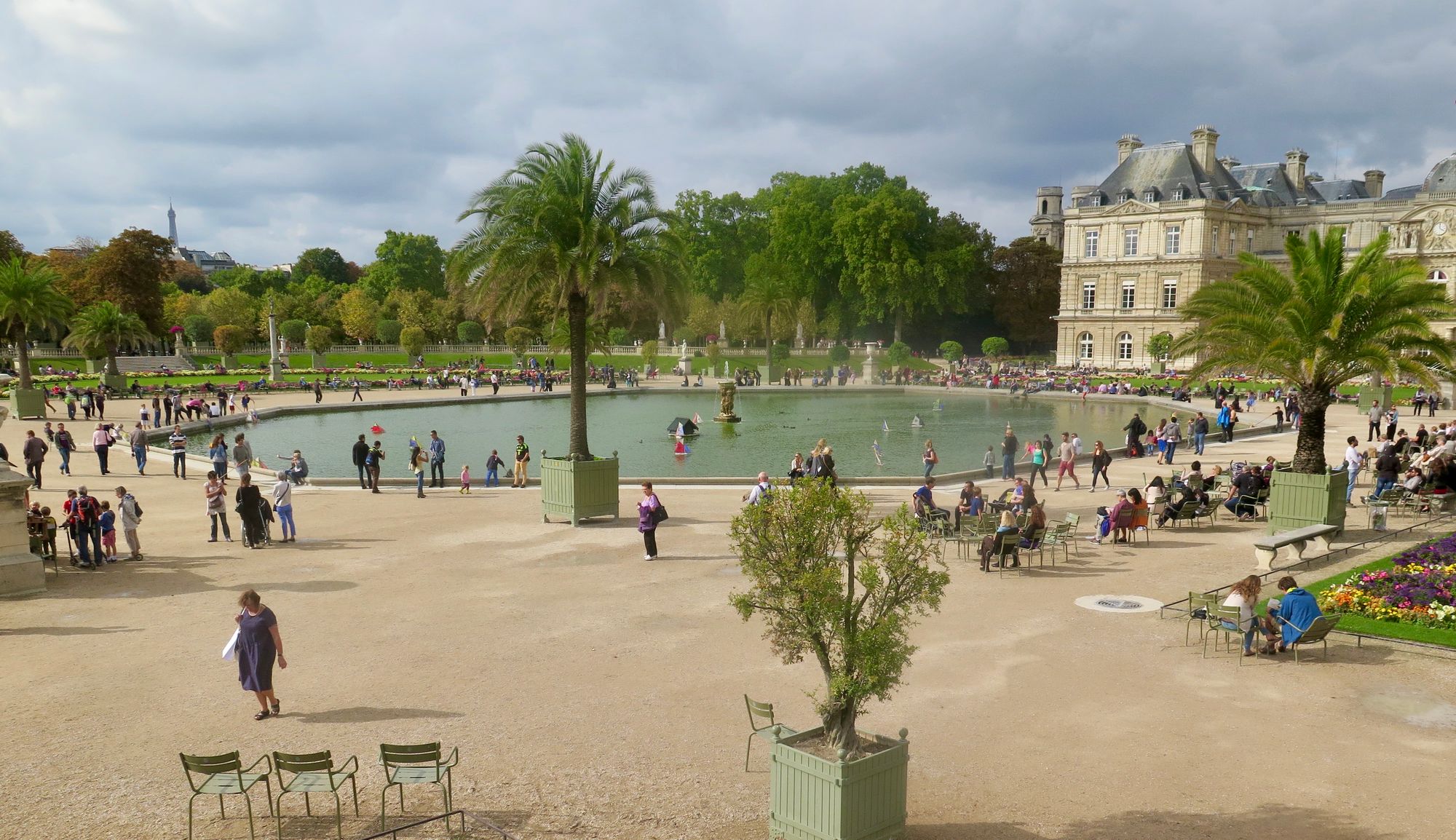 Chairs that people can adapt to suit their needs offer everyone a sense of ownership in the place
Luxembourg Garden's portable chairs dates back to the mid-19th century when the French Senate, which still manages the park, started renting chairs for ten centimes (one tenth of a franc). The chairs we know now, which are an international design icon, were unveiled in 1923. In 1974, they became free for everyone to use and in 1990 were redesigned to be more lightweight and durable.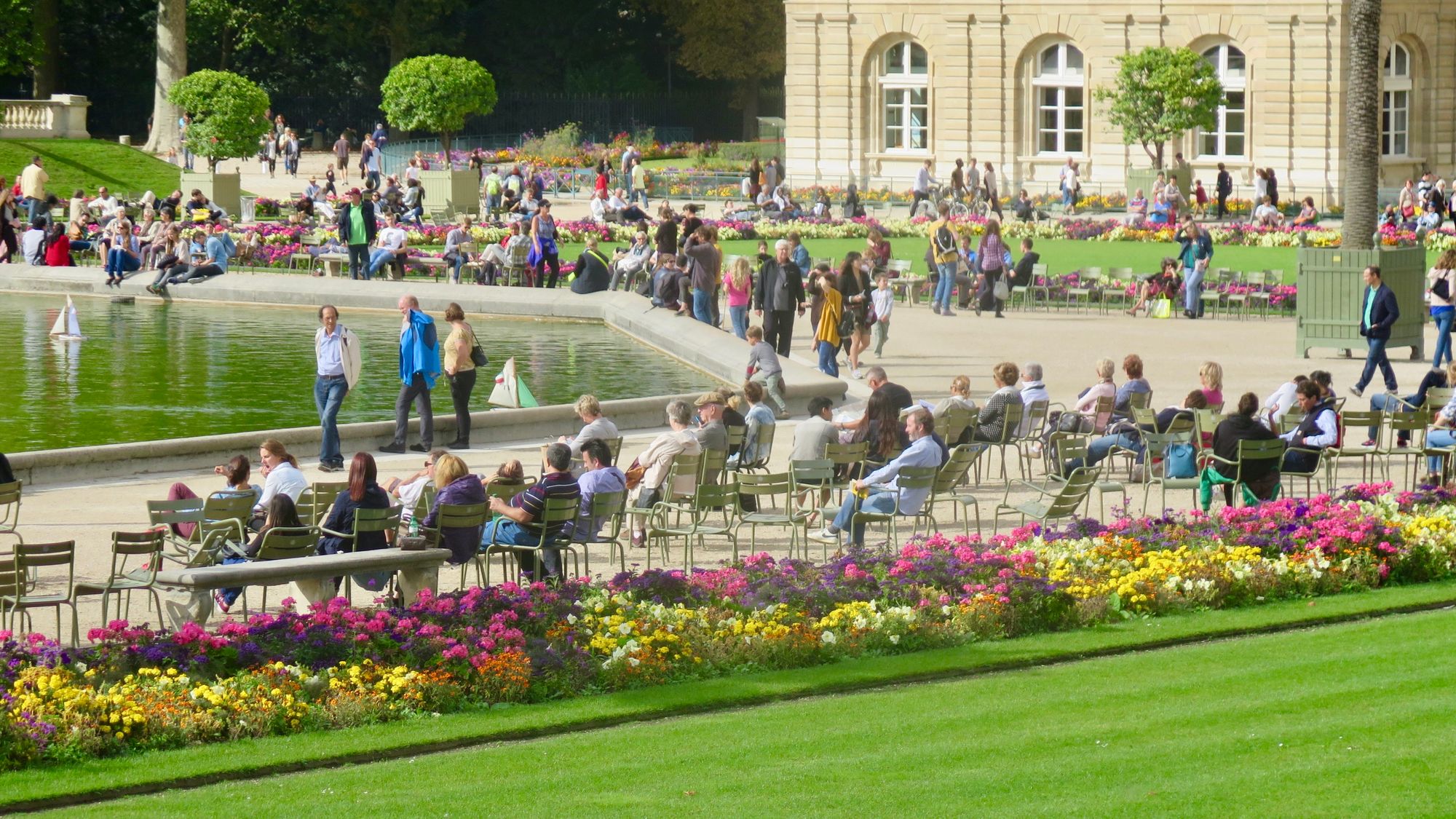 But there are a multitude of other reasons that people come to Luxembourg Gardens—cafes, playgrounds, games, sports facilities, cultural exhibits, art, a puppet theatre, bee hives, a fruit orchard.  Each of these places have their own eco system.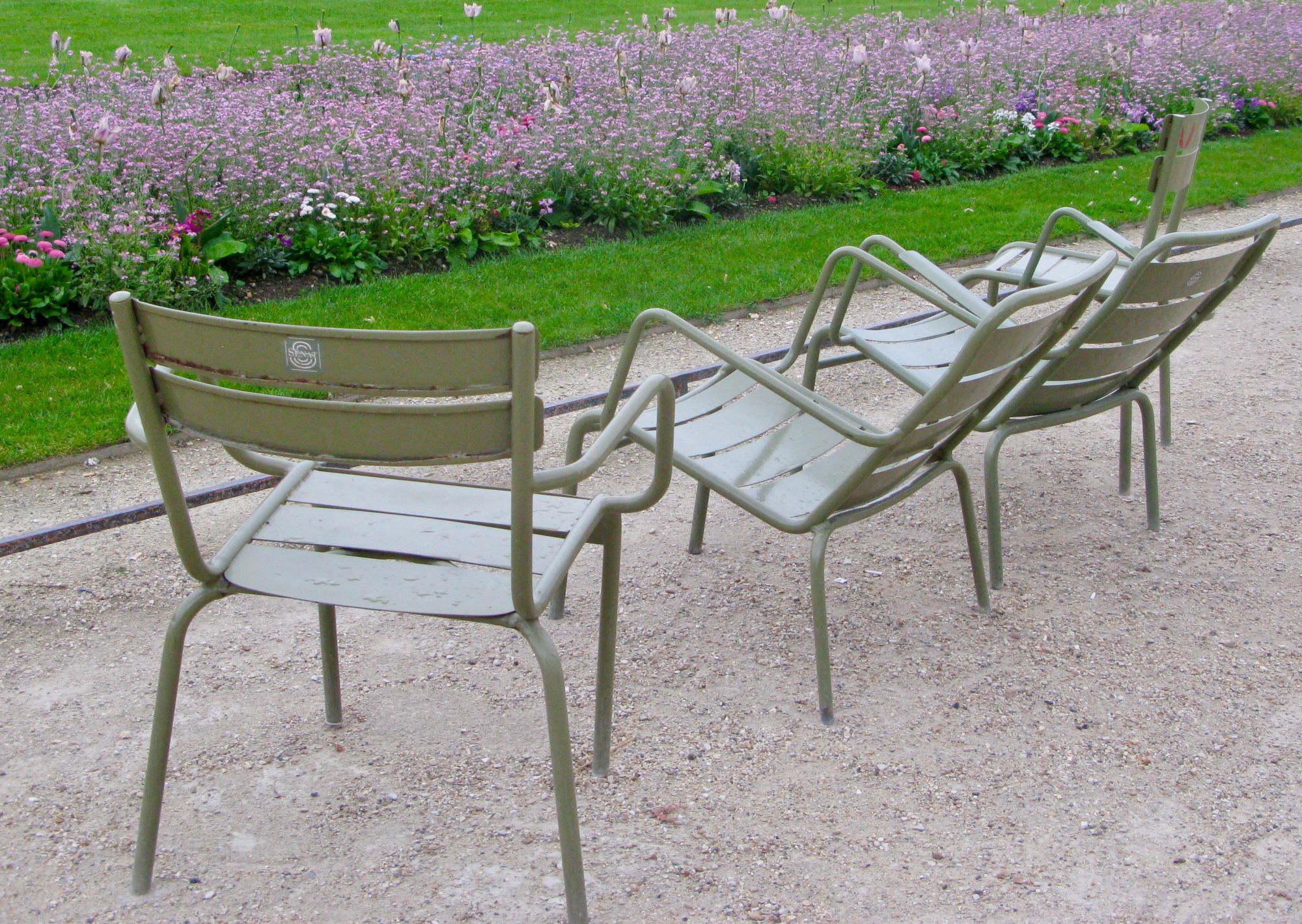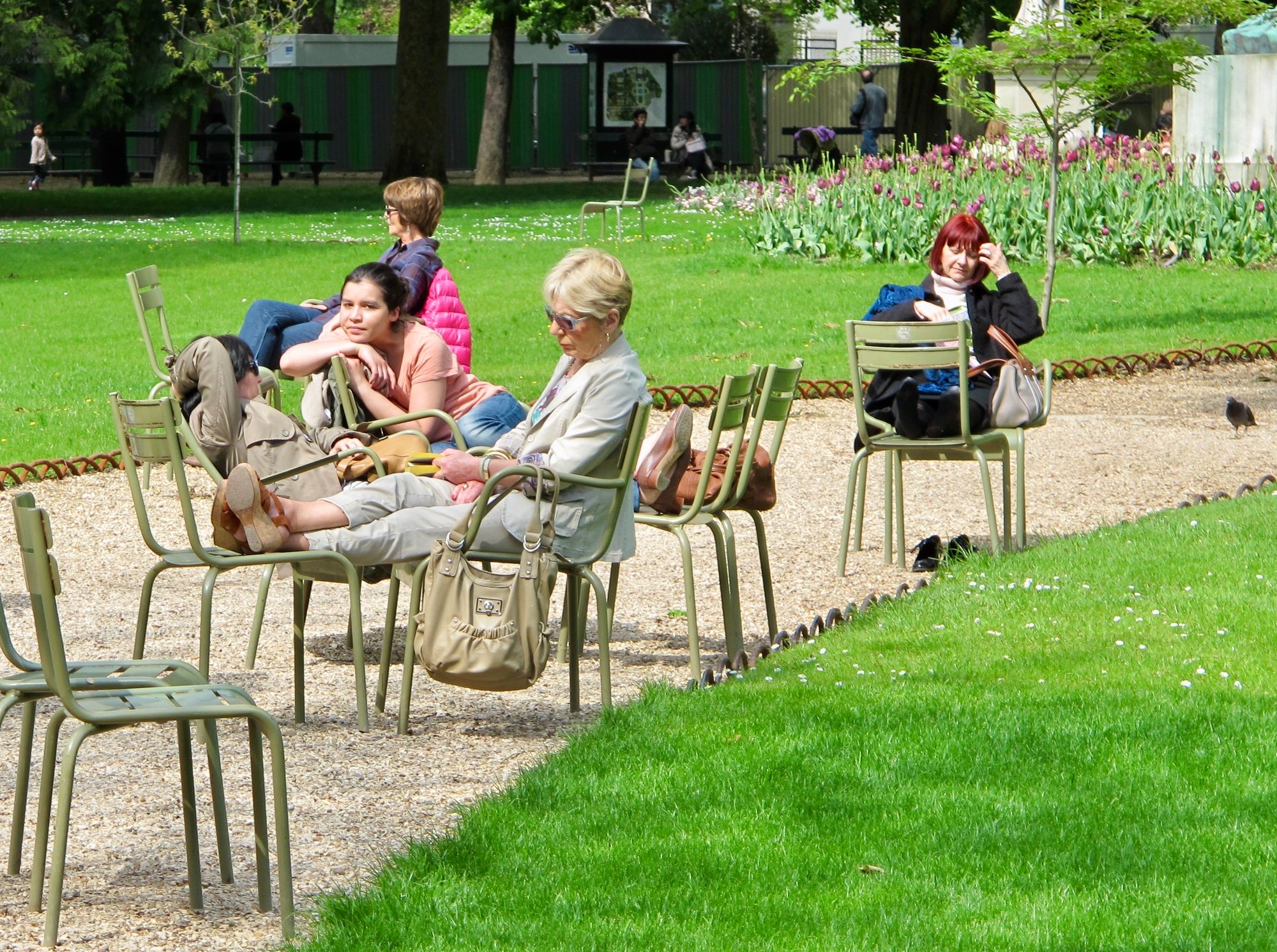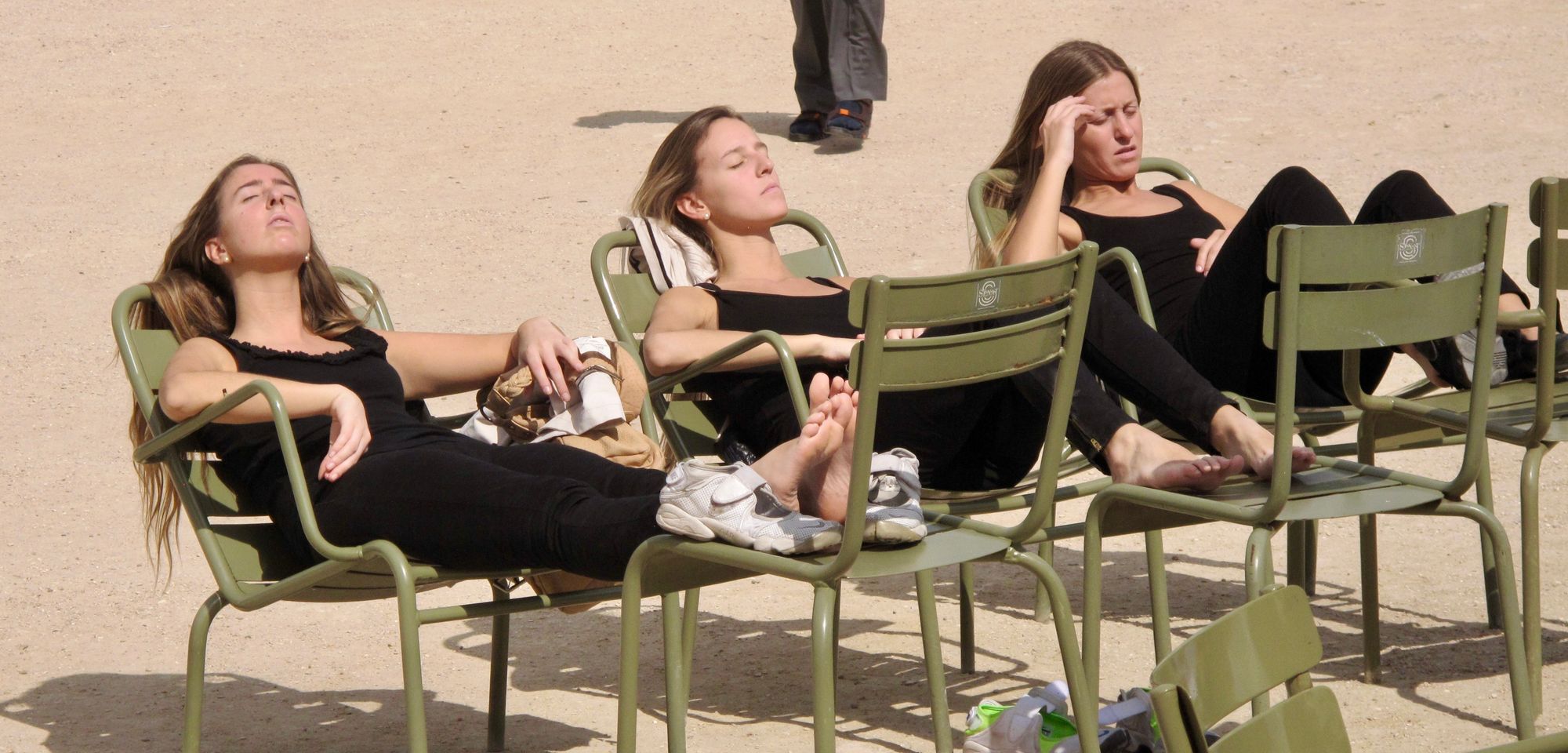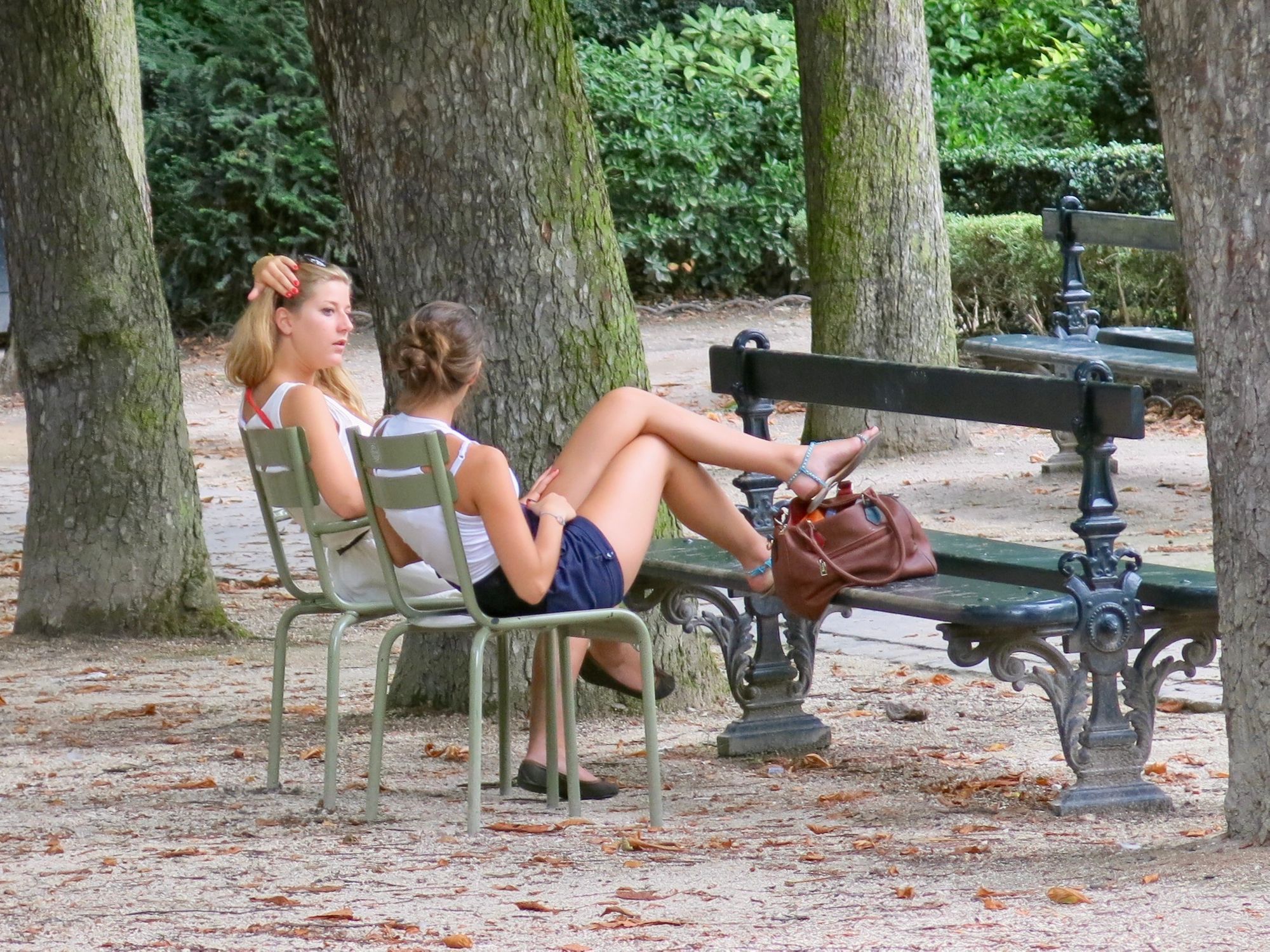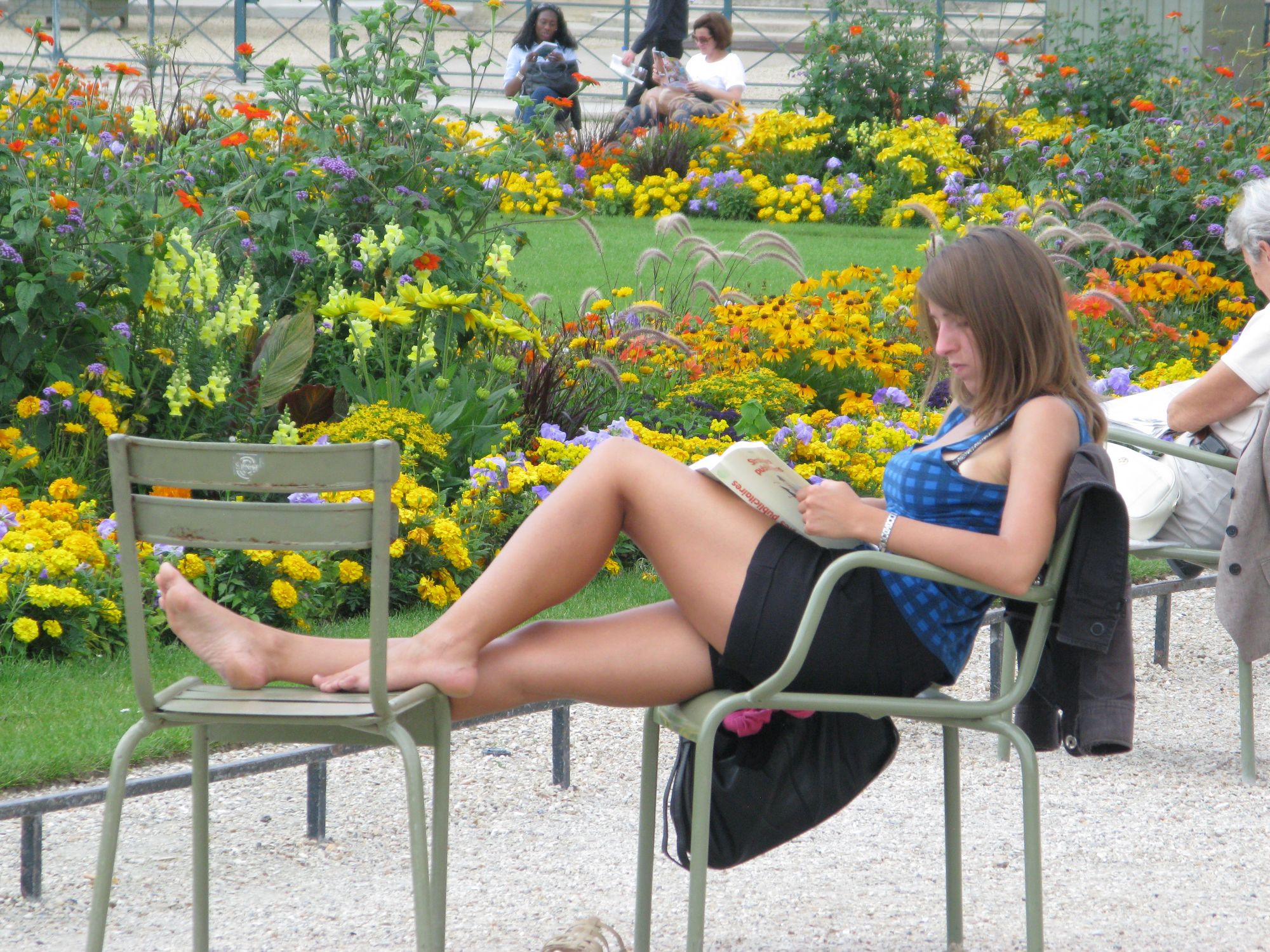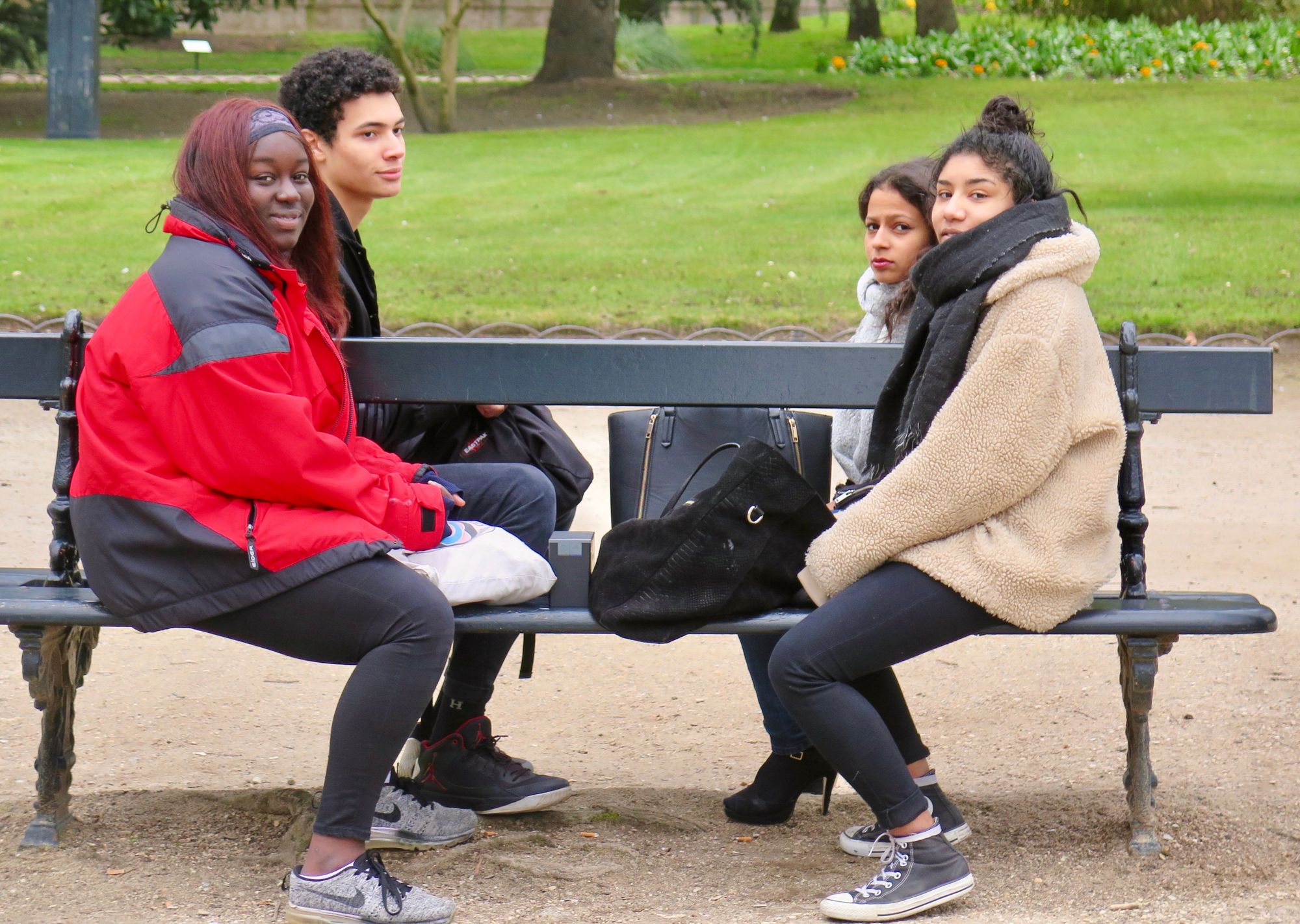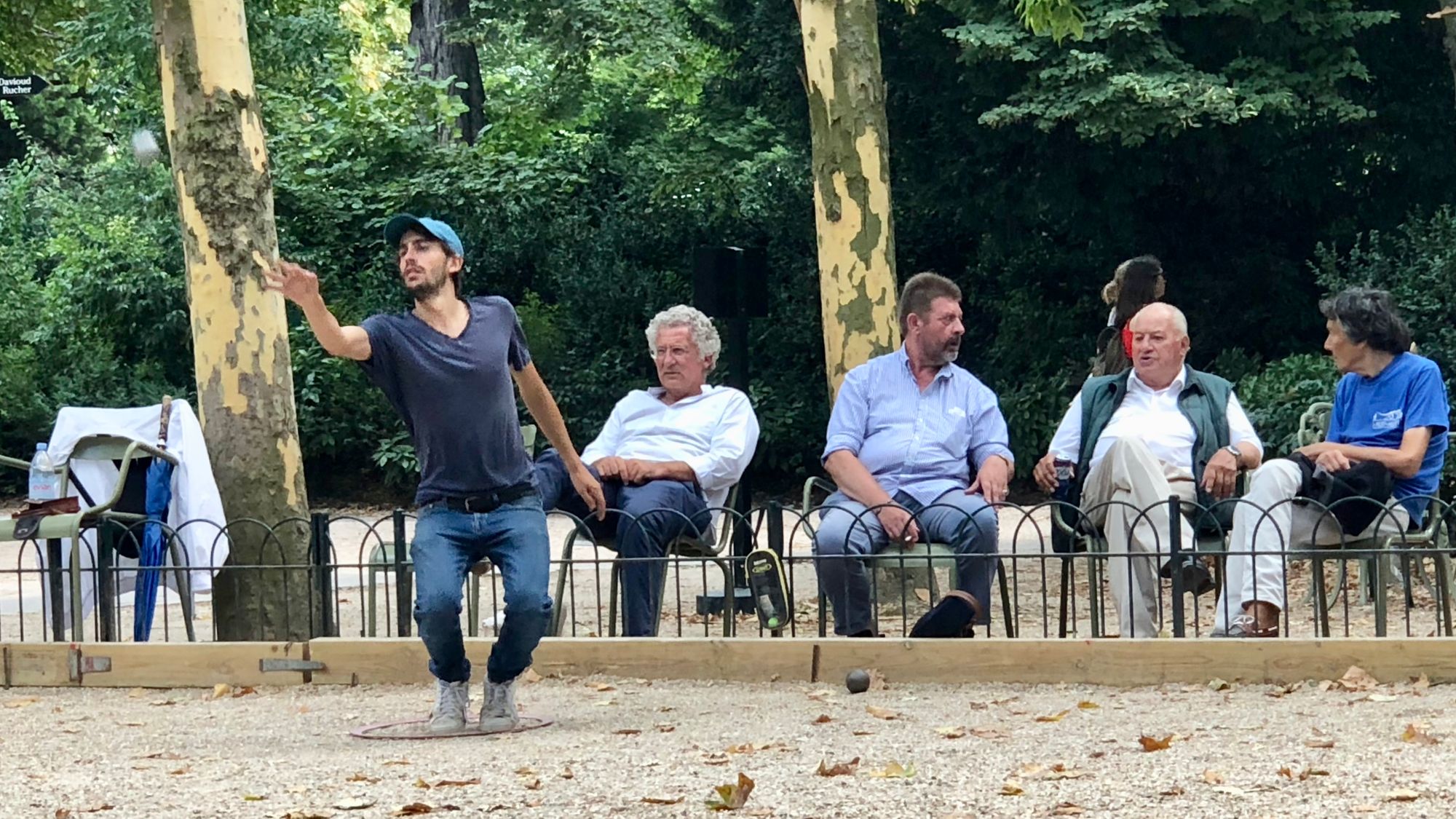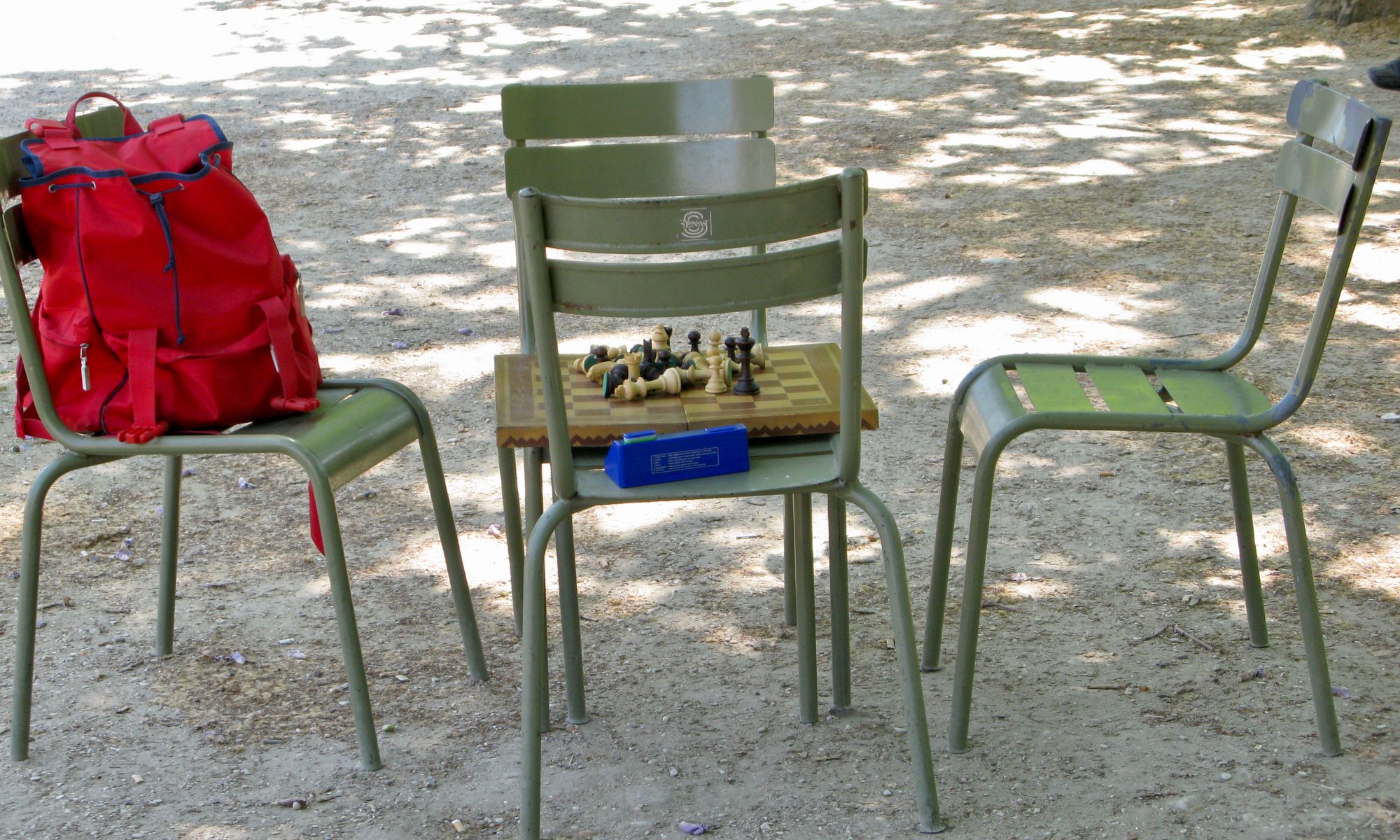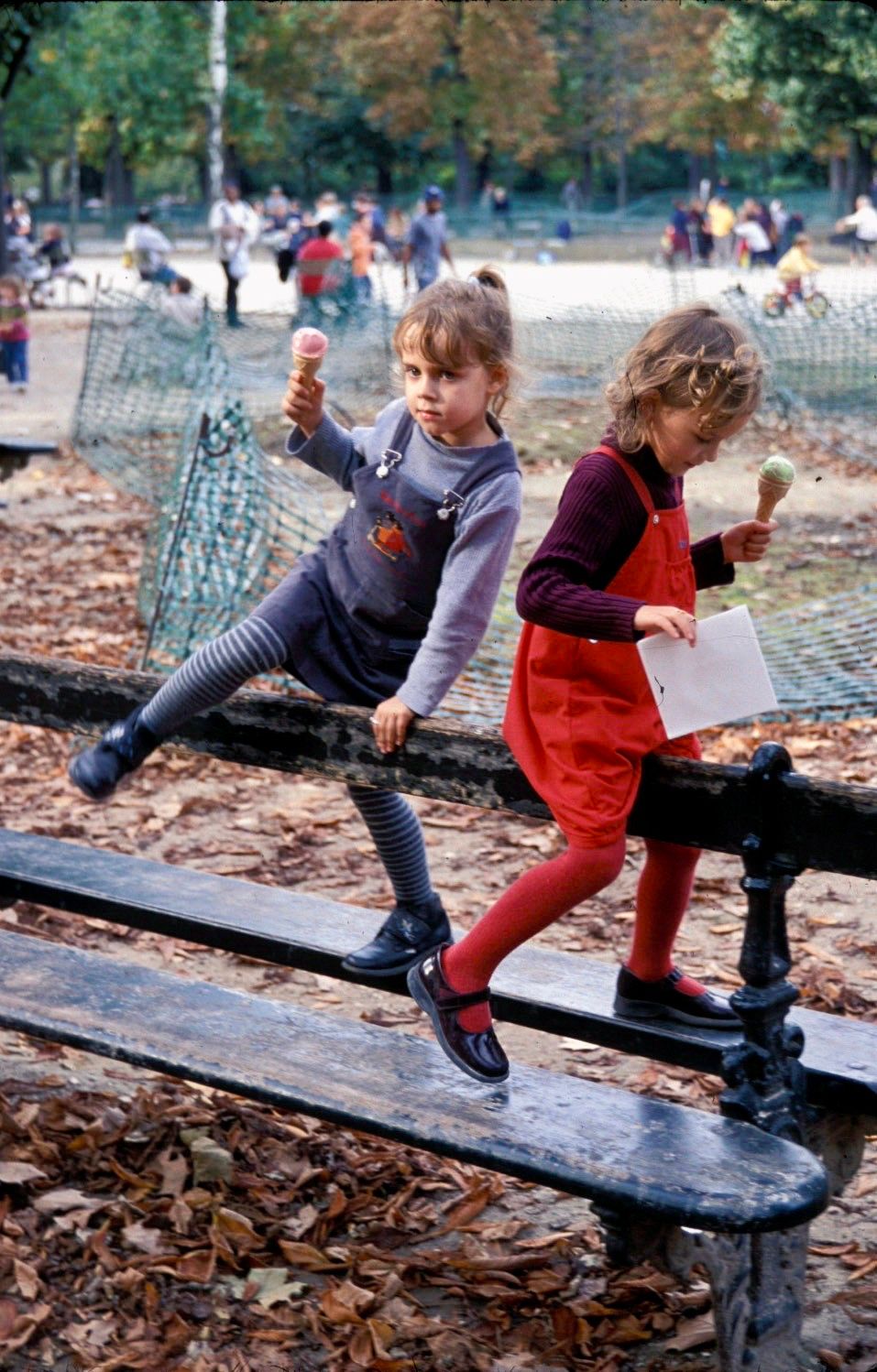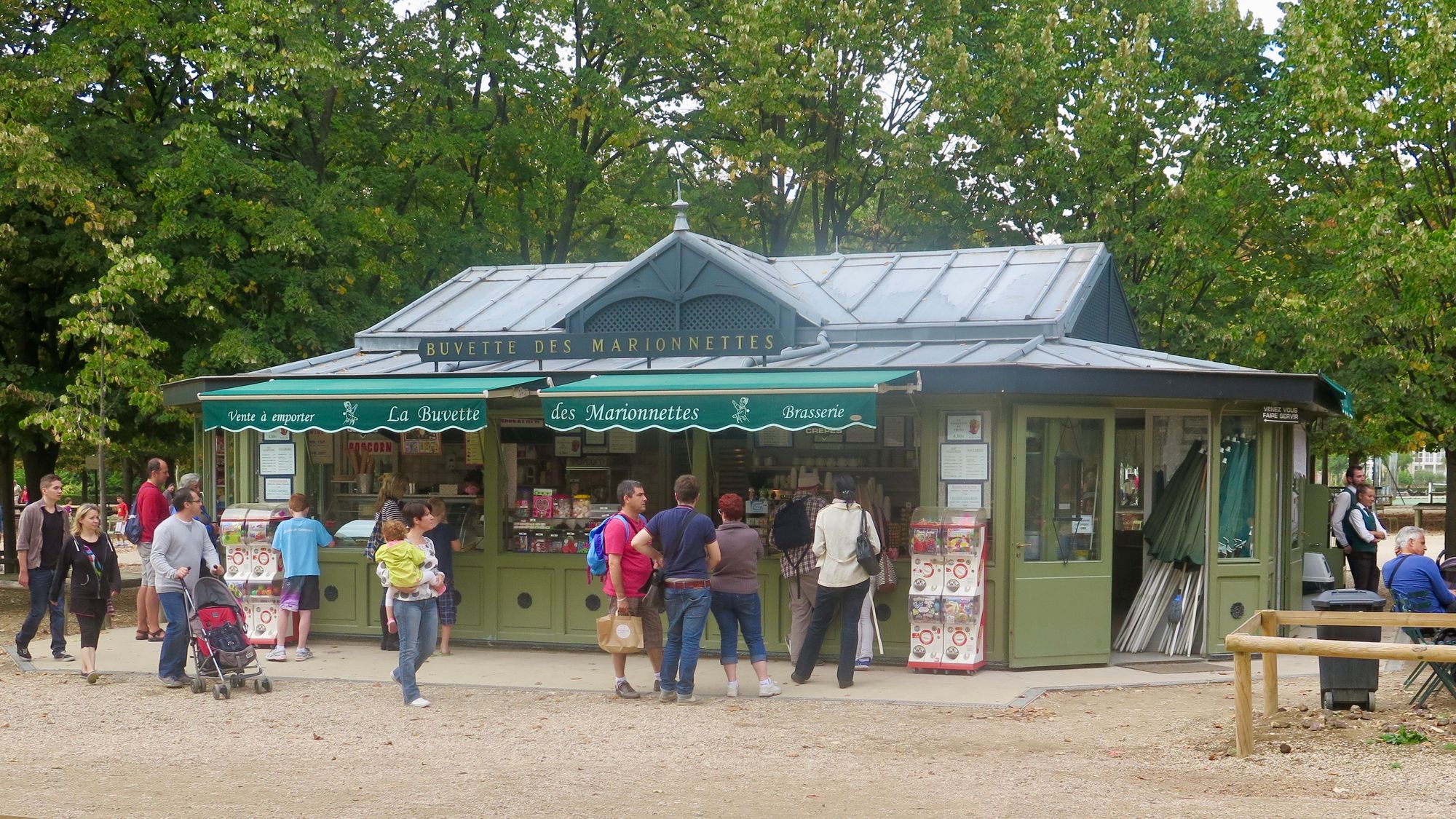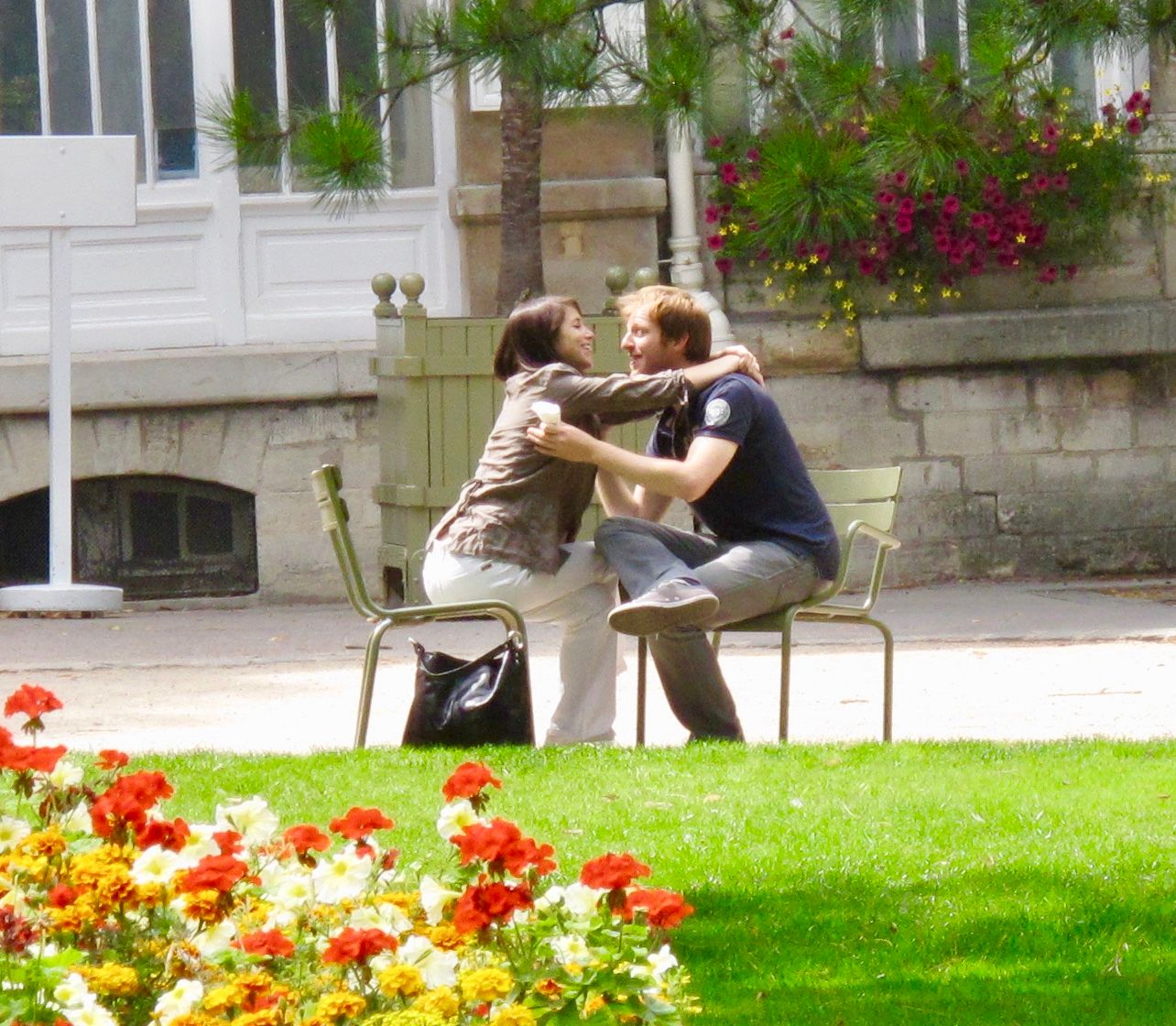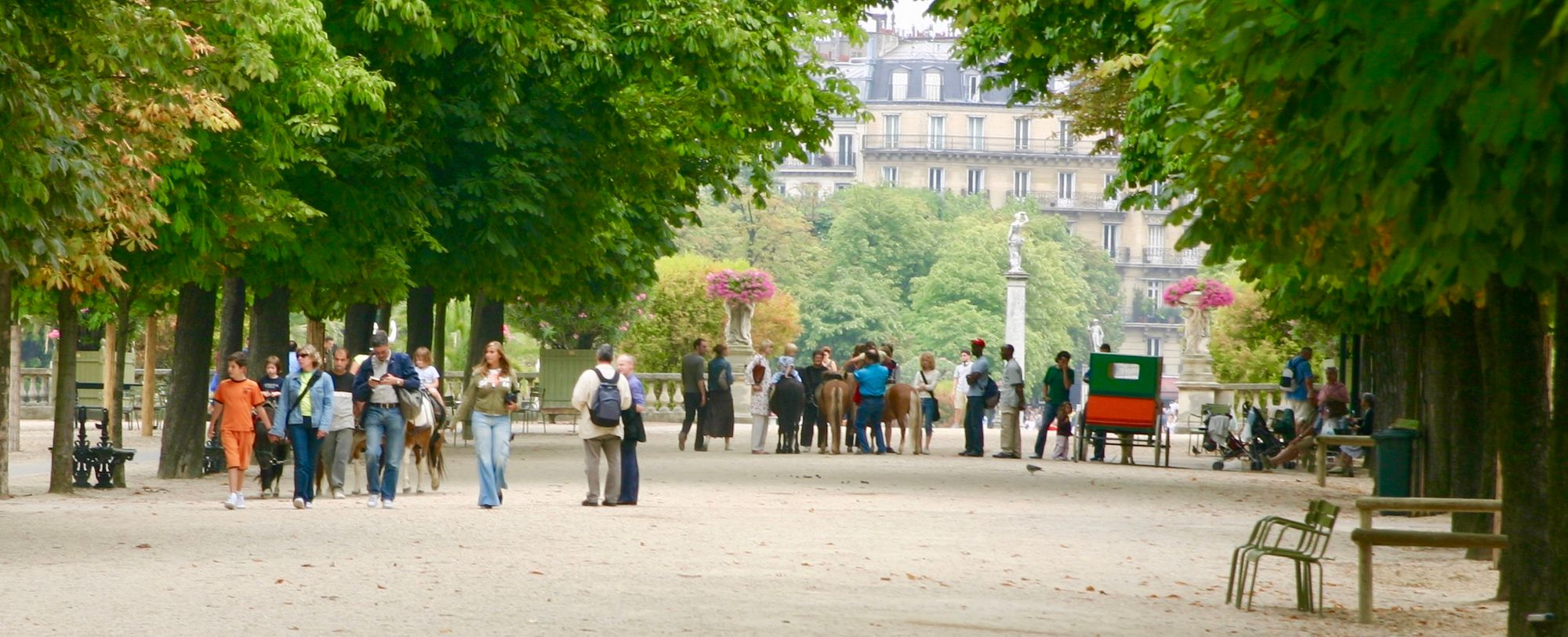 The Top Social Space in the World?
Luxembourg Gardens is best public place in Paris—and possibly the world.  As a treasured city asset, has thrived because it pays attention to the simple idea that comfort for its citizens and visitors is of paramount importance. Seating, just a nice place to sit, is the foundation for much joy, happiness and sociability so critical to human civilization.
Luxembourg Gardens bustles with people year-round in every kind of weather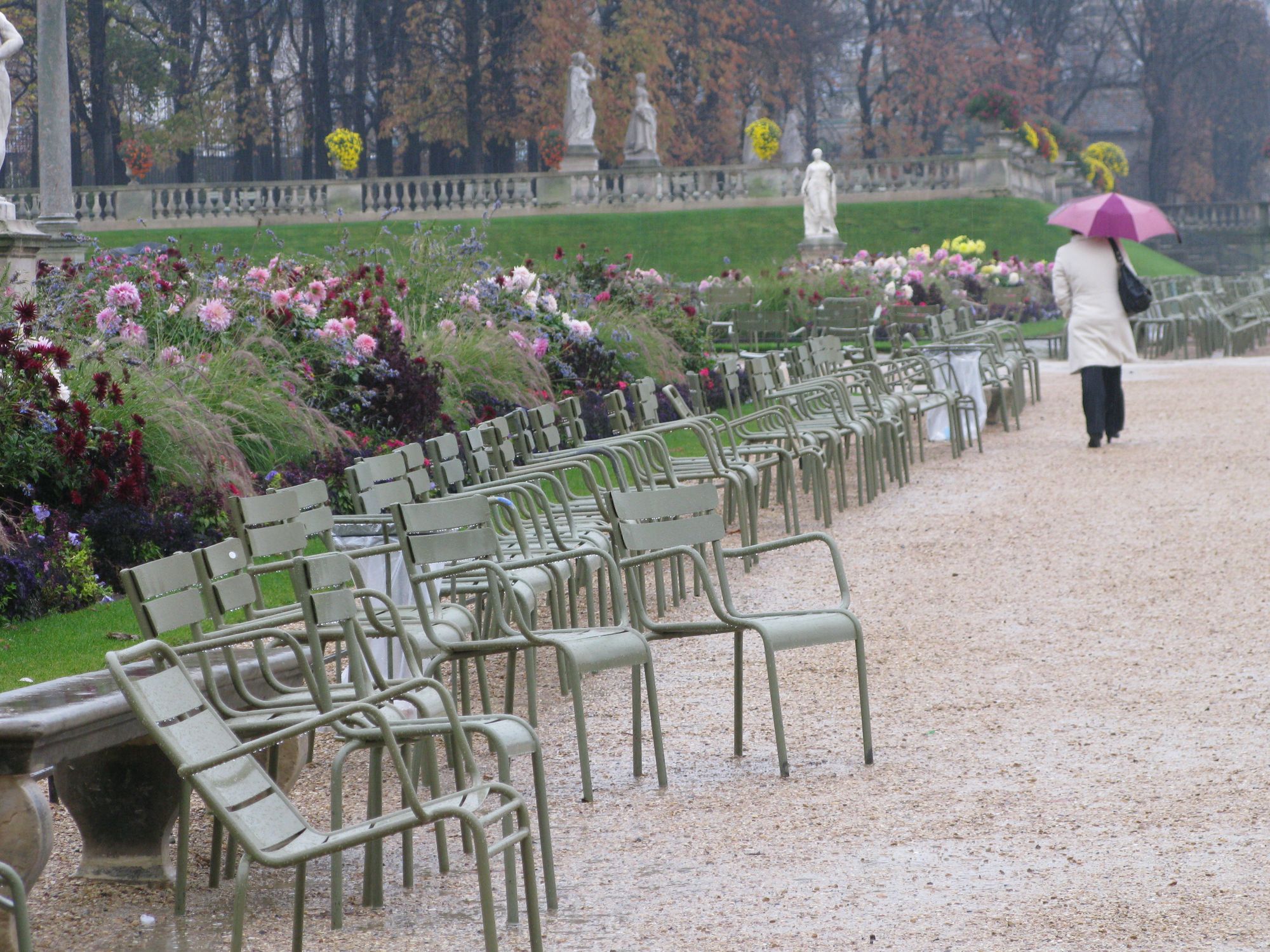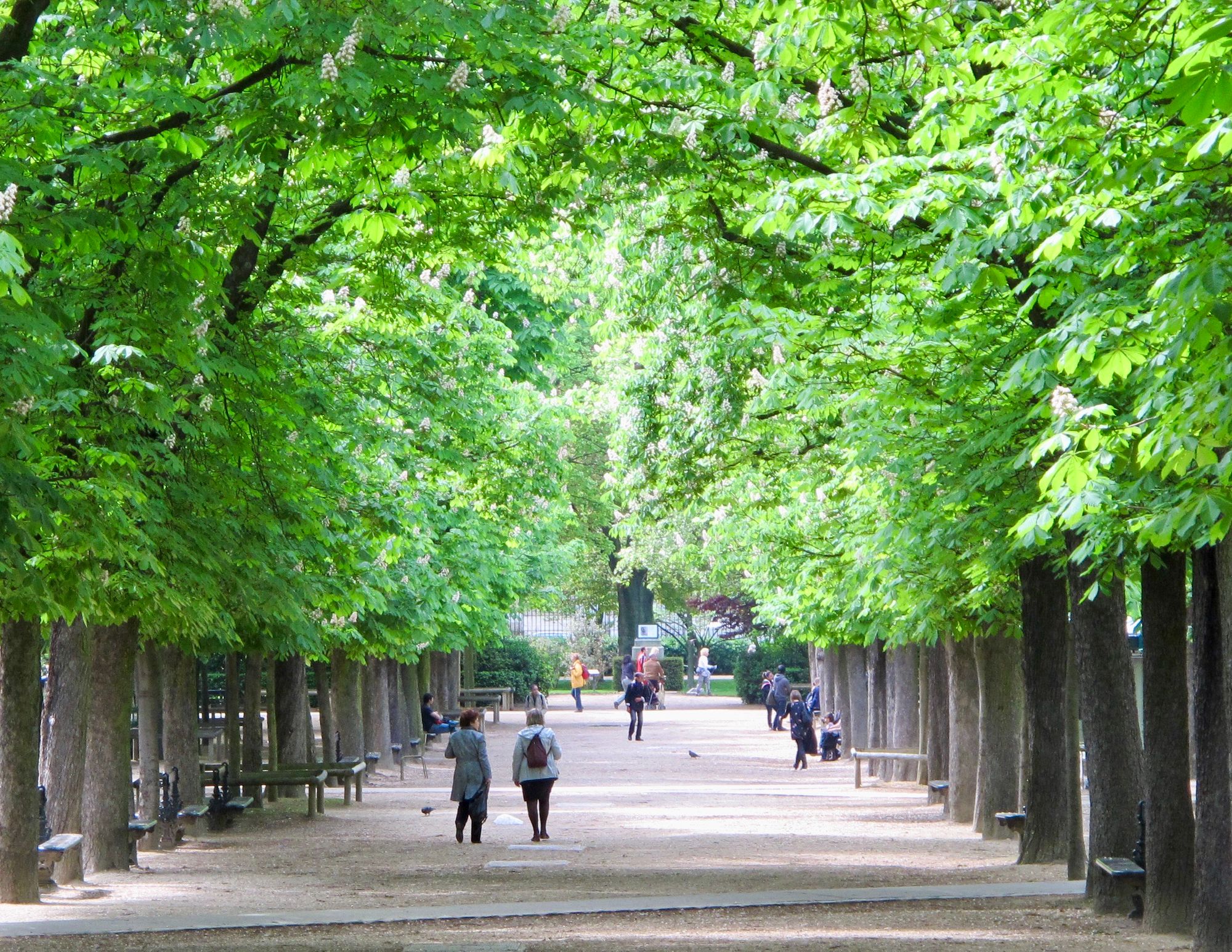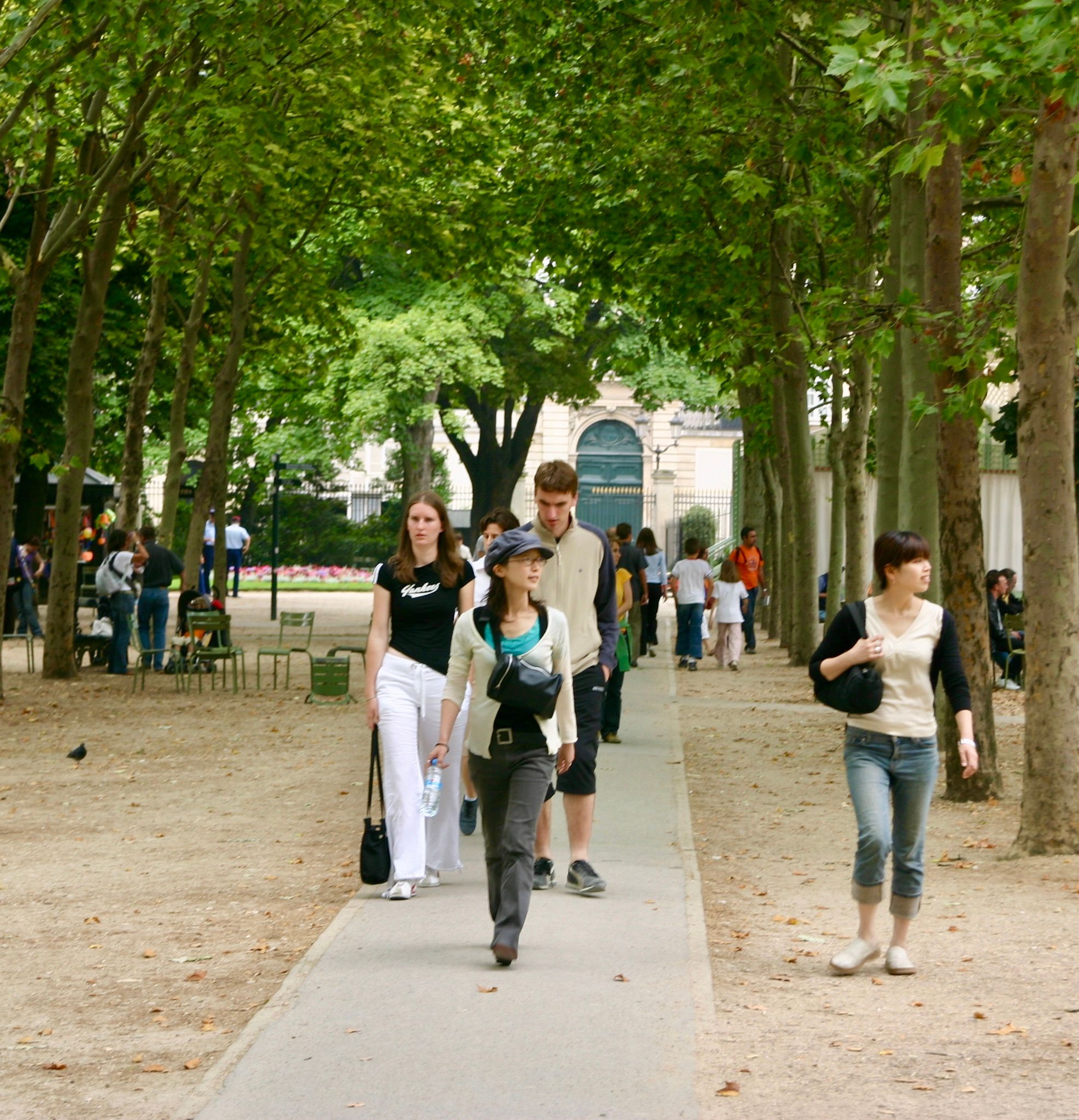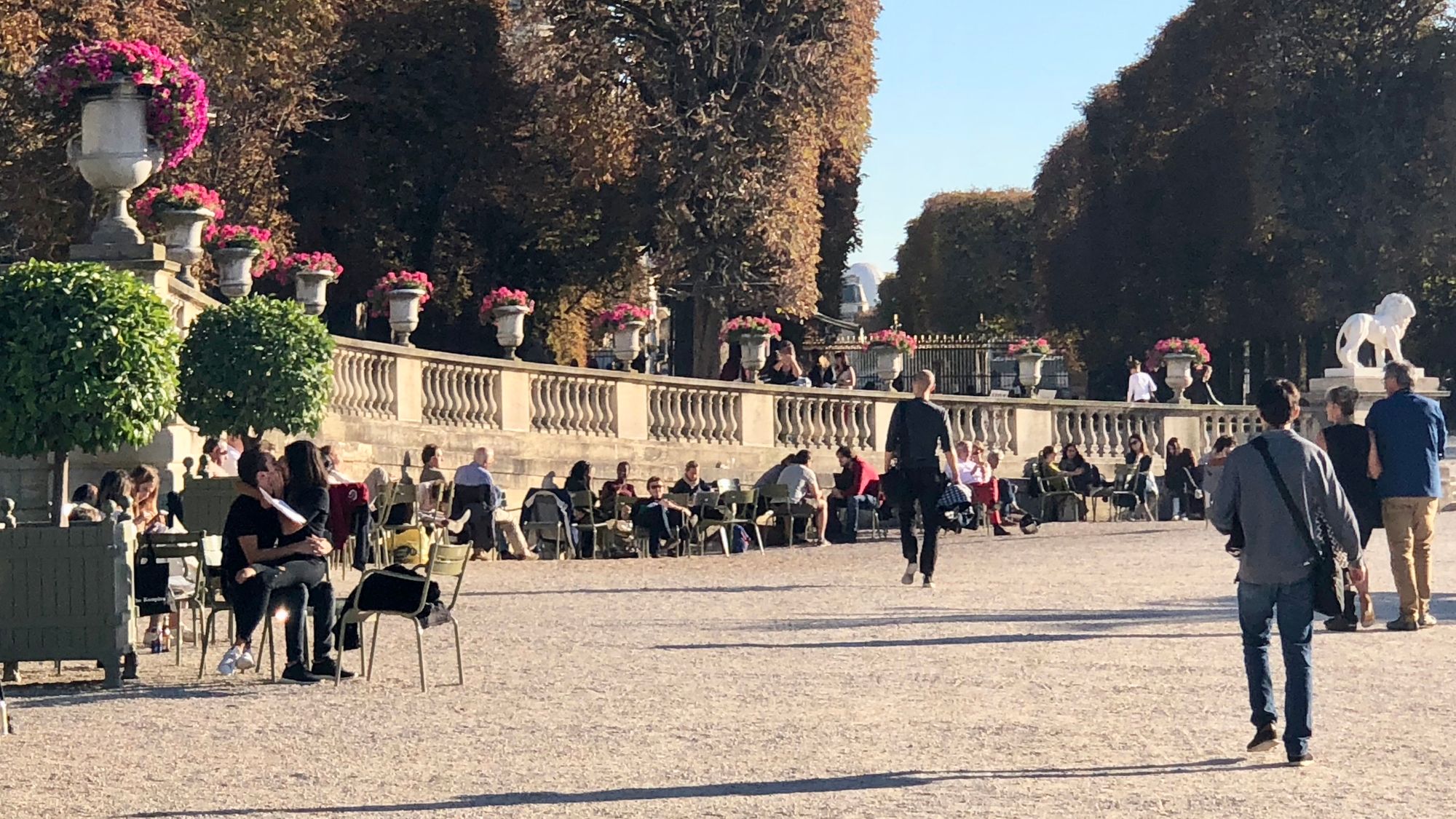 The sheer appeal of the the place naturally fosters a wide range of activities that reach out into the surrounding community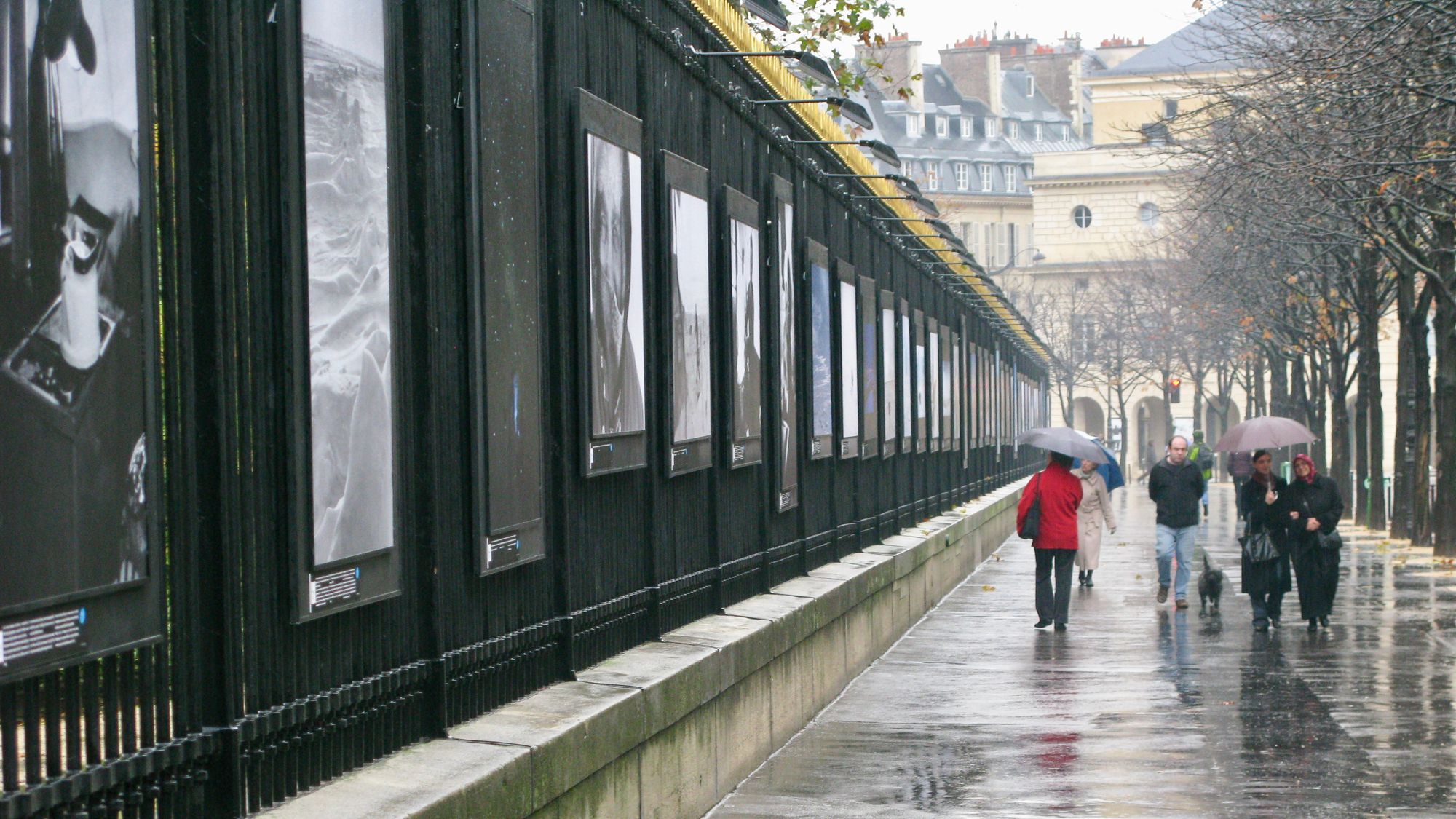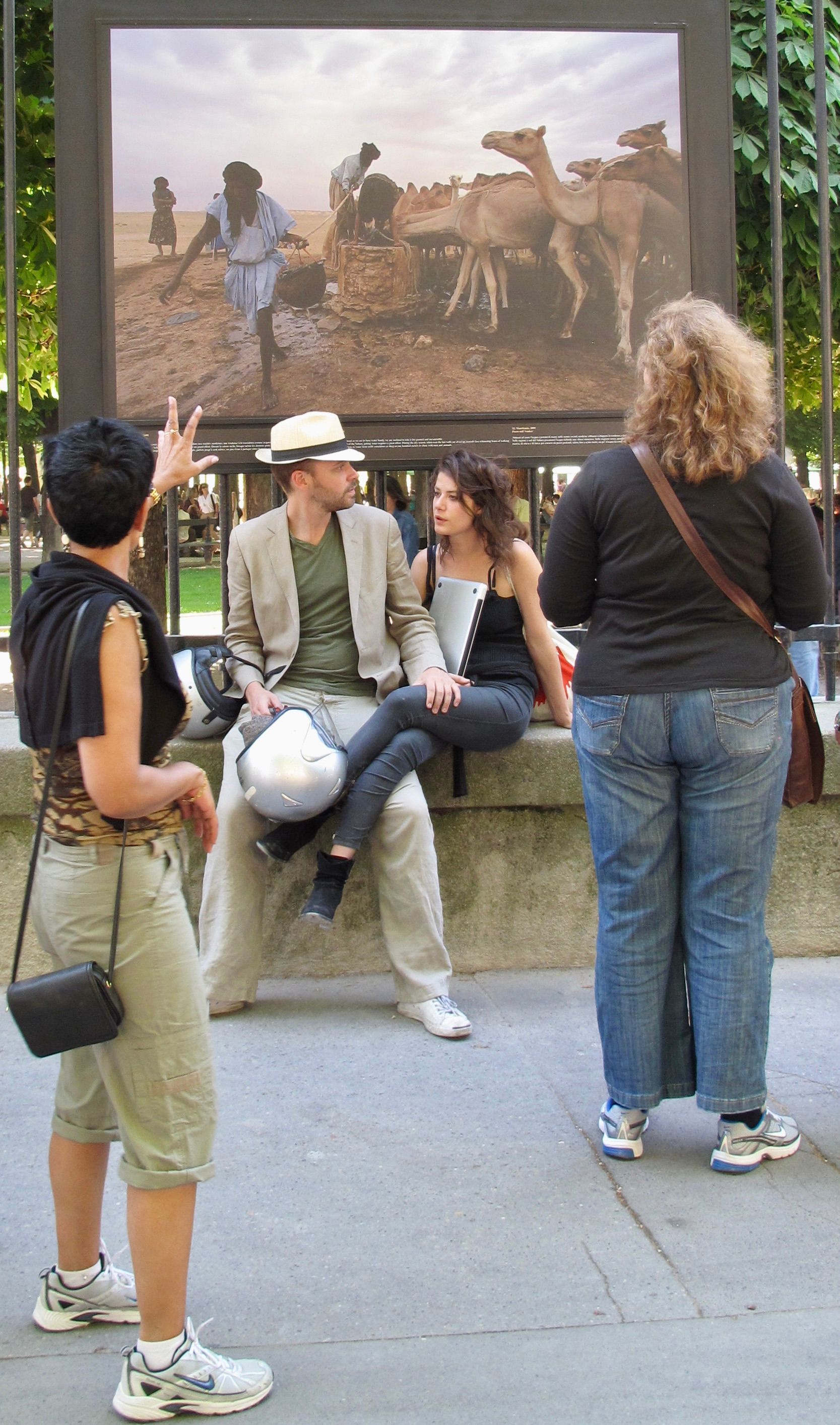 The Takeaway from Luxembourg Gardens:
The quality of seating makes all the difference between a merely good public space and a truly great one.  The moveable chairs in Luxembourg Gardens are a key reason this park is beloved by almost everyone who visits. This simple idea can be carried out  in communities all over the world—enlivening the feel of downtowns, plazas, parks, public buildings, cultural institutions, anywhere in town.  
The mission of the
Social Life Project
is to incite a renaissance of community connection in public spaces around the globe. Through our online publication, presentations, campaigns, and catalytic projects, we can create transformative impact on communities everywhere. Our work grows out of more than 50 years devoted to building the global placemaking movement. It is an initiative of the
Placemaking Fund
, along with
PlacemakingX
 — a global network of leaders who together accelerate placemaking as a way to create healthy, inclusive, and beloved communities. We gladly accept
donations
to advance our work.